Koh Lanta Travel Guide in Thailand
Koh Lanta gained fame through a reality TV show where contestants navigated a paradise fraught with peril. However, it's important to note that Koh Lanta is so much more than just that!
Koh Lanta in short
Thai Name: เกาะลันตา
Distance from Bangkok: 830 km
Population: 11,000
Province: Krabi
Sea: Andaman Sea
Main Activities: Tourism - Fishing - Agriculture
High Season: December – April
Duration of Stay: 3 to 5 days
Key Attractions: atmosphere and setting
Inhabited for centuries by a settled community and boasting a remarkable variety of flora and fauna, Koh Lanta transcends the confines of a mere television stereotype!
Practical information about Koh Lanta
No need to undergo survival training and consume bizarre critters or spend hours on a pole for some mysterious reason before arriving on Koh Lanta. The island is equipped with various facilities that seamlessly accommodate thousands of visitors, including TV crews.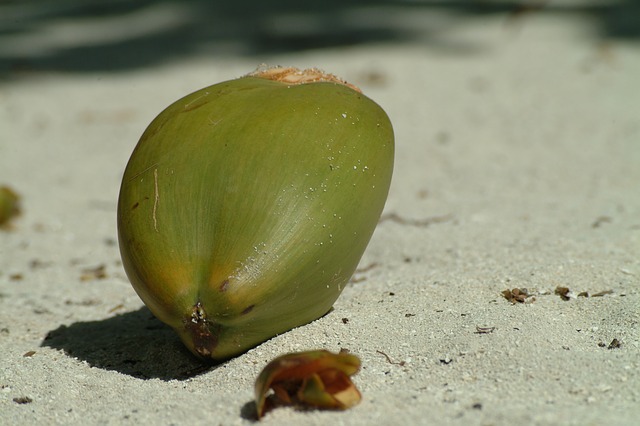 Money Matters
When you think of holidays, sun, walks and other hedonistic projects, you think, alas, of money. As everywhere else, you have to pay for everything - but there's no need to bring secret belts full of change… the secret belt is outdated, so it's better to bring your bank card and secret code. There are ATMs all over the island and banks in Klong Dao, Phra Ae and Ban Saladan.
Internet Access
Despite electricity arriving as recently as 1996 and the introduction of telephone lines in 2001, the island has embraced the internet. While there may be some pockets with limited connectivity, the hotel infrastructure ensures a robust and high-speed internet connection across the board.
Healthcare Services
Healthcare on the island has rapidly adjusted to meet demands, with clinics and small hospitals situated in Ban Saladan, Klong Dao, Klong Nin, Kantiang Bay, and near the Old Town. While these facilities excel in handling emergencies, minor injuries, and trauma, for more extensive medical care, a trip to Phuket or Krabi, equipped with more comprehensive resources, is recommended. Dental services are also readily available.
When to Visit Koh Lanta?
Koh Lanta features a tropical climate with two distinct seasons. The dry season, from November to April, is characterized by sunny weather, warm temperatures, and minimal precipitation, attracting numerous tourists. In contrast, the rainy season, from May to October, brings frequent showers and clouds, though temperatures remain high. Monthly average temperatures range from 27°C to 33°C throughout the year. This climate variation influences tourist activities, with peak months during the dry season, ideal for diving and relaxation, while the rainy season offers a quieter experience. The choice of the visiting period depends on individual preferences and desired activities.
| Month | Precipitation (mm) | Temperature (°C) |
| --- | --- | --- |
| January | 100 | 27 |
| February | 70 | 29 |
| March | 120 | 30 |
| April | 150 | 32 |
| May | 250 | 33 |
| June | 350 | 31 |
| July | 495 | 29 |
| August | 380 | 29 |
| September | 530 | 29 |
| October | 414 | 29 |
| November | 328 | 29 |
| December | 189 | 29 |
Transportation on Koh Lanta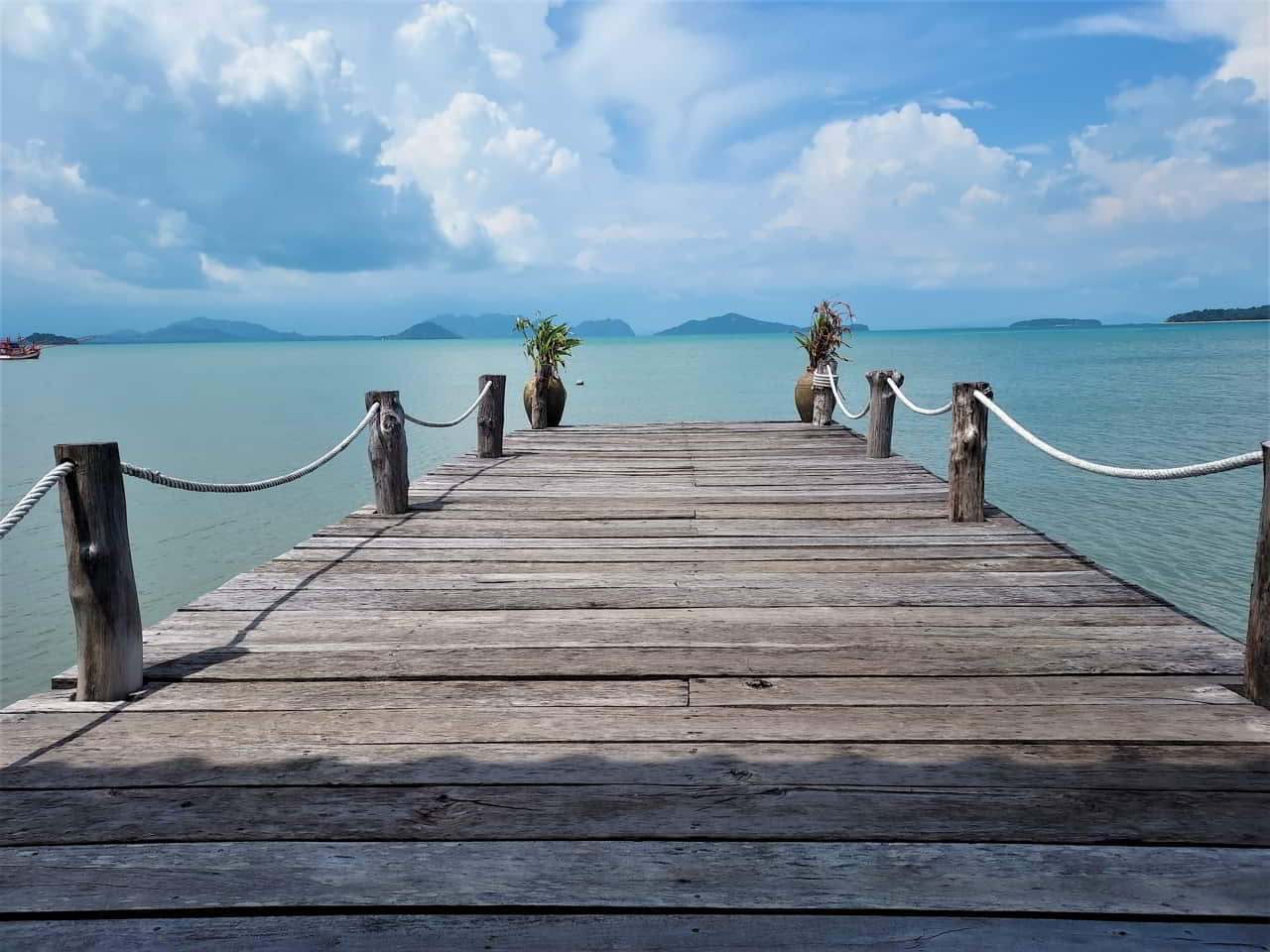 How to reach Koh Lanta

Getting around in Koh Lanta
Car rentals are a breeze, and hotels can handle all the arrangements for you, typically ranging from 1200 to 1500 baht per day.
For a more economical and practical choice, consider scooter and motorcycle rentals. They are widely available, with prices ranging from 200 to 300 baht, depending on the model. If you plan an extended rental, discounts are often negotiable. Keep in mind that wearing a helmet is not just a formality; it's a safety essential. It's worth noting that Thailand sadly holds the record for 16,000 road deaths annually, with a significant majority involving two-wheelers.
When it comes to ground transportation, tuk-tuks are a perennial option. While they are theoretically registered with the police, it doesn't guarantee a hassle-free experience—usual haggles and fare negotiations may still apply.
What to see and do on Koh Lanta
Accommodation on Koh Lanta
There are a large number of hotels and resorts on Koh Lanta. Almost all are on the west coast of the island.
Safety and dangers on Koh Lanta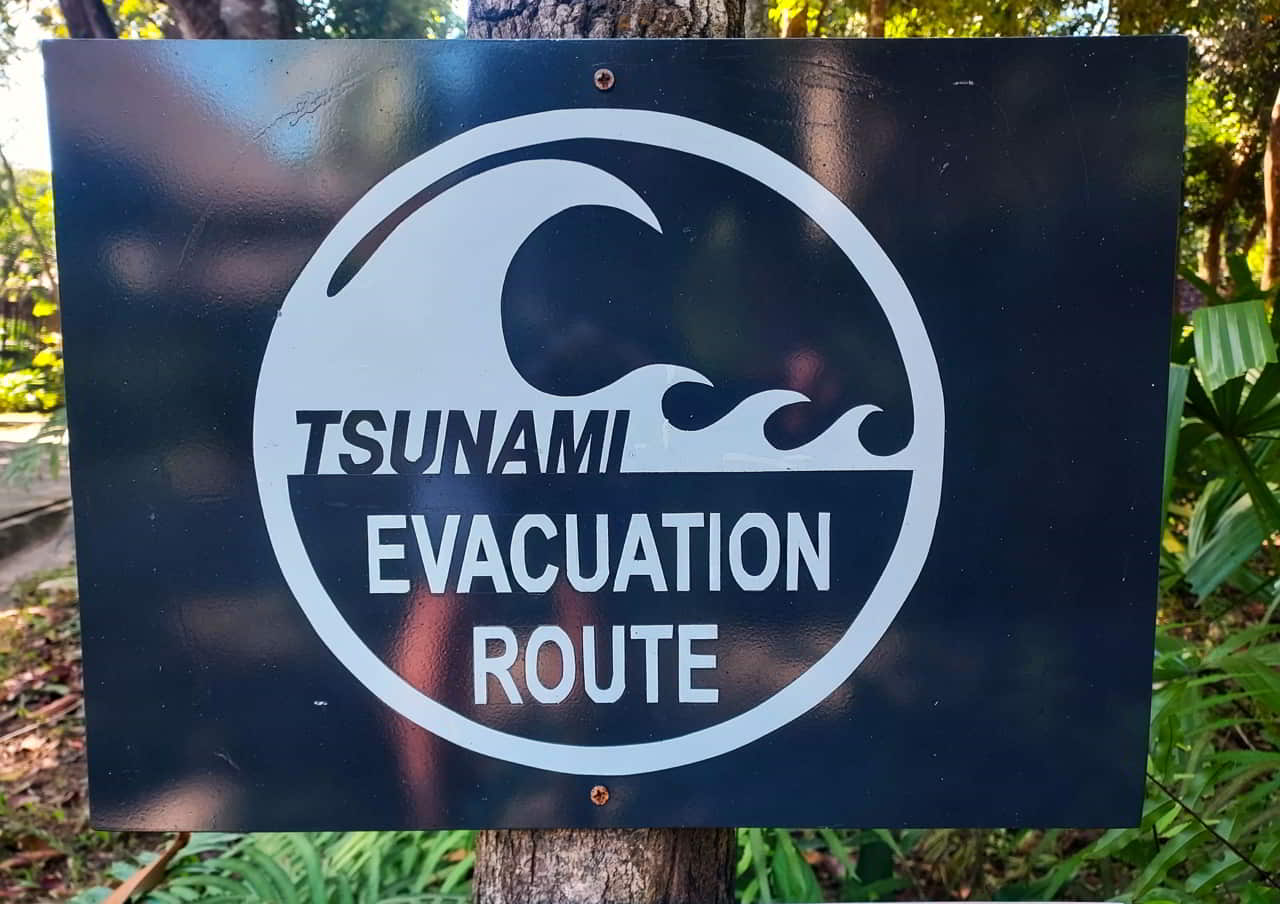 Important precautions
Koh Lanta is far from an uninhabited paradise where one can act without consequences; the local police are diligent in maintaining order. Central police stations are conveniently located in Ban Saladan and Phra Ae. Should any issues arise regarding transportation, be it accidents or rental disputes, tourists can rely on the tourist police for assistance.
It's crucial to recognize that Thai laws are in full force on the island. Additionally, a key point of caution, especially during the low season, is the sea's potential danger due to strong currents and substantial waves.
Prevention Tsunami
Since 2005, Thailand has invested in tsunami warning systems. On Koh Lanta, there are five at Ban Saladan, Klong Dao beach, Klong Nin beach, Klong Tob beach and in the old town.
Beware of jellyfish
News and information
If you found this article informative, don't forget to share it on your favorite social media platforms to help other travelers discover this wonderful destination. You can also explore our other related articles on Koh Lanta and other exciting destinations in Thailand by browsing our website.
Thank you for reading, and happy travels to Koh Lanta!