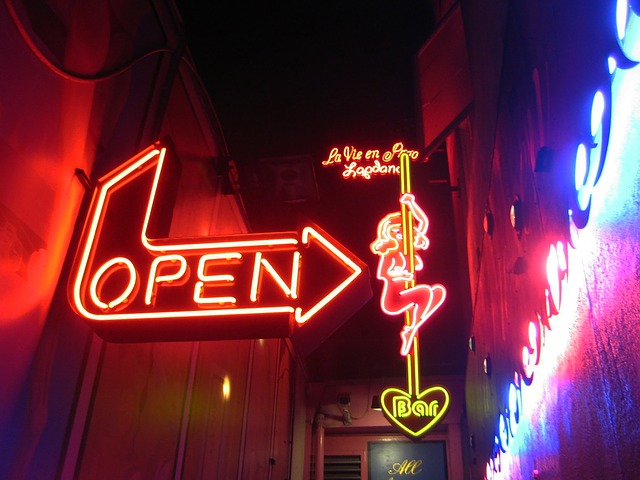 Nana Plaza: Bangkok's red light district
Nana Plaza is a red-light district, a prostitution area popular with many tourists. Strangely coincidence, this district near Sukhumvit Road (soi 4) is named after Zola's famous heroine.
Nana Plaza นานาพลาซ่า
Nana Plaza - 3, 1 Sukhumvit Rd, Khlong Tan, Khlong Toei, Bangkok 10110.
How to get there: BTS Nana station or 10 minutes walk from BTS Asok station. Many buses.
Distance from Soi Cowboy (Asok): 5 min by motorcycle taxi or 5 to 10 min by BTS.
Most establishments are open from 19:00 to 03:00.
Number of bars: 30+
A party place!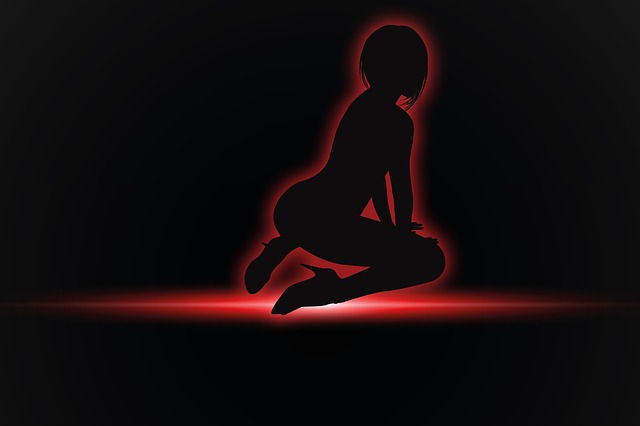 Nana Plaza is a place strictly for adult and the sex business.
People come here to drink beers, check out the staff (the girls), chat (or not) and often negotiate sex.
All the girls are there to make the customer drink. Each consumption is charged extra. The bill goes up quickly. The girls are professionals, they know how to make conversation and get drinks.
If there is a good feeling, the customer can ask the girl to have a relationship with him. The girl will ask her boss to go away, the client will have to pay: his (and the girl's) drinks, the time the girl is away in the bar (bar fine), the sexual relationship and the hotel.
In Nana Plaza, there are girls as well as lady-boys. It is obviously a place for adults. 99.99% of the customers are men.
For the curious, you can have a beer outside and watch the show around you.
The area comes alive at night. During the day, a few bars are open but there are few customers and few girls.
The best bars in Nana Plaza
There are over 30 bars around Nana Plaza. All of them have the same logic and have similar prices. To get an idea, here is an average of the prices.
Information about prices at Nana Plaza bars
| Beer | Soft drinks | Girls drinks | Bar Fine |
| --- | --- | --- | --- |
| Between 150 and 200 THB | Between 120 and 165 THB | Between 150 and 200 THB | Between 600 and 800 THB |
Selection of the most popular gogo bars in Nana Plaza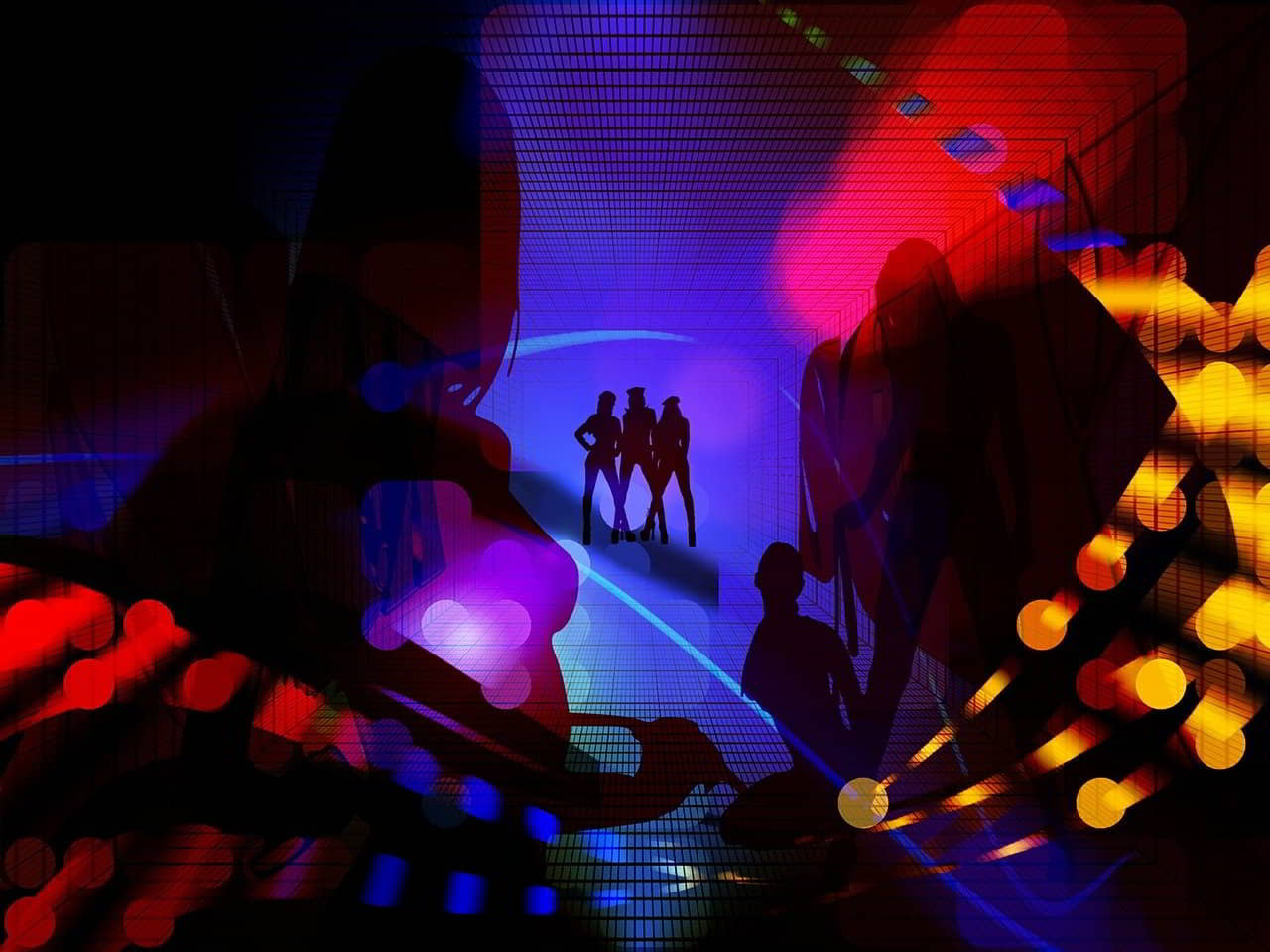 A small selection of the four gogos bars that are most often recommended. This choice is very subjective, in any case all the establishments are very close to each other.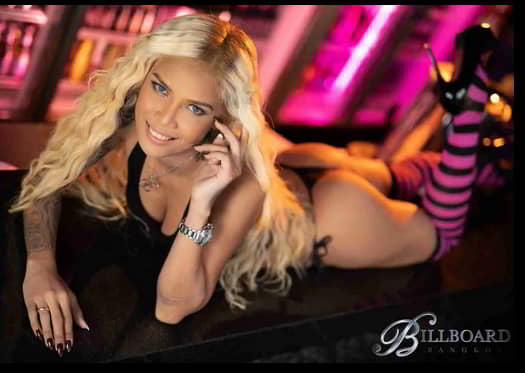 Billboard
Billboard is the most frequently recommended gogo bar in Nana Plaza.
Official website
Open every day from 8pm to 2am
Beer : 160 THB - Lady drink : 195 THB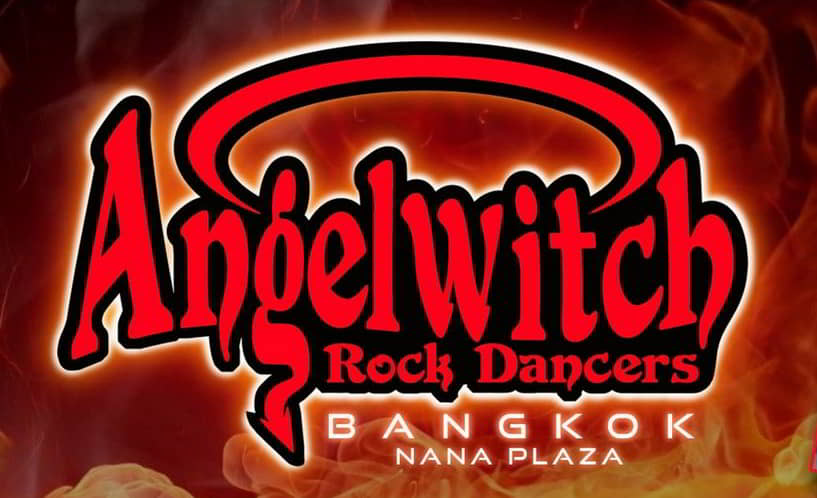 Angelwitch
Angelwitch is one of the oldest gogo bars in Nana Plaza. It is a solid and popular place to go. Many visitors recommend it for big parties.
Official website
Open every day from 8pm to 2am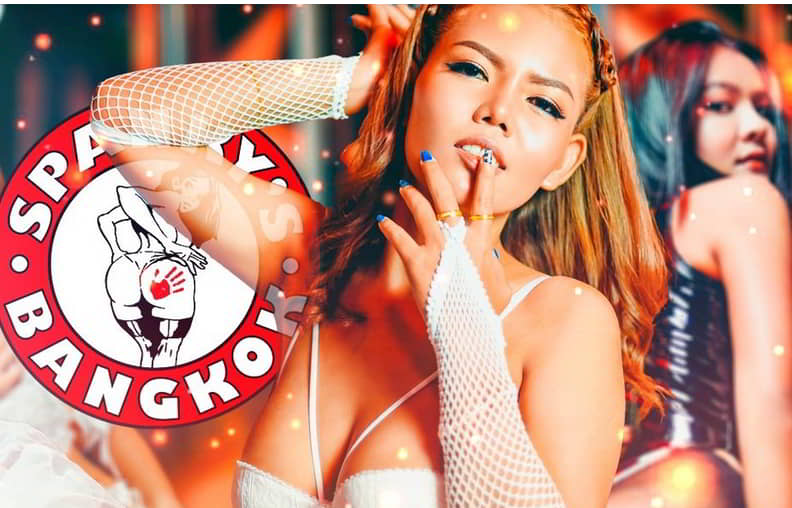 Spanky's
Spanky's A gogo bar that appeals to many people. Why is it so? According to you! Do you need photos?
Official website
Open every day from 7:30pm to 3am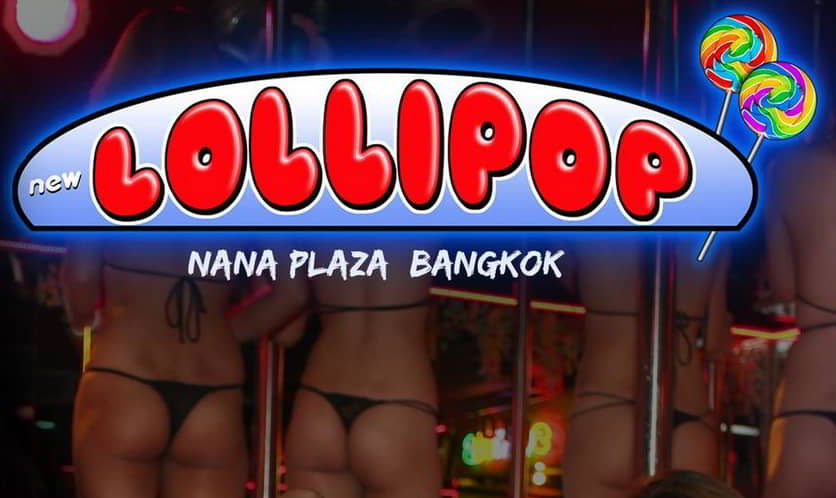 Lollipop
Lollipop Colour and very sexy girls. It's a classic, but still a very popular gogo.
Official website
Open every day from 7pm to 2am
Not all girls in bars are automatically prostitutes. Many are, but some are only hostesses, i.e., they are there to accompany the customer into the bar. Do not forget that girls can refuse to leave with a client. They are the ones who have the last word, not the customer.
The prostitution around Nana Plaza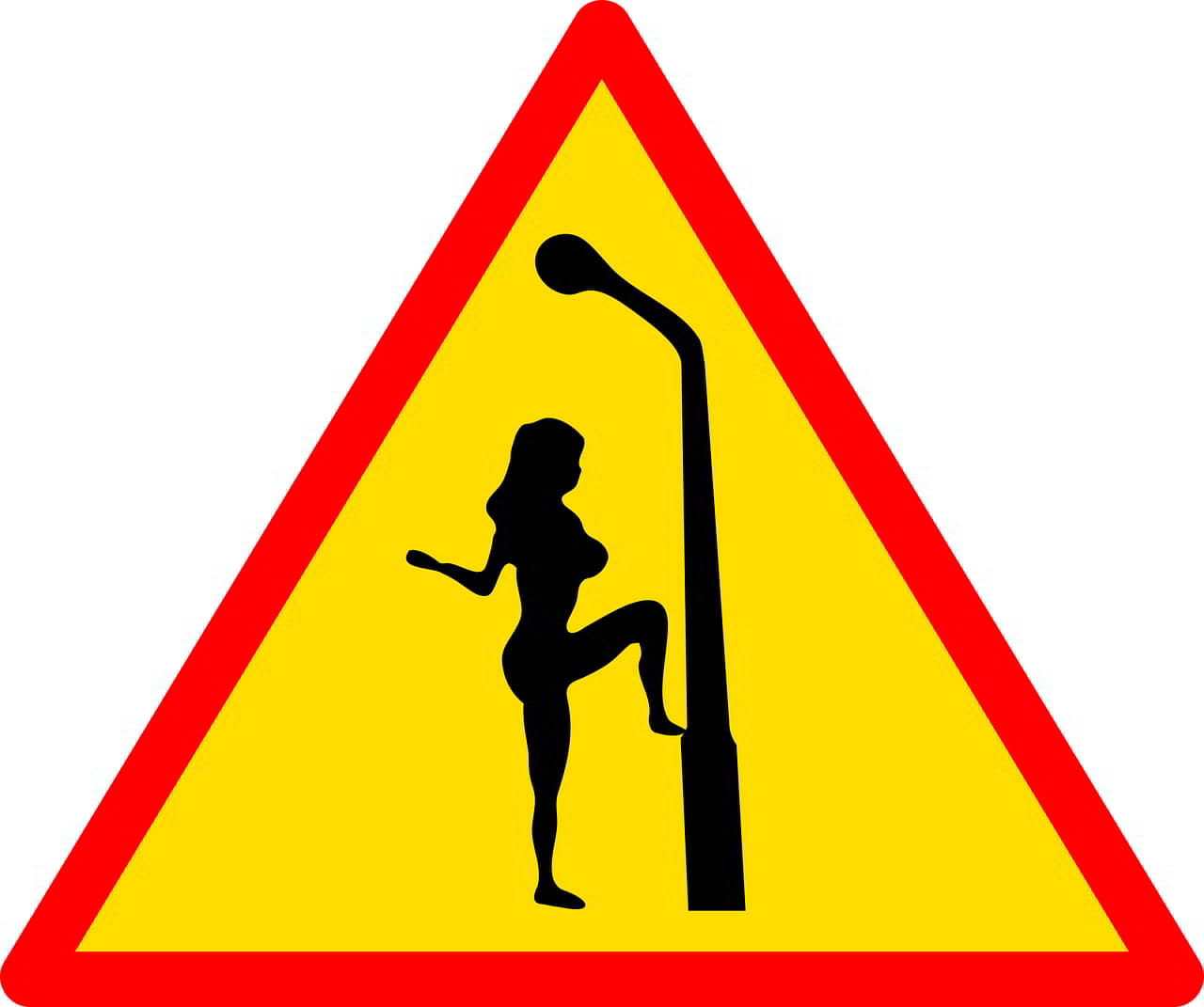 Nana Plaza is a square with gogo bars, but all around Nana Plaza, in the adjacent streets, there are many girls and lady-boys who prostitute themselves. They are sometimes insistent! Just say no and smile! They are working and only want to attract the customer.
Sleeping near Nana Plaza
This place was originally a restaurant in the 70s, but very quickly in the 80s, go-go bars were set up and quickly became the majority. A few hotels have set up shop and rent rooms by the hour.
Bangkok has many hotels, especially on Sukhumvit Road. There are hotels for all budgets and some very good ones.
Nana and literature
For the literary-minded, Nana is a classic of French literature (1879), written by Émile Zola. In fact, for those of you who have read the novel, you can see in this neighbourhood a strange echo of Zola's novel.
The Nana of the Rougon-Macquart series, is famous for her hips that excited the Parisian male population. Zola's Nana made men drop like flies. She liked to play with them. In fact, Zola's Nana is strangely similar to the many young women working in the Nana district.
Except that the social novel described a woman in control of her world, in Nana's neighbourhood, the young girls are not autonomous. They are subject to a market that is essentially intended for foreign (Western) tourists.
A place of debauchery, a place of perdition for some, the Nana Plaza has, as is often the case in this kind of neighborhood, inspired some contemporary novelists like John Burdett or Christopher G. Moore. But to tell the truth, they are far from their illustrious predecessor and his original Nana.