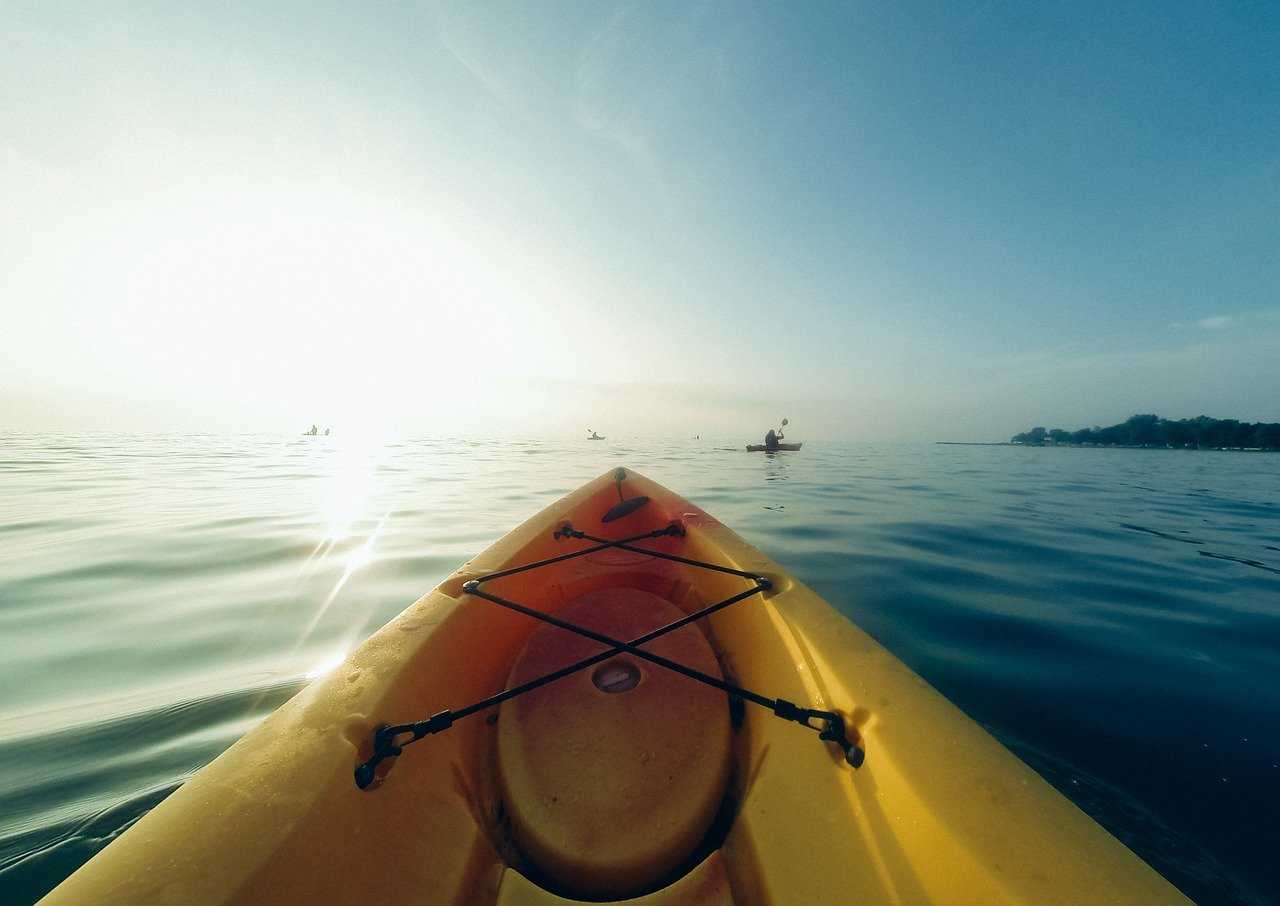 Koh Lanta's Top Activities
Koh Lanta is a vibrant island, far from the stereotype of a wild island. It offers a wide range of activities that can engage every traveler.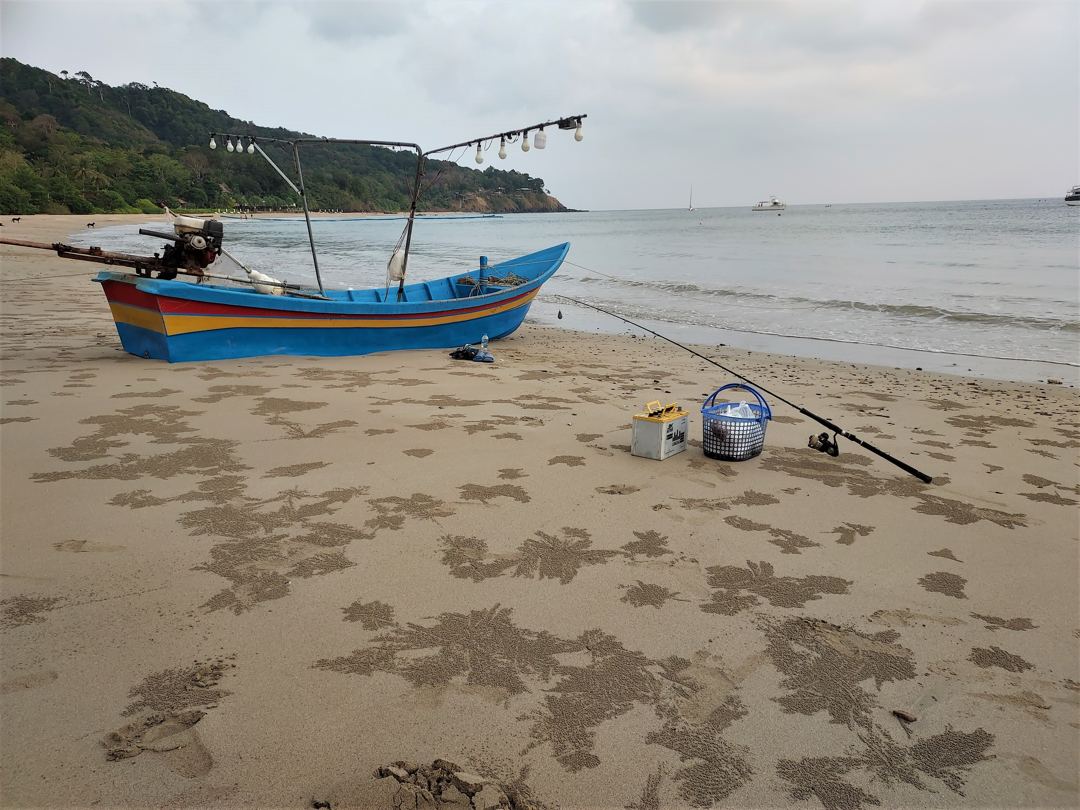 Here's a brief overview of height enjoyable activities, best suited for this magnificent setting. Naturally, for certain activities, it's essential to consider the season. During the rainy season, the island slows down, and some activities either come to a halt or become too risky.
Diving and snorkelling on Koh Lanta
Whether in a bottle or simply with a mask and snorkel, Koh Lanta boasts some stunning diving spots. No need for elaborate gear to begin appreciating the richness of the Andaman Sea. It caters equally to those who prefer calm dives, surface strollers, and enthusiasts looking to level up their PADI certification. Specialized centers with professionals offer a variety of courses, from beginners to advanced levels. The best spots are located on small islets near Koh Lanta, such as Koh Ngai, Koh Bida, Koh Haa, etc.
Try out yoga on Koh Lanta
Over the years, yoga schools or centers have sprung up all over the island. It must be said that the setting is an asset for those seeking a bit of serenity. Here too, the offerings range from single classes to multi-day retreats.
Paddle boarding and canoeing on Koh Lanta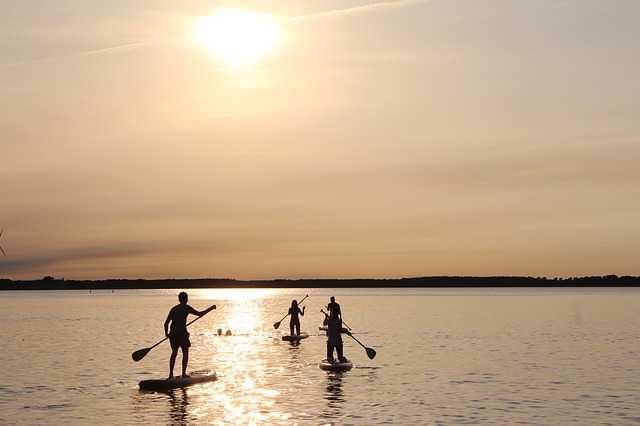 In Koh Lanta, it's possible to rent paddleboards or canoes. While the former is ideal for observing the calm sea, the latter is better suited for rides through the mangroves. There are tours that allow travelers to explore small estuaries where you can see mangroves and a whole life hiding under the aerial roots. A very enjoyable activity (mind the mosquitoes).
Cooking classes on Koh Lanta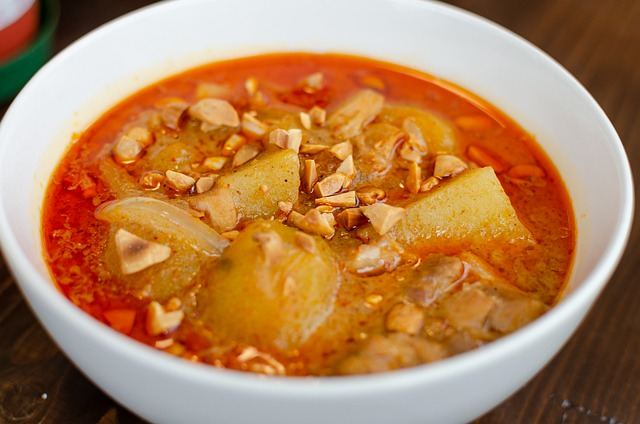 What better place to perfect the art of Thai cooking than in Koh Lanta, where the ingredients are of top quality? Picture yourself preparing a Tom Yum with fresh coconut and fish caught that very morning. Several schools are available, offering a relaxed atmosphere and a love for culinary delights.
Help the animal rights association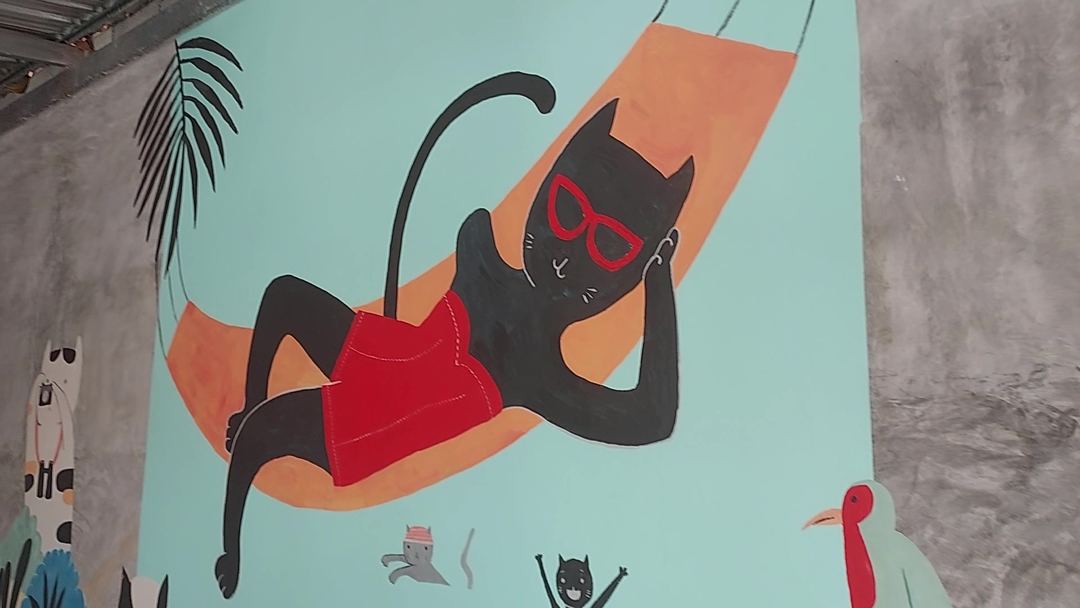 Lanta Animal Welfare is a refuge for a large number of abandoned animals. They handle care, food, adoption, and more. So, if you have some time and the desire to visit this organization run by volunteers, they will welcome you with open arms and so will the animals.
Discover Koh Lanta by motorbike
Koh Lanta is a large island with hidden, untouched corners, unique coves, and lush forests. Exploring during the day is a beautiful experience. Riding a motorcycle is the best way to discover the island, although it's advisable to be cautious on some slightly isolated trails. Many guesthouses or hotels offer various types of motorcycles.
Hiking on Koh Lanta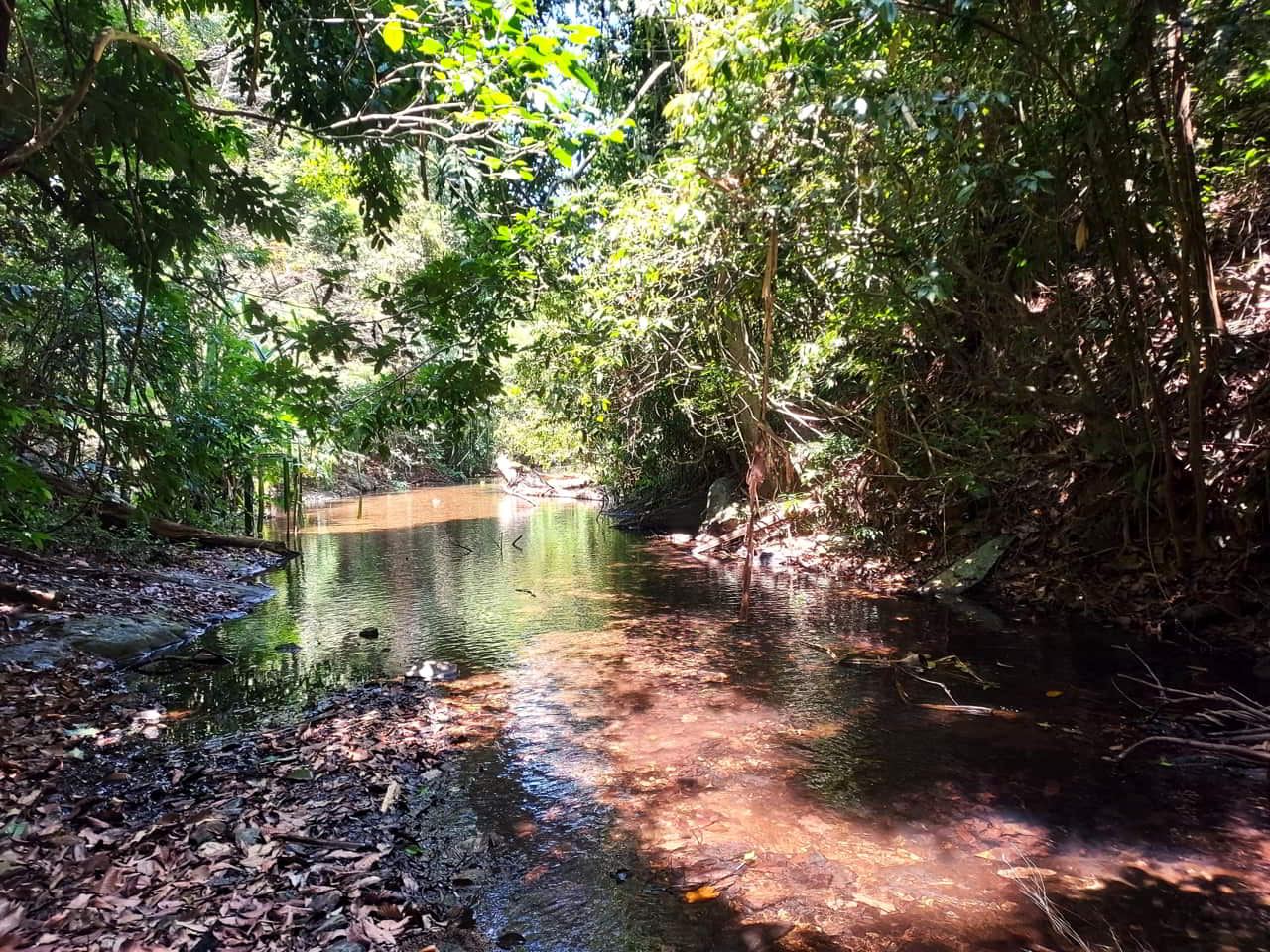 You can go on a few enjoyable hikes that aren't too challenging and allow you to explore the island's flora. We recommend two:
Khao Mai Kaew Cave Trail
The distance from the motorcycle parking to the Khao Mai Kaew cave is just under two kilometers, with minimal elevation. This allows for a leisurely observation of the surrounding nature. While a guide is not necessarily required, it's recommended to inform someone before embarking on the hike without one.
Khlong Chak Waterfall
The distance is approximately two kilometers. You follow a small river before reaching the waterfall, which varies in size depending on the season (but it's not huge). The trail is easy, with minimal elevation. Be cautious as the stones by the water's edge can be slippery. Note that there may be a paid parking lot.
Mu Ko Lanta National Park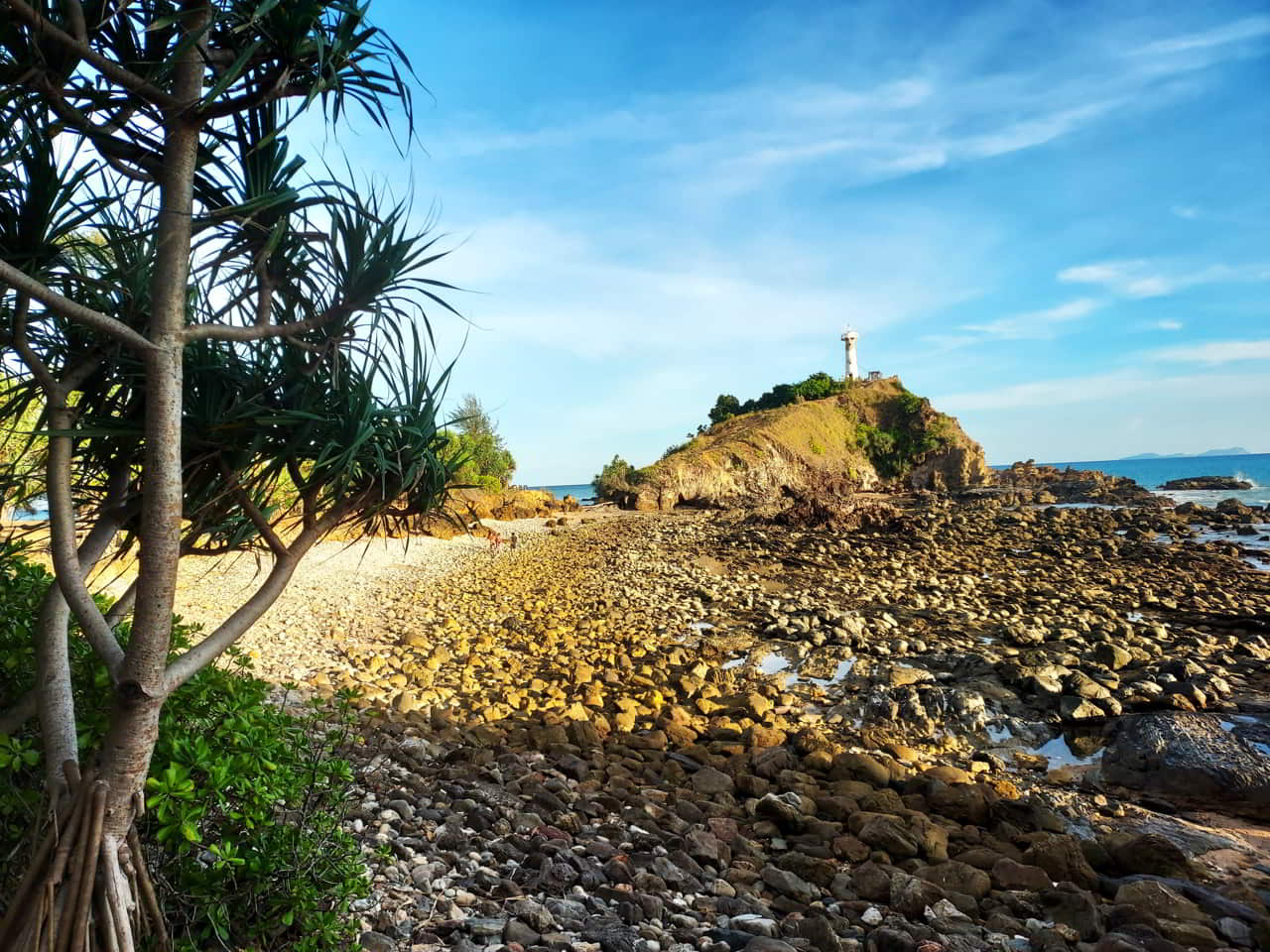 Mu Ko Lanta National Park, located at the tip of Koh Lanta, is a pristine area offering a magnificent beach and some of the most enjoyable hiking on the island. Another advantage of the park is the possibility of camping. Although there is no equipment hire, for those who come equipped it is a wonderful opportunity to enjoy the sunrise and sunset in an intimate setting.
Useful information:
Mu Ko Lanta National Park - อุทยานแห่งชาติหมู่เกาะลันตา
Entrance fee: foreigners 200 THB for adults/100 THB for children - Thais 40 THB for adults/20 THB for children.
The park is open daily from 8.30am to 5.30pm.
Discover Everything about Koh Lanta
Ready for the full Koh Lanta experience? Dive deeper into our comprehensive guide to Koh Lanta and uncover all the island's secrets. Start exploring now!