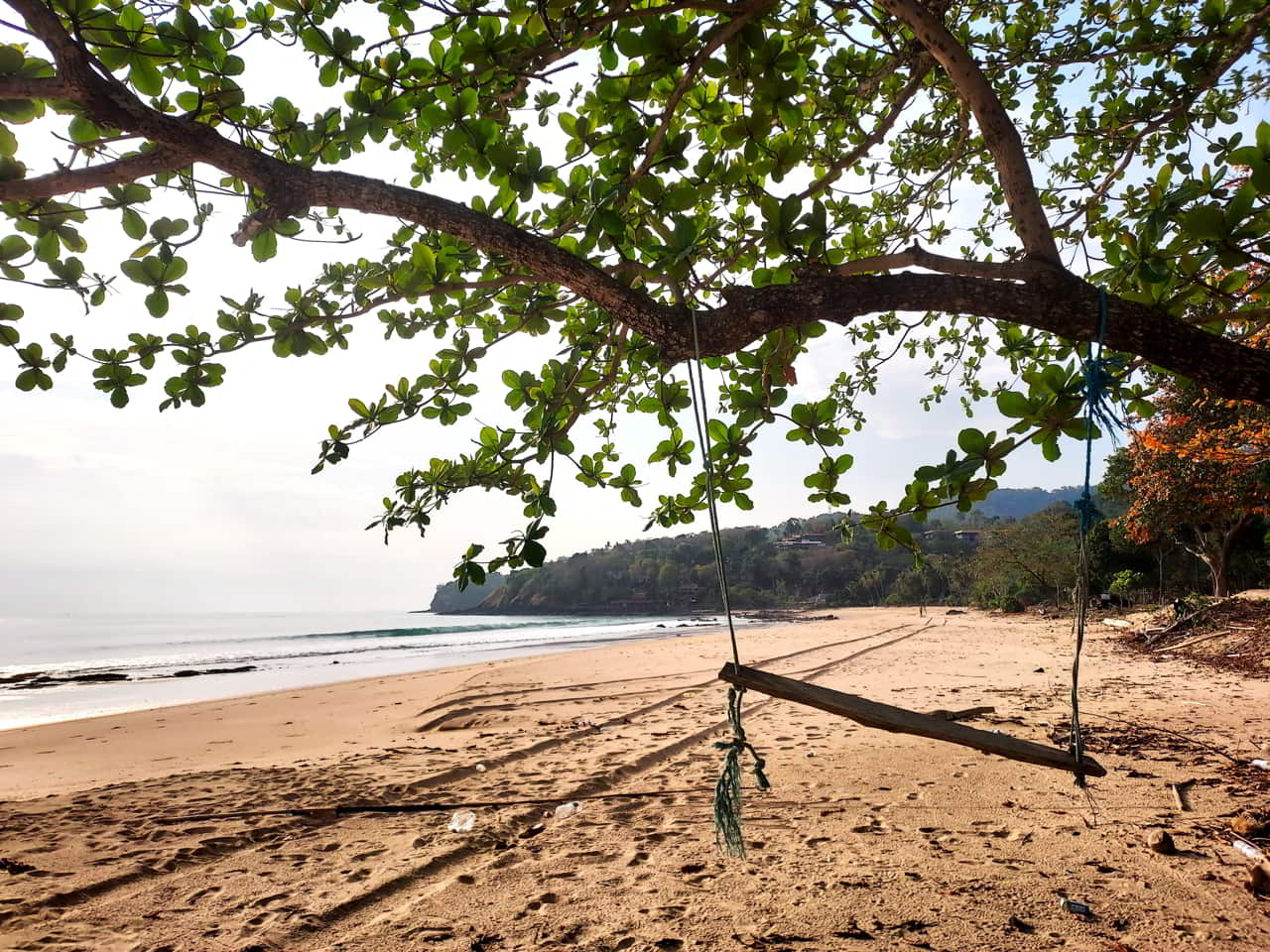 Transport Guide: How to Get to Koh Lanta
Prepare for an adventure with our guide to transport in Koh Lanta, a tropical paradise situated in the south of Thailand. Discover how to easily reach this idyllic destination by plane, bus, train, and ferry, whether you're seeking adventure or tranquility.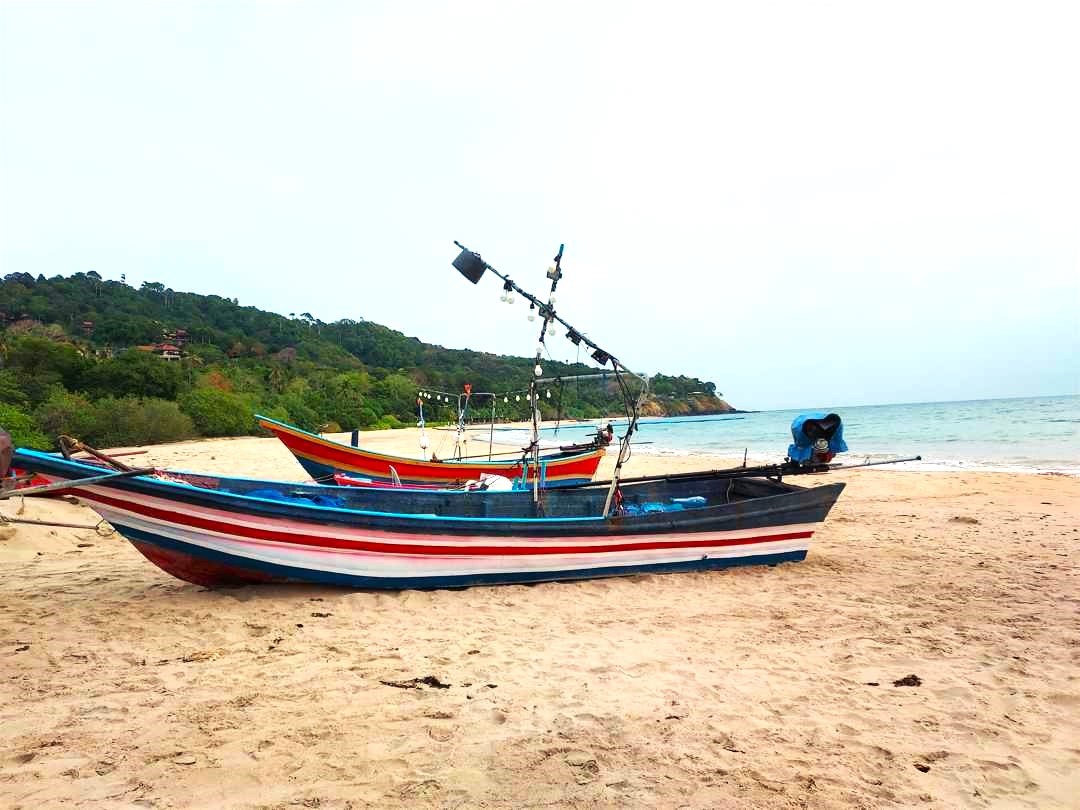 Koh Lanta is not the wild island that the famous eponymous TV show wanted to portray. It is not an island cut off from everything, hidden from any urban or technological development, etc. It has robust infrastructure, and one can reach it by combining various means of transportation.
General information about Koh Lanta
Information about distances on Koh Lanta
Krabi airport: 70 km
Ao Nang: 90 km
Trang: 120 km
Hat Yai airport: 265 km
Phuket: 250 km
Bangkok: 900 km
Getting to Koh Lanta by air
Air transport options
There is no airport on Koh Lanta, so you need to fly into the nearest airports, i.e., Krabi, Phuket, Trang or Hat Yai.
These airports are served by low-cost airlines offering very attractive prices.
Airlines serving the airports
Several airlines serve airports near Koh Lanta:
Nok Air
Air Asia
Bangkok Airways
Thai Lion Air
Thai Airways
During the high season, Nok Air and Air Asia provide a bundled package that includes plane tickets and transfers to the Ban Saladan pier for ferry boarding.
Airport links to Koh Lanta
There are several options available to travelers at airports:
Travel agencies offer connections to Koh Lanta by van or minibus.
Taxis are also available to Hua Hin Pier
Use the services of Grab or Bolt (download the application beforehand)
Chauffeur-driven cars from the nearest airports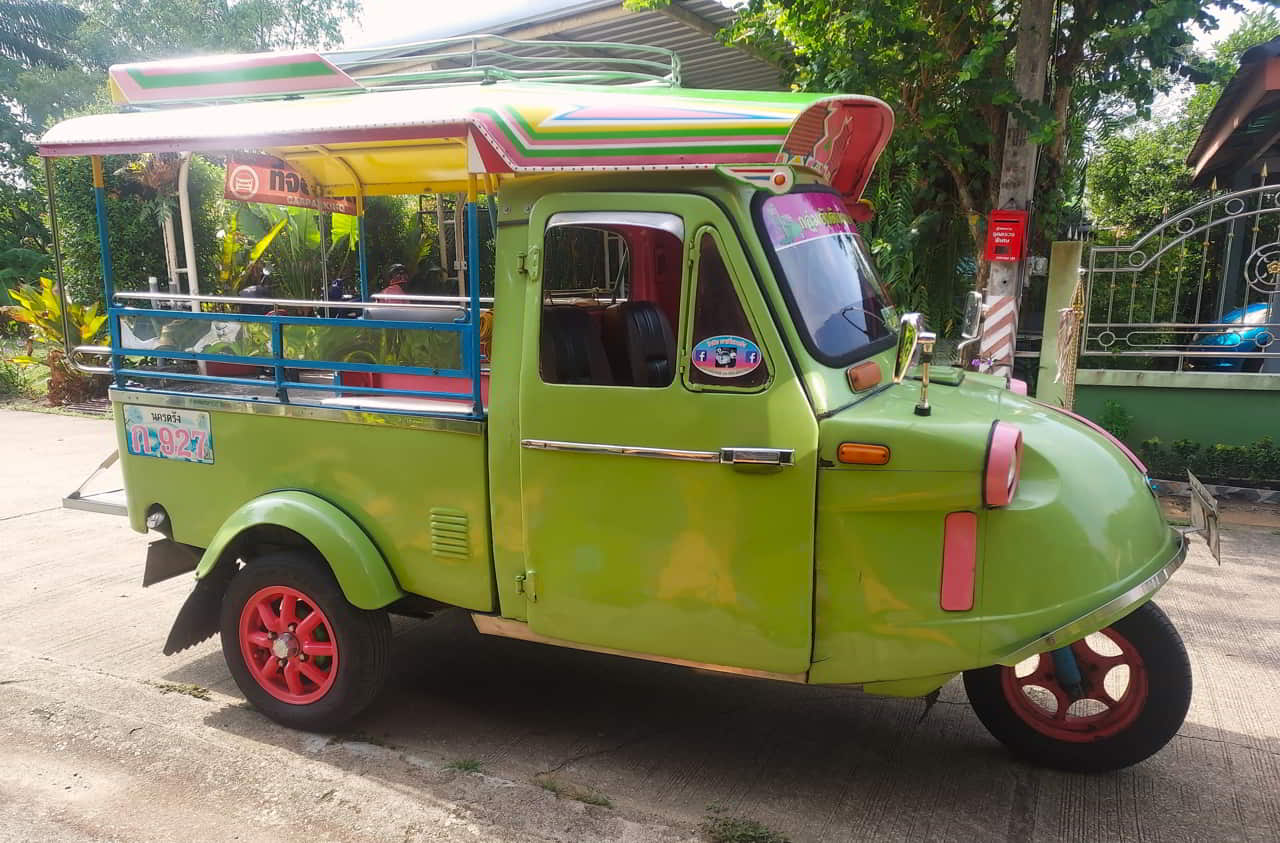 Bangkok to Koh Lanta by train
You can take a train from Bangkok to Trang station, and certain agencies sell a combo/package that includes the train journey plus a transfer to Ban Saladan pier for ferry boarding.
Although the train offers a great experience, it does take time (a minimum of 15 hours). Opting for a night train is recommended, and the most cost-effective option for individuals or couples is the second-class sleeper ticket. Families or those desiring more privacy can choose to book a cabin.
Traveling by bus to Koh Lanta
Several buses depart daily from Bangkok, with travel times ranging between 12 and 15 hours. They typically reach Krabi, and from there, you need to go to the pier to catch the ferry.
Private buses generally depart from Khao San Road. These are very comfortable sleeper buses, usually leaving in the evening. For more information, check with the agency.
Public buses run every 30 minutes (between 5:00 PM and 9:00 PM) from Bangkok's Southern Bus Terminal to the Krabi Bus Terminal. (For the return journey from Krabi to Bangkok, buses depart every 30 minutes between 4:00 PM and 6:00 PM).
From Mo Chit Bus Terminal (North Bus Terminal in Bangkok), buses depart daily at 6:35 PM.
Ferry timetables and fares
The crossing from the mainland (opposite Koh Lanta) is at [Hua Hin Pier] (https://goo.gl/maps/VWbfeYzEaMdKeJDy8). The journey takes just 15 minutes. Ferries leave every 30 minutes and take cars, lorries and motorbikes. The crossing costs just a few baht.
The crossing can be made between 06:00 and 22:00.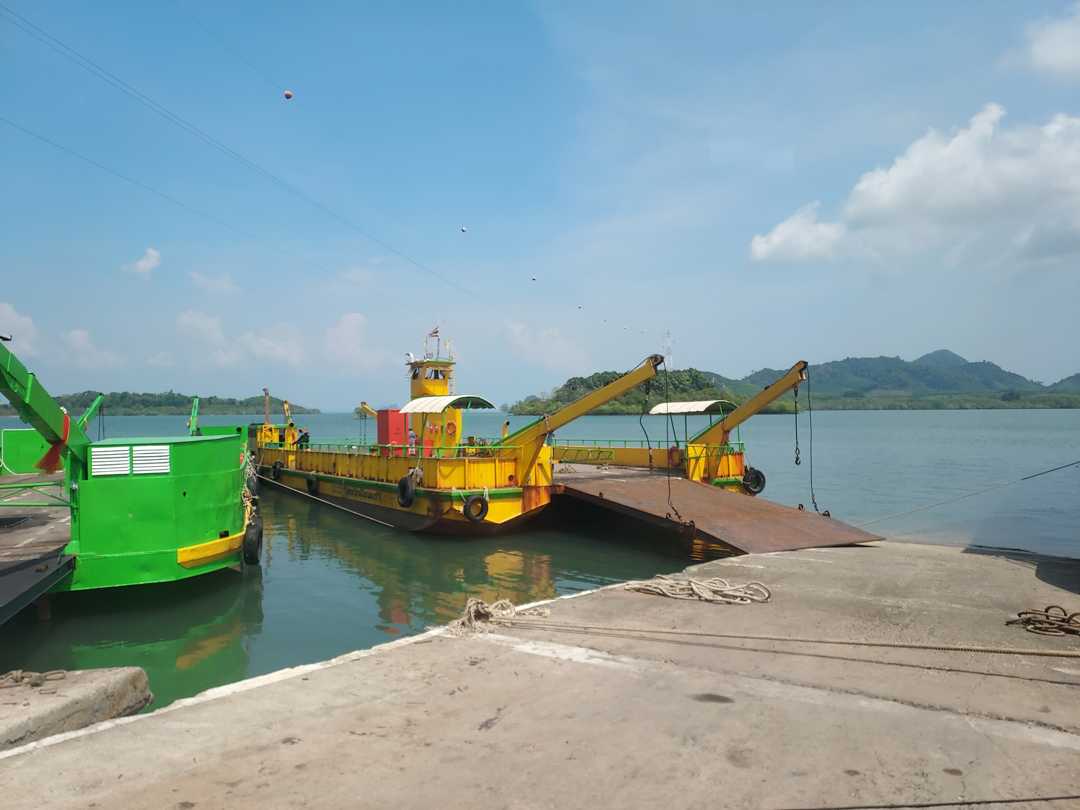 There are also ferries and speed boats departing from Phuket and Krabi. Their frequency varies according to the season and weather conditions.
Links to private companies selling online boat tickets: see here
To avoid the stress of not securing your preferred seat or sleeper bed on trains, mini buses, buses, and even ferries, you can always book or buy your ticket here
About Koh Lanta
Discover all the secrets of the islands around Koh Lanta in our comprehensive guide. From dreamy beaches to underwater adventures, find inspiration for your next trip. Read our guide now and get ready for an unforgettable adventure!