Bangkok : Bus - minibus - van
Bus, mini-bus, van and songthaew are the means of transport widely used by locals or visitors. They are just as essential in Bangkok as they are in the whole country. All the info: the Bangkok transport guide.
Présentation
Some essential information on the types of buses present in Bangkok, but also the inter-city buses.
Bus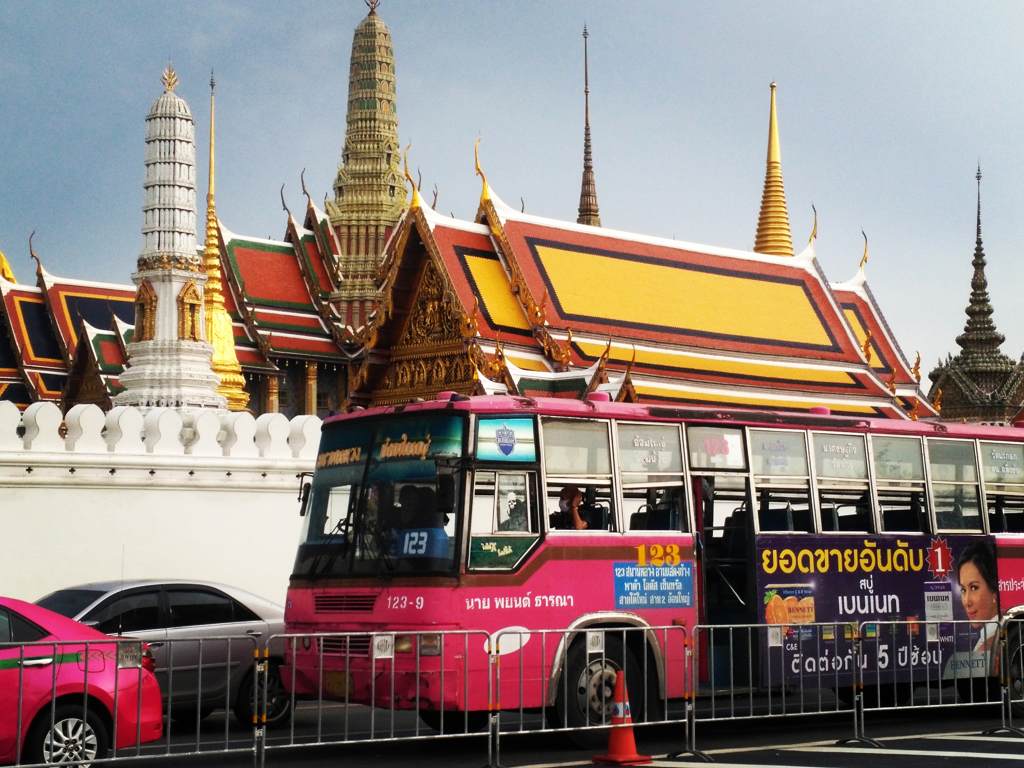 Buses are ubiquitous in Bangkok. The urban network has long been built around the bus network. Over time, bus lines are modernized. Indeed, the Bangkok network has aging and not very ecological buses! It remains in any case a very practical and very economical means of transport. Buses are also the main means of transport for inter-city travel. If private companies generally offer quality services, public buses are quite old.
Van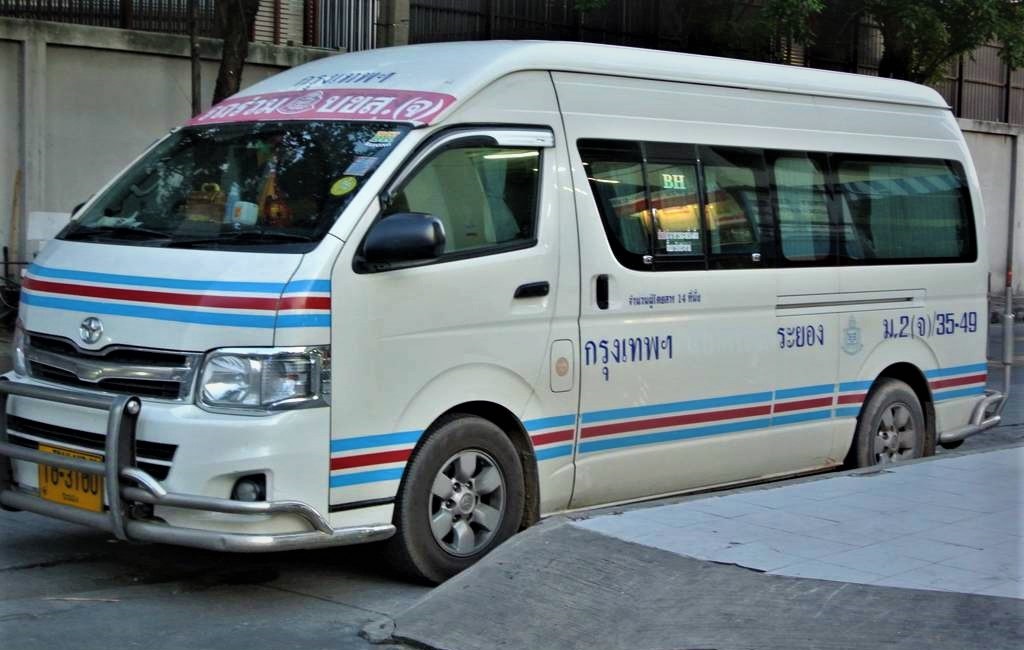 Vans are very present in the city. They travel long distances. They stop at the customer's request. Vans are widely used for intercity travel. They have the main advantages of being fast. The main problem with vans is the lack of space and the lack of comfort.
Note: if a passenger is overloaded, he must pay for an additional seat.
Songthaew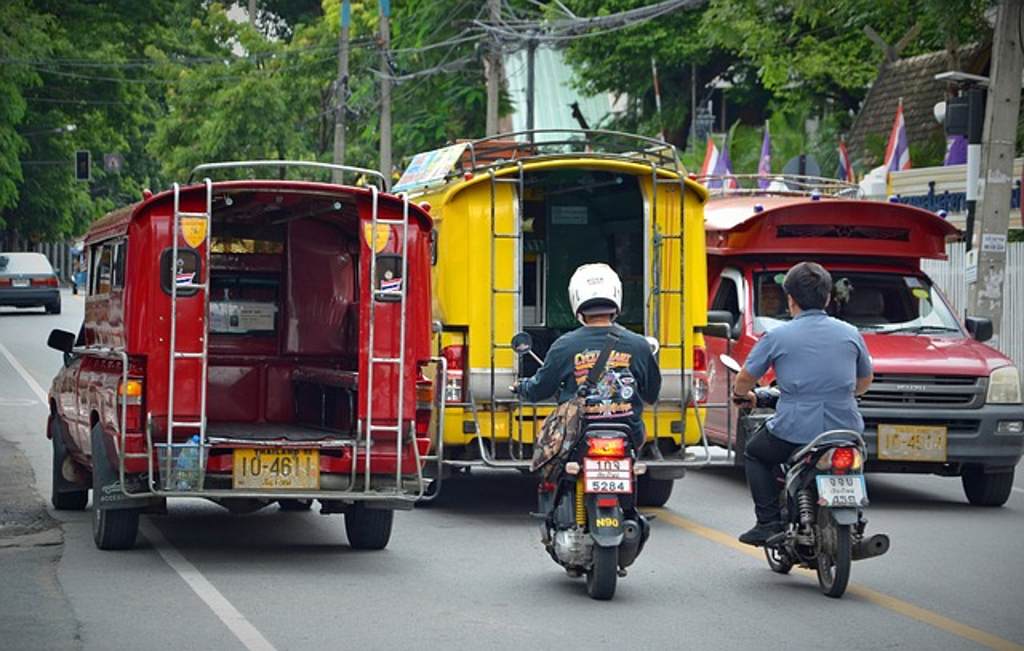 The songthaew is the most economical of all urban transport. This truck converted into a collective taxi makes a single route. It can be stopped or picked up anywhere on the line. Its price is ridiculous between 5 and 7 baht. The only downside is that there is no map summarizing the songthaew network.

Bus station
Getting around Bangkok by bus: app