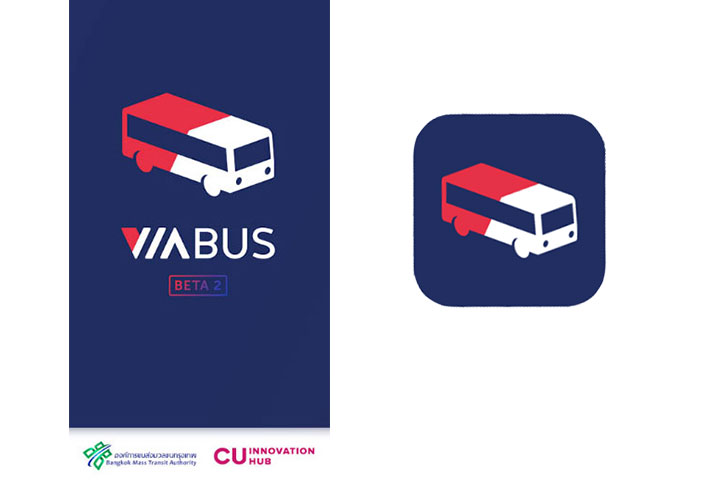 The bus in Bangkok, the essential mobile app
Taking the bus to Bangkok is sometimes a challenge. But this time is over. A new mobile app does the work for us.
Taking the bus to Bangkok is sometimes a challenge. If many know the lines of their neighborhood, the thing is complicated when it comes to making connections and going on unknown ground. Here is finally the mobile app that works and remains super easy to operate. It is quite intuitive and really accessible for all users.
A great app
As always, to install this famous app, just go to "play store" or "apple store" and look for: Viabus.
How it works ?
Viabus works simply: Once the app is installed, your GPS is located directly in the city (Bangkok). This lets you know where the nearest bus stop is. In fact, we know what are the bus lines, the connections, etc.
Then just give the address where you want to go (the neighborhood, the street, the area, etc.).
2 possibilities:
The first is to choose directly on the map the destination (very convenient). We click on the bus stop nearest to the place where we go.
The second: write the name of the place.
Viabus offers the different bus routes directly. In addition, it also gives the connections, stops to change, direction, etc.
The advantages of ViaBus:
it makes the difference between normal buses and buses with air-conditioning. Just choose.
It gives the number of stops.
We know the route taken by the bus.
With GPS, we can follow the path traveled and to travel before reaching our destination.
Finally, we know when the bus (approximately) that is expected arrives: GPS can see its movement.
For some neighborhood, the app also matches the songthaew
For more info on buses in Bangkok