Koh Yao Yai: The Complete Travel Guide
Koh Yao Yai is a tranquil paradise, far away from the hustle and bustle of the mainland or Phuket. The island provides a picturesque and idyllic setting, perfect for a leisurely vacation in a postcard-worthy destination.
Name in Thai: เกาะยาวใหญ่
Distance from Bangkok: 600 km
Distance from Phuket (coast): 6 km
Province : Krabi
Sea: Andaman Sea
Main activities: agriculture and tourism.
High season: December - April.
Number of days there: 3 days.
Main interests: Beaches, atmosphere and Phang Nga Bay.
Koh Yao Yai, an enchanting Thai paradise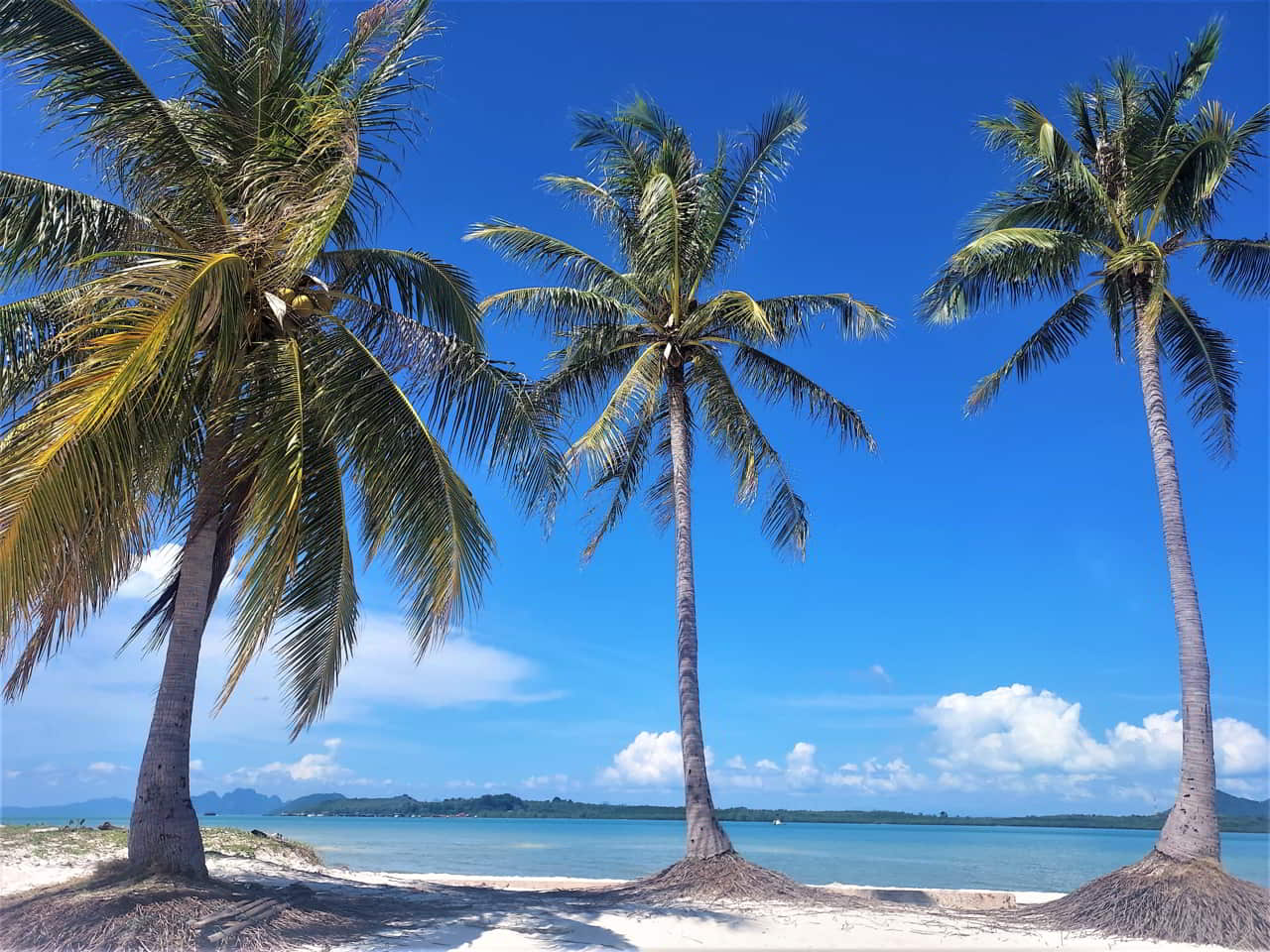 Located in the heart of Phang Nga National Park, Koh Yao Yai is adjacent to Koh Yao Noi, its smaller counterpart. It is undoubtedly the most tranquil island in the entire region, embracing a sustainable approach to tourism. With limited infrastructure, it remains shielded from the detrimental impacts of mass tourism that afflict other islands in the area. Koh Yao Yai is an ideal destination for families and individuals seeking to rejuvenate amidst an idyllic setting.
The island is predominantly inhabited by fishermen and farmers engaged in the cultivation of rubber, fruits, and vegetables. The majority of islanders reside in traditional fishing villages along the coastline.
Brief history of Koh Yao Yai:
Ancient times: Koh Yao Yai was inhabited by the Orang Laut, a Malay seafaring group known for their fishing and harvesting of seafood from the surrounding waters.
15th century: The influence of the Ayutthaya dynasty, which ruled Thailand from 1351 to 1767, reached the Orang Laut of Koh Yao Yai. This led to the adoption of Islam by the island's inhabitants and the cultivation of coconut palms, which have become one of the island's primary resources.
19th century: Foreign traders introduced new crops to the island, including rubber and cashew nuts, which are now also grown locally.
1963: The construction of the Saracen Bridge connecting Phuket Island to the mainland of Thailand marked the beginning of tourist influx to Koh Yao Yai. The island quickly gained popularity among travelers seeking serene and untouched natural landscapes.
2004: Koh Yao Yai experienced the devastating impact of the tsunami that struck Southeast Asia, resulting in numerous casualties and widespread destruction. Although the island was relatively spared compared to neighboring areas, the tsunami had a profound effect on the local community and its economy.
2010: Koh Yao Yai was recognized by the Ministry of Tourism and Sports as one of Thailand's top ten eco-tourism destinations. Since then, the island has been dedicated to preserving its natural environment and promoting sustainable tourism, with a focus on protecting nature and local traditions.
Transportation: How to Get to Koh Yao Yai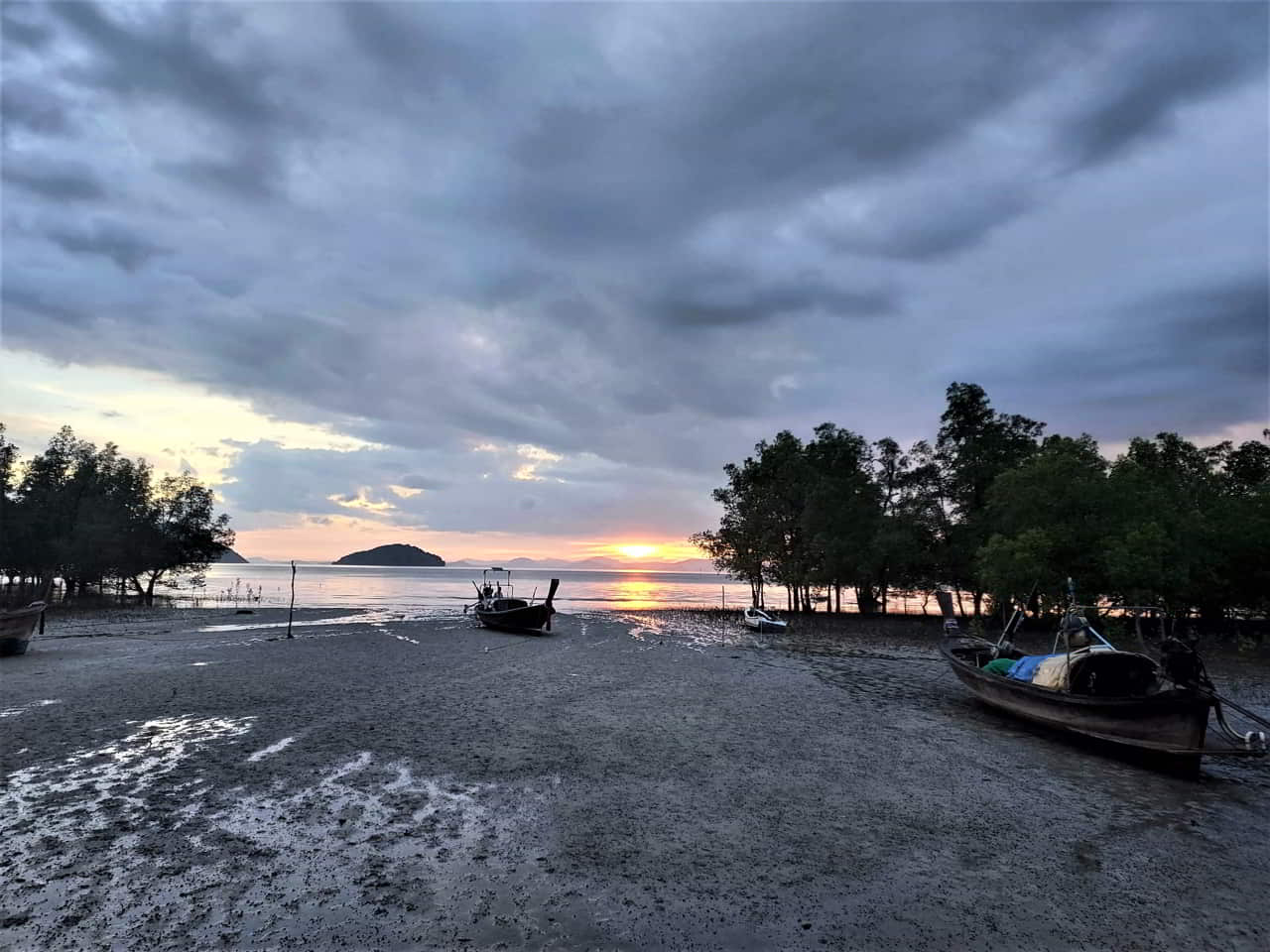 From Phuket
Simply go to Bang Rong Pier to take a boat to Koh Yao Yai's harbour, Chong Lard Pier, which is located in the north of the island. There are regular departures (every hour) in high season; in low season, there are two or three departures in the morning and afternoon.
There are two ways of crossing the island, either by normal boat (which takes 30 to 40 minutes) or by speed boat (which takes 15 minutes).
From Koh Yao Noi
Getting to Koh Yao Yai is very convenient. Simply head to Manoh Pier, located across from Koh Yao Yai. Manoh Pier offers frequent slowboat departures throughout the day. The crossing itself takes approximately 10 to 15 minutes.
From Krabi and Ao Nang
To go directly to Koh Yao Yai, go to the Floating Pier (East Railay). The crossing takes less than 50 minutes by speed boat and more than an hour by ferry (the duration varies according to the weather).
From Koh Phi Phi
Boats to Koh Yao Yai operate three or four times a day, depending on the season. The crossing usually takes around 1 hour and 30 minutes on average, although the duration can vary due to weather conditions.
From Koh Lanta
Since December 2022, a limited number of boats have resumed service to Koh Yao Yai. The available options are currently not as extensive as before, and it is expected that tourism needs to recover to its pre-pandemic level for the frequency of boat services to return to normal.
It is important to note that the crossing to Koh Yao Yai now takes over an hour, with an average duration of 1.5 hours. Additionally, it is worth mentioning that the journey can sometimes be quite turbulent, causing some commotion among passengers.
The difference between Koh Yao Noi and Koh Yao Yai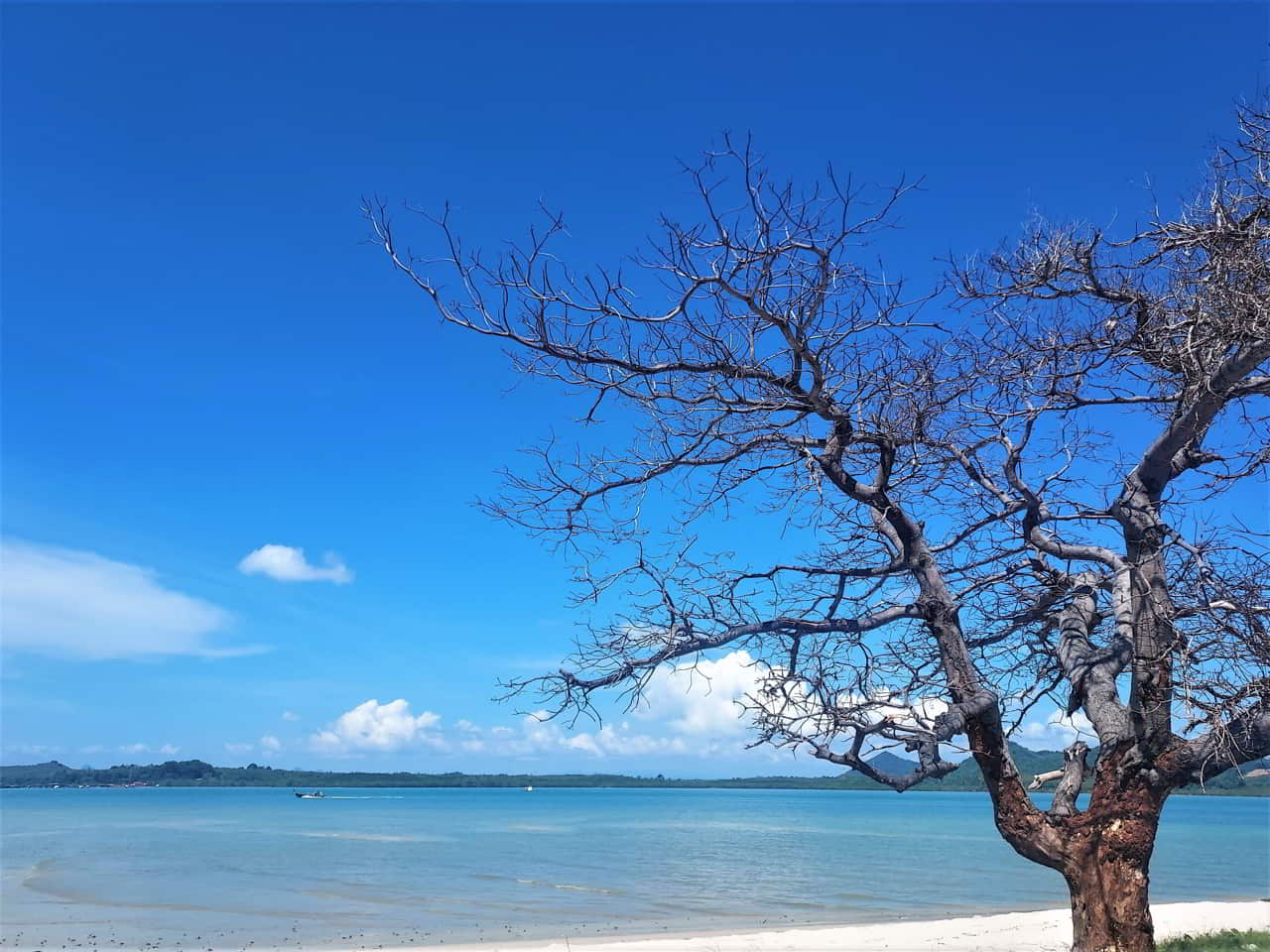 Although the two islands are in close proximity, there are noticeable differences between them. Koh Yao Yai stands out as the quieter option, with limited infrastructure and activities. The hotels on the island tend to offer higher standards. Koh Yao Yai has successfully maintained its own tranquil pace, making it a true haven of peace. Visitors primarily come here to unwind and socialize, but due to the scarcity of bars and restaurants, opportunities for socializing are fewer.
Getting around Koh Yao Yai
Koh Yao Yai relies heavily on two-wheelers for transportation, whether it's for locals or tourists. Although there are songthaews (shared taxis), they are primarily stationed at the pier to assist new arrivals and provide transportation to hotels for a fee of THB 100 per person.
It becomes apparent that the most convenient way to explore the island is by renting a two-wheeler. All hotels offer rental services at around THB 200 per day. Another option suitable for small groups or families with children is to opt for a sidecar, which can be hired for 300 to 350 baht per day. Traveling by sidecar proves to be a delightful experience—it's relatively easy to handle, not too fast-paced, and allows for pleasant conversations while on the move.
However, it's worth noting that some older sidecars may require a firm grip as they may shake a bit but still provide a smooth ride.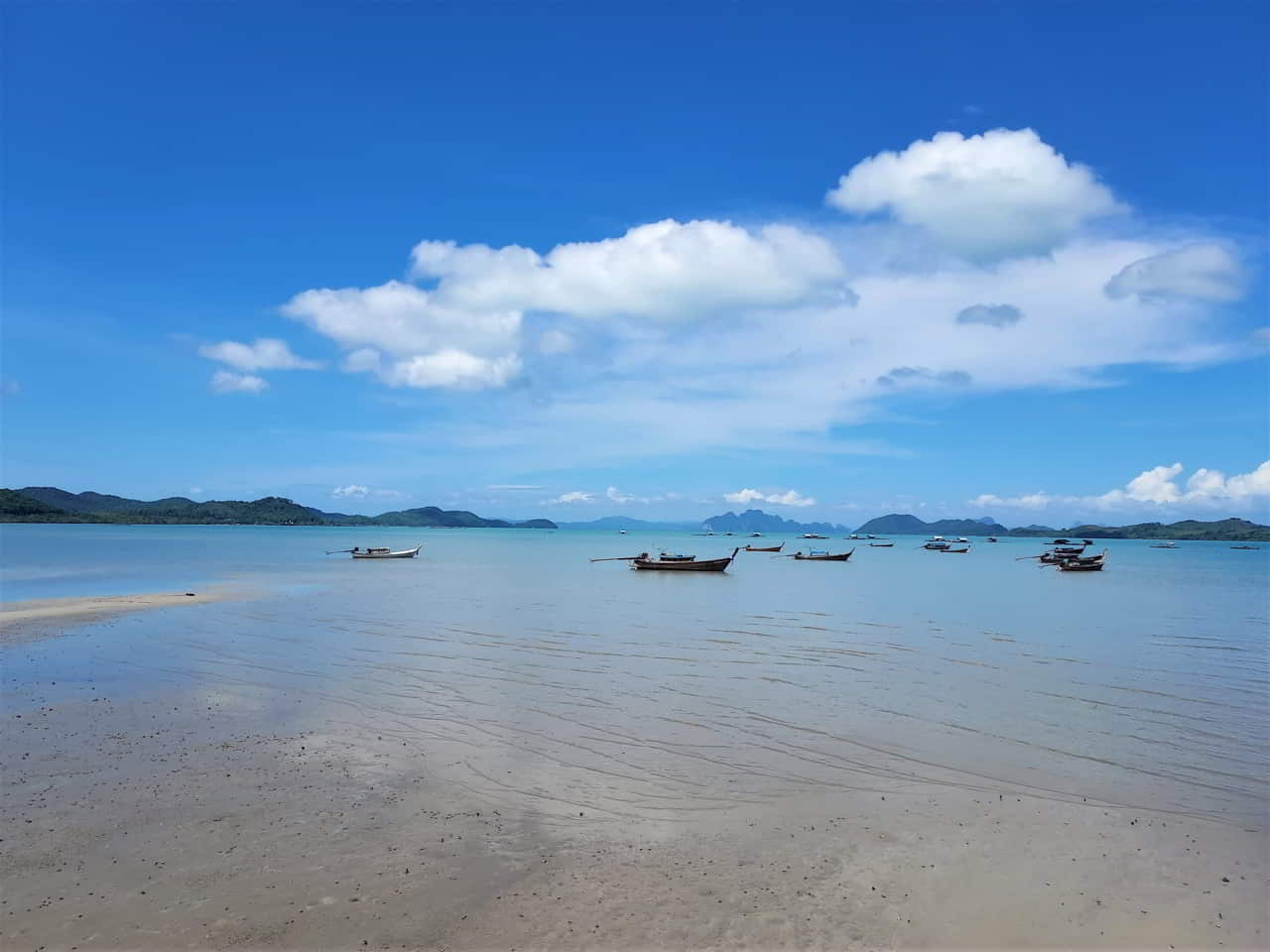 Koh Yao Yai: Things to Do and Activities
Sleeping at Koh Yao Yai - Our Selection of Accommodation
On Koh Yao Yai, you can discover a variety of accommodation options, ranging from luxurious resorts to more modest establishments. The majority of these options are situated along the east coast of the island, providing breathtaking vistas of Phang Nga Bay.
News and information about islands in Thailand