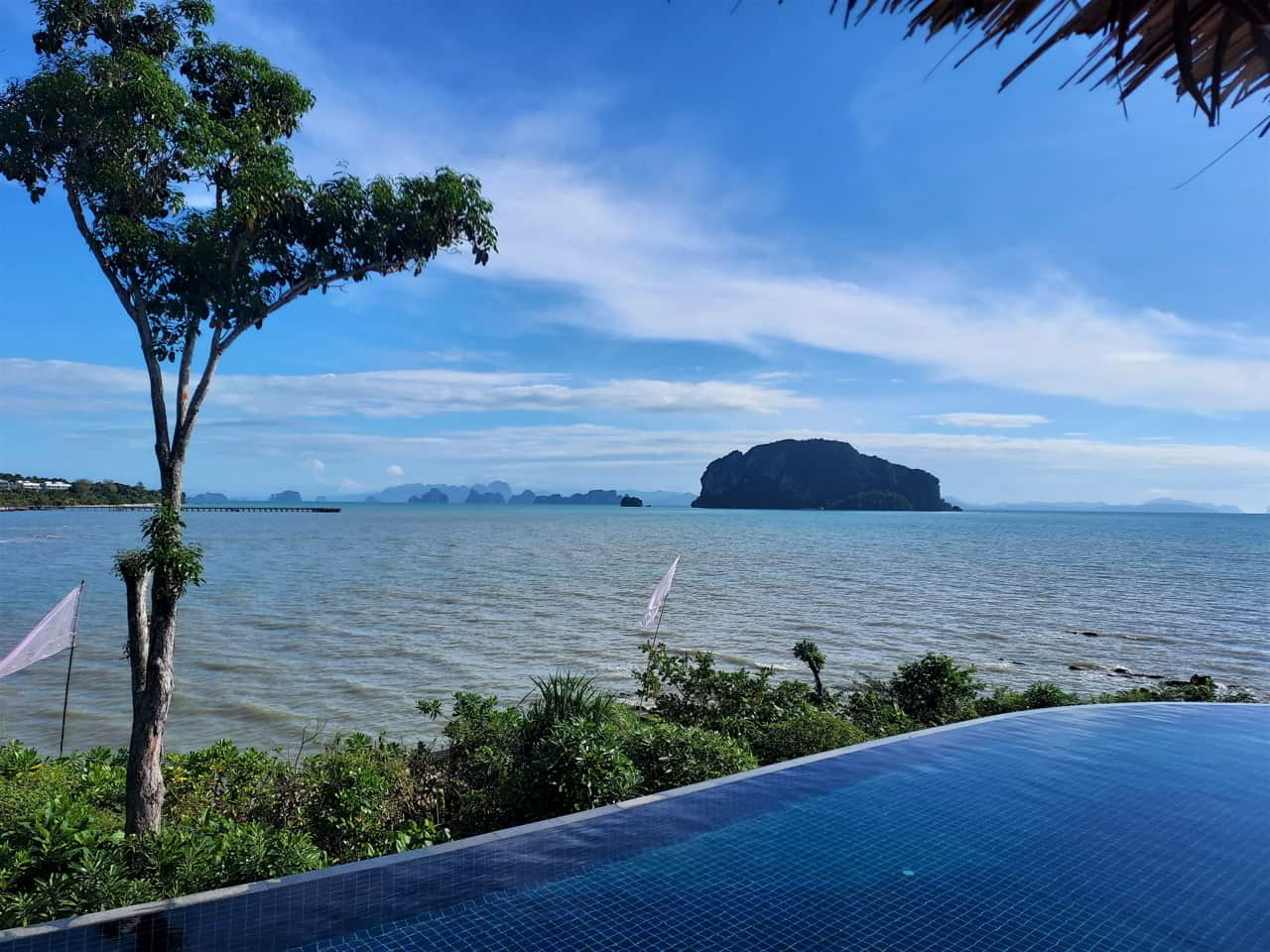 Koh Yao Yai Accommodation: Uncover the Best Options
Where to stay on Koh Yao Yai? While Koh Yao Yai is renowned for its tranquility and ecological balance, the range of available hotels is somewhat limited. To discover the perfect accommodation for your needs, rely on our expert selection and valuable advice.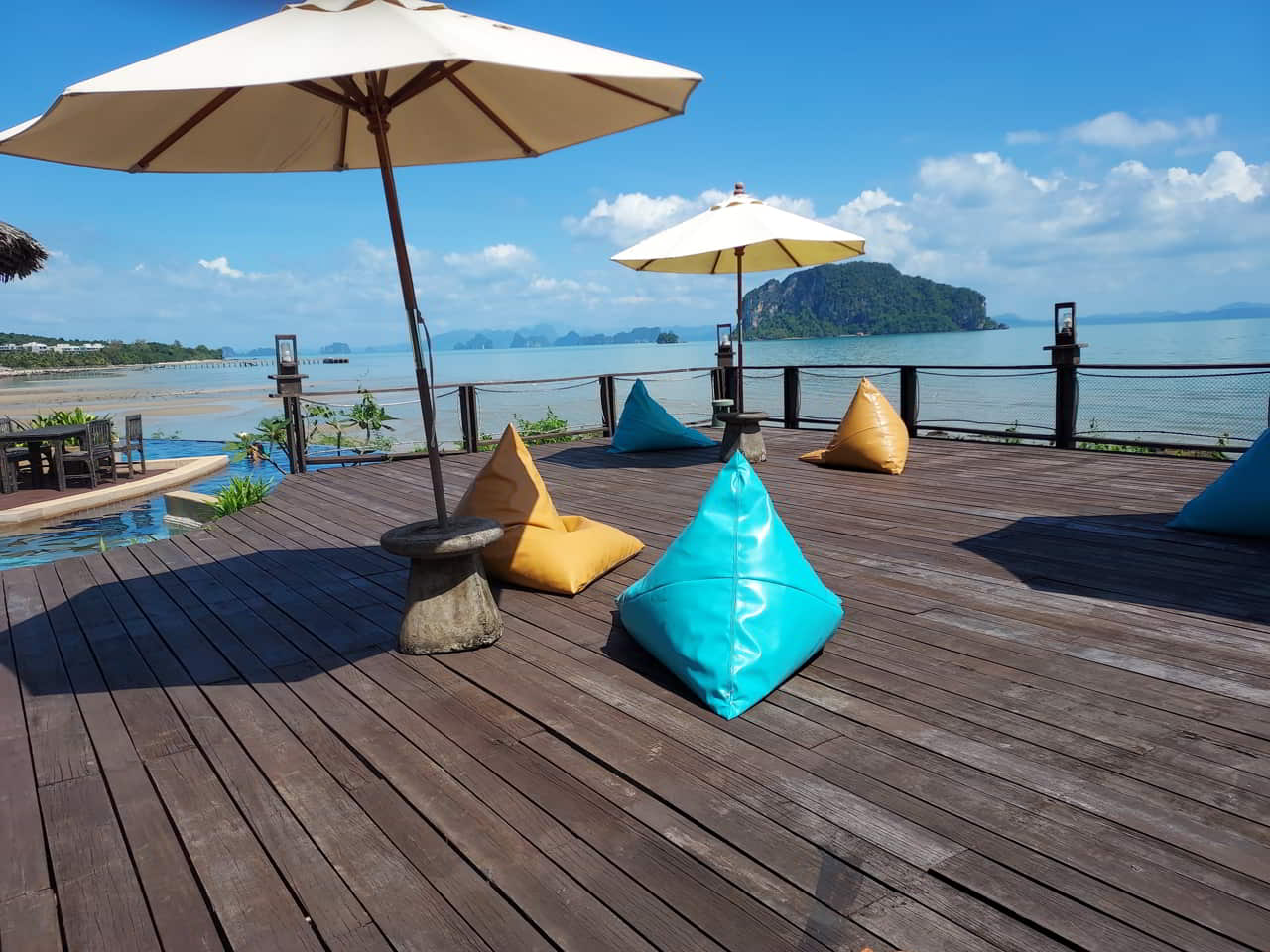 Sleeping on Koh Yao Yai?
Although Koh Yao Yai is larger than its neighboring island, Koh Yao Noi, it doesn't boast as many hotel options. In fact, the number of available rooms on Koh Yao Yai is quite limited. The majority of hotels are situated on the western side of the island, offering stunning resorts of exceptional quality. However, it's worth noting that budget hotels or guesthouses are scarce, and you won't find establishments with dormitory beds. This isn't to say that there aren't any great value deals to be found, but they are few and far between. Most importantly, these deals often require you to be physically present on the island in order to secure a booking.
Booking rooms
When it comes to booking rooms on Koh Yao Yai, it's important to note that the available accommodation options are limited, especially during the high season from November to April. Therefore, it is highly recommended to make advance reservations to secure your preferred stay. However, if you find the options on Koh Yao Yai insufficient, an alternative is to consider staying on the neighboring island of Koh Yao Noi. With a wider range of accommodations and more competitive prices, it presents a viable option. The two islands are in close proximity, and the short ferry crossing takes just 15 minutes, making it a convenient choice for exploring both destinations.
Our Koh Yao Noi hotel selection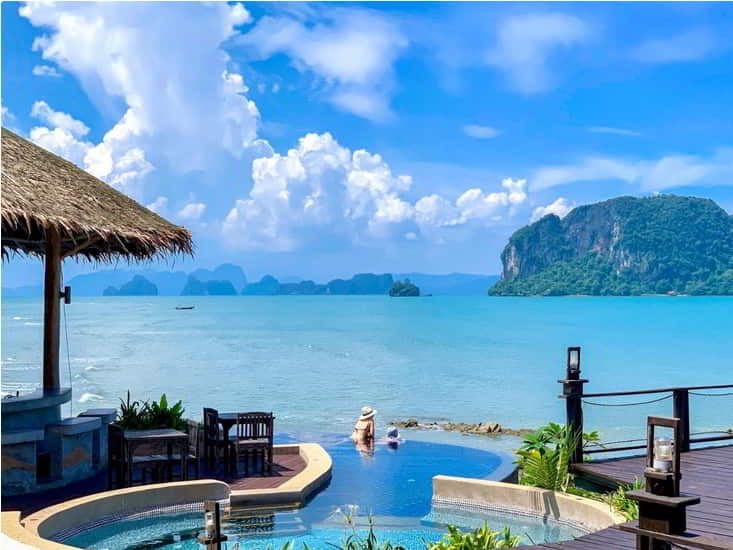 Koh Yao Yai Village
The favorite choice! Undoubtedly, this is one of the best accommodation options on Koh Yao Yai, if not the best. Positioned on the forest's edge and a mere stroll from the beach, this resort showcases traditional bungalows exuding undeniable charm. Ecological concerns take center stage, and every aspect is flawlessly executed, from the impeccable service to the enticing array of excursions and exceptionally comfortable rooms. Price-wise, rest assured, it's an absolute bargain for the remarkable experience that awaits you. Don't hesitate – get ready for a delightful treat!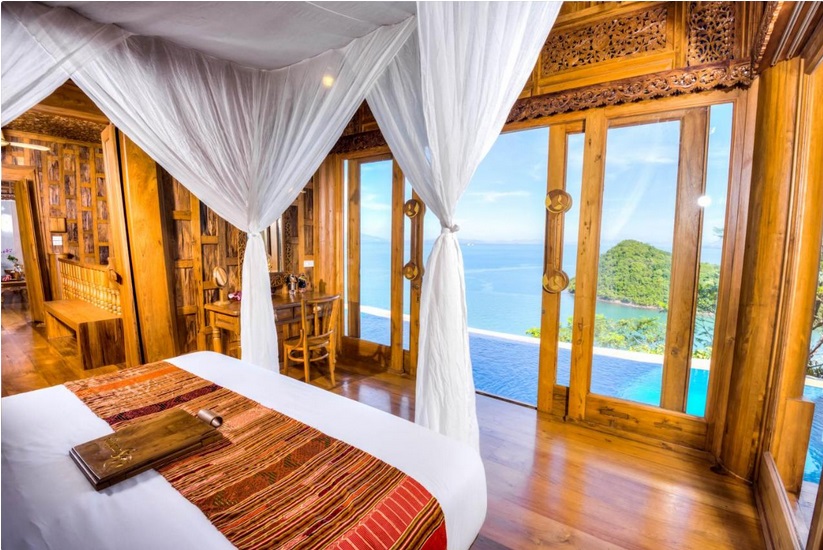 Santhiya Koh Yao Yai Resort & Spa
Option: The epitome of coolness! It's classy, perfectly situated, incredibly cozy, delightfully unexpected, utterly one-of-a-kind – it's vacation time! A bona fide getaway where you can fully immerse yourself in relaxation. The price: does luxury at this rate truly define luxury? Regardless, we're seizing the moment and savoring every bit of it!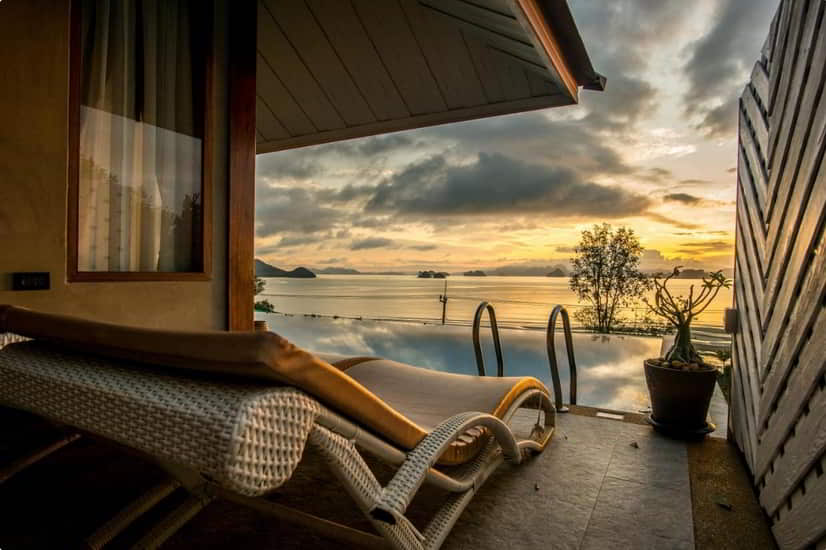 Koh Yao Yai Hillside Resort
Option: Service at its finest! This place sets the bar sky-high, with an upscale establishment, a staff that's on point, and, wait for it, a private swimming pool in a stunning setting! Price-wise, can you even fathom getting the same level of service in Europe? We'd be breaking the bank! Good call on booking a month ahead of time – you totally nailed it!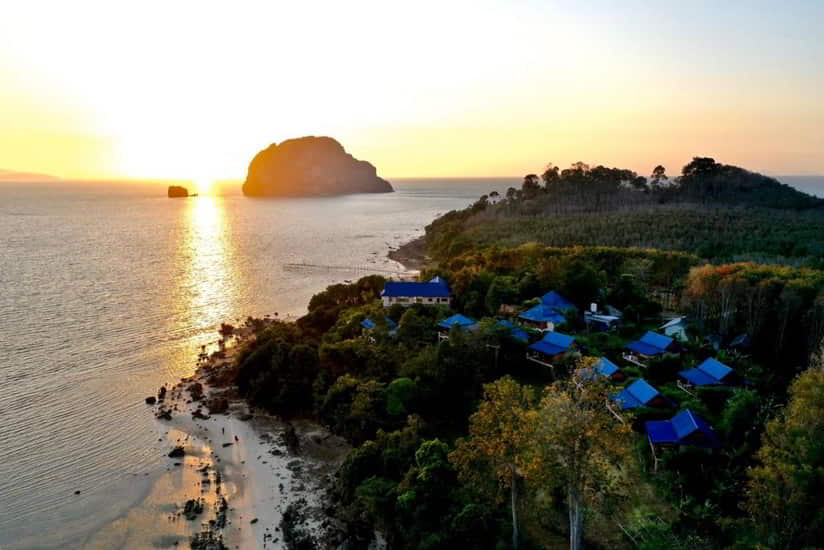 Esmeralda View Resort
Option: Simplicity and kindness. Far from being luxurious or flashy, this is a small hotel complex that aims to bring delight to as many people as possible. Camping is available for those interested. The price offers excellent value for money. Don't hesitate, book now!
Thiwson Beach Resort
Budget option. Simple, yet comfortable bungalows await you, along with a spacious swimming pool. The beach is just a stone's throw away, and the best part? Family rooms are available, which is a rare find on Ko Yao Yai. As for the price, it's surprisingly affordable considering the destination. However, make sure to plan your stay accordingly, as availability tends to vanish in the blink of an eye!