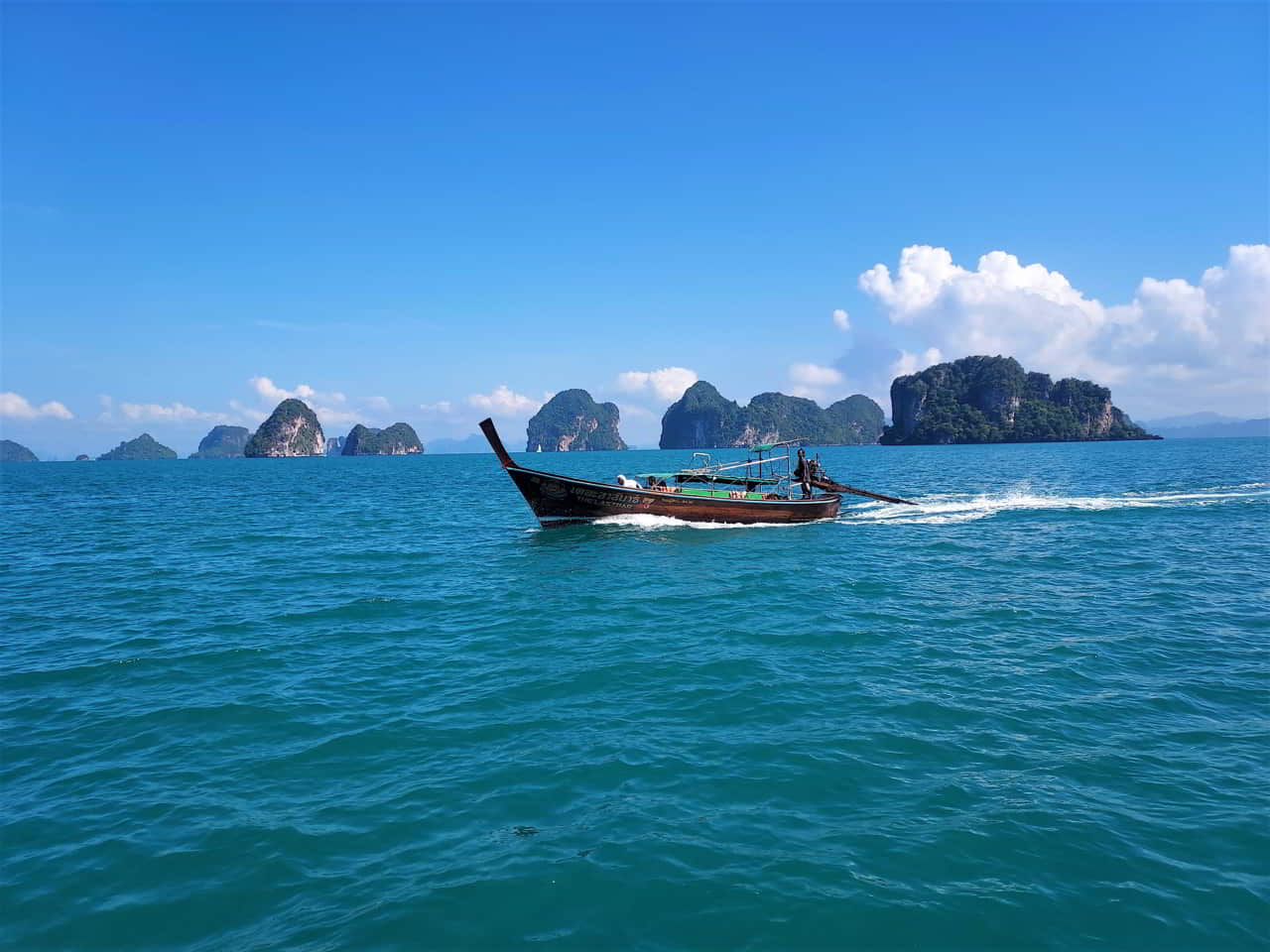 Koh Yao Yai : Must-Do Activities for an Unforgettable Experience
What to do on Koh Yao Yai? 6 ideas for maximizing your experience on this captivating island, from exploring pristine beaches to exhilarating sidecar rides.
Unveiling the Beaches of Koh Yao Yai: Discover the Paradise Awaits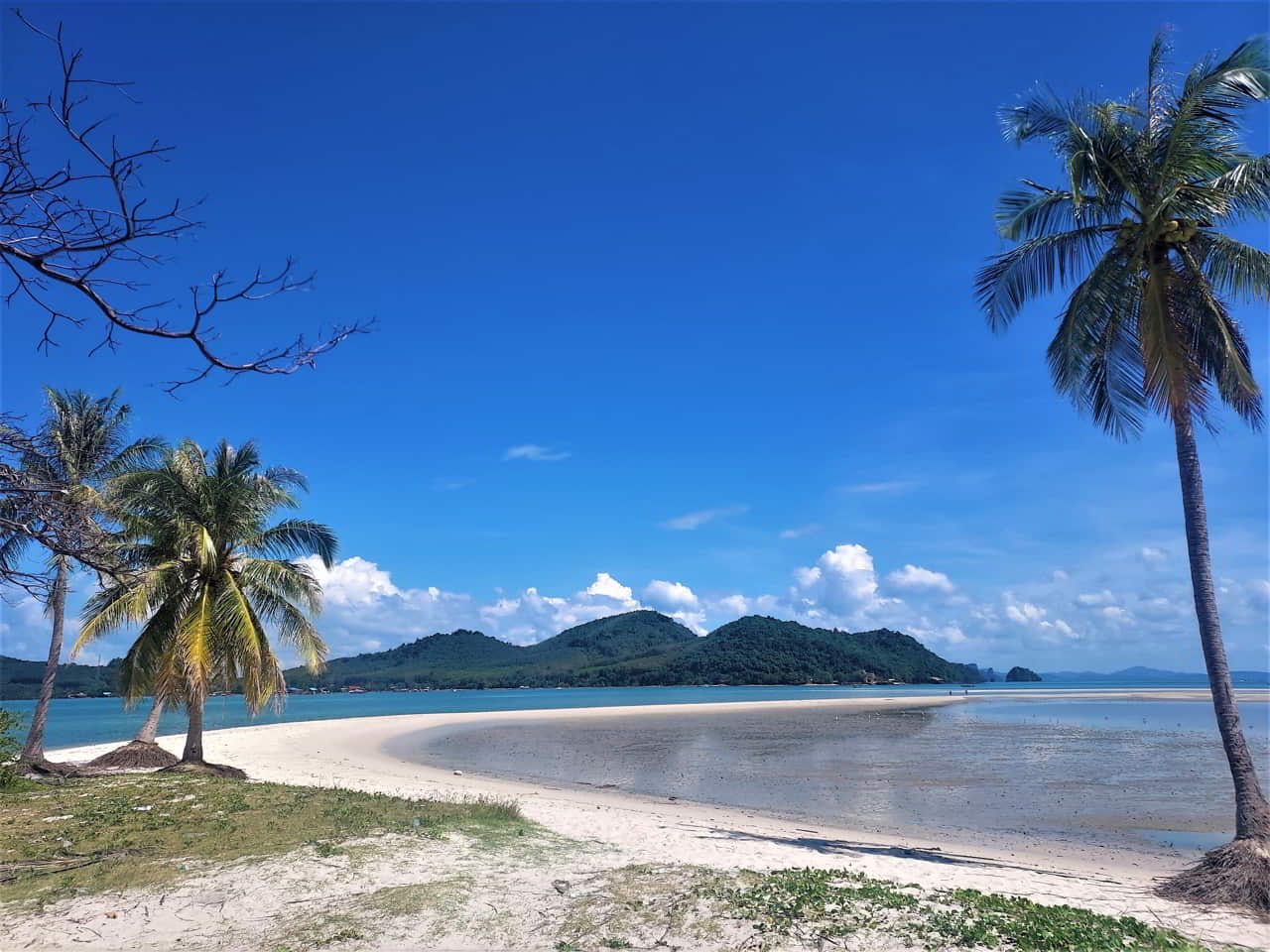 Koh Yao Yai unveils its captivating beaches awaiting exploration. The renowned Lam Haed beach stretches like a tongue towards Koh Yao Noi, offering breathtaking scenery and a beautiful sea (though not ideal for swimming). Easily accessible, it's a must-visit destination.
For a relaxed family atmosphere, head to the enchanting Coco Beach, where palm trees sway and lazy vibes prevail. Escape to the wild and secluded Son Bay Beach for a Robinson Crusoe experience. Quench your thirst and unwind at the laid-back Gypsy Bar. Additionally, the pristine Ao Sai Beach offers fantastic snorkeling opportunities when the weather is fine and the sea is calm.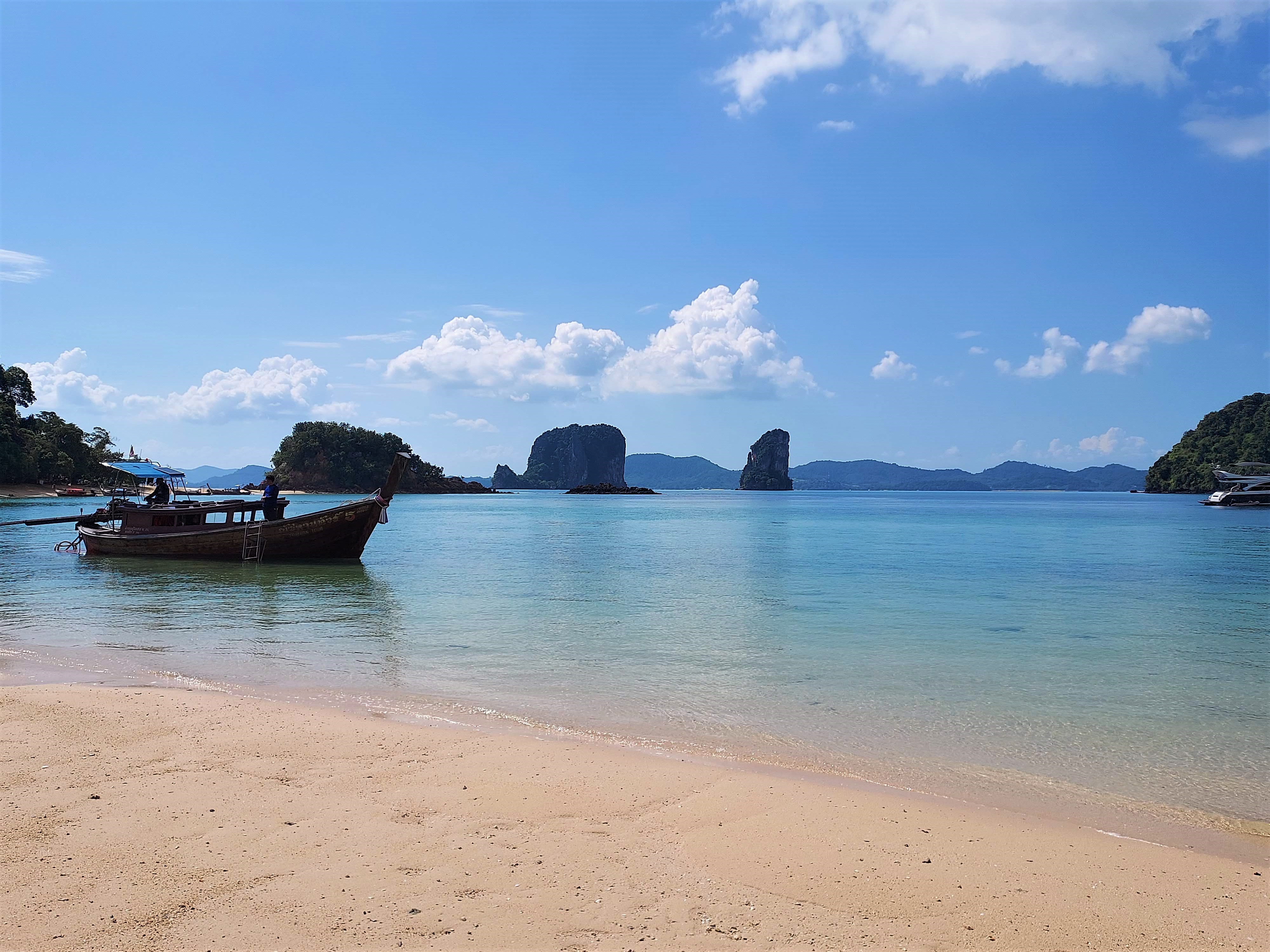 Numerous beaches grace the shores of Koh Yao Yai, yet some remain inaccessible or adjacent to mangrove swamps. With its unspoiled nature and limited mass tourism, the island harbors hidden gems of small beaches, waiting to be discovered serendipitously.
Embark on a kayak trip
For the adventurous souls with stamina, kayak along the coast, navigating the offshore currents with caution. An intriguing temptation may arise to visit Ko Rang Nok, a bird sanctuary that demands an hour's paddle. While landing on the island is prohibited due to its role as a nesting site for famous swallow nests, revel in the turquoise waters teeming with vibrant, multicolored fish.
Discover Koh Yao Yai in a sidecar
Koh Yao Yai is the perfect place to experience the thrill of riding sidecars, which are essentially scooters with attached trailers. It's an incredibly enjoyable activity that perfectly complements the island's ambiance. The sidecars provide a relaxed means of transportation, not too speedy, allowing you to savor the surroundings at a leisurely pace. What's more, they come equipped with roofs to shield you from the scorching sun and those occasional light showers that grace the late afternoons. Whether you're a duo, trio, or even a group of four, sidecars offer an ideal way to explore and travel around the island together!
Take a boat trip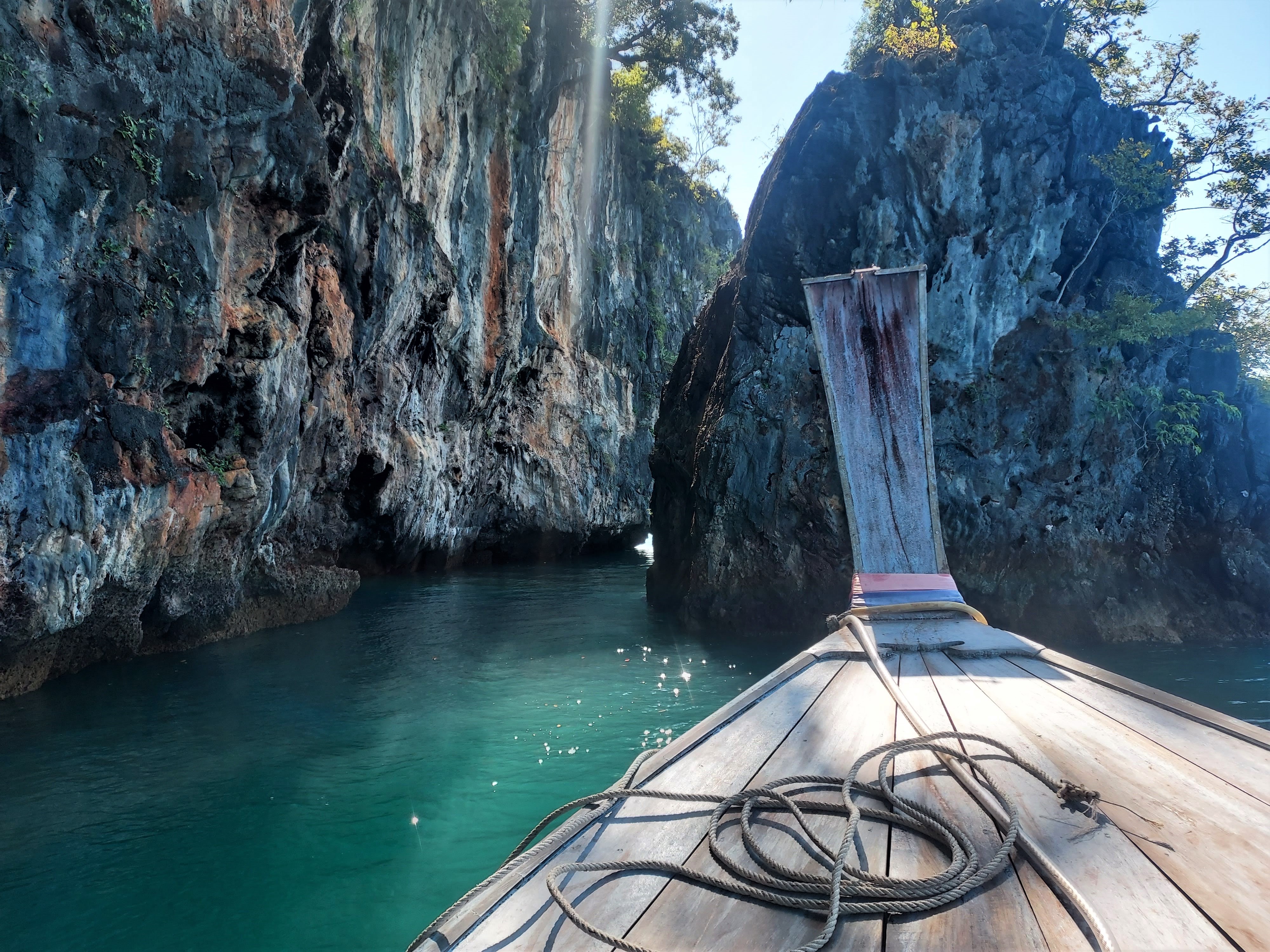 All the hotels organize boat trips to visit Phang Nga Bay, offering several tours of varying lengths. While it may not be the most affordable option, the experience is truly worth it. If the weather is favorable, don't hesitate to embark on a boat trip. You'll be treated to breathtaking scenery, crystal-clear turquoise waters, vibrant marine life with multicolored fish, and even the enchanting sight of monkeys swimming!
Go and visit Koh Yao Noi
Koh Yao Yai and Koh Yao Noi are conveniently located just a short distance apart. To travel between the two islands, all you need to do is hop on a shuttle boat, which takes around 10 to 15 minutes and costs just a few bahts. Alternatively, you also have the option to take your scooter across the water.
Yoga on Koh Yao Yai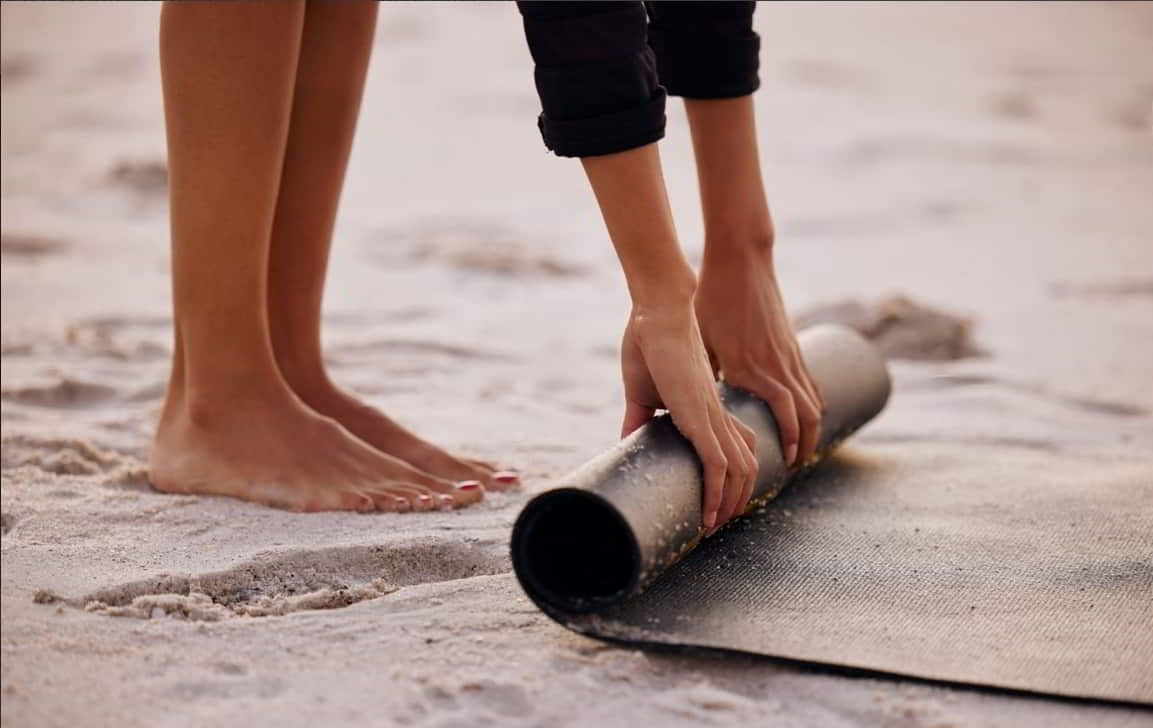 You have the opportunity to participate in a few yoga classes on the island. While it may sound cliché, practicing yoga on a Koh Yao Yai beach is a truly extraordinary experience. There's something magical about awakening your body at sunrise amidst such a breathtaking setting, and it can only bring about positive benefits.
For more information