Pattaya the Guide
Pattaya is known for its nightlife, numerous parties and sex tourism. Pattaya is no longer the old American air base of the 1960s. It has since grown a lot. It wants to redeem itself and offer a new, calmer, more romantic image. A dream far from reality?
The communicators are working on it, but the reality remains. However, in addition to this sulphurous image, travellers can discover activities and sites that deserve a little stop, a little break before leaving for new Thai regions or cities.
Name in Thaï :พัทยา
From Bangkok :  147 km
Population : 105 000 habitants
Province : Chonburi
Main activities : tourisme
High Season: November - May
Number of days: 2 or 3 days.
Main interest : seaside resort known especially for its nightlife.
Pattaya Transports
Pattaya : What to see - What to do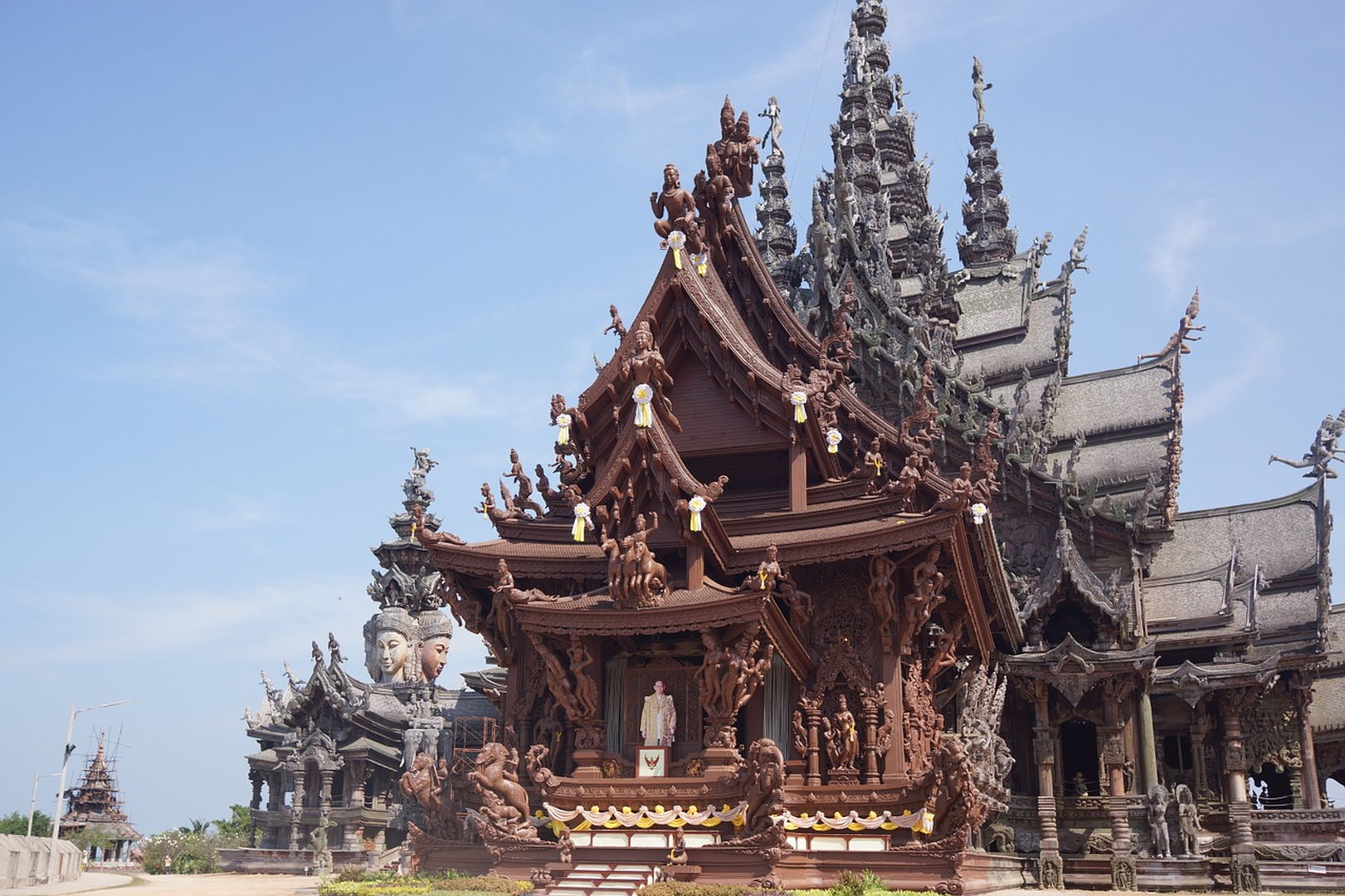 The Sanctuary of Truth - ปราสาทสัจธรรม
The Sanctuary of Truth is a temple built of wood in its entirety. The Sanctuary or Prasat Sam Ja-Tam is a subtle blend of different traditional styles: Thai, Hindu, Khmer, etc. It contains sculptures and images from mythologies from all over Southeast Asia. The building is very imposing with a peak height of 105m. It is a must-see monument in the region.
Open every day from 08:00 to 18:00. Entrance fee: 500 baht adult/250 baht child.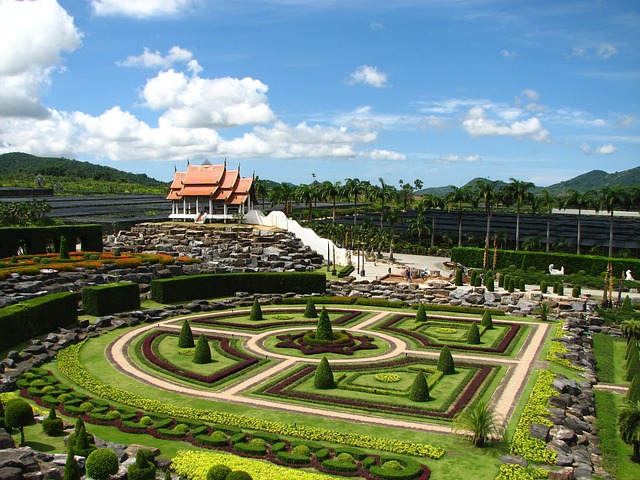 Nong Nooch Botanical Garden
The Nong Nooch Tropical Garden is one of the oldest private botanical gardens in Thailand. It is also one of the largest with 242 hectares dedicated to the different plants and species found throughout Southeast Asia. There are many orchids, palms, cacti, etc. It is a very family-friendly destination. There are dance shows and (unfortunately) elephant entertainment.
It is especially the place to see life-size dinosaurs.
Entrance fee: 500 baht for foreigners. 300 baht for foreigners with a work permit. 360 for children between 90 and 120 cm. Open every day from 08:00 to 18:00.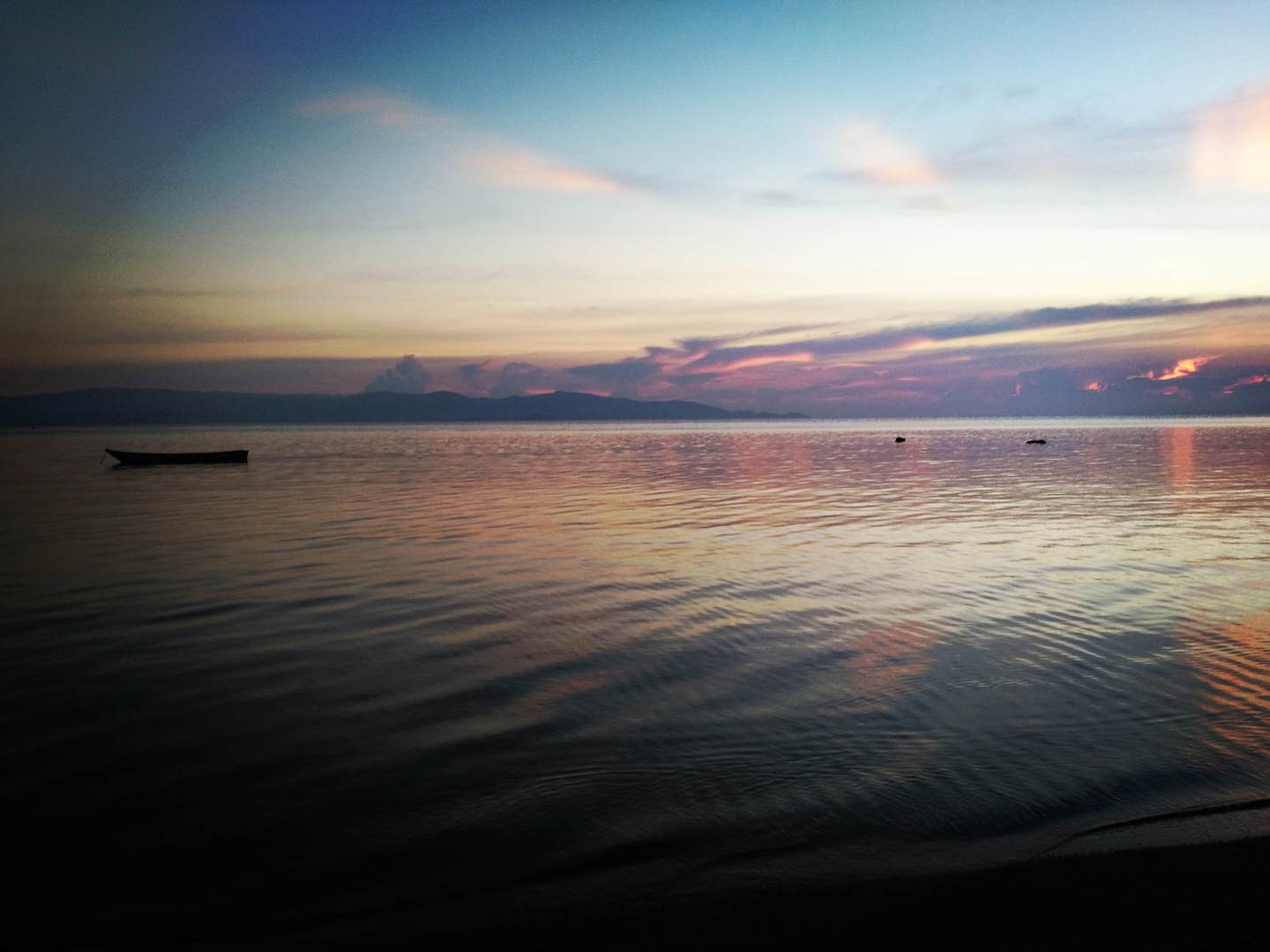 Koh Larn/Koh Lan
Located 45 minutes from Pattaya, Koh Lan is a small island where you can enjoy several beaches. It is the destination which makes it possible to make a break from the agitation of Pattaya. The island is large enough for families or party people to live together. It is an excellent destination for those who do not have much time and want to taste the pleasures of the Thai islands.
Beware, in high season, it is very crowded! It's possible to sleep on site, but it's best to book several days in advance.
Festival Pattaya