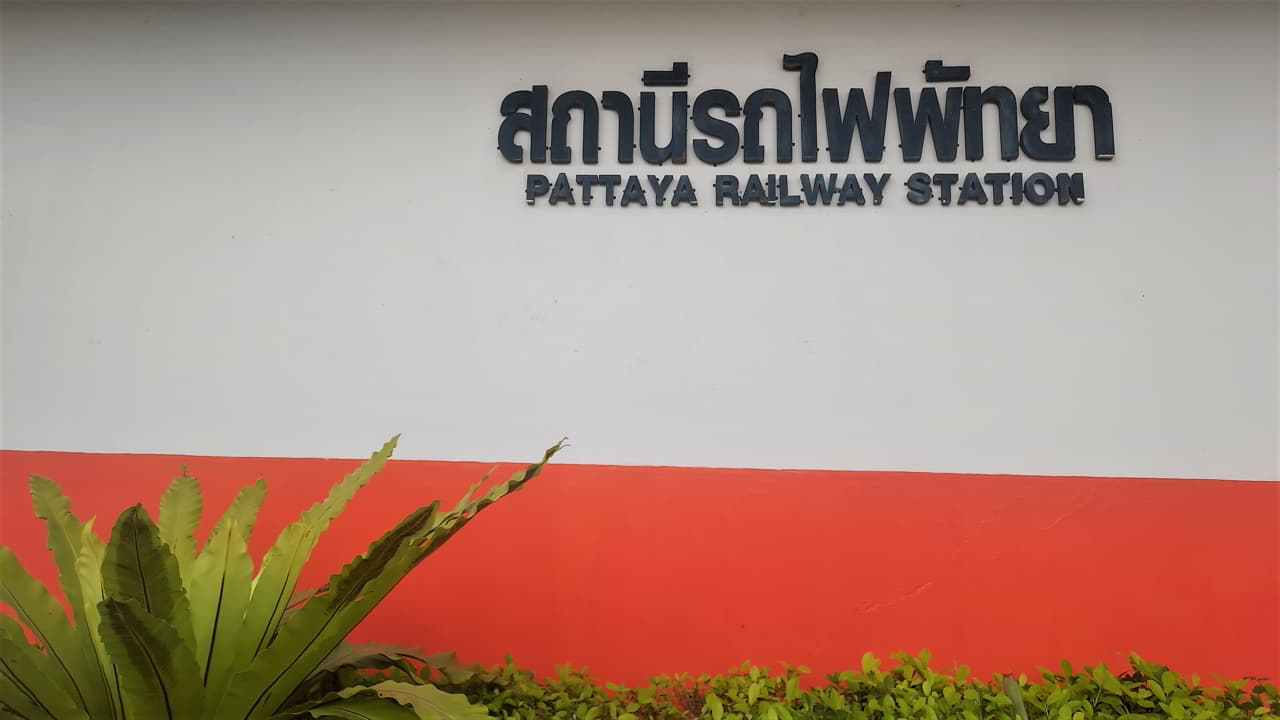 Pattaya : its train station
Pattaya has a small railway station. You can go by train either to Bangkok or to Plu Ta Luang. All the infos.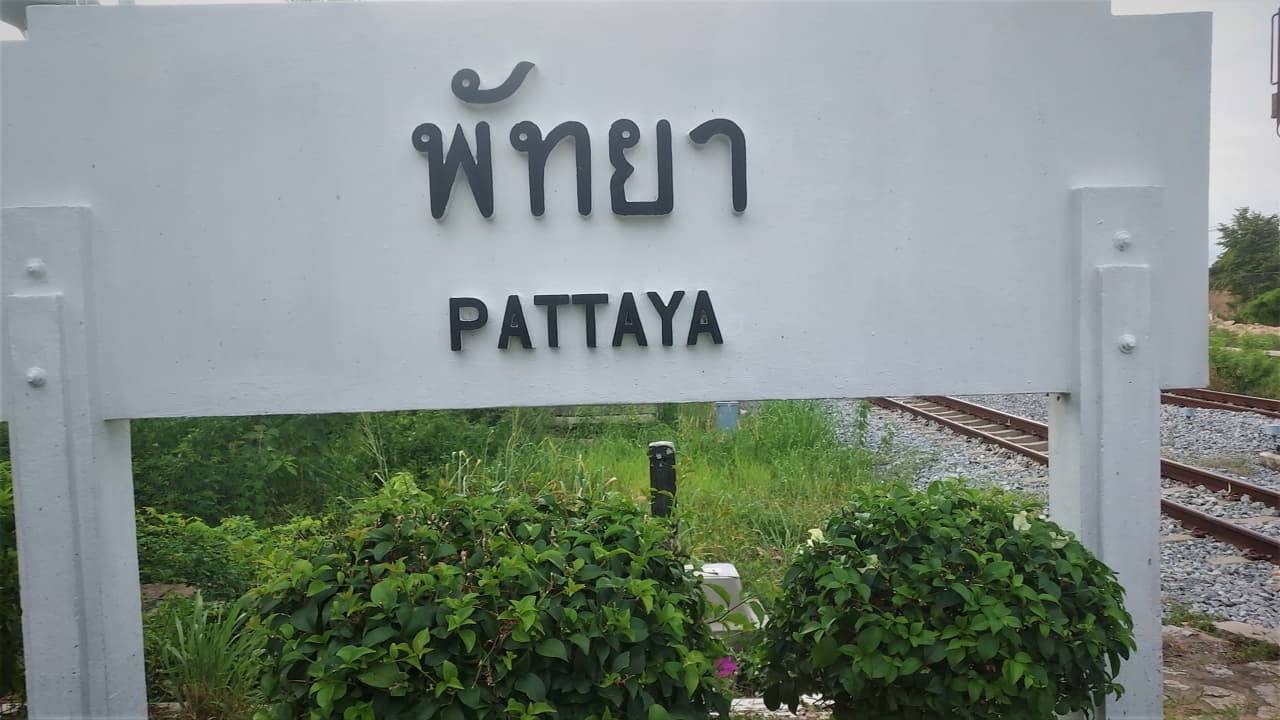 Pattaya train station
There is only one railway line which passes by Pattaya. It is the Bangkok - Plu Ta Luang line. Pattaya is located 140 km from Bangkok and less than 40 km from Plu Ta Luang. This line is essentially a freight line. However, it is possible for passengers to use it.
In fact, there is one main station and two stops. Both are located south of the main station:
Pattaya station is a small station. Its passenger traffic is very limited. There is (for the moment) only one trip per day that passengers can take.
**How to get to or from Pattaya train station
The Pattaya train station is quite far from the centre of Pattaya (about 5 km). It is not possible to get there on foot, but there are several solutions:
Motorbike taxis (there are always some when the trains arrive).
Taxis (expensive),
Grab or Bolt (cheapest).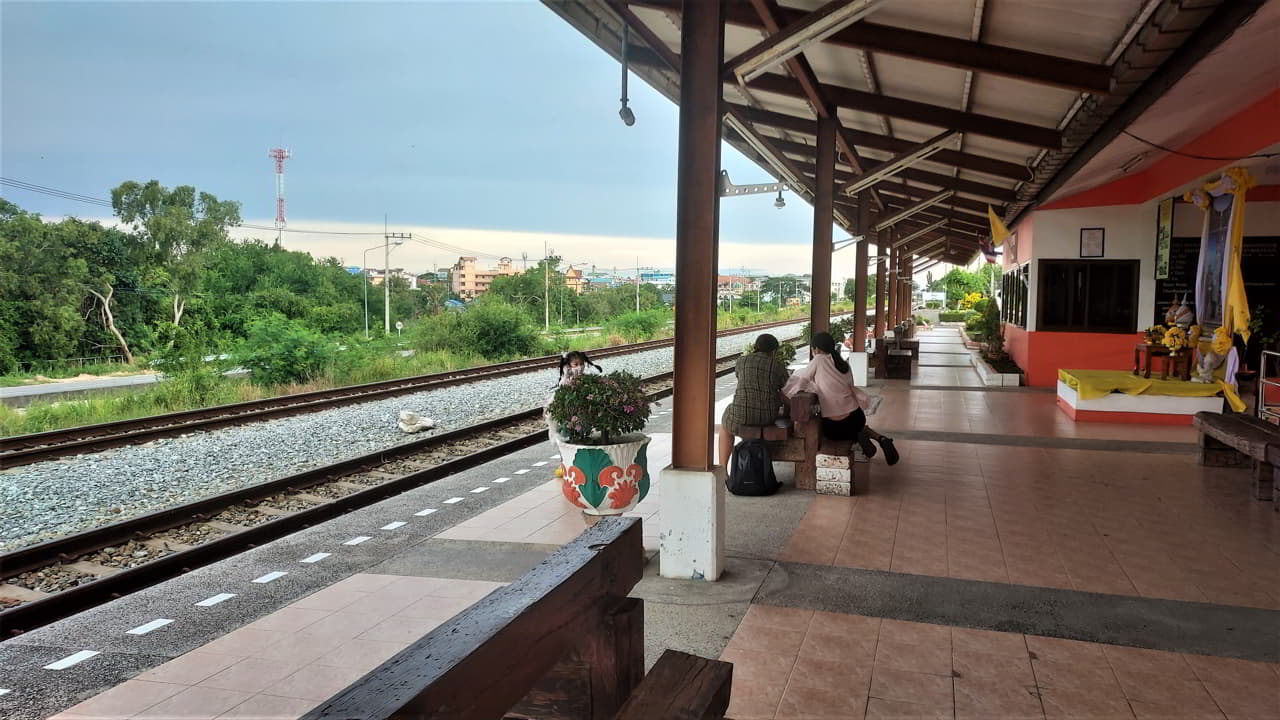 Timetables and practical information
| Week/Weekend | From Bangkok | To Pattaya | From Pattaya | To Bangkok | Train | Prices |
| --- | --- | --- | --- | --- | --- | --- |
| Week | 06:55 | 10:35 | 14:21 | 18:15 | 3rd class | 31 Baht |
| Saturday and Sunday | 06:45 | 09:13 | 16:26 | 18:55 | Air conditioner | 170 Baht |
Note
It is possible to make reservations several weeks in advance to travel to Chiang Mai, Udon Thani, Nong Khai, Surat Thani, Hat Yai, Butter Worth, Udon Rachathani. In all cases, it is necessary to stop at Bangkok station.

A station and a line in the making
The railway line linking Pattaya to Bangkok will become, in a few years, one of the first high speed lines. The funding is there, the technology too, the economic will also. The project was validated in 2019, but the pandemic has changed the plans. Some construction sites along the line have still not started, while others are slowing down. But before long, this high-speed line will change many things. It will connect Pattaya to the capital several times a day.