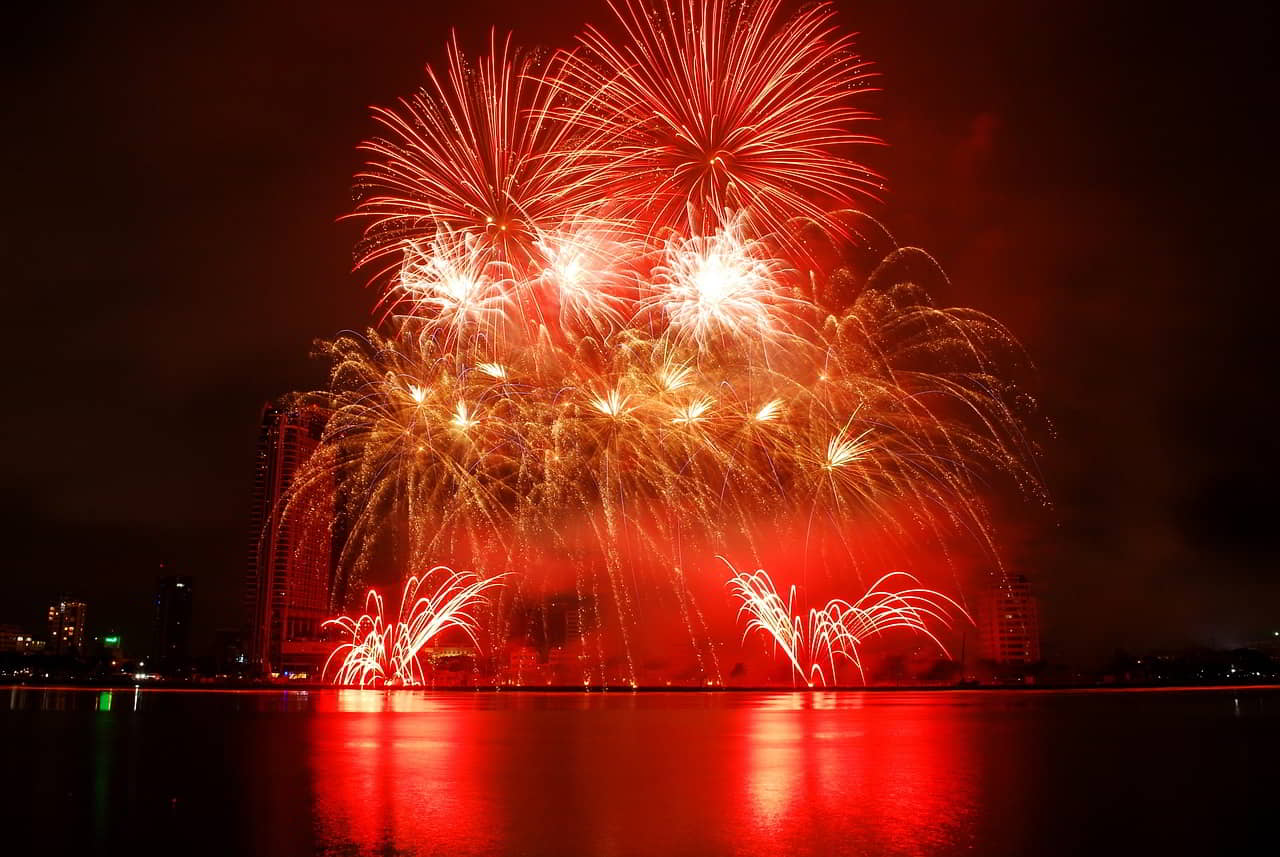 Pattaya: International Fireworks Festival
In November, the Pattaya International Fireworks Festival is back. All the practical information you need to make sure you don't miss anything and have a great time.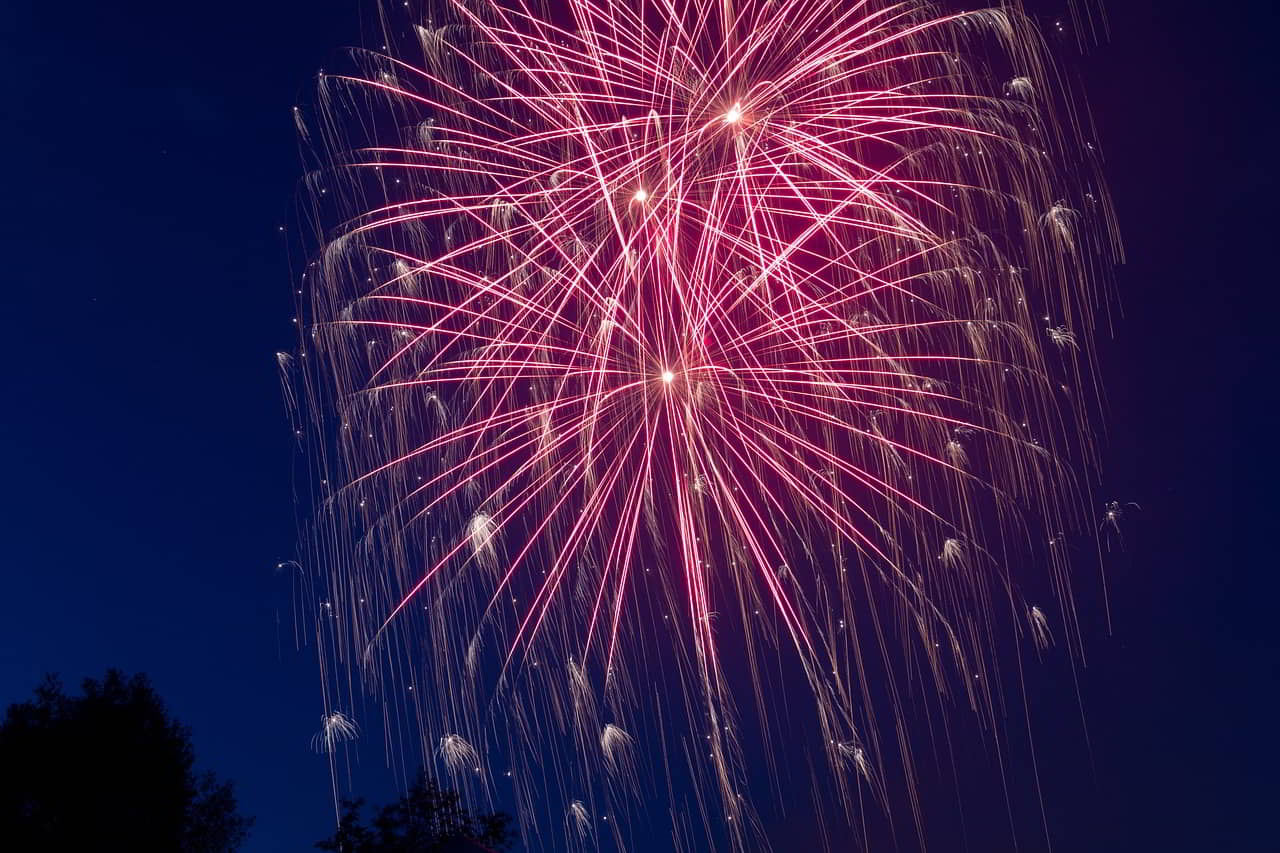 International Fireworks Festival
For two days, Pattaya will honour the art of fireworks. Several teams from China, Thailand, Europe, India, etc. will take turns to create the most beautiful and fantastic fireworks. At 8 p.m., the shows'll start and will last 10 to 15 minutes.
There are a lot of people for this festival. There are usually more than 100,000 visitors for this colorful weekend.
But the festival doesn't stop with the fireworks, during the two days of the festival there are many beach activities for everyone.
From the end of the afternoon, concerts, a parade with musicians, animations, etc. will follow one another on the Beach Road of Pattaya (the street is closed to traffic during the whole weekend of the festival). There are also many street food stalls.
The vast majority of people arrive from 5pm onwards and slowly settle in to enjoy the first fireworks display, which starts at around 8pm.
Where to watch the Pattaya International Fireworks Festival?
The fireworks are fired from barges in the middle of the bay. This allows as many people as possible to see the show. From the Beach Road to the Big Buddha viewpoint, there are many possibilities.
People who have a room overlooking the bay are obviously in a great position. The other possibility is the rooftops of the hotels and bars in the city. The problem is that there are more and more bars or restaurants with a rooftop that organize the evening with an entrance fee (800 THB for some).
Reminder: the festival is free!
When is the Pattaya International Fireworks Festival?
The Pattaya International Fireworks Festival happens at the end of November every year.
This year it will be on Saturday 24th and Sunday 25th November. Obviously, the most intense moment happens on Saturday evening from 8pm.
During the festival weekend, it gets very crowded. The best hotels overlooking Pattaya Bay are quickly full. The others, a little further away, have a very high occupancy rate. It' s therefore strongly advised to book your room several days or even weeks before the event.
Additional information