Chiang Mai Travel Guide: Your Essential Travel Companion
Chiang Mai is not the largest city in Thailand, but with its heritage and numerous festivals, it's one of the most visited cities. All the info to enjoy your trip.
Name in Thai : เชียงใหม่
Distance from Bangkok: 700 km
Main river : Ping
Population: 250,000
Province: Chiang Mai
Main activities: tourism, handicrafts and agriculture
High season: November - April
Number of days there: 5 days.
Main interests: National parks, Wat, old town, etc.
Located 700 km north of the capital, its geographical location was an advantage in the silk trade. It was one of the main crossroads of the Kingdom of Siam. It is also famous for its handicrafts (umbrellas, fabrics and jewellery) its Wat and its cultural life.
The old city fortifications form the centre of the ancient city. As the economy has grown, urban development has expanded to transform the "Rose of the North" into Thailand's sixth largest city.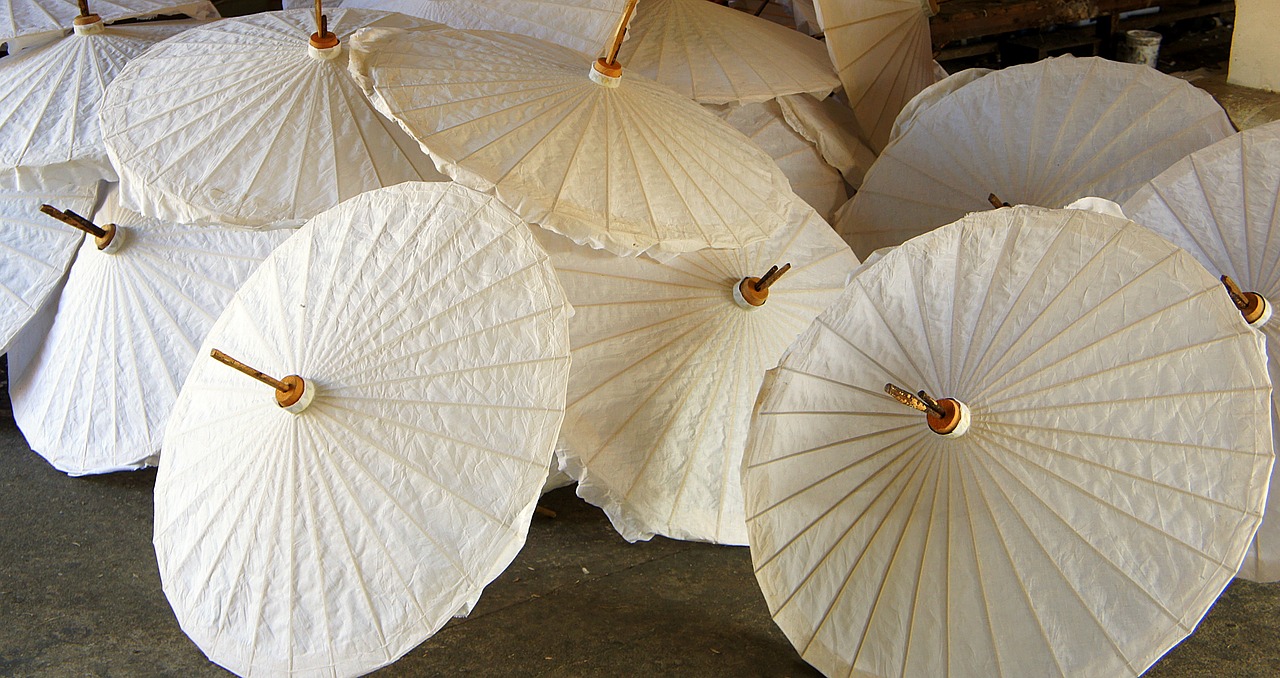 Transport Chiang Mai
How to get to Chiang Mai
How to Navigate Chiang Mai:
Navigating Chiang Mai offers approximately six transportation options:
Public bus lines = fixed price.
Songthaew = fixed price.
Taxis = price determined by the journey with the meter.
Tuk-tuk = price to be negotiated.
Private operators like Grab or Bolt = price set by the application.
Bike or scooter hire = fixed price.::: notice

When is the best time to visit Chiang Mai?
The best time to visit Chiang Mai in Thailand depends on the season and the occurrence of the burning season, which leads to significantly high levels of air pollution.
The seasons in Chiang Mai
The seasons in Chiang Mai follow Thailand's typical patterns, but due to the city's northern location and higher elevation compared to most Thai cities, there are some variations in temperature and rainfall.
Cool Season (November to February): This period offers mild temperatures and minimal rainfall, making it ideal for outdoor activities.
Warm Season (March to May): The warm season is characterized by dry and hot weather.
Rainy Season (June to October): This season is marked by increased rainfall, resulting in lush greenery.
The most popular period is the cool season, renowned for its pleasant climate. However, the choice ultimately depends on your weather and activity preferences.
Pollution in Chiang Mai: A Serious Concern for Health and Economy
For a few days in 2023, Chiang Mai ranked as the most polluted city in the world. This unfortunate reality is a result of a combination of factors, including its geographical location and agricultural practices that show no signs of change. The dry season, from February to April, particularly exacerbates air pollution in Chiang Mai, as local farmers and those from neighboring countries, such as Myanmar and Laos, persist in burning fields to prepare for the new growing season. This practice leads to poor air quality with elevated concentrations of fine particles (PM2.5), posing substantial health risks. Vulnerable individuals are strongly advised to avoid the region.
Furthermore, this annual pollution crisis has significant economic consequences, manifesting in a notable reduction in the number of visitors and a partial exodus of the population, especially the foreign community.
How to Explore Chiang Mai's Old Town:
Chiang Mai's Old Town is enclosed by ramparts and a moat, forming a well-defined square shape. The walls extend approximately 1.9 kilometers on each side, creating an almost perfect square. The total area of the old town is around 1.5 square kilometers, equivalent to 1,500,000 square meters. Despite its relatively compact size, it is rich in history, adorned with temples, charming alleyways, bustling markets, and a variety of restaurants. The Old Town is surrounded by major thoroughfares, ensuring easy access to the rest of Chiang Mai.
Where to stay in Chiang Mai?