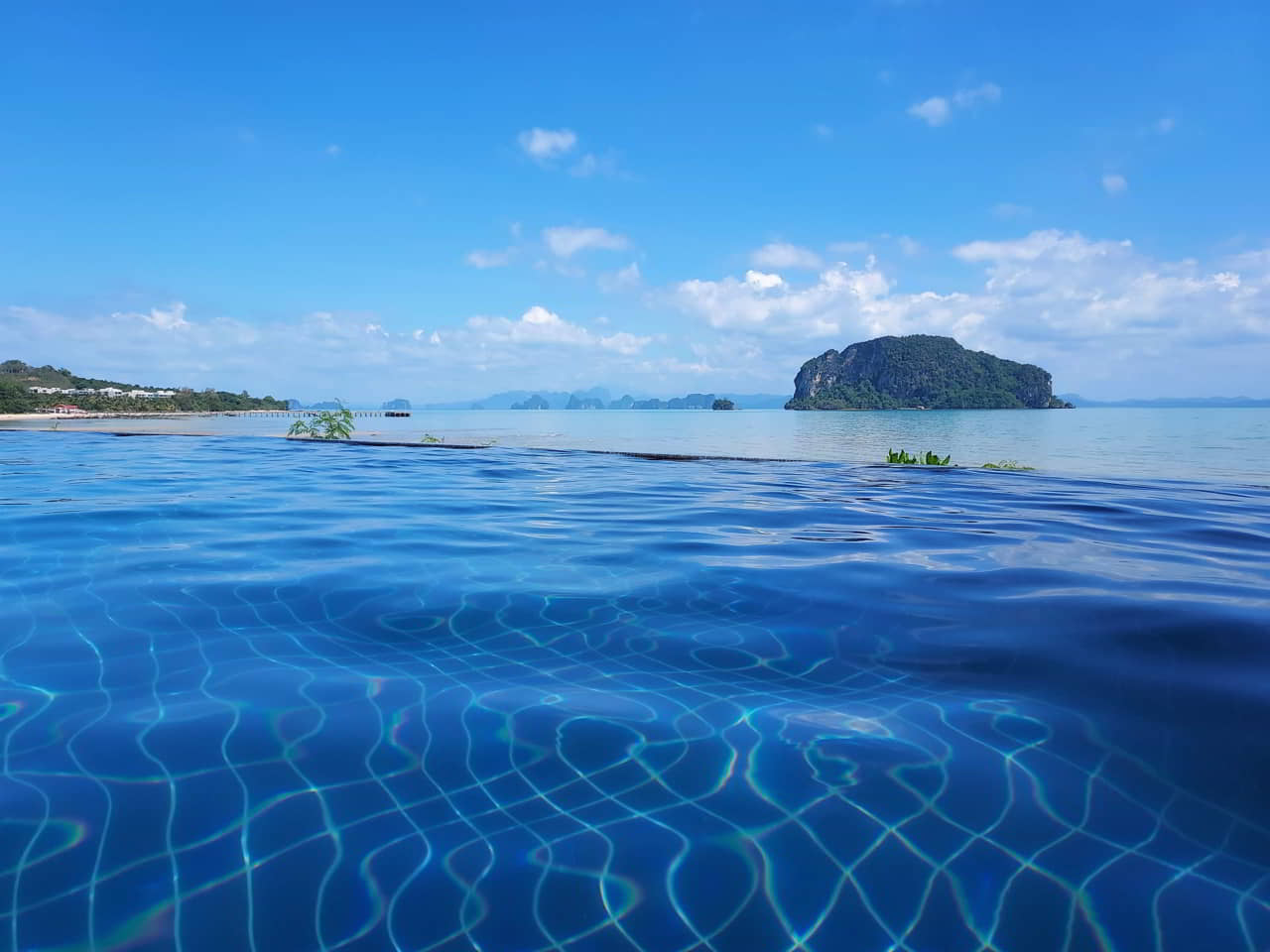 "Where to Stay in Koh Yao Noi"
Where to stay in Koh Yao Noi? Which part of the island is favored? Are hotels expensive or cheap on the island? Is there a choice? Our answers to your questions to find your hotel and room without wasting time thanks to our selection.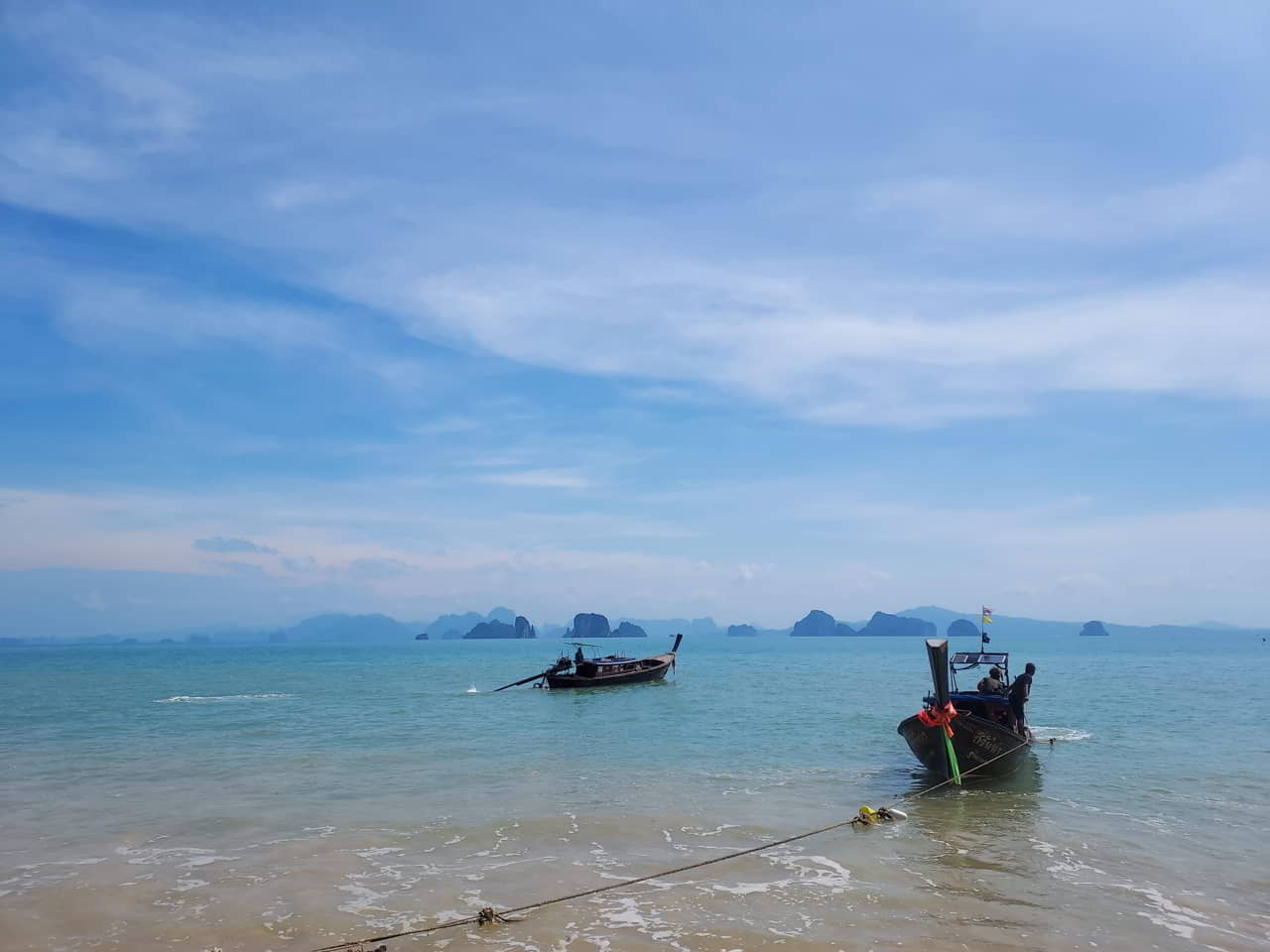 Where to stay in Koh Yao Noi?
Due to its geographical location, hotels and resorts in Koh Yao Noi are mostly located in the south of the island. The vast majority of hotels are situated on the east coast, along the beaches of Pasai Beach, Klong Jack Beach, Six Sense Beach and Tha Khao Beach.
The other major spot is located in the north of the island. Some hotels are present and benefit from one of the most beautiful settings. These are very high-end complexes with prices corresponding to the services provided. The location is truly unique and worth at least a visit.
While the location is beautiful, it has a major disadvantage compared to other places on the island - its isolation. On the map, there seems to be a road, but in reality, the road is not very usable (even by motorbike), especially after a storm. It's then necessary to move around by boat, which over time becomes expensive. However, for those who want to enjoy total tranquility in a remarkable setting and prefer to just relax, this is the perfect place.
Attention : This corner of the island also has a little specificity. Indeed, one of the most beautiful hotels on the island is reserved for adults only, and children and teenagers are not allowed to stay in this hotel. The private beach is also reserved for adults only. This establishment is obviously not part of our selection.
Hotels in Koh Yao Noi
The number of hotels on the island is limited but largely sufficient for the number of visitors. In recent years, hotels have focused on high-end services. The offerings are of high quality and the service is generally top-notch. There is a wide range of prices available, with a large majority of establishments offering mid to high range prices. While small hostels or guesthouses are present, they are not as numerous as in Krabi, for example.
Our hotel selection in Koh Yao Noi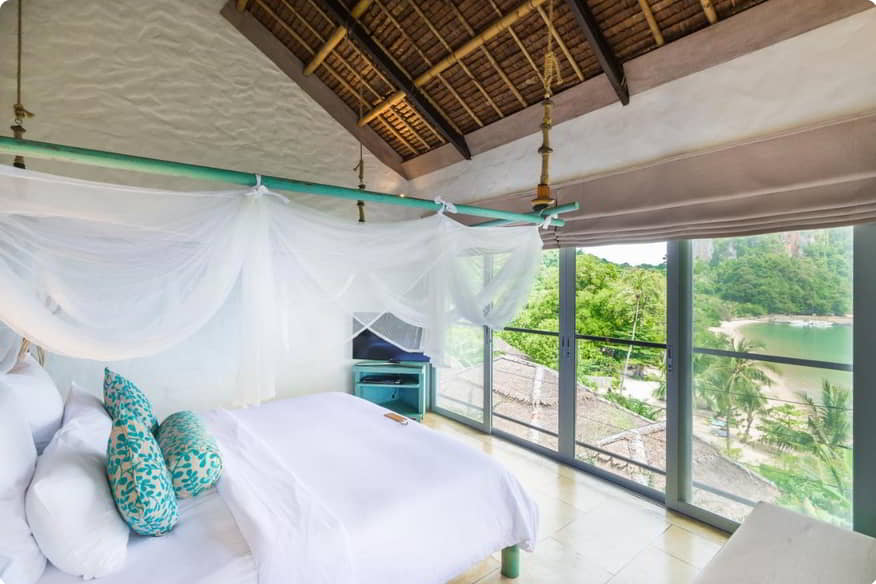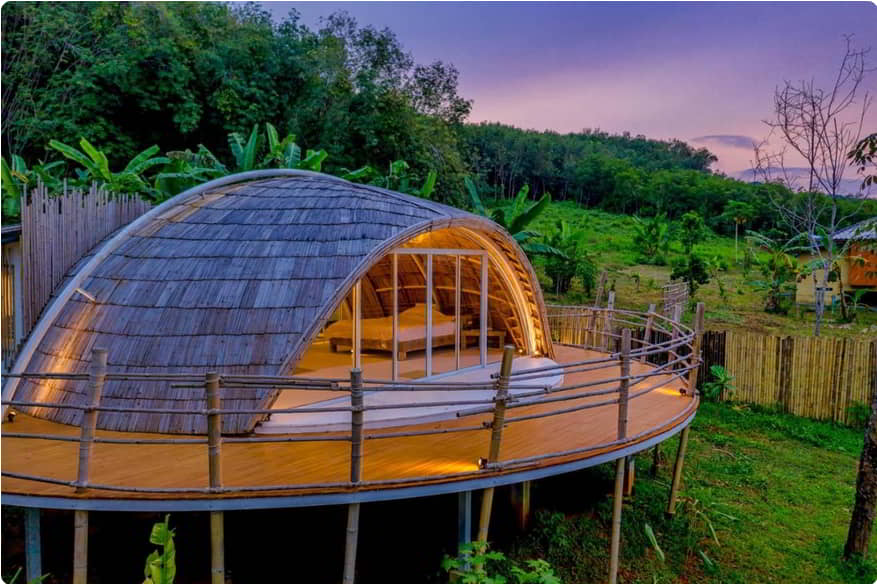 Jaiyen - Eco-friendly B&B
Option : A memorable room… with a view of the beach … what a room! Located on the west coast of the island, this B&B offers rooms in a unique style that perfectly blends with the environment. Price: it's green, it's responsible, and it's classy, so make an effort! Please note that this establishment is very popular and has few rooms compared to the demand!
Booking : Booking - Agoda
Awana Villa Resort Yaonoi
Option : Inland, around small lakes… round bungalows! A unique place in the countryside. Guaranteed rest, ideal for lovers of the countryside and the sea, and anyone who wants to recharge their energy. Price: "Perfect, have you seen the room and the calm! I've already saved a doctor's fee!"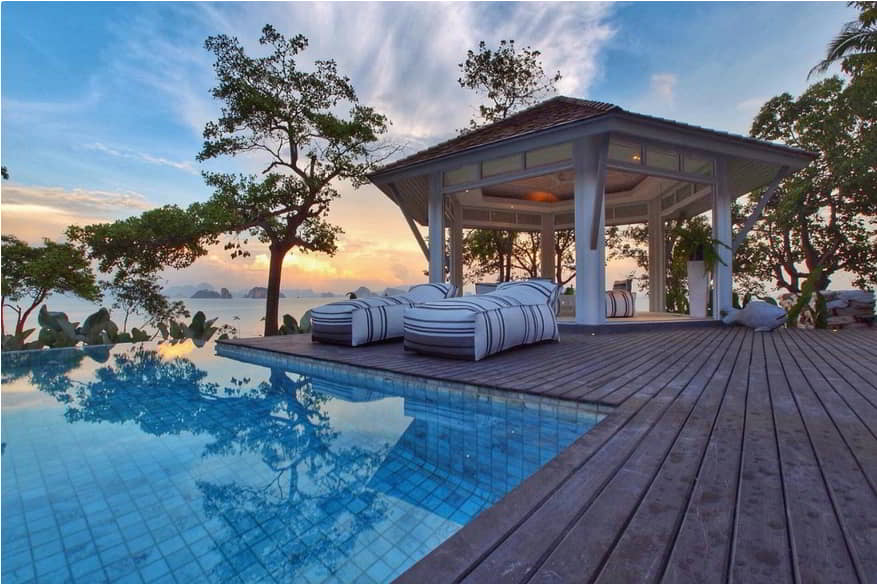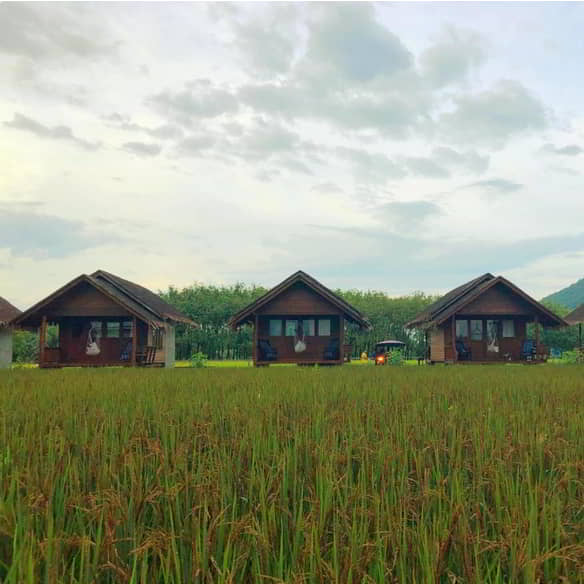 Namm Natawn
Option : A bungalow in the heart of rice fields. Going to an island and sleeping in a bungalow amidst the green of the rice fields. It's quirky and cool! A stay of colors, calm, and nature. Price: "Tomorrow morning, let's book one more night! You're getting up, okay!"