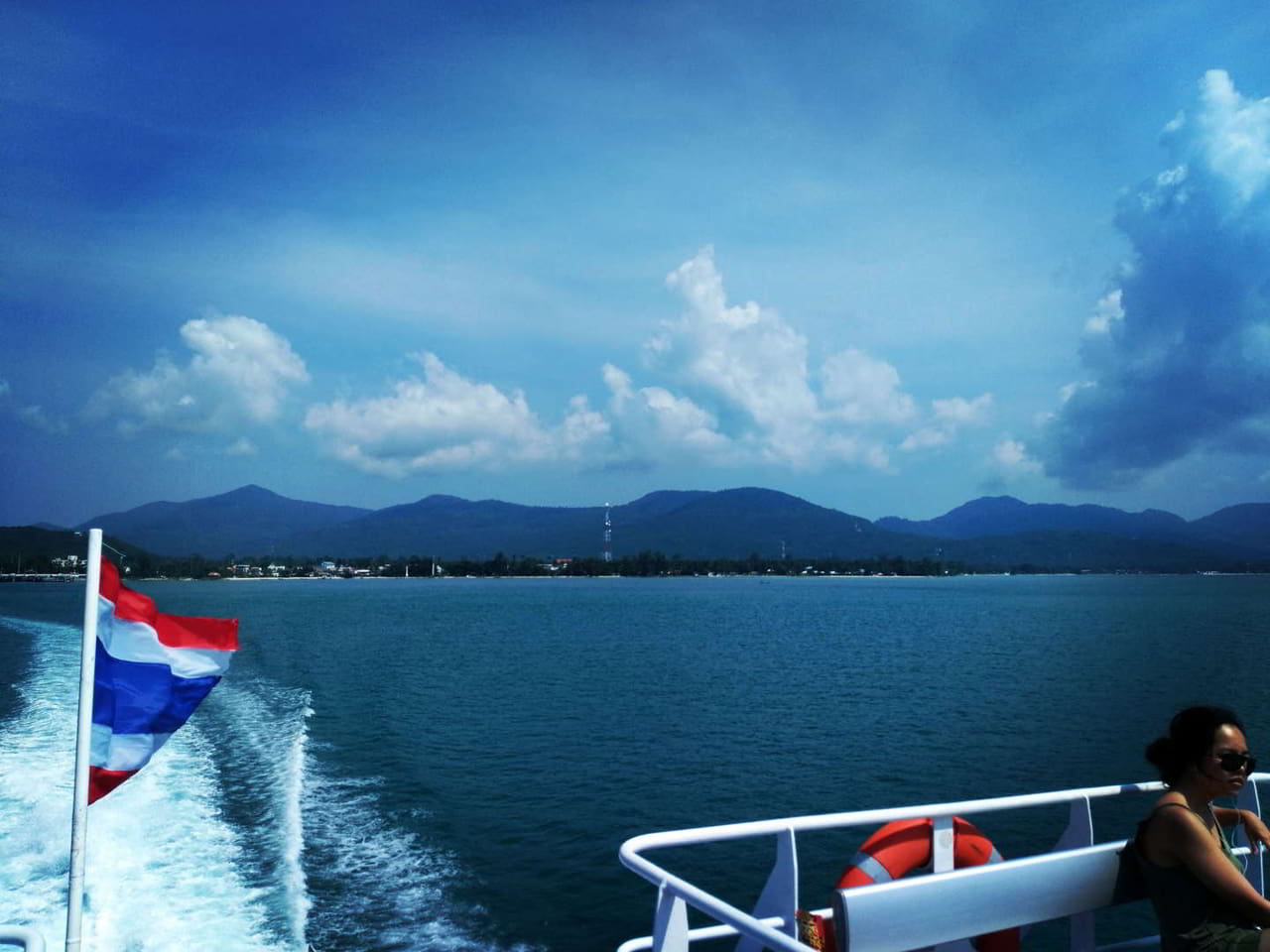 Getting to Koh Phangan: Complete Guide to Transportation Options
Koh Phangan is easily accessible through various transportation options, including bus, train, plane, and ferry. Detailed timetables and prices are available for each mode of transportation.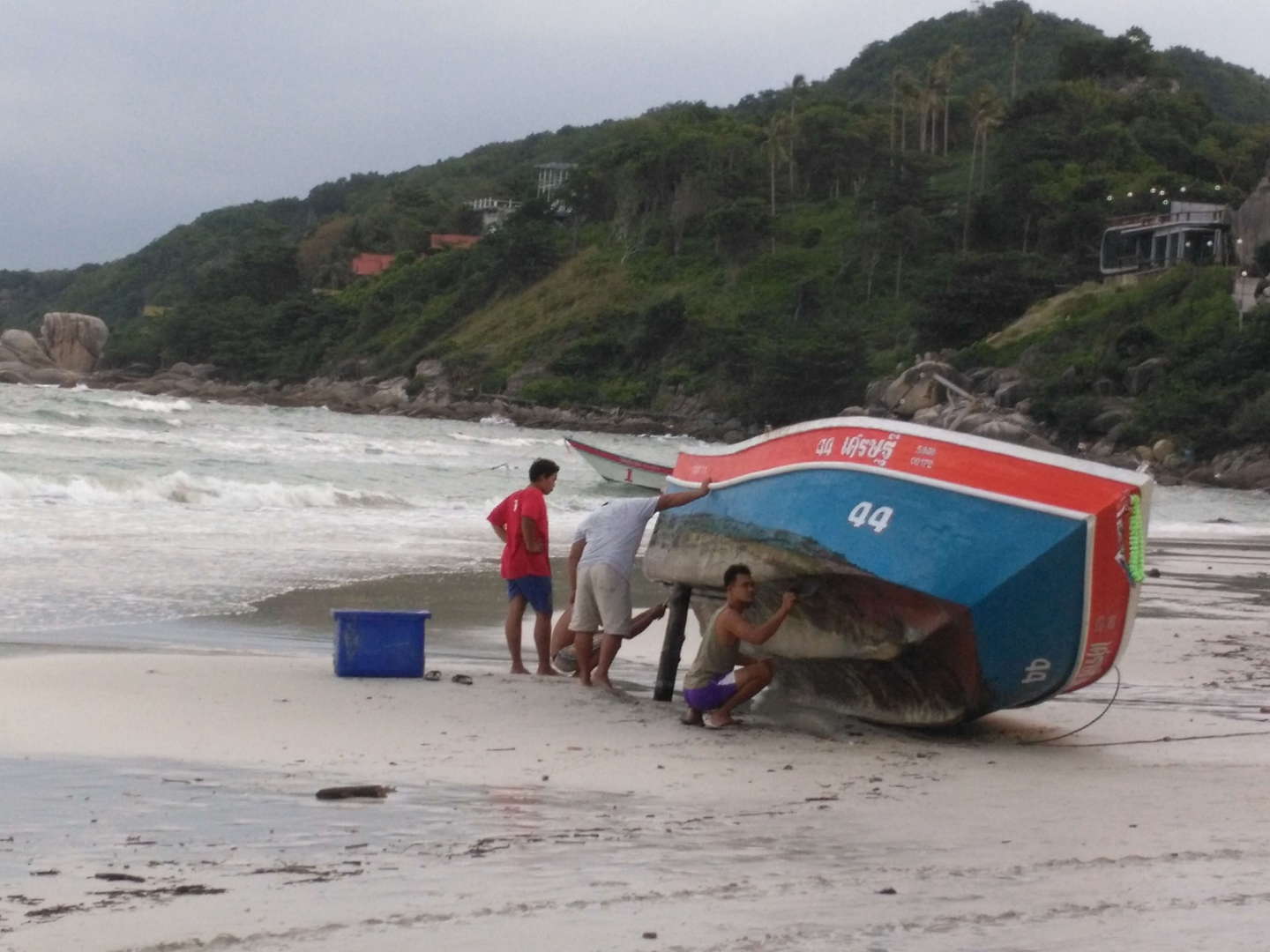 Undoubtedly one of Thailand's most renowned islands, Koh Phangan is a highly sought-after destination, especially during the festive season. It offers a wide range of attractions, including captivating beaches and captivating underwater landscapes that are perfect for both relaxation and snorkelling or diving.
Another notable aspect is the renowned Full Moon celebrations, which draw large crowds and result in price hikes.
For prospective travelers, party enthusiasts, and all kinds of pleasure-seekers, here is some practical information to ensure a hassle-free journey to Koh Phangan.
Getting to Koh Phangan: By train
There are multiple transportation options available for travelers coming from Bangkok.
Option 1: Train from Bangkok to Hua Hin + Ferry.
Option 2: Train Bangkok - Chumphon + boat:
Possibility 3: Bangkok - Surat Thani + boat
Upon your arrival in Surat Thani, you have the option to take a songtaew, a shared taxi, to reach the port, which typically takes around 1 hour. If you haven't purchased a boat ticket in advance, you can conveniently buy one at the travel agencies located just outside the station. It's worth noting that certain travel agencies also offer combined train and boat ticket bookings.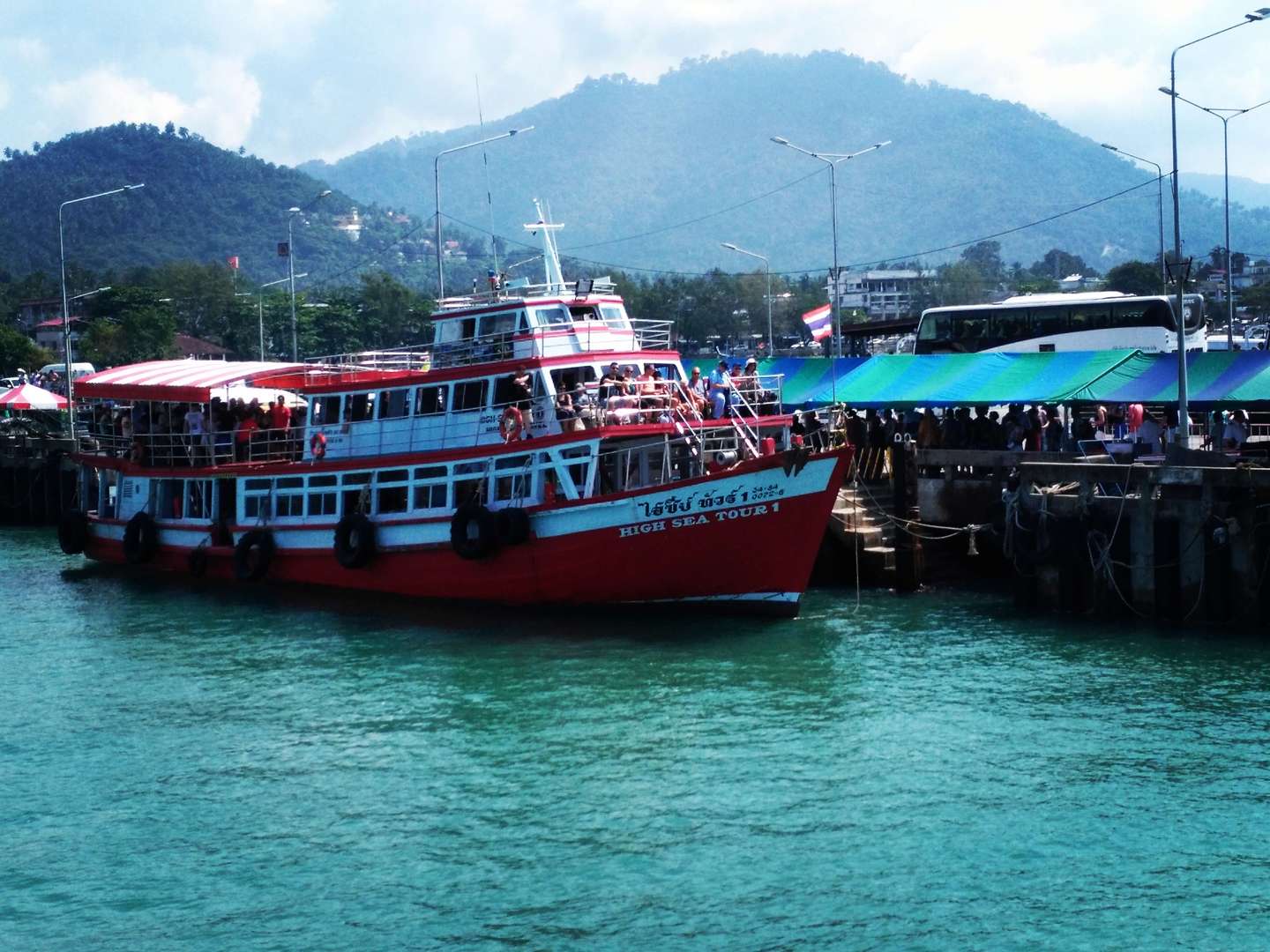 Getting to Koh Phangan: By bus
Option 1: Bangkok - Surat Thani + boat.
Option 2 : Bangkok - Chumphon + boat
Buses from Bangkok typically depart around 7 pm, reaching their destination in the early morning to catch the first ferries. When heading back from Koh Phangan to Bangkok, it is recommended to take a morning boat (avoiding departures after 1 pm). Upon arrival at the port, a shuttle bus will transport you to Surat Thani. Departures from Koh Phangan to Bangkok usually take place around 7 pm.
Getting to Koh Phangan: by plane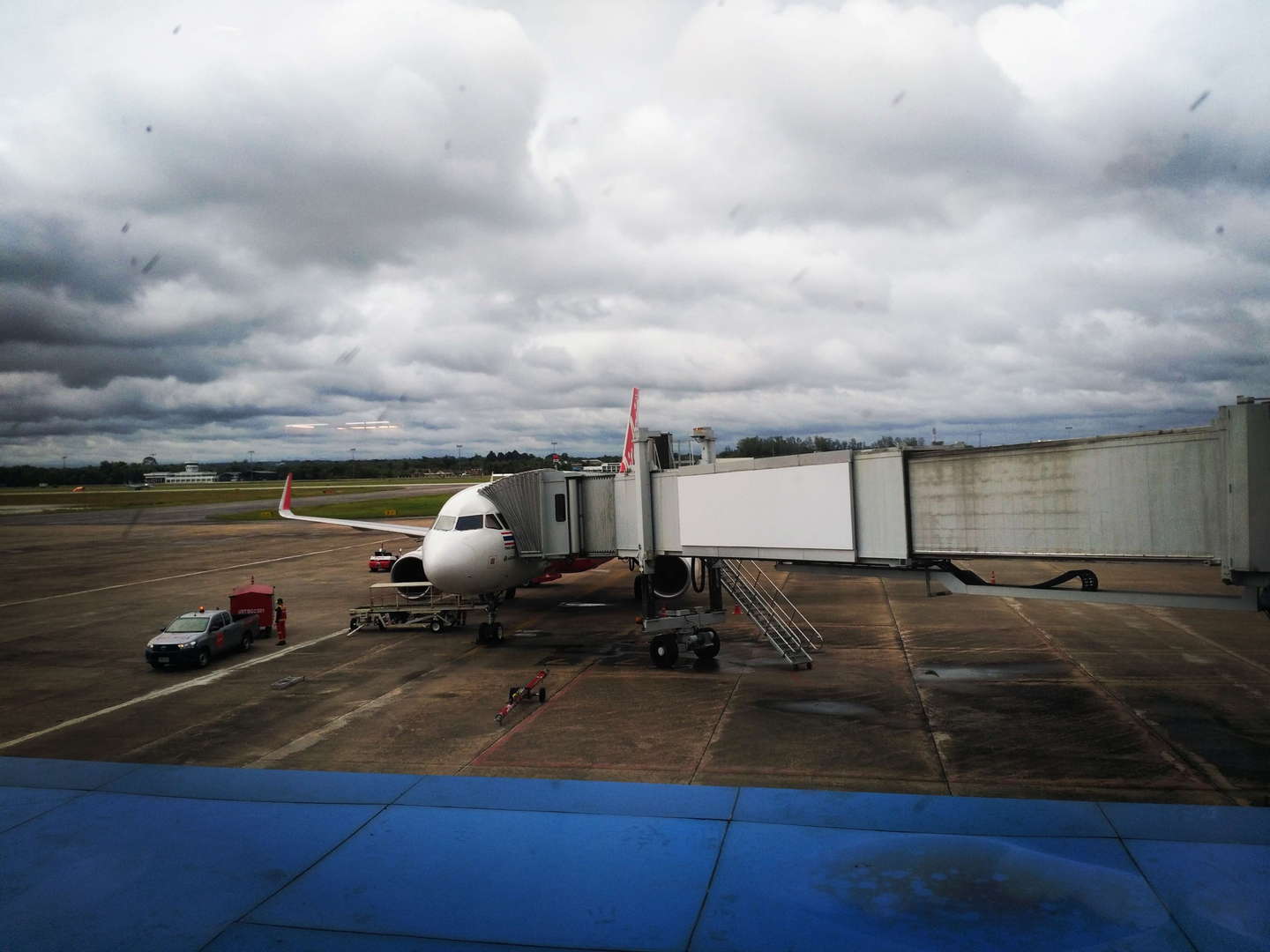 Koh Phangan does not have its own airport. However, if you prefer the convenience of air travel, there are two options available:
Koh Samui Airport:
If you arrive at or depart from Koh Samui Airport, you have convenient options to reach Koh Phangan. Although the islands are close to each other, it's important to note the ferry schedule, as they typically stop operating around 6pm. If your flight arrives after 5pm, you'll need to take a speedboat. During the Full Moon period, there are overnight boat services available. The cost for the trip is approximately 300 baht per person.
Landing/Taking off on the Mainland:
If you prefer landing or taking off on the mainland, there are three airports to choose from: Surat Thani, Nakhon Si Thammarat, and Chumphon. If you decide to fly with Air Asia or Nokair, they offer convenient plane/boat combinations, including airport/airport shuttle services for seamless transfers between the airport and the ferry terminals.
Nakhon Si Thammarat Airport