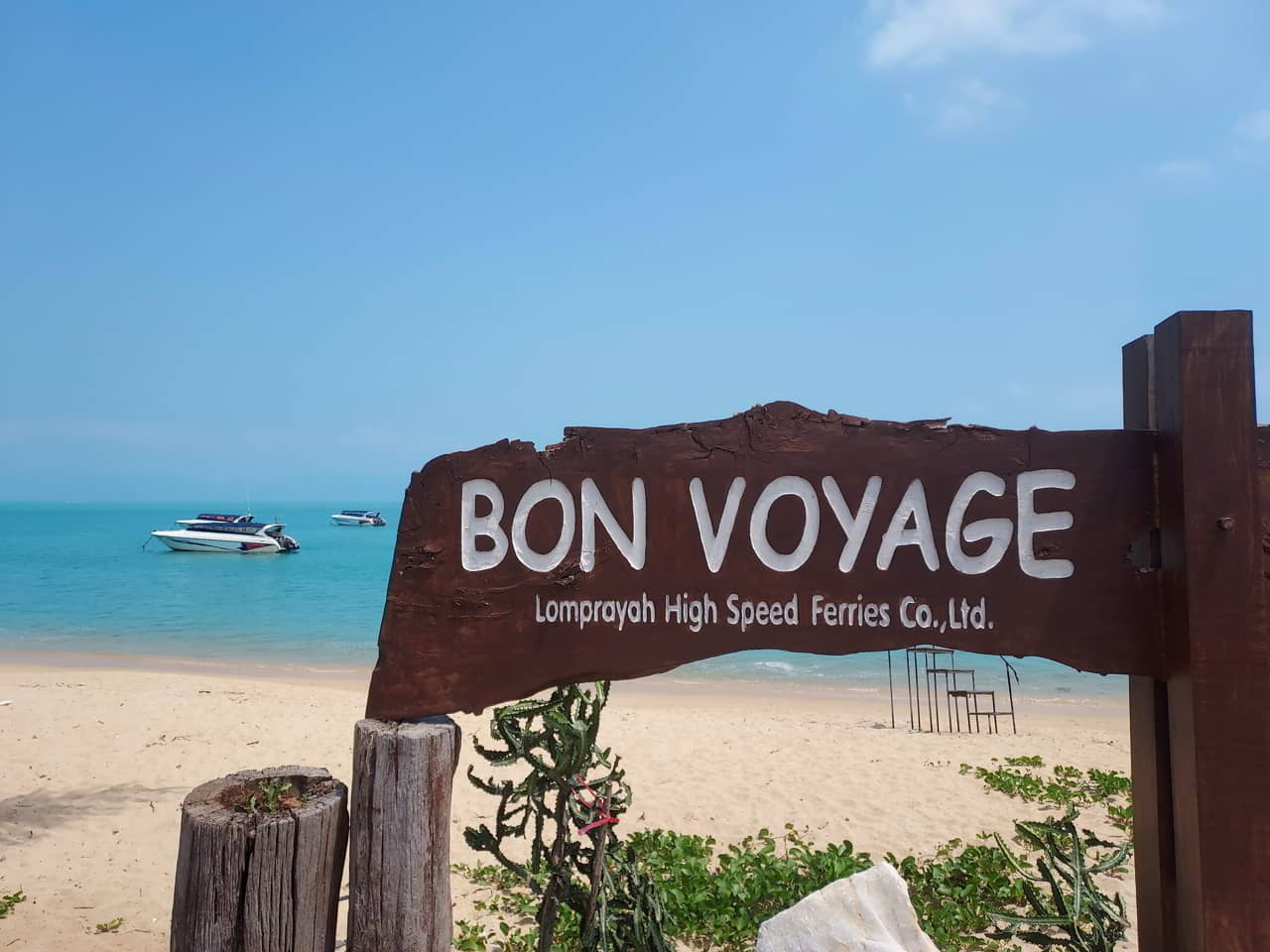 Transport Options to Koh Samui: Planes, Trains, Buses, and Ferries
Koh Samui is one of Thailand's top destinations, offering various travel options such as ferries, catamarans, planes, buses, and trains. Find fares, timetables, and more.
Plane - Airport
Koh Samui Airport
Surat Thani Airport
Nakhon Si Thammarat Airport
There is also the option of flying into Nakhon Si Thammarat airport. From there, you can take a connecting flight to the pier and the ferry to Koh Samui.
Chumphon Airport
Train to Koh Samui
The closest train stations to Koh Samui are Hua Hin, Suratthani, Chumphon, and Nakhon Si Thammarat (the southernmost station). All of these stations offer ferry or catamaran connections to Koh Samui.
The station is located approximately 80km from the Mae Nam pier at Donsak, and the journey typically takes around 1 hour and 20 minutes to reach there.
The train station is situated just over 25 km away from the Thung Makham pier, and the travel time to reach there is approximately half an hour.
Bus
The four primary bus stations to access Koh Samui are Hua Hin, Surat Thani, Chumphon, Nakhon Si Thammarat, and Donsak. All of these stations provide connections with ferries and catamarans.
Hua Hin Bus Station
Surat Thani Bus Station
Chumphon Bus Station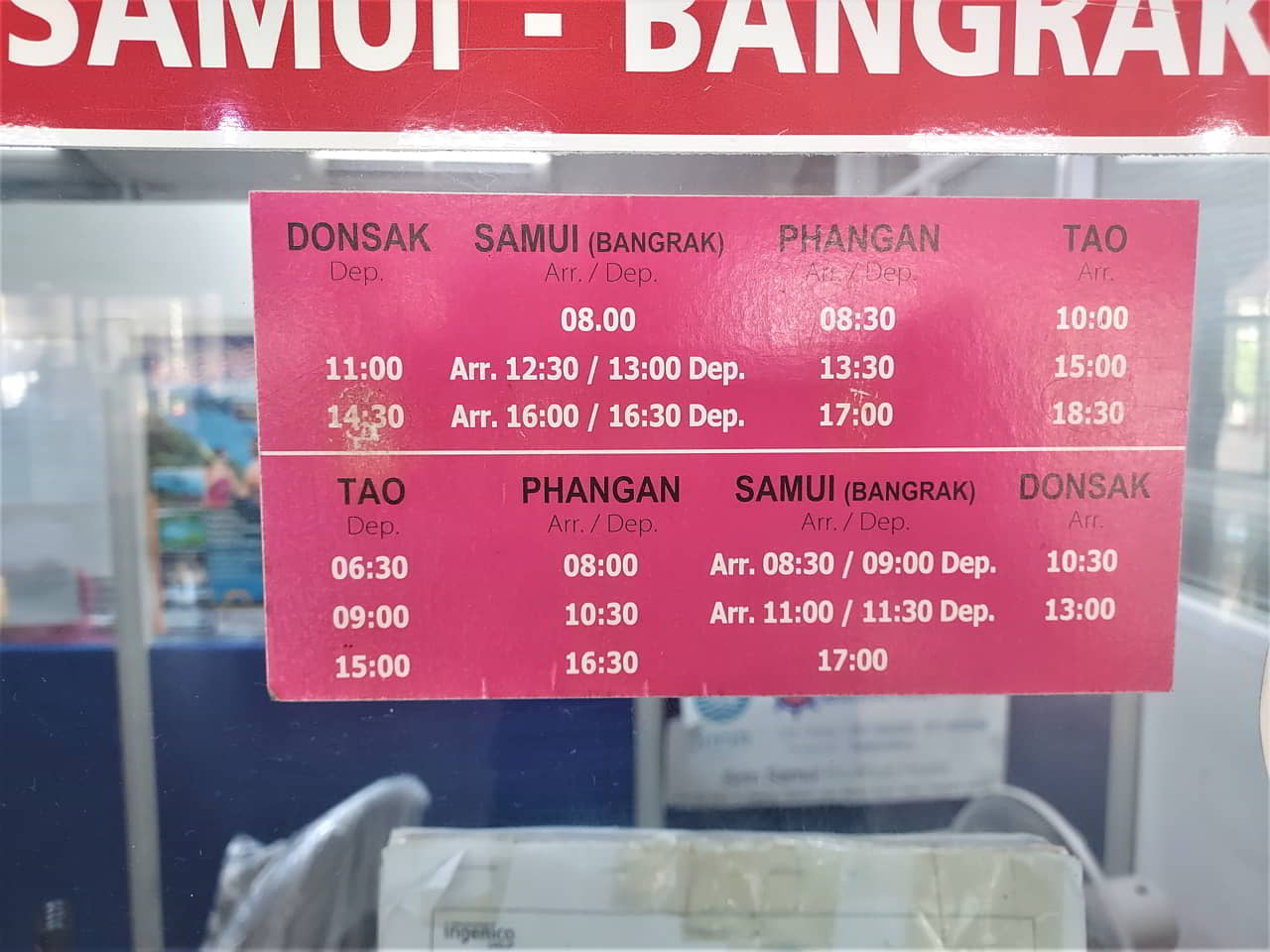 Ferries and catamarans
From these diverse cities, one can embark on ferry and catamaran journeys that navigate all the way to Koh Samui.
From Koh Samui to nearby islands
Getting to Koh Phangan
Getting to Koh Tao
Combos to get to Koh Samui
Alternatively, you can purchase a combo ticket that offers one price, one ticket, and multiple transportation options:
From Bangkok :
Additional information