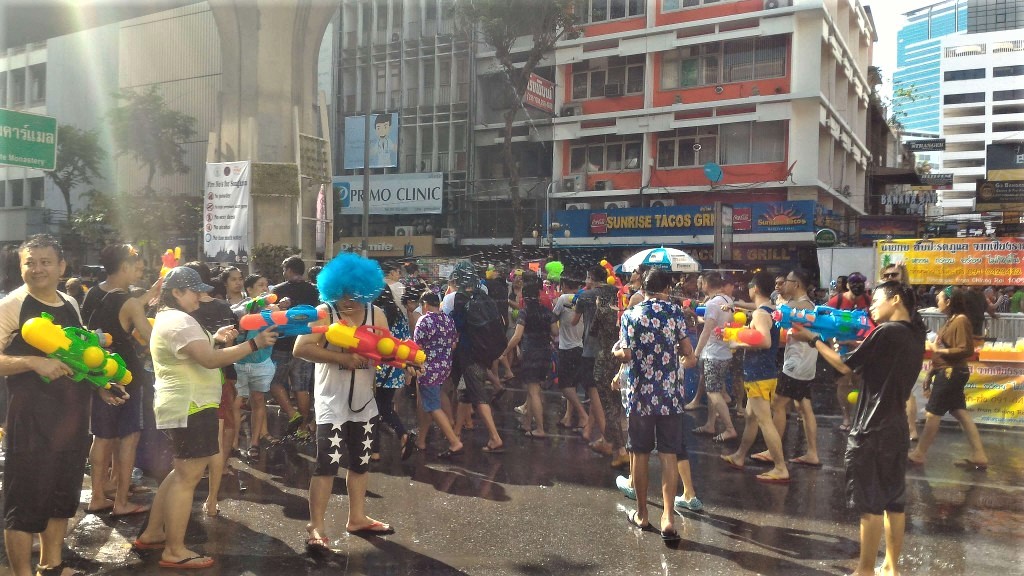 Songkran, the joyous water festival of Thailand
Songkran, the Buddhist New Year, is undoubtedly the most impressive festival in Thailand. This New Year celebration is famous for its massive water fights and traditional customs, making it the largest festival of its kind in Asia.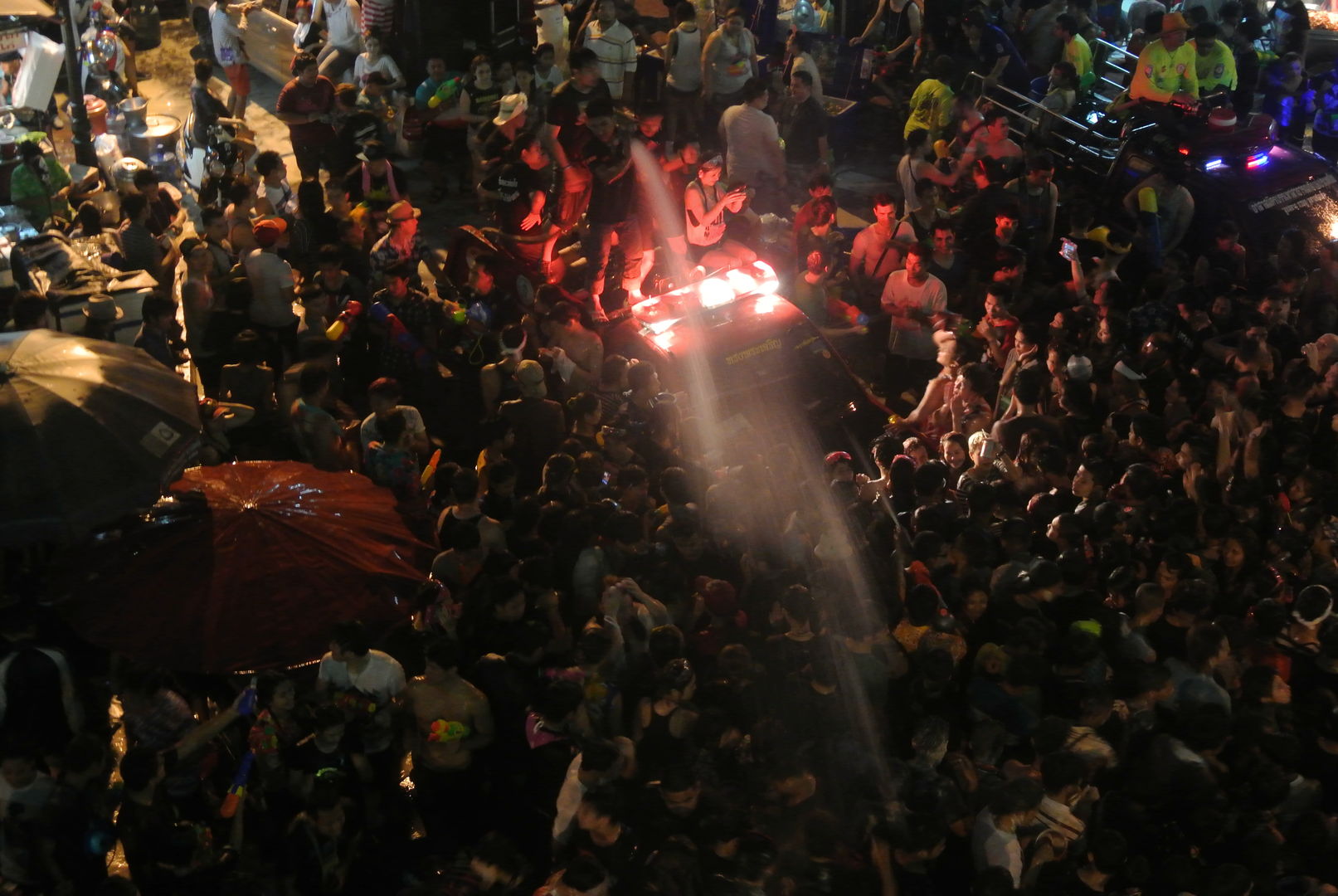 Songkran, Buddhist New Year
Celebrated in Thailand, Laos, Cambodia, and Myanmar, Songkran takes place in April (around April 13th) and lasts for 3 days. The festival dates may vary from city to city, so it's recommended to check beforehand.
If you plan to visit Thailand during Songkran, keep in mind that it's a popular holiday period, so it's advisable to book your accommodation in advance. Here are the Songkran Festival Dates in Major Cities in Thailand:
Chiang Mai: April 13-15
Bangkok: April 13-15
Phuket: April 13-15
Pattaya: April 13-19 (official "wan lai" celebrations will take place on April 18th in Naklua and on April 19th in Pattaya and on Jomtien Beach)
Koh Samui: April 13-15
Krabi: April 13-15
Ayutthaya: April 13-15
Songkran marks the hottest period of the year, usually ending the hot season and beginning the rainy season. However, the dry season may persist well after Songkran.
Songkran and tradition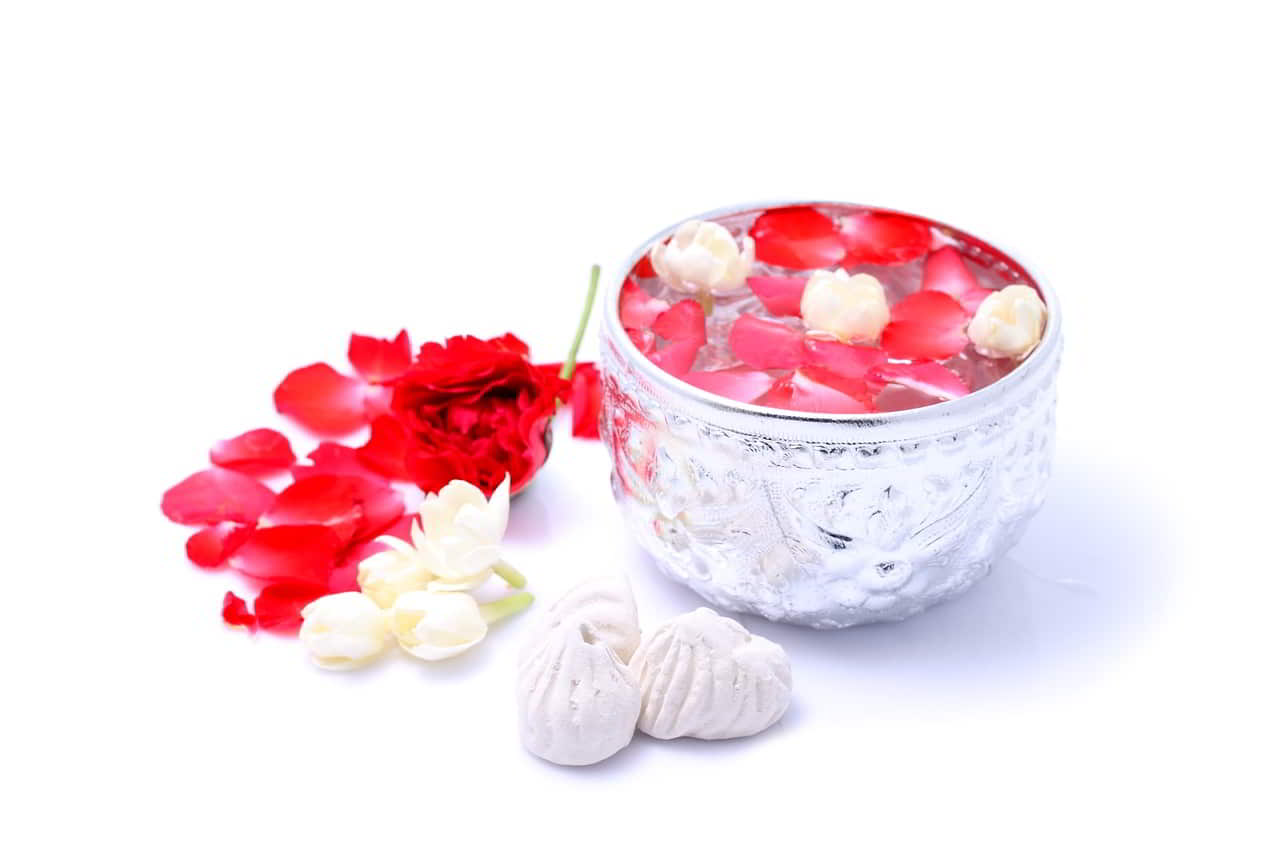 Songkran's festivities are divided into two categories: those that preserve and respect the traditional aspect, and those that are more focused on fun and entertainment. The traditional celebrations place a great importance on family and the religious aspect of the festival. People visit temples and pay tribute to Buddha. The other aspect is more geared towards fun and entertainment, with events such as water battles and parties. These festivities are often unforgettable and a must-see experience!
Songkran and family tradition
Although many events are organized to celebrate Songkran, the real celebration takes place within families. It is during this time that elders are honored and sought for their blessings. Their longevity represents the path to follow, the wisdom to gain, and the vital strength that they possess. Songkran is therefore an ideal moment to gather the family around the elders. The rituals may vary from one family to another.
Songkran and Buddhist rituals
Traditionally, Thai people also visit temples to make donations to the monks. It is common to release fish, water turtles, or birds as a way of acquiring merits. The goal is to do good deeds and start the new year in the most positive way possible.
Another tradition involves building sand stupas. The construction of these ephemeral structures reminds us of the fragility of existence. This tradition takes on an additional significance because every believer who visits a temple takes a tiny part of the temple away with them. This dust or soil is then returned to the temple in the most respectful form, as a stupa symbolizing the memory and experience of the Buddha.
Songkran and ceremonies
Several sacred ceremonies take place in temples. For many practitioners, Songkran is synonymous with pilgrimage. Many people visit Wat Arun, for example.
Wat Arun is one of the 9 sacred temples for the Buddhist New Year pilgrimage: Wat Pho, the Temple of the Emerald Buddha, Wat Suthat Thepphawararam, Wat Chana, Wat Boworn, Wat Benchamabophit, Wat Rakhang Khositaram, and Wat Kanlaya are the temples that usually offer traditional religious ceremonies every year.
Songkran outside the city center
Songkran is never better than when you wander around the non-touristy, but popular neighborhoods. Indeed, you will then witness joyful parades of dragons chasing away evil spirits and musical groups celebrating a new year and the arrival of future rains. It's the moment when communities celebrate themselves and perpetuate their rituals, building a unifying event that exorcises the bad omens of the past year.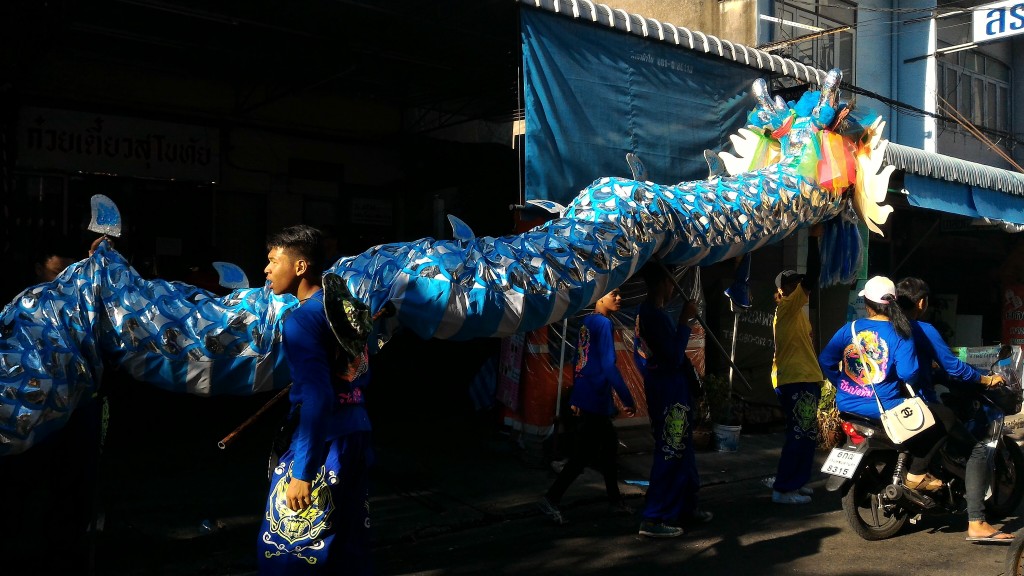 Songkran, the joyous water festival
The event is not insignificant in Thailand. Everyone looks forward to it, some because it's synonymous with public holidays, others with the end of the school year, and still others because Songkran means the end of the dry season.
In any case, there is always fervor around Songkran. Large retailers prepare for weeks in advance by stocking up on water guns, water pistols, basins, buckets, etc.
Songkran is no longer just a traditional event, it's also a commercial festival and, above all, a giant water battle festival. Massive water battles are organized in every city in Thailand. It's a unique moment in the year and not to be missed!
In any case, during Songkran, there's no escaping a little watering. As soon as you step outside, you get wet. Even in neighborhoods that are considered safe, a car can arrive full of water pistol or basin maniacs… Not to mention that a little extra ingredient comes into play: talcum powder.
The result is that all the participants are completely drenched and covered in talcum powder.
The atmosphere is often good-natured, but in some cities there can be excesses causing crowd movements. The real danger remains alcohol and driving. Every year, Thailand laments a large number of accidents during the four days of the festival.
Tips for Songkran:
Go out with only the essentials.
Protect everything with a waterproof bag.
Be careful of the air conditioning on the BTS or MRT.
Wanting to go to Khao Sand or Sala Deang without getting wet is a pipe dream!
Be aware that many shops and all government offices are closed.