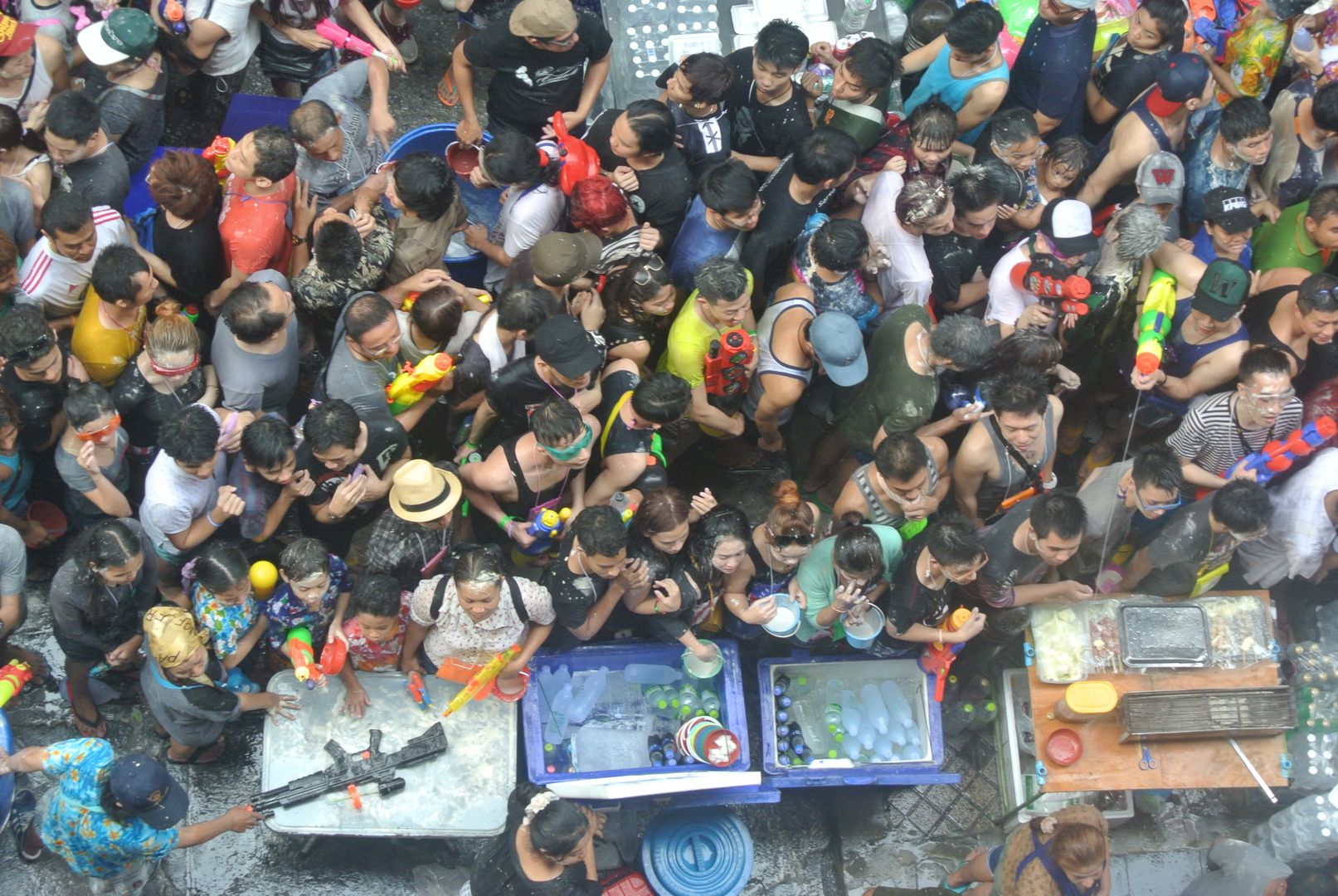 Do's and Don'ts of Songkran: Tips for Celebrating Safely
Songkran is not just a water fight but a festive celebration. While enjoying the beautiful chaos, it's important to be mindful of do's and don'ts.
Songkran is an annual festival in Thailand that's known for its water-based celebrations. However, it's not just about splashing water on strangers - there are important customs and traditions to observe during this holiday. To fully enjoy the festivities while showing respect for the culture and the people, keep in mind the following do's and don'ts.
Things to do during Songkran
Join in the fun with a genuine and spontaneous smile.
Greet the Thai people with "Sawasdee Pee Mai," which means "happy new year."
Observe processions with humility and respect, but do not interfere with rituals unless invited to participate.
Use public transportation, as Songkran often results in heavy traffic in certain areas, and few taxis accept soaked individuals.
Bring only the necessary items and keep them isolated in plastic bags.
Wear appropriate footwear that can be left to dry afterward.
Be cautious around roadsides.
Only splash consenting individuals, as not everyone may be celebrating for personal or professional reasons.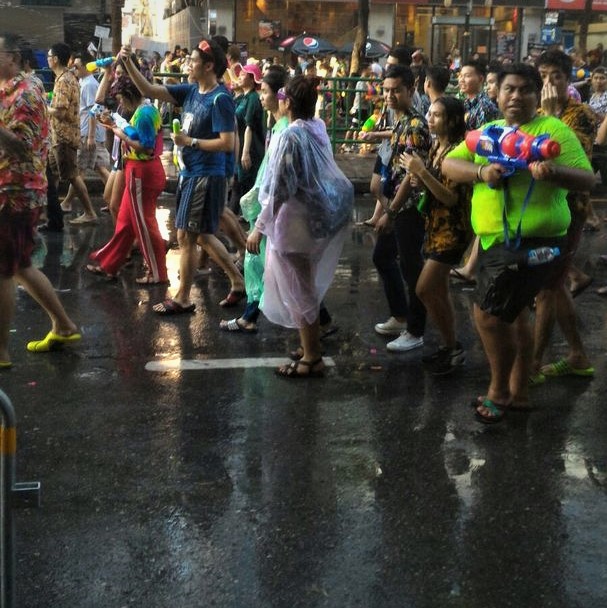 Things not to do during Songkran
Refrain from splashing water on monks, babies, elderly people, and pregnant women out of respect.
Be considerate of others who don't want to get wet and avoid splashing water on them.
Use clean water for safety and health reasons.
Be mindful of people riding motorcycles and avoid splashing water on them.
Use lukewarm water instead of icy water.
Remember that Songkran is about celebration, not aggression or violence.
Celebrate in appropriate areas and avoid partying near the Royal Palace.
Dress appropriately and avoid removing clothing in public.
Use good manners and respect others.
End water fights at a reasonable time, such as before midnight.
Do not drink and drive for safety reasons.
Drink alcohol responsibly in private places.
Do not drink alcohol near temples to show respect.
By following these guidelines, you can have a memorable and enjoyable Songkran experience while honoring the traditions and customs of Thailand.