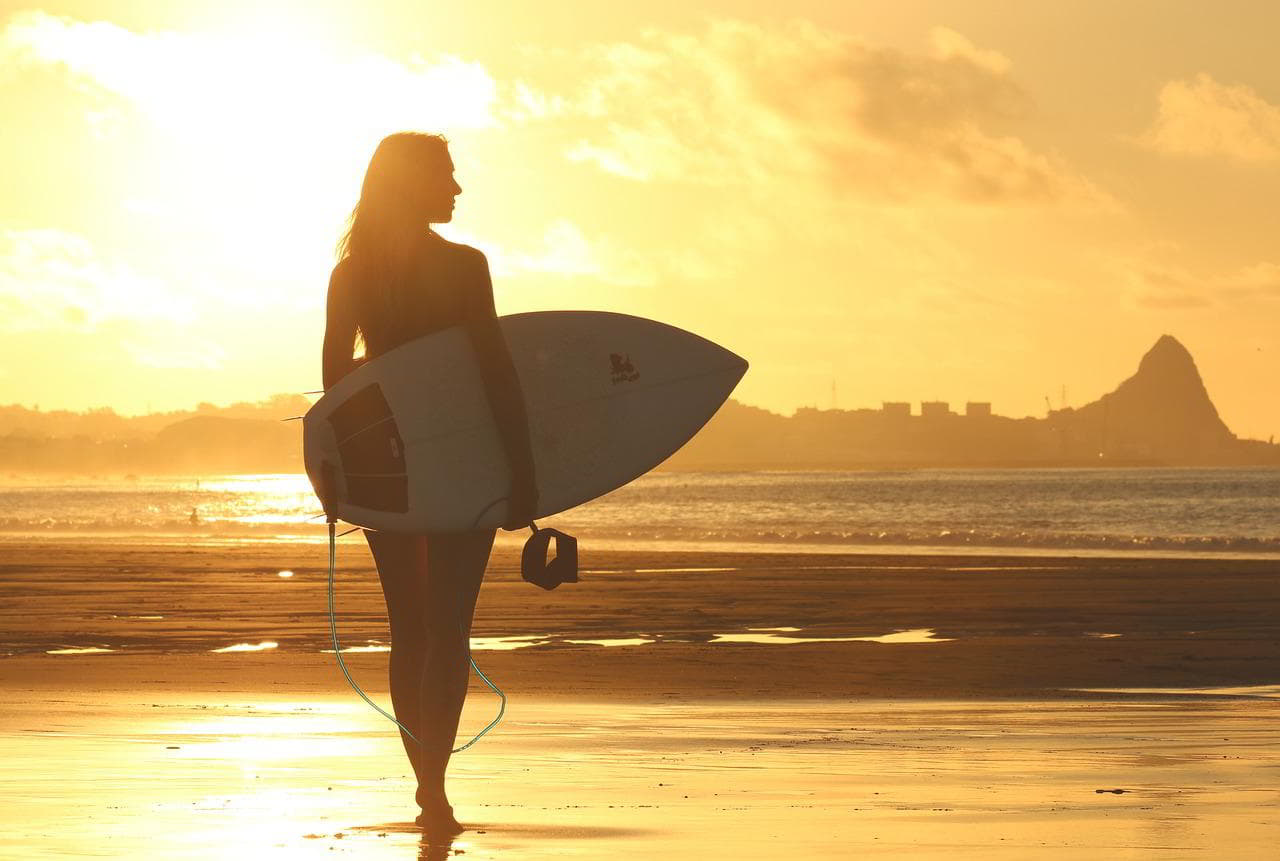 Phuket : beach festival 2022
New idea to boost tourism in Thailand: the Phuket Beach Festival. On the programme: surfing and music!
A low season…
The rainy season is not necessarily the right time to visit the southern regions of Thailand. However, this capricious climate can be a good opportunity to boost a region that has been affected by the pandemic for two years.
The idea is simple, the rainy season is often accompanied by strong swells with waves that are not very attractive for swimmers. These waves are however a great opportunity for surfers. The city of Phuket is therefore organising a festival which will take place from 23 to 28 August.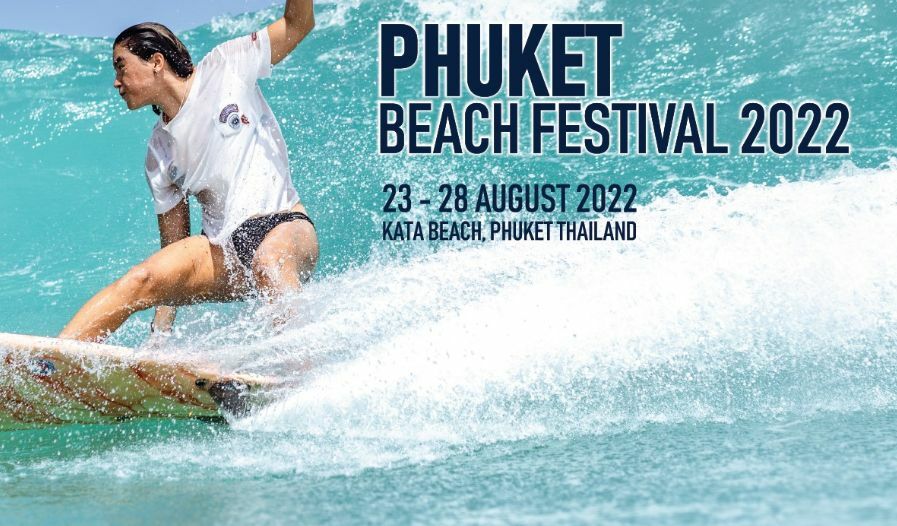 … but with surfing
Surfing is officially back with a contest with over 444,000 baht in prize money. An attractive prize to bring in many competitors from other parts of the world. The festival is obviously economic, but also to give a new image of the region. A more dynamic and fun image that is not limited to the usual clichés of white sand and coconut trees.
And many other activities
However, the festival does not stop at the surfing competition, there will be the Kata Beach Life Festival from 26 to 28 August. There will be many other activities, including night markets and concerts. The festival will take place mainly around Kata Beach which is already well known by local surfers.
Admission is free and open to all.