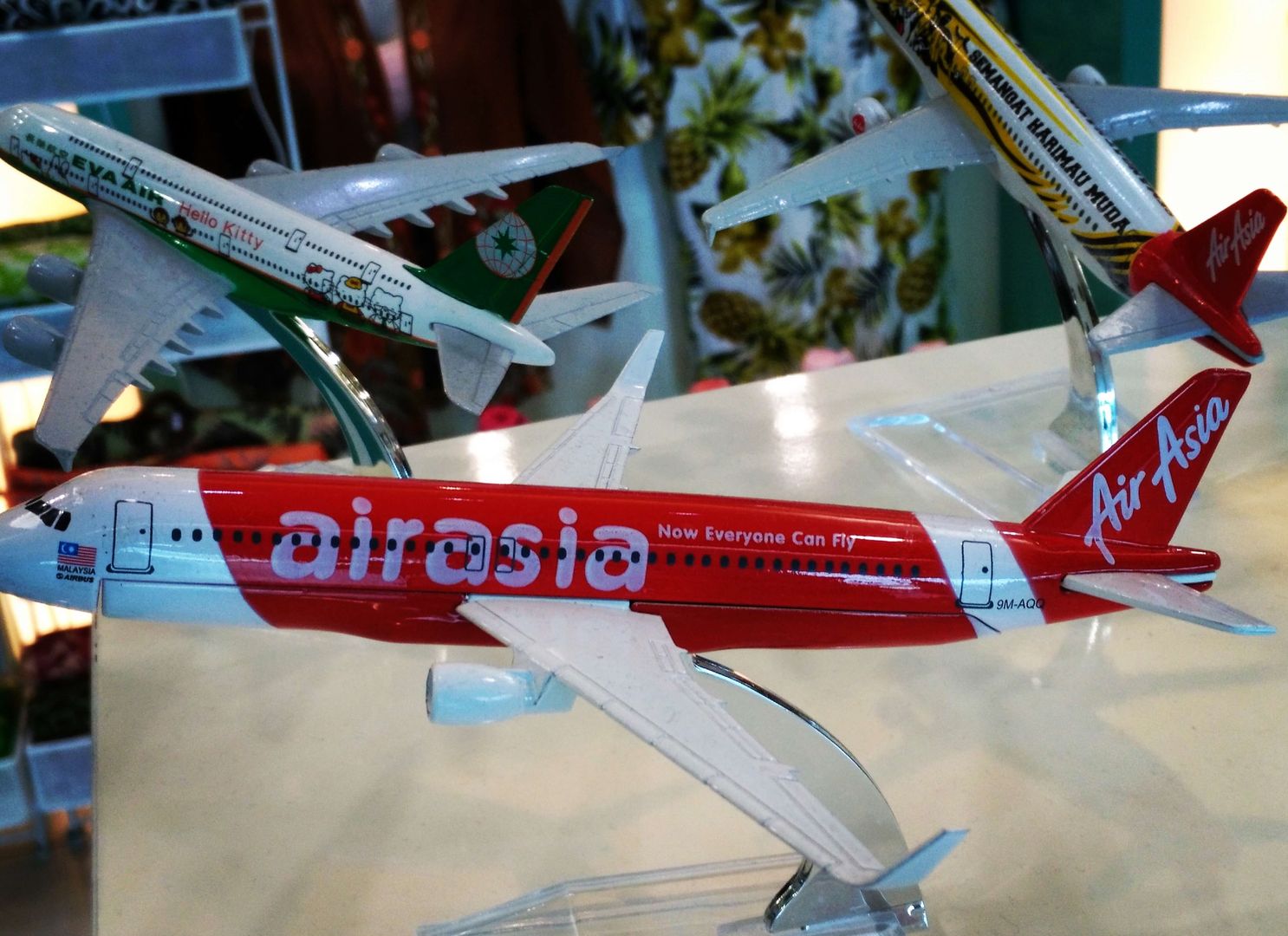 All information on Krabi airport, tips and tricks
All information about Krabi airport: how to get there and how to leave there? Airlines, check-in, rentals, tips and tricks, etc.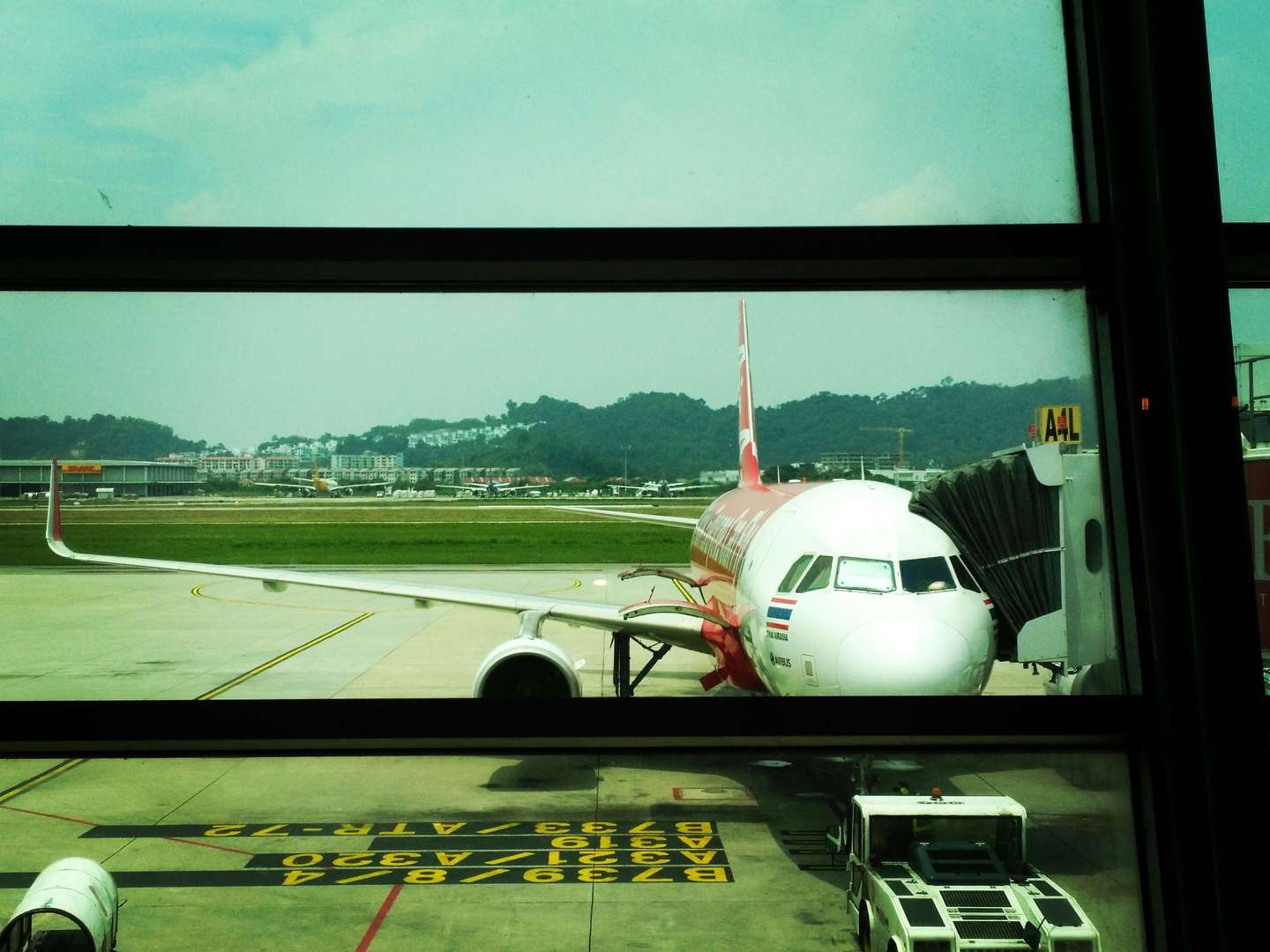 ID card :
The airport is located at:
9 km from the center of Krabi

27 km from Ao Nang Beach

70 km from Koh Lanta
The airport has two terminals:
Terminal 1 - international flights.
Terminal 2 - domestic flights.
They are a hundred meters apart.
The airlines present at this airport:
| Nok Air | Thai Lion Air | Bangkok Airways | Air Asia | Thai Airways | Tiger Airways |
| --- | --- | --- | --- | --- | --- |
| | | | | | |
| Check-in desk: Terminal 2. | Check-in desk: Terminal 2. | Check-in desk: Terminal 2. | Check-in desk: Terminal 1. | Check-in desk: Terminal 1. | Check-in desk: Terminal 1. |
Note 1:
Sometimes, for check-in, you have to go to Terminal 1 (international flights) while taking a domestic flight. This is just the check-in.
Then you have to go to the other terminal. And conversely.
Note 2:
In international zone - Terminal 1 - there is no Duty Free.

The equipment:
It is an international airport that meets international requirements. There are also ATMs, luggage storage, catering services, currency exchange, information desk, counters for hotel reservations, etc.
Mobile: Sim Card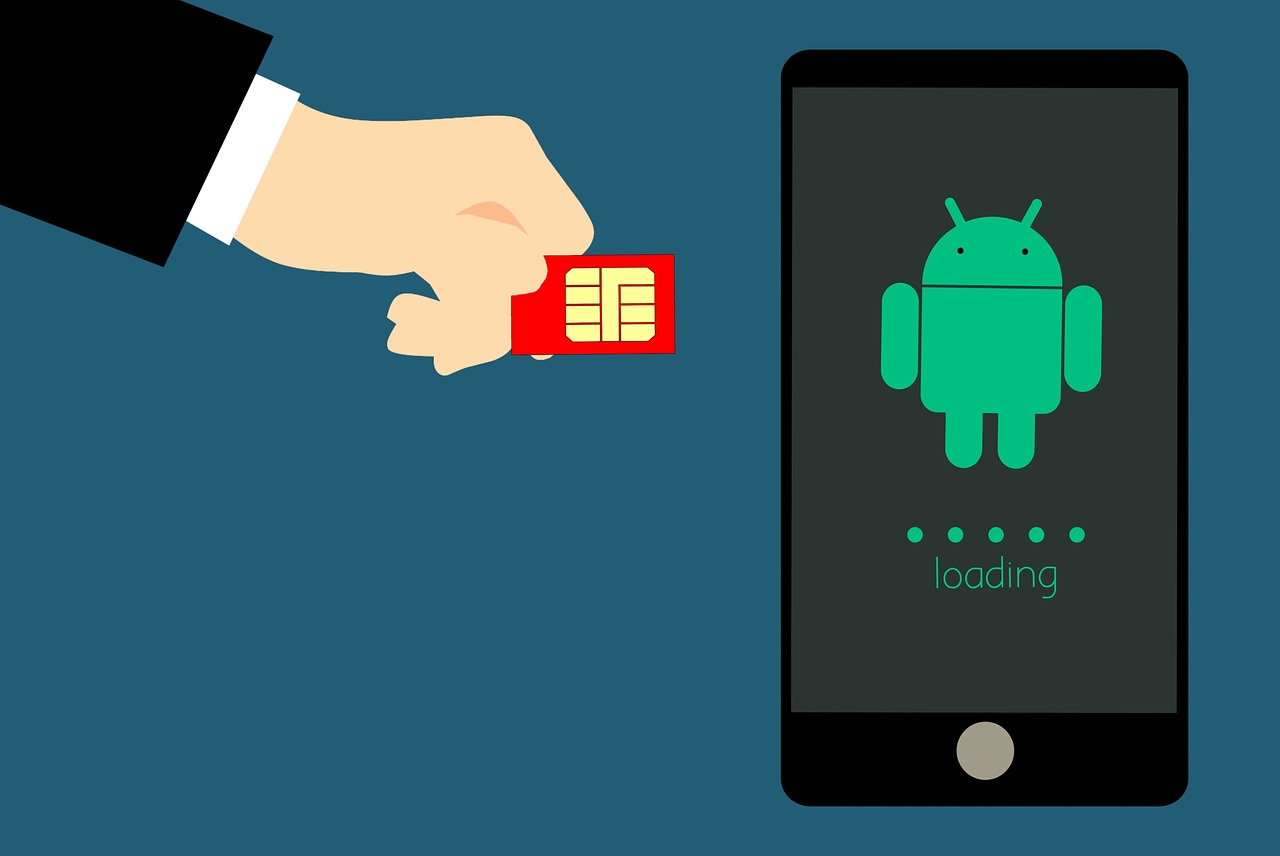 It is possible at the airport to buy a sim card. There are the classic operators AIS, DTAC and True. Each of them has travel-friendly Sim card offers - Network for travelers. The offers are often very close price and GB.
The only obligation for all is to present a passport.
Car rental: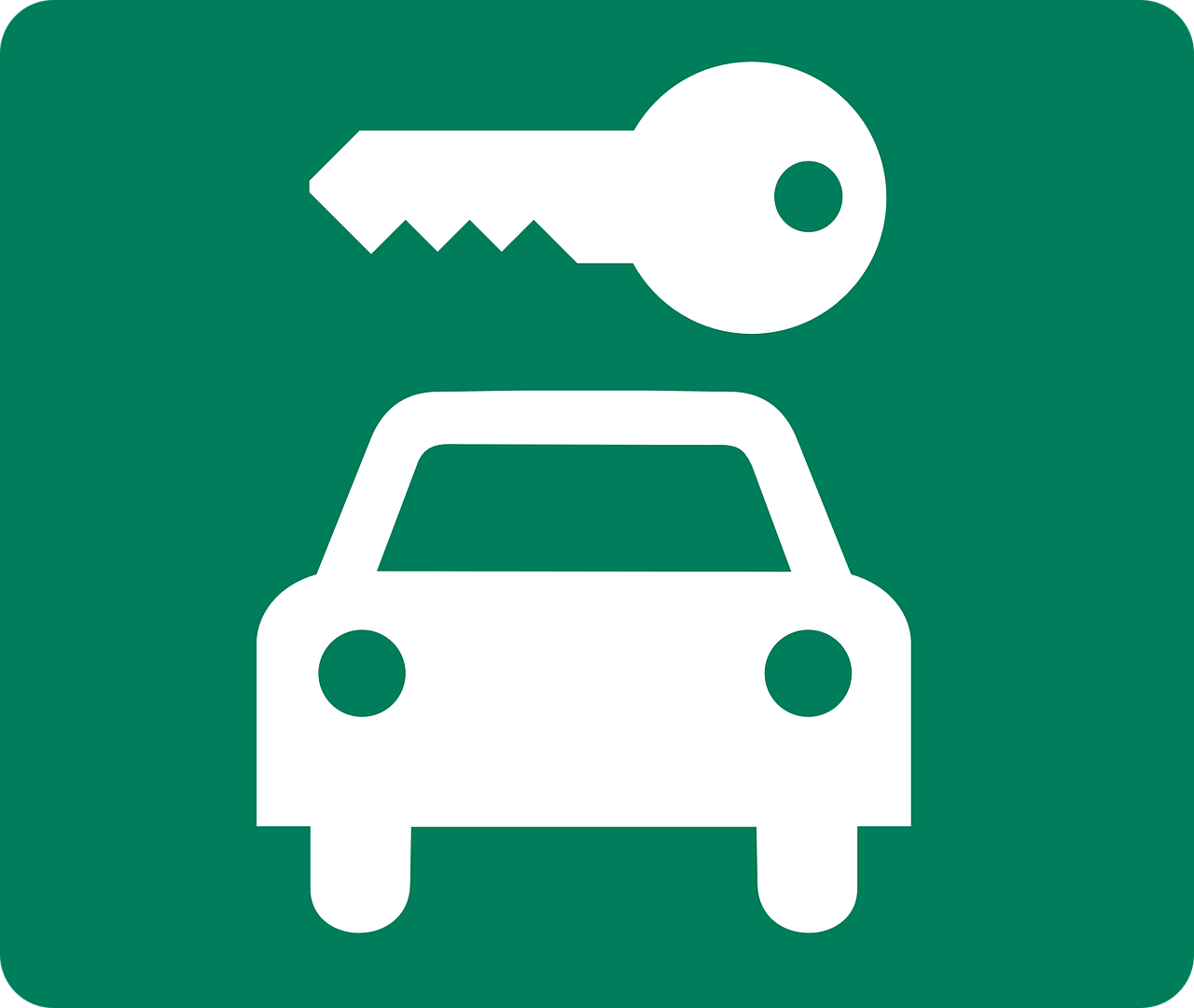 The car rental agencies are also present at the airport. Budget, Sixt, Hertz and Avis have a counter at the level of the arrivals. To rent a vehicle, it is necessary to give an international license and a bank card. These international brands rent their vehicles with insurance. Others offer the opportunity to refuse insurance. This option is deprecated. It is better for a trip to have international insurance.
Little tip:
For a cheaper rental, it is best to do it in advance via Internet.
How to leave or go to the airport?
Shuttle
Airport to Krabi Town
There is an official shuttle. She travels to downtown Krabi and Ao Nang Beach. The price is 100 baht for Krabi and 150 baht for Ao Nang Beach.
The shuttle operates from 08:00 to 20:00. It takes 20 to 30 minutes to get to the terminus.
Shuttle : Krabi Town to Airport
The trip from the city center to the airport is approximately 20 to 30 minutes. The price goes from 90 to 150 baht depending on the stop.
Departure Time (Center to Airport):
| 07:00 am | 08:00 am | 09:00 am | 10:30 am | 12:00 am | 01:00 pm | 02:00 pm | 03:00 pm | 05:00 pm | 06:00 pm |
| --- | --- | --- | --- | --- | --- | --- | --- | --- | --- |
Taxis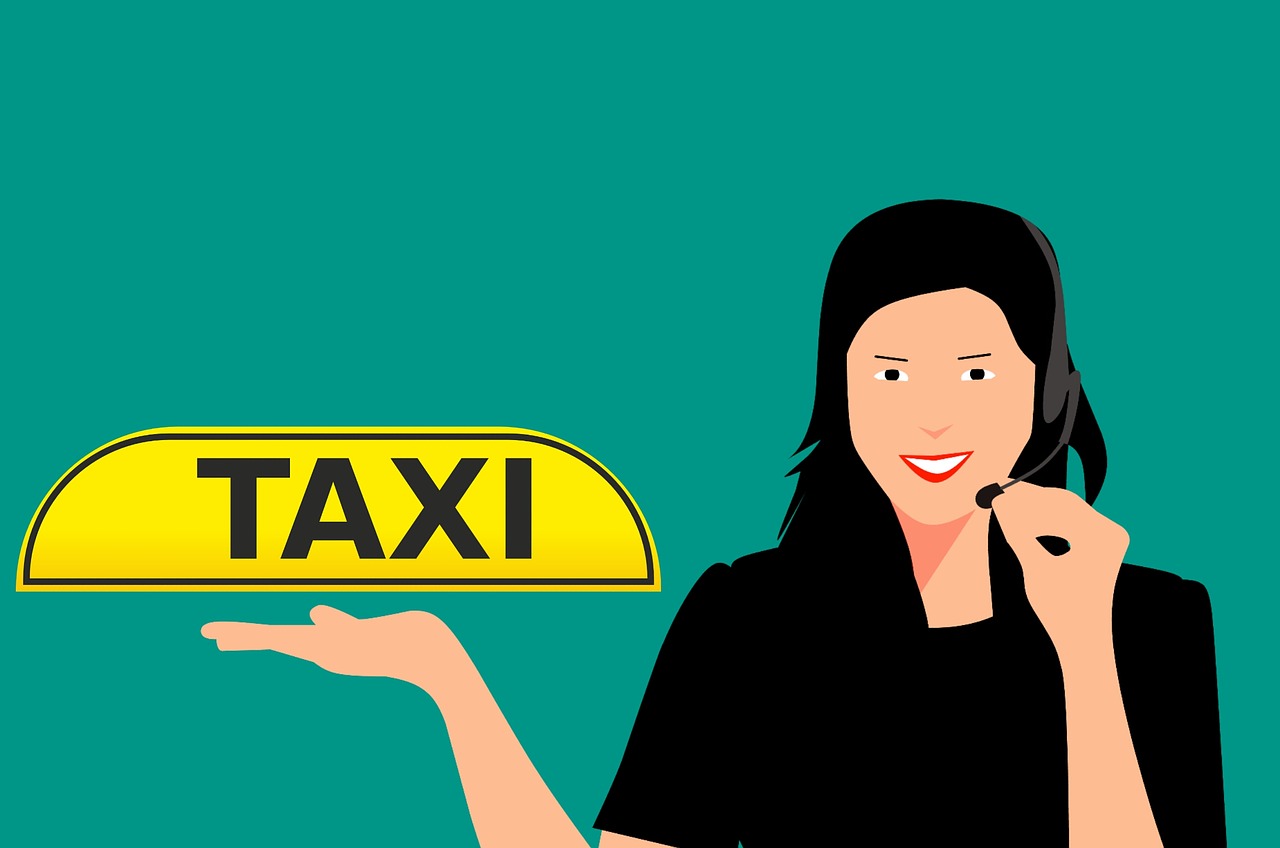 To take a taxi, 2 possibilities:
The first is to take the official taxis. It's the taxis waiting for the client at the arrivals level. The price is fixed. It is calculated according to the area where you go. To buy a ticket, you have to go to one of the counters (arrival terminal) and buy a coupon.
Price example (from the airport):
Hotel in the center of Krabi: between 350 and 600 baht
To go to Ao Nang between 700 and 1000 baht.
The second option is to leave the airport area (on foot) to pick up an unofficial taxi. The race is in principle to negotiate around 500 baht.
Note:
Taxis limit the number of passengers: 3 adults maximum or 2 adults and 2 children …
No more no less! Beyond it is necessary to take a minibus.
Minibuses:
Ideal for people with lots of luggage or small groups. Minibuses are only economical from 5 passengers. The maximum number of people allowed is 8.
Grab or Bolt:
It's fairly new, you can get Grab or Bolt taxis at the airport. The current comments concern the cost much more important than taxis ?! The service may be uninteresting for families or groups of 4 people. To test.
Songthaew
The most economical but time consuming solution, the songthaew. It necessary to leave the airport. Then, we must hail a blue songthaew. They go to Krabi Bus Station through the city center. It takes 20 Baht per person. The service ends around 19:00.