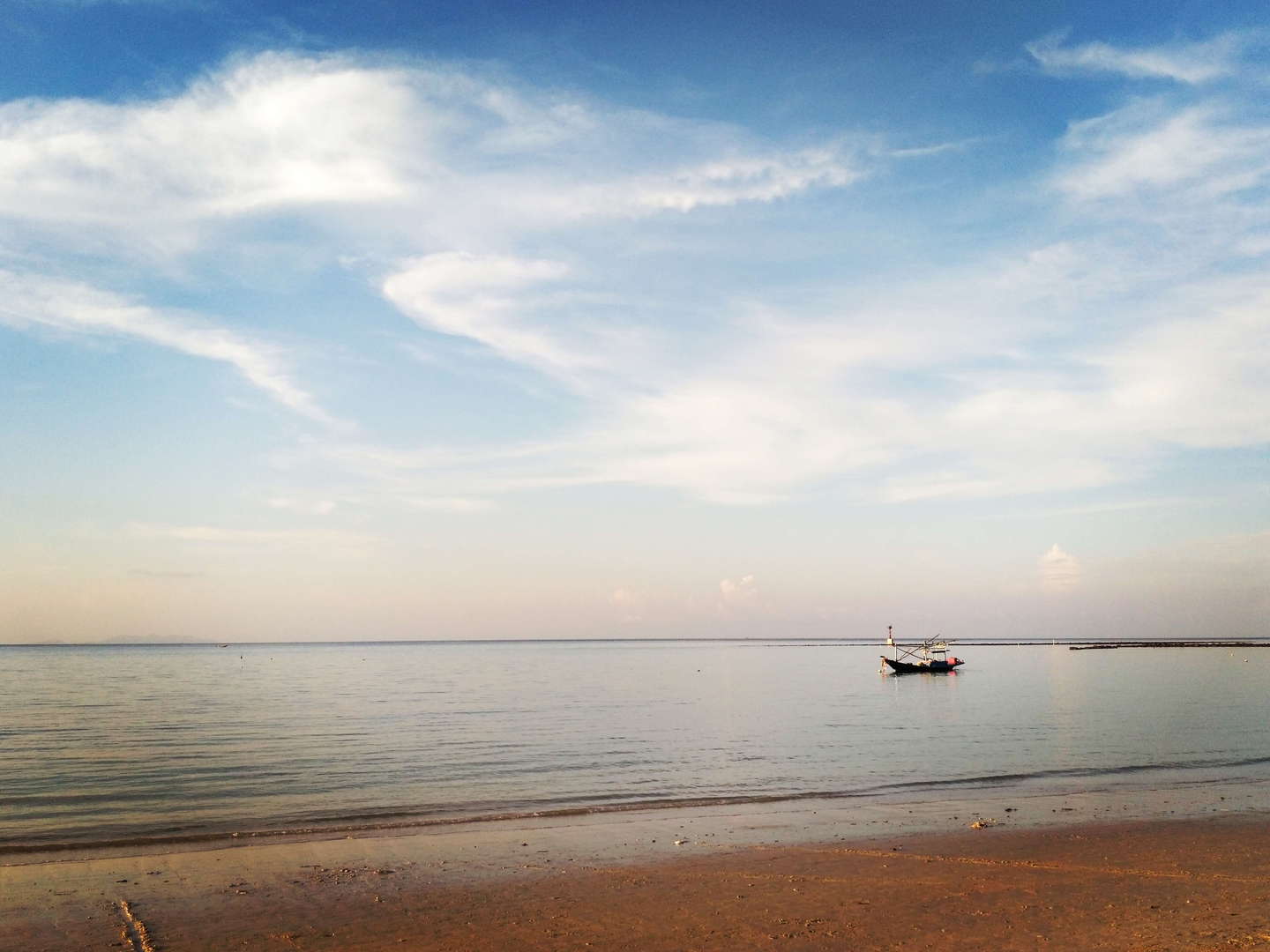 Discover the Must-Do Activities on Koh Phangan
Experience the beauty of Koh Phangan beyond the Full Moon Party. Discover stunning waterfalls, beautiful beaches, exhilarating diving spots, exciting trekking trails, and more. Plan your unforgettable adventure on Koh Phangan today!

Koh Phangan waterfalls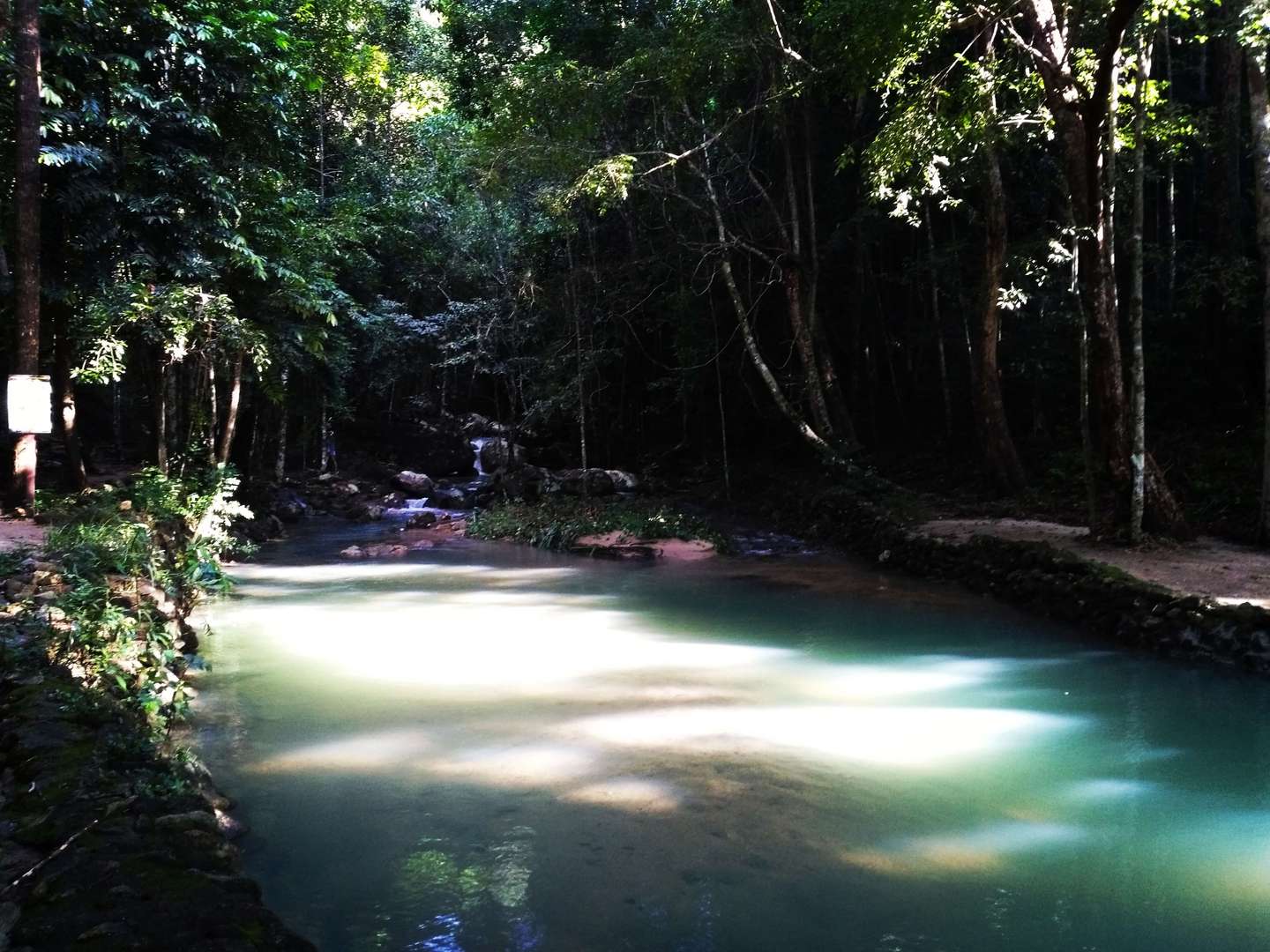 A taste of freshwater awaits. Due to the island's rugged terrain, numerous waterfalls of different sizes contribute to the network of small streams scattered across the island. Their size naturally fluctuates with rainfall, with a significant increase during the rainy season from September to early January.
The most breathtaking waterfall on Koh Phangan is Phaeng Noi Waterfall, situated in Thansadet National Park. Located at the heart of the island, it is easily accessible by motorbike or car, with a road that poses no significant challenges. Alternatively, songthaew buses are available, although they can be relatively expensive.
Please note that parking fees apply, but entry to the National Park is free of charge.
Koh Phangan beaches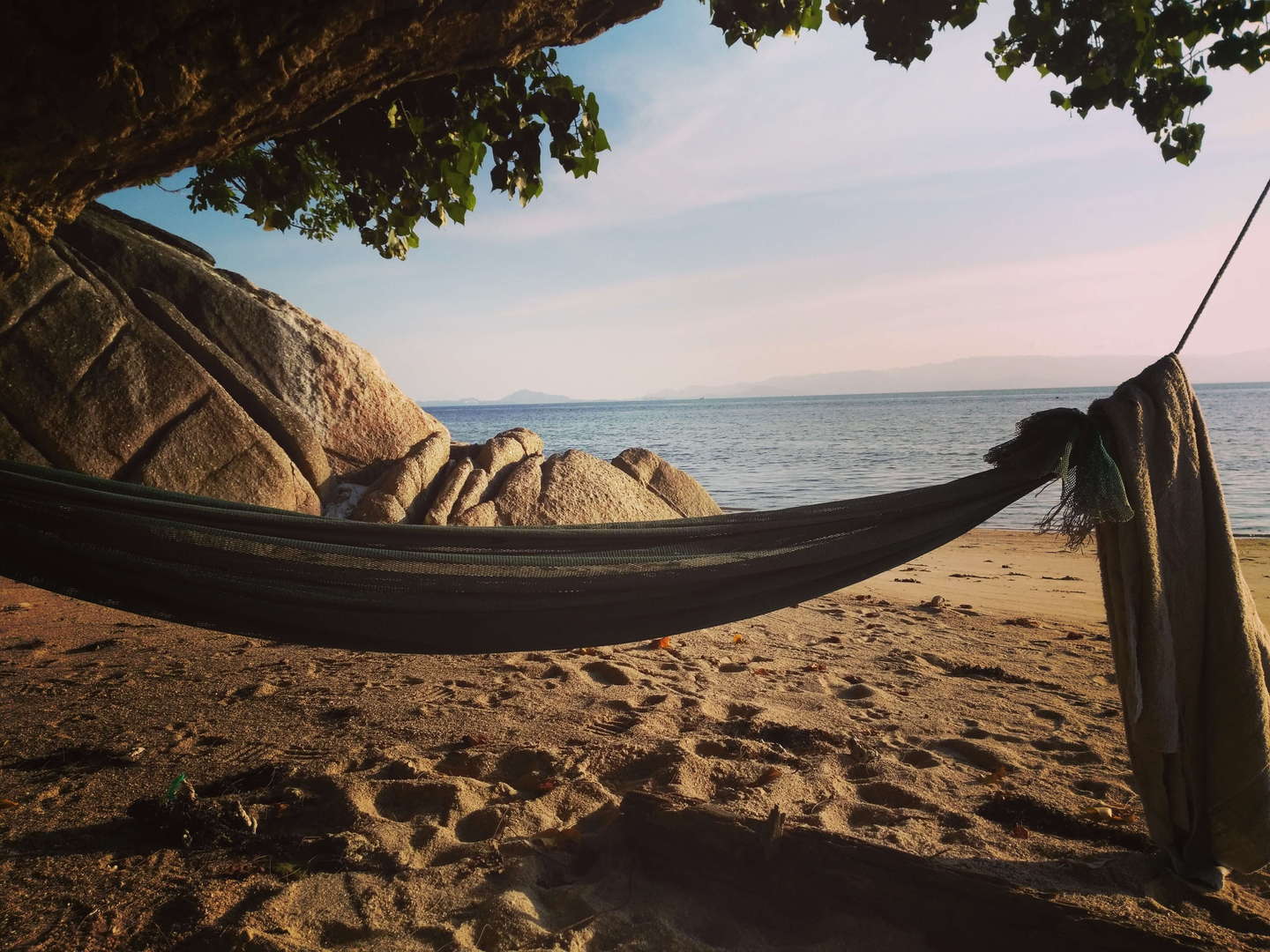 When it comes to islands, beaches are an essential part of the experience, and Koh Phangan boasts some truly beautiful ones. Four beaches, in particular, stand out. Each one offers a similar allure: basking on soft sands under the shade of coconut palms, occasionally donning a mask to witness the underwater aquarium right at your toes…
Explore Koh Ma
!koh-phangan-must-do-activities](/images/2019/02/Koh-Phangan-les-choses-à-faire-et-à-voir.jpg)
Koh Ma is an island or a peninsula, depending on the season and tides, connected to Koh Phangan by a long stretch of sand. Its location and relatively modest development ensure its protection from major property developments. However, in recent years, several resorts have emerged in its vicinity.
To reach Koh Ma, you can walk from Mae Haad beach or rent a canoe. The island is a perfect spot for snorkeling due to its abundant marine life and the surrounding reefs.
Note for diving enthusiasts:
Please be aware that visibility for diving is subject to weather conditions, and during the rainy season, visibility can be limited.
There is a diving club in the vicinity where you can receive diving lessons or take the PADI course.
Worth knowing:
There is a short and scenic trail that leads to the highest point on the island. While it may not be a long hike, it offers captivating views along the way.
Diving on Koh Phangan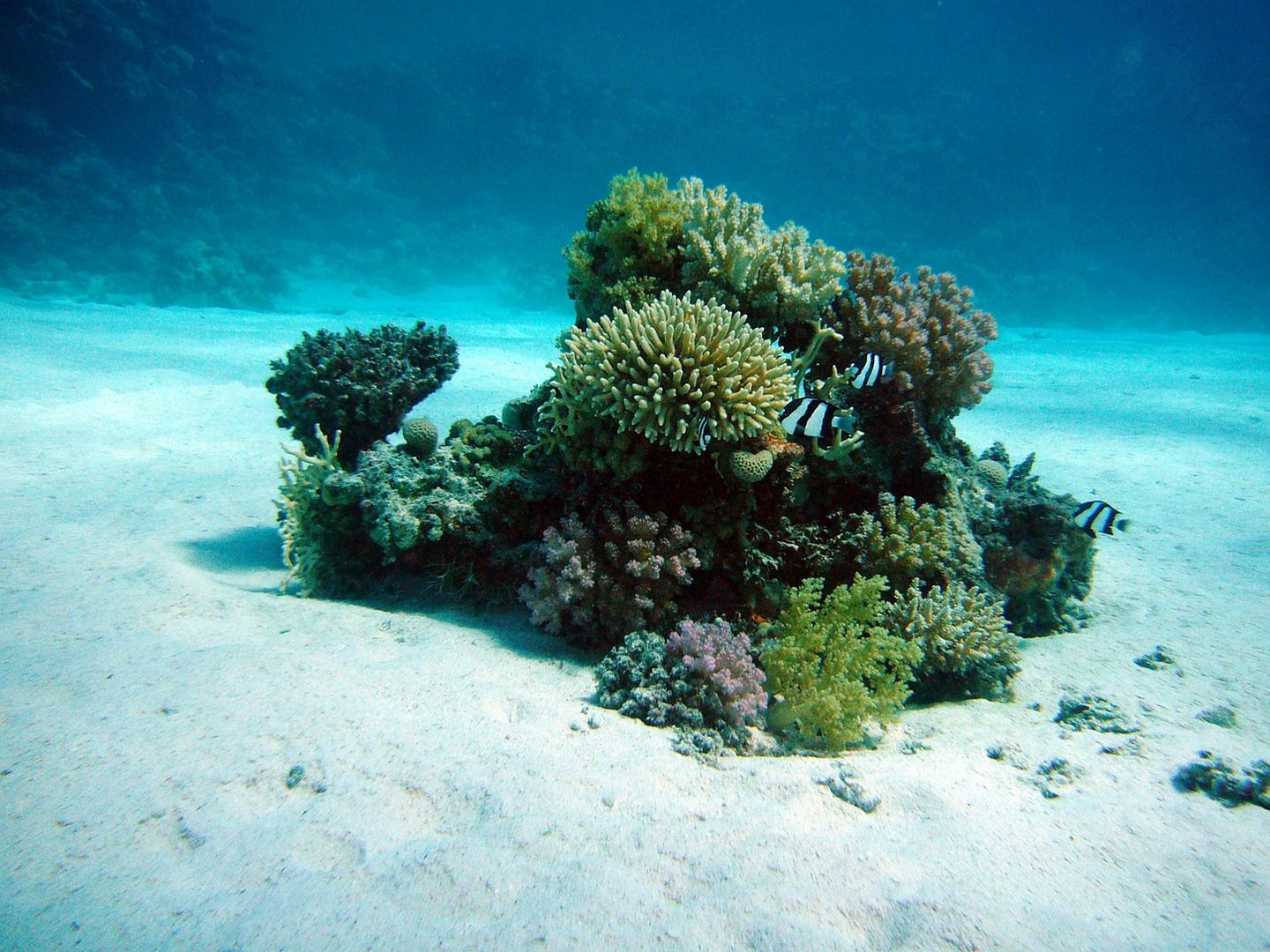 There are numerous diving sites to explore on the island, catering to both snorkelers and scuba diving enthusiasts. The majority of these spots and diving centers are situated in the northwest region of the island, near Kho Ma. Whether you prefer snorkeling independently or in a supervised group setting, the following beaches offer excellent opportunities for underwater exploration:
Ao Chao Phao
Had Yao
The smaller beaches of Had Kruad and Had Salad
Around Koh Ma, Had Mae Had, and Had Thong Lang
Had Khom
These beaches provide ideal conditions for both open water and scuba diving. However, diving clubs often opt for sites with shallow waters such as Koh Ma, Koh Kong Nul, and Koh Kong Yai, which are particularly suitable for beginners with varying levels of experience.
Trekking on Koh Phangan
The island of Koh Phangan offers several hiking options to cater to different preferences. Here are some notable choices:
1. Khao Ra Koh Phangan - Highest Point on the Island
The trek to Khao Ra is the most challenging one. It involves a two-hour hike through the jungle (at a relaxed pace) followed by a final ascent to reach the summit. The reward is a breathtaking panoramic view of the northern part of the island.
2. Go to Bottle beach
It's undoubtedly one of the most stunning beaches on the island, but reaching it requires a short hike. Once you arrive, you can continue hiking for approximately 30 minutes to reach a delightful viewpoint. Proper footwear is essential for this second part of the hike.
3. Haad Yuan Beach
While many people reach Bottle Beach by water taxi, only a few visitors venture there on foot. This is unfortunate because the jungle path provides a distinctive viewpoint. Although the first 20 minutes can be challenging, the trail then transforms into a pleasant hike, leading to an unmissable and exceptional viewpoint. Don't overlook this opportunity!
Spa in a Temple
Located in the quaint village of Baan Tai, south of Koh Phangan, Wat Pho is renowned for its herbal sauna and exceptional massage services. The herbal sauna is said to have therapeutic properties, whether proven or not, the experience itself is truly worthwhile.
Practical Information:
The sauna is open from 1:00 PM to 6:30 PM (please note that operating hours may vary).
The price for the sauna is 150 baht.
Massages are available for 300 baht.
Visit Wat Thong Nai Pan, the temple in a bottle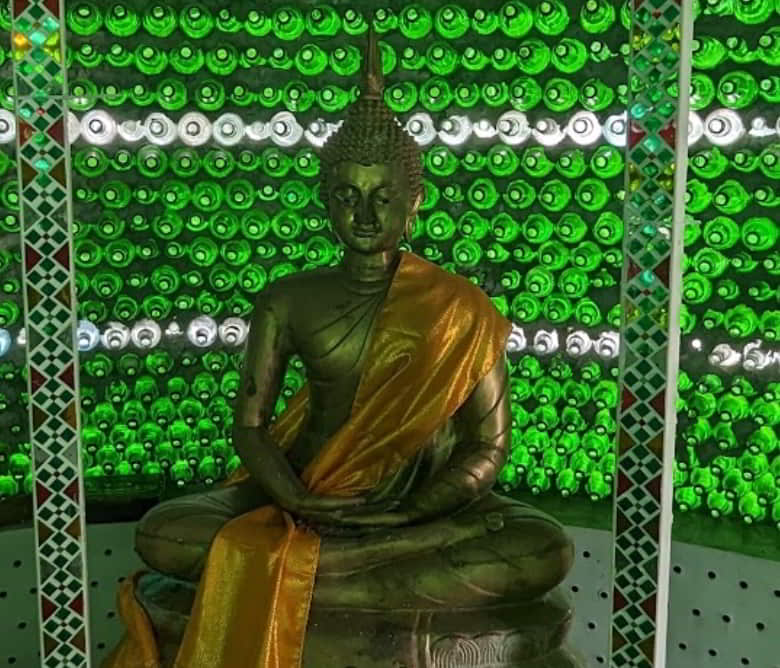 Wat Thong Nai Panis renowned for two notable features. Firstly, it is adjacent to one of Koh Phangan's most beautiful bays, Thong Nai Pan Yai Bay. Secondly, the temple is famous for its impressive chedi, constructed using 6,000 bottles and towering at a height of 18 meters. The Chedi, along with the entire temple, is a captivating sight that is both spectacular and intriguing.
Another delightful aspect is the Buddhadharma Library, a small treasure trove of Buddhist literature accessible to all. Please be aware that the library has limited opening days (which may change periodically).
Cooking classes
Cooking local dishes has become one of the beloved activities for many visitors on Koh Phangan. It's incredibly accessible, as several cooking schools have emerged in recent years. These schools provide a range of courses, from brief introductory sessions lasting a few hours to more comprehensive and professional training programs.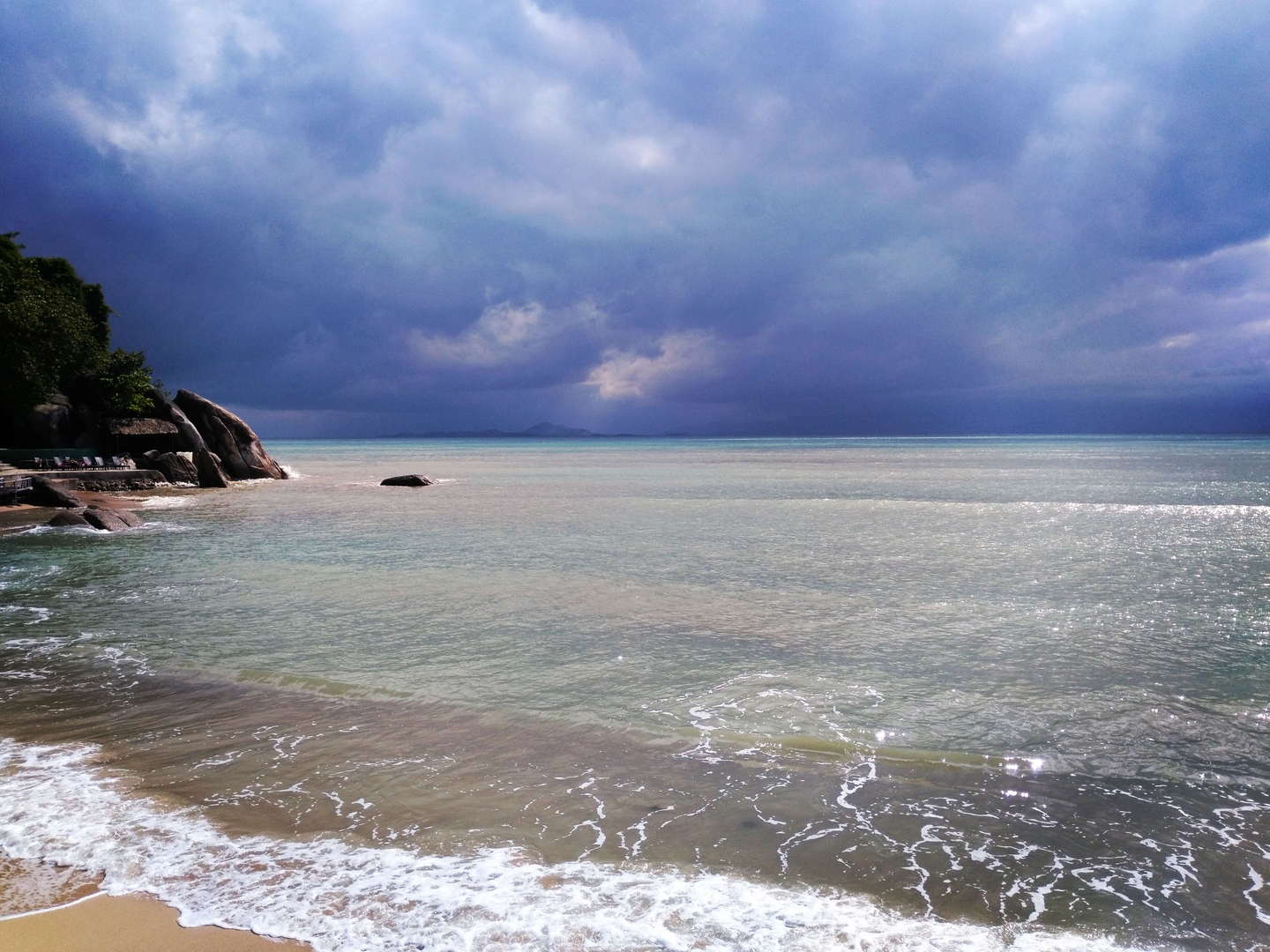 More information