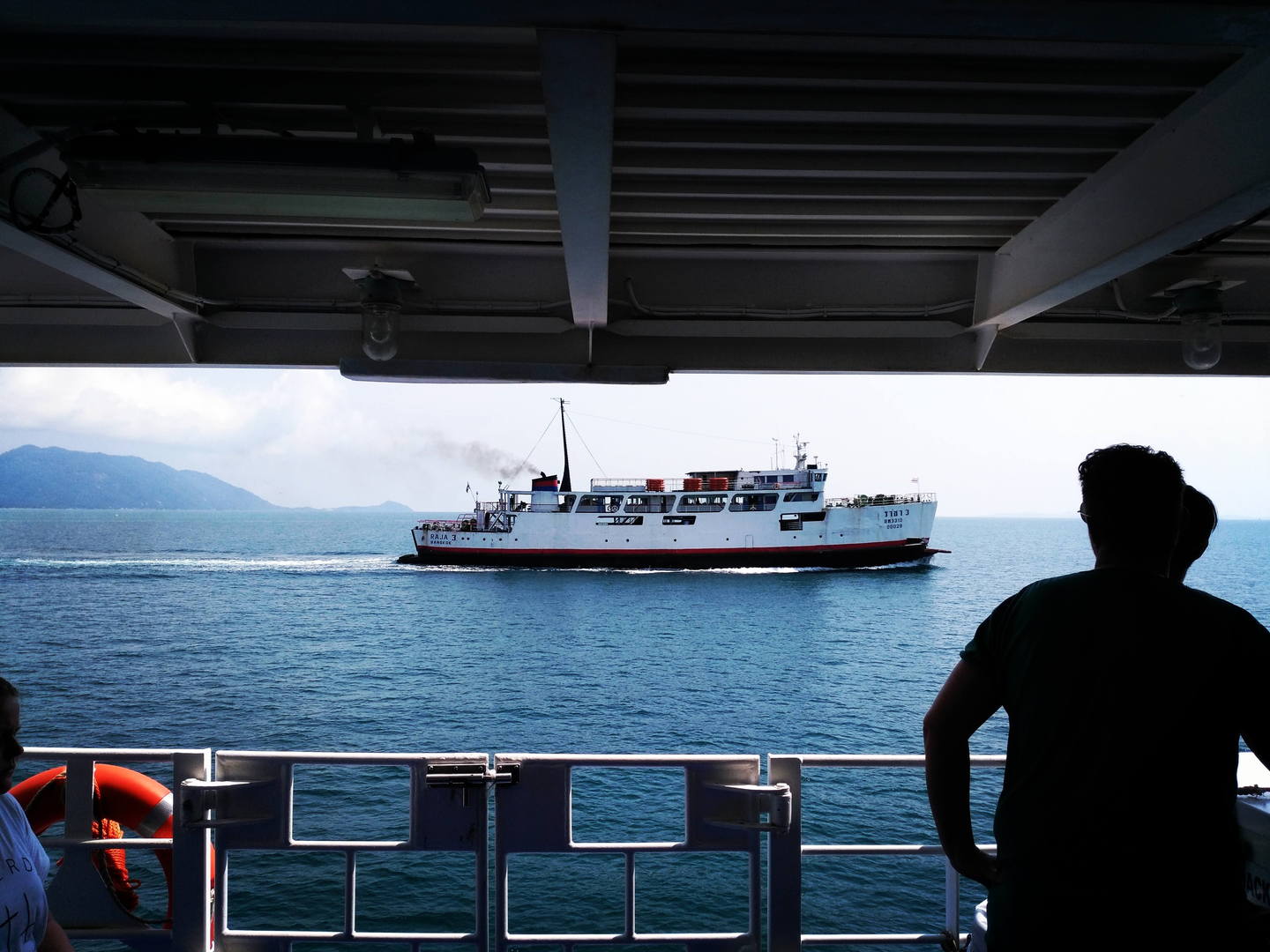 Boats and ferries to/from Koh Phangan
All information on boats and ferries to/from Koh Phangan, including timetables and prices, to neighbouring islands such as Koh Tao, Koh Samui, and the mainland.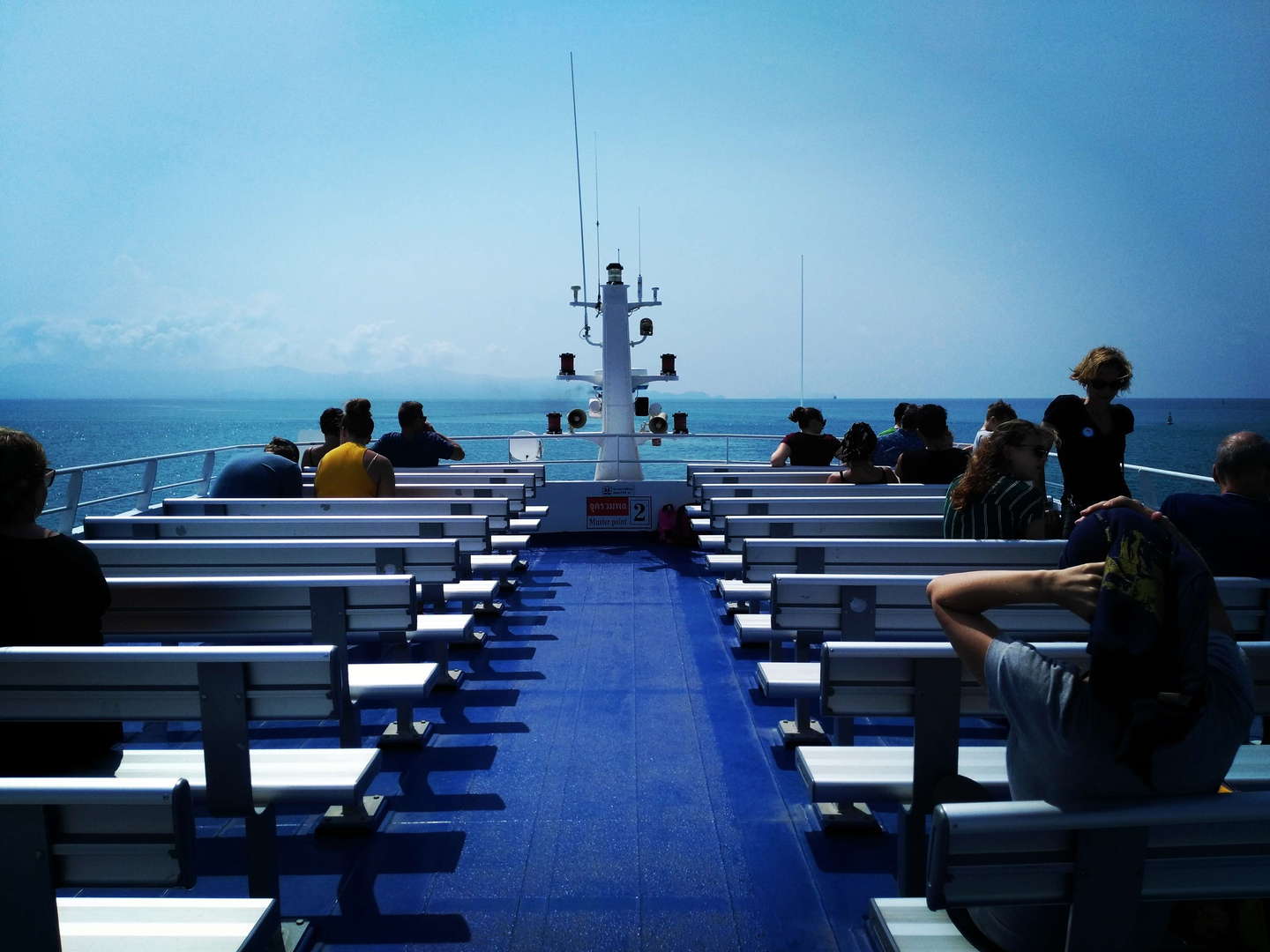 Koh Phangan and nearby islands
The island of Koh Phangan is highly popular among tourists, which is evident from the larger number of companies serving it compared to other typical islands. Indeed, it shares borders with two other stunning destinations: Koh Tao and, most notably, Koh Samui.
Consequently, it is common for visitors to spend a few days on one island before venturing to either of the other two. Each island has its own advantages and disadvantages, but they complement each other quite well for many people… Thus, there is a significant amount of traffic between the islands and the mainland.
Boat to Koh Samui
Boat to Koh Tao
Speedboat
As a reminder, if you arrive late or prefer more independence, there is always the option of traveling between the islands by speedboat. However, the last speedboats typically depart before 10pm. During the full moon, the shuttle service between Koh Phangan and Koh Samui operates throughout the night.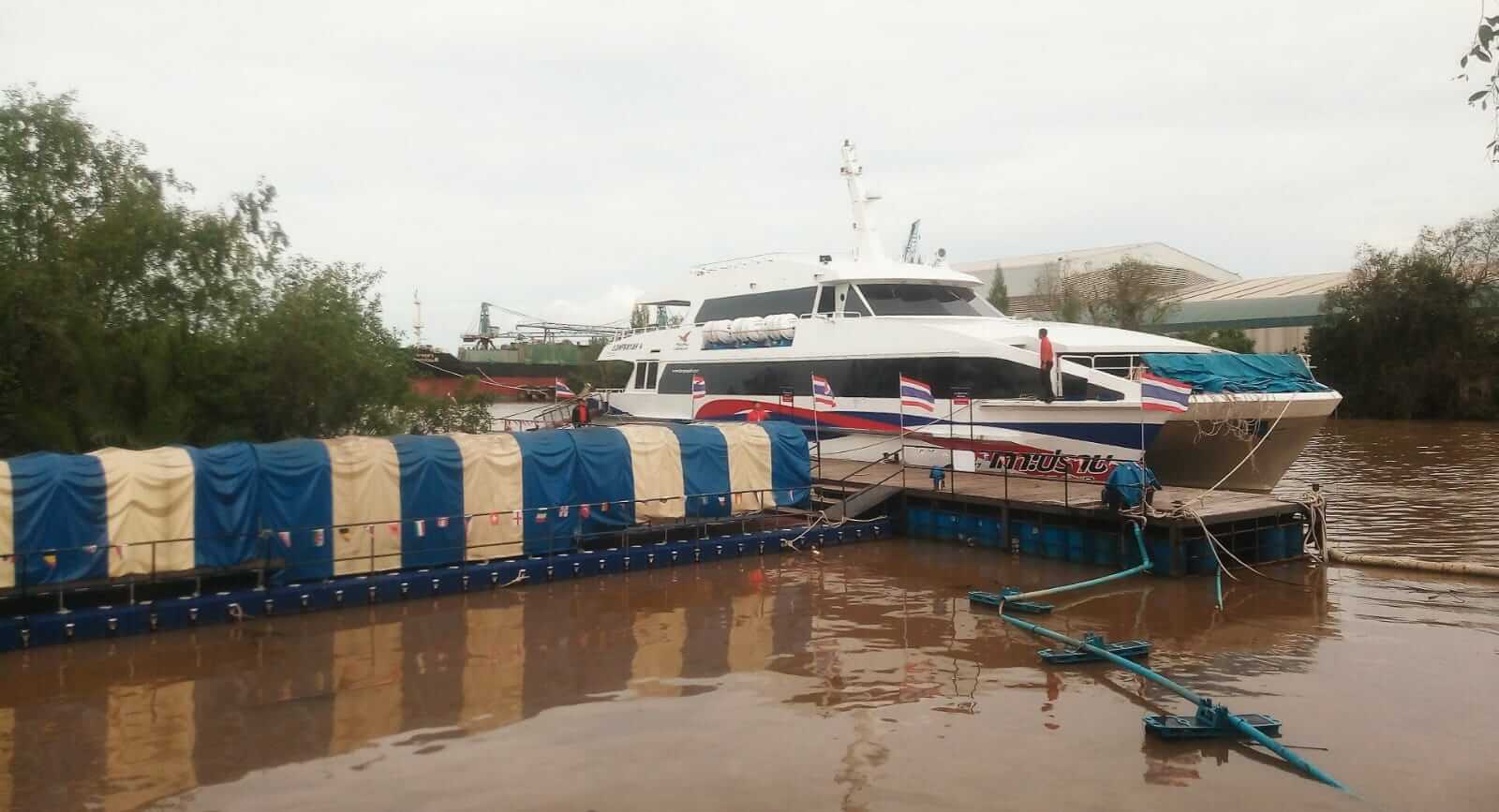 Koh Phangan and mainland
Several towns on the mainland offer ferry or speedboat services to Koh Phangan.
Boat companies operating on Koh Phangan
All the boat companies listed below have mobile applications that can be used to check timetables and book tickets.
SeatranDiscoveryCo
Haad Rin Queen Ferry
For more information