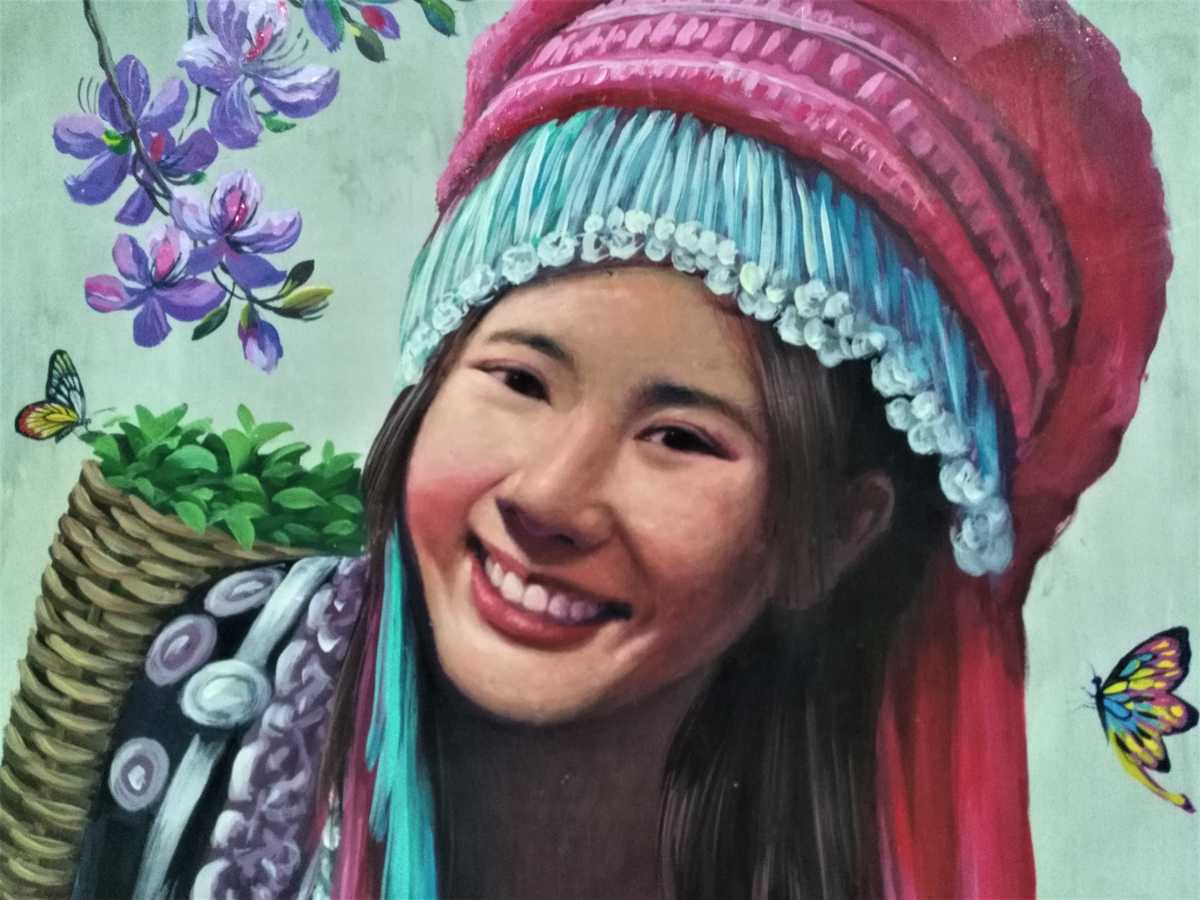 Travel to Chiang Rai: Transportation options and Tips
To reach Chiang Rai, multiple transportation options are available. Discover timetables and useful transport tips for your journey to Chiang Rai.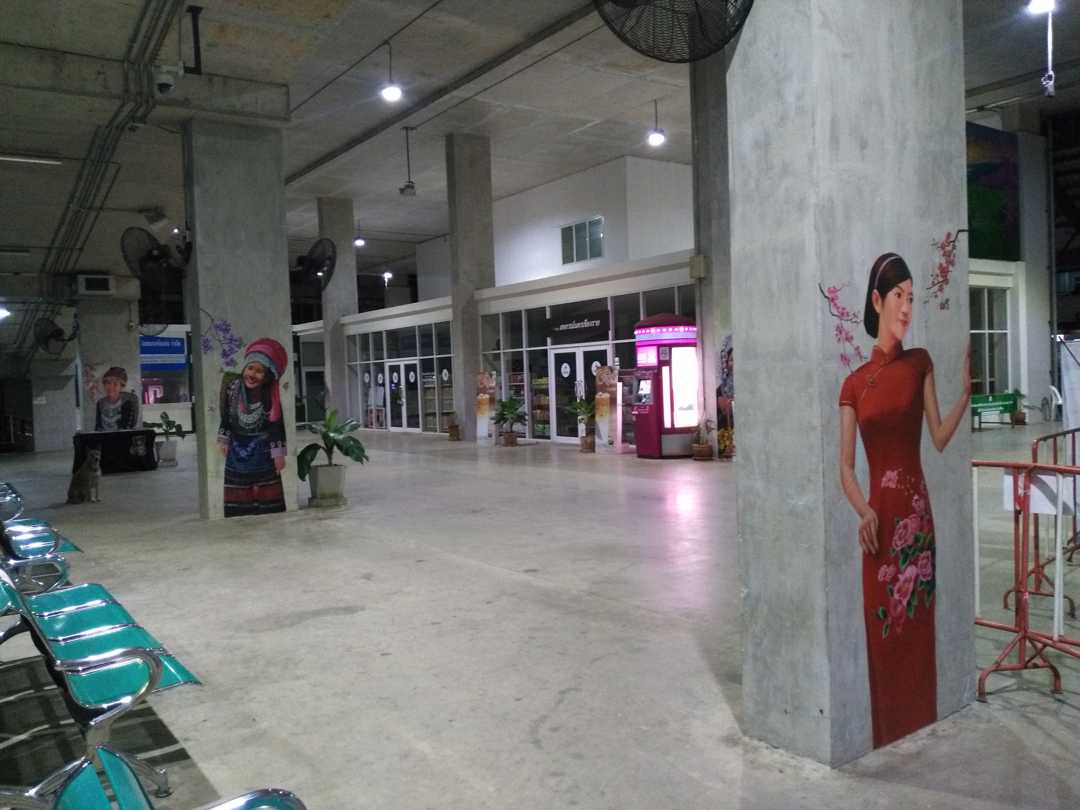 Chiang Rai and buses
Chiang Rai has two bus terminals. The oldest - Chiang Rai Bus Terminal 1 - is in the heart of the city. Most of the destinations from this station are to the cities to the north, and more specifically to the Golden Triangle. These are regional destinations.
The other station - Chiang Rai Bus Terminal 2 - is located 8km from the city centre. It is served by a fleet of songthaew boats. A cheap but slow means of transport. It is therefore ideal for arrivals, perhaps a little less so for departures… From this station, you can take long-distance buses.
The taxi journey between the two terminals takes around 20 minutes.
Here are the top destinations from Chiang Rai. Keep in mind that van and minibus schedules may change frequently, so it's recommended to visit the bus station or inquire at your hotel for updated information.
From Chiang Rai, you can go to:
| Cities | Bus per day | Journey time | Ticket price (bath) |
| --- | --- | --- | --- |
| Khon Kaen | 1 | 12h14 | 567 |
| Lampang | 1 | 04h40 | 237 |
| Mae Sot | 1 | 09h55 | 516 |
| Nakhon Sawan | 2 | 09h10 | 425 |
| Phitsanulok | 2 | 07h20 | 349 |
Chiang Rai by car/minibus with driver
While a chauffeur-driven car or van provides an ideal travel experience, it's undeniably the least economical choice. Nevertheless, it's worth considering, especially if you're traveling with a group. Make a Reservation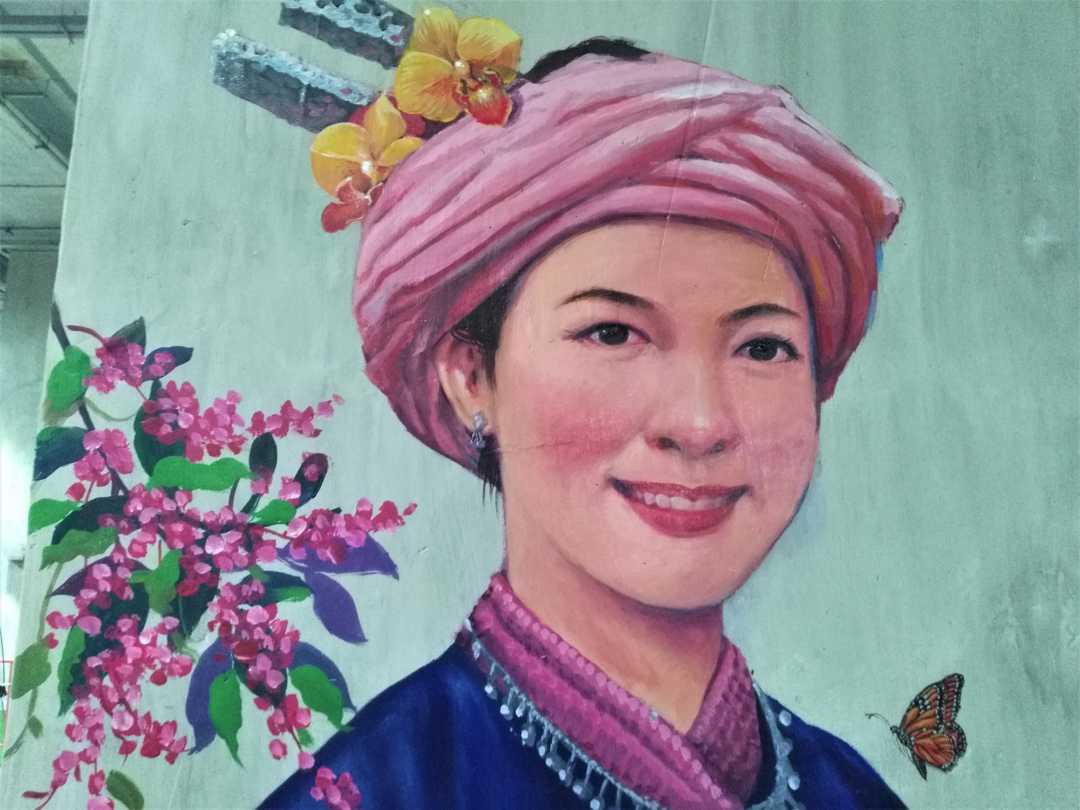 Chiang Rai and car rental
This is undoubtedly the most practical and independent way to get around. It's very easy to hire cars from the airport. The only drawback is that the number of cars available is quickly exhausted in high season. It's best to book in advance to avoid unpleasant surprises.

Chiang Rai and Train
Unfortunately, there is no train station in Chiang Rai. The nearest train station is Chiang Mai.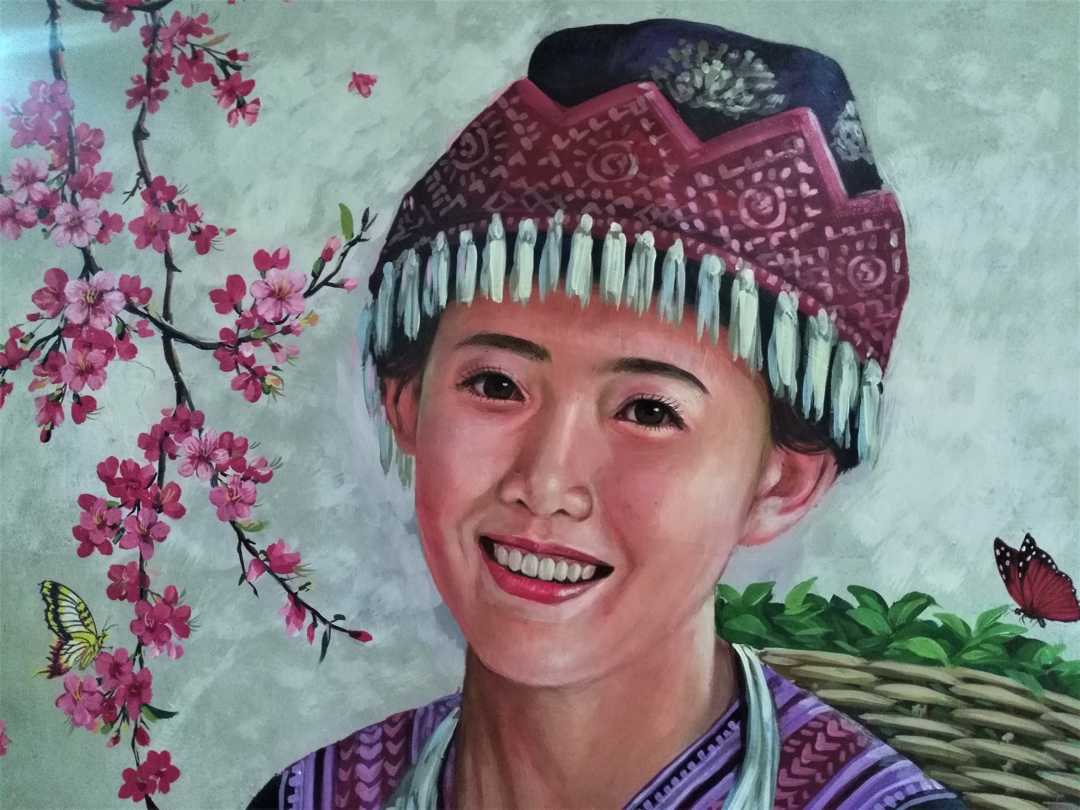 Chiang Rai : Plane and airport
Chiang Rai boasts an international airport - Mae Fah Luang - Chiang Rai International Airport. It's 8 km from the city center.
The main airlines serving Chiang Rai airport are :
Thai Airways avec Thai Smile,
Bangkok Airways,
AirAsia,
Nok Air,
Thai Lion Air,
Thai Vietjet Air.
The airport features :
Currency exchange offices,
ATMs for cash withdrawals,
Restaurants, cafés and fast-food outlets.
Car rental agencies,
Grocery and souvenir shops,
A small duty-free shop in the international zone.
How to get to or from Chiang Rai International Airport
At the airport, travellers have a choice of means of getting to the city centre:
Practical Information for the Airport-City Centre Shuttle
The Chiang Rai Bus (CR Bus) connects Chiang Rai International Airport with the city center and bus terminals 1 and 2. This is the most economical option (20 baht per person). Please have change ready for the ticket fare.
| Shuttle departure | Hours |
| --- | --- |
| From airport | 06h20 - 06h50 - 07h20 - 07h50 - 08h20 - 08h50 - 09h20 - 09h50 - 10h20 - 10h50 - 11h20 - 11h50 - 12h20 - 12h50 - 13h20 - 13h50 - 14h20 - 14h50 - 15h20 - 15h50 - 16h20 - 16h50 - 17h20 - 17h50 - 18h20 - 18h50 - 19h20 - 19h50 - 20h20 - 20h50 - 21h20 - 21h50 - 22h30 |
| From Terminal 2 | 06h00 - 06h40 - 07h10 - 07h40 - 08h10 - 08h40 - 09h10 - 09h40 -10h10 - 10h40 - 11h10 - 11h40 -12h10 - 12h40 - 13h10 - 13h40 - 14h10 - 14h40 - 15h10 - 15h40 - 16h10 - 16h40 - 17h10 - 17h40 -18h10 - 18h40 -19h10 - 19h40 -20h10 - 20h40 |
From/to Bangkok
Plane to/from neighbouring countries
Here, we list the primary destinations to the countries closest to Thailand.
For more information