Bangkok: Boat – khlongs
Bangkok, its boats, its khlongs, its canals, are in a way the essential networks for Bangkok life and the main way to discover the heart of the City.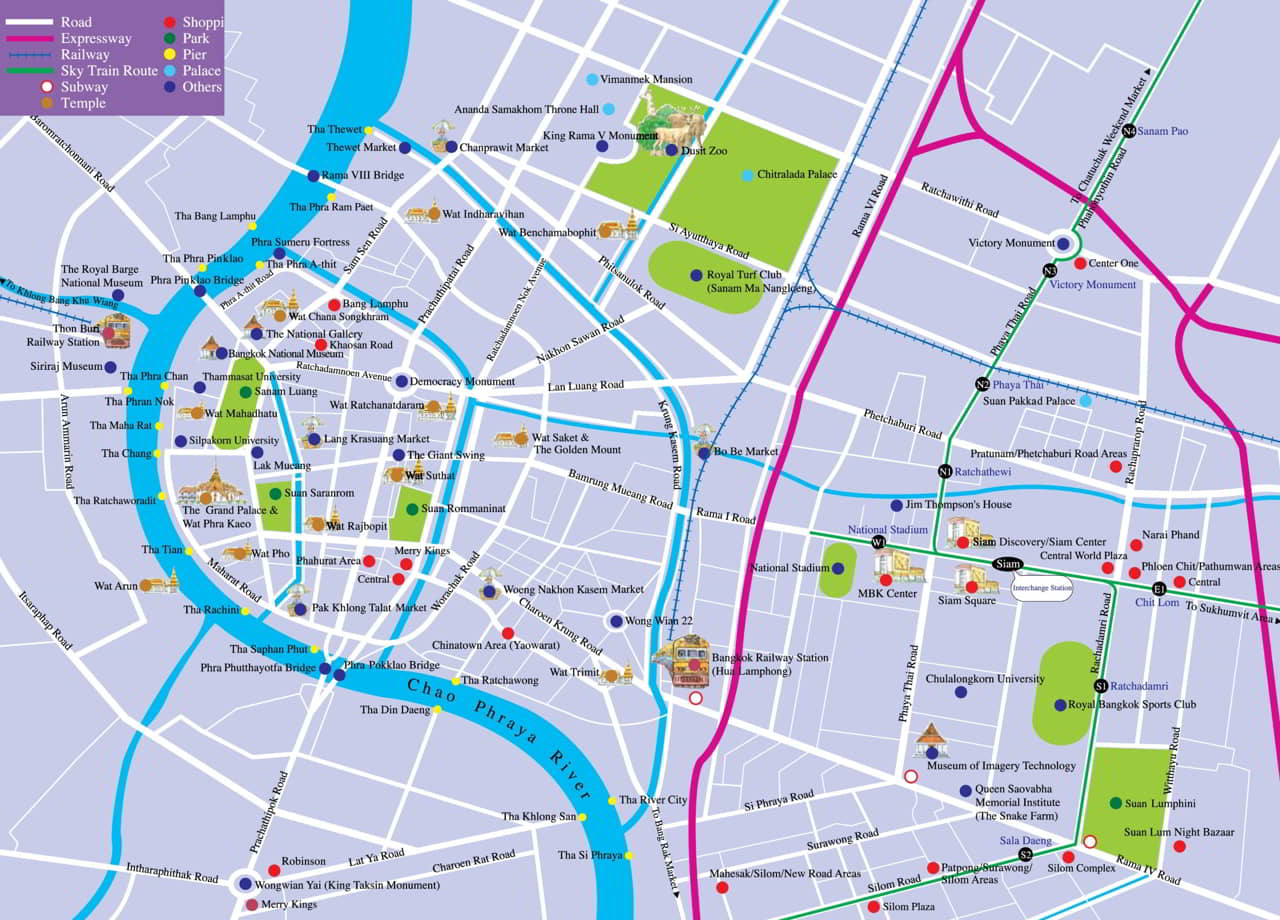 The Intriguing Khlongs of Bangkok
Unveiling Bangkok's Khlongs: Discover the enchanting network of canals that weaves tales of tradition, trade, and daily life in the heart of the city.
Key Figures about Bangkok's Khlongs:
Over 1,500 km of interconnected canals, known as "khlongs," weave through Bangkok.
These canals were once vital routes for transportation and trade.
Key dates in the history of khlongs
19th Century: Emergence of khlongs as vital trade routes in Bangkok.
1851: Construction of "Khlong Saen Saep" begins under King Rama IV.
1950s-1970s: Urbanization leads to covering and narrowing of khlongs.
1990s: Renewed efforts to conserve and restore remaining khlongs.
Today: Preserved khlongs offer insights into traditional Bangkok life.
Exploring the khlongs
The majestic Chao Phraya River
The Chao Phraya is Thailand's main river, spanning 372 km. It connects the north to the south of the country, passing through the capital city, Bangkok. Historically vital for trade and exchanges, it continues to play a key role in transportation, tourism, and Thai culture.
The Chao Phraya River:
Length: Approximately 372 kilometers
Flows through: Northern Thailand to the Gulf of Thailand
Major cities: Bangkok, Ayutthaya, Nakhon Sawan
Economic importance: Historic trade route and key transportation corridor
Navigating the Chao Phraya river: your adventure guide
Exploring Chao Phraya's Highlights !
Along the Chao Phraya River, you'll find a wealth of attractions:
Grand Palace and Wat Phra Kaew: Iconic royal residence and temple
Wat Arun: Stunning riverside temple with a distinctive spire
Wat Pho: Home to the famous Reclining Buddha statue
Asiatique The Riverfront: Entertainment complex with shopping and dining
ICONSIAM: Luxury shopping mall and entertainment complex
Chinatown (Yaowarat): Vibrant neighborhood with bustling markets
Thonburi: Historical area with traditional communities and temples
Royal Barges National Museum: Houses ornate royal ceremonial boats
These are just a few highlights; the Chao Phraya River offers a rich tapestry of history, culture, and modernity to explore.