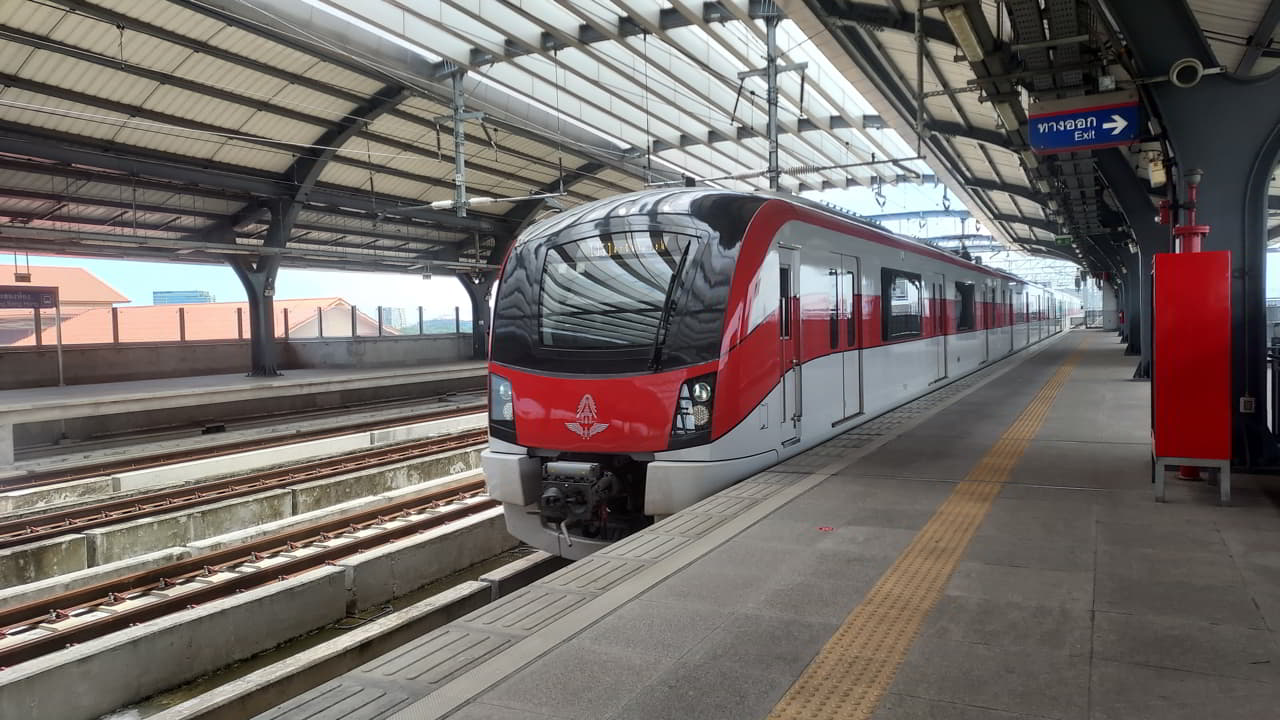 Convenient Transportation: Don Mueang Airport and the Red Line
Don Mueang International Airport is easily accessible via the SRT train service. The Red Line connects Bangkok's Bang Sue Grand Station to one of the city's two airports, providing a convenient transportation option for travelers.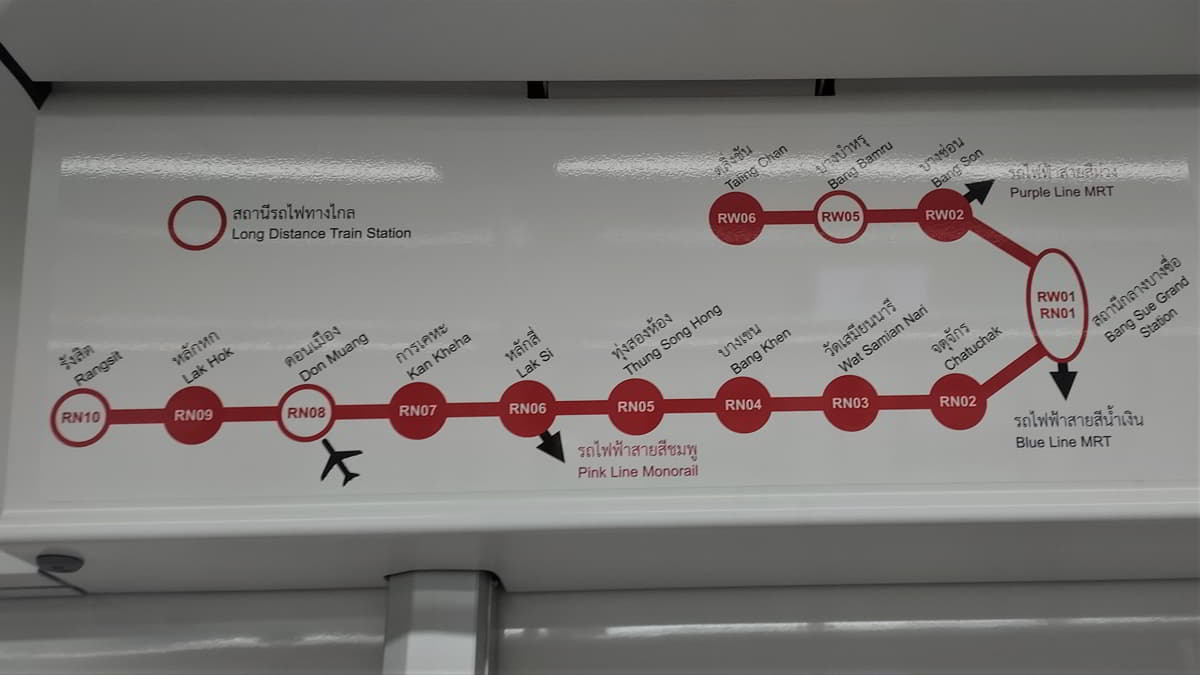 Efficient and Well-Designed: The Red Line - A Practical Railway Option
The Red Line is an exceptionally practical railway line. Stretching over 26 kilometers, this all-electric line operates similarly to the familiar BTS or MRT trains. However, it stands out as it is managed by the SRT, placing it within the category of trains.
One notable advantage of the Red Line is that it is elevated, ensuring that it remains unaffected by traffic at all times. Currently, the line connects 13 stations, spanning from Taling Chang station to Rangsit. Additionally, there are plans to extend the line to the old Hualamphong railway station in the city center in the near future.
The design of the train itself is highly commendable. It offers ample space for luggage, and with four trains in service, it can comfortably accommodate over 500 passengers.
Practical Information:
• Getting to the MRT station from the airport is a short walk, typically taking between 5 and 10 minutes. Simply follow the signs indicating "MRT Red Line."
• Ticket prices range from THB 12 to THB 42.
• Conveniently, there are multiple ATMs available, both automated and staffed, where you can make payments using cash or card.
• Trains operate at a frequency of every 15 minutes, ensuring a regular and efficient service.
• The operating hours of the trains are from 06:00 to 00:00, providing ample coverage throughout the day.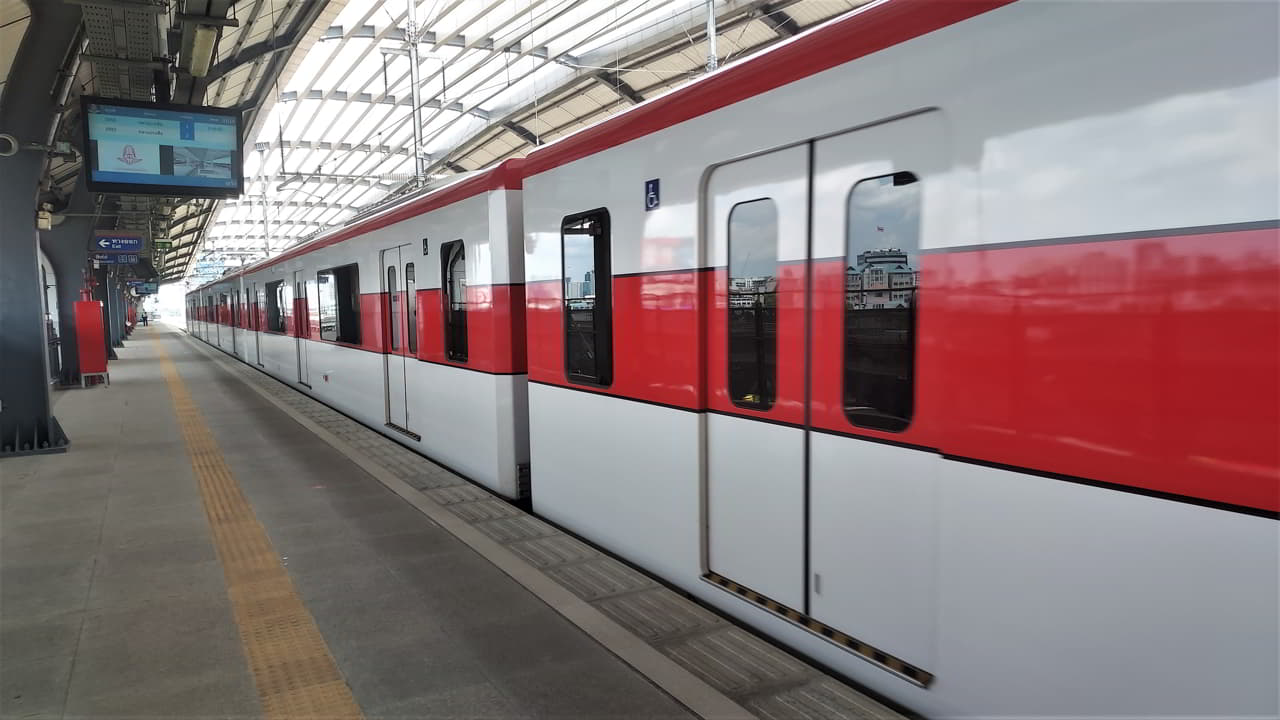 Red Line and Bang Sue Grand Station:
Bang Sue Grand Station, which has replaced the old Hua Lamphong station, holds a significant position. While the former station enjoyed the advantage of being located in the city center, the new station is situated quite a distance away. However, it's noteworthy that Grand Station is an immense structure and holds the distinction of being the largest station in South-East Asia.
In the future, this station will serve as a hub for high-speed trains. Notably, Bang Sue Grand Station is interconnected with the Blue Line of the MRT system, facilitating easy access to the city center or connections to other BTS lines. The journey between the airport and the station encompasses seven stations and is relatively swift.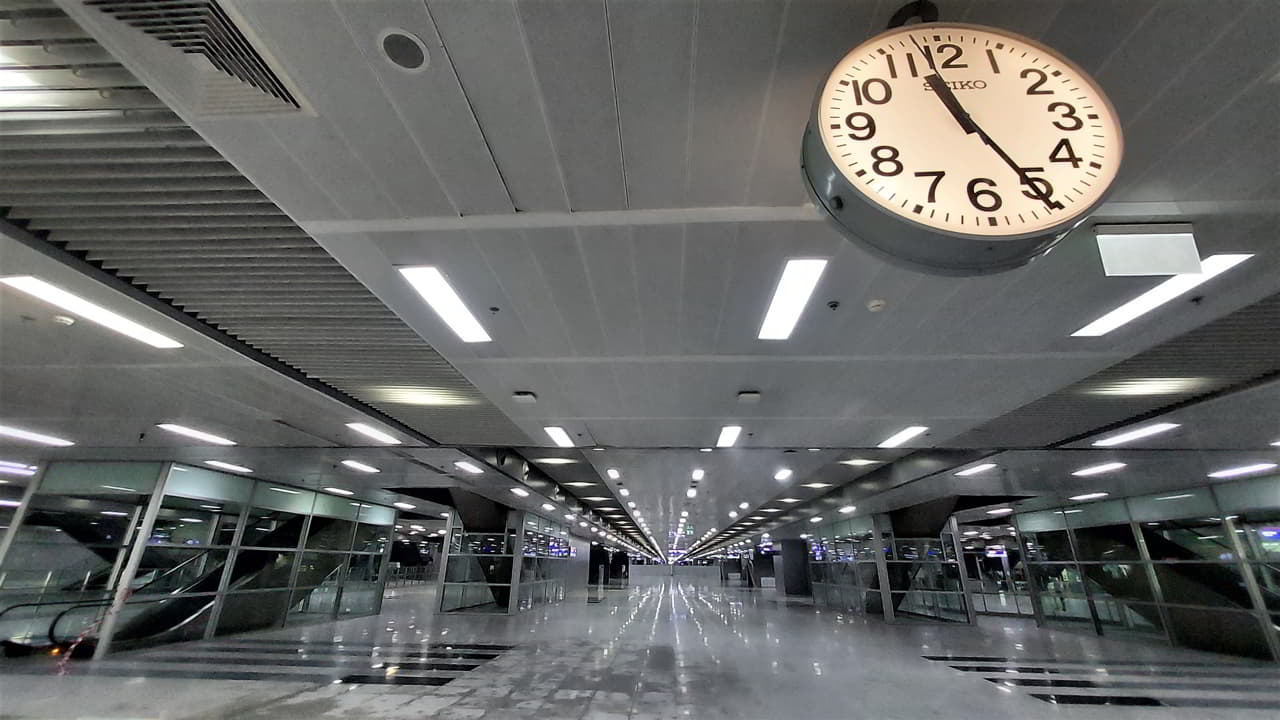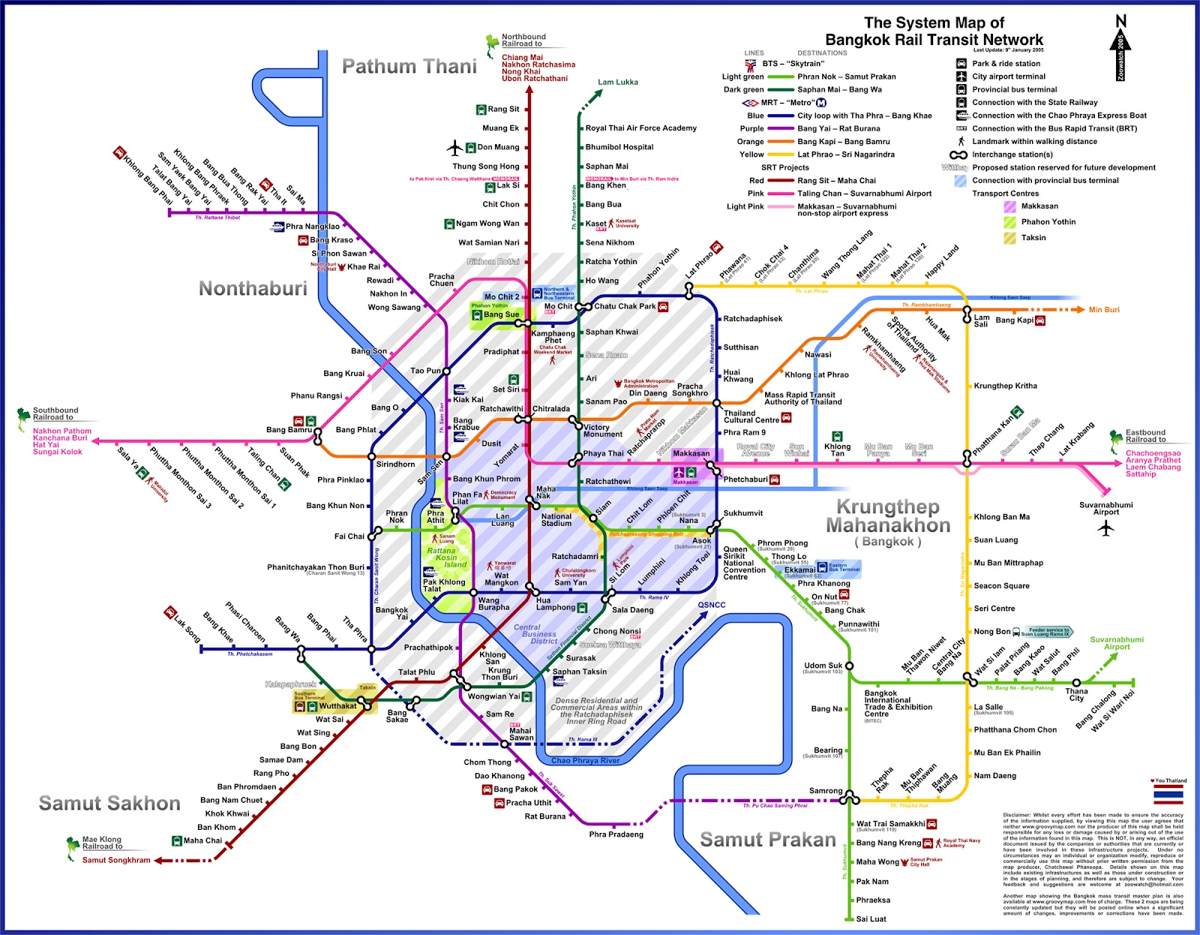 Metro: MRT, BTS, BRT, Airport Link:
Bangkok boasts a highly efficient network of public transportation options, providing travelers with a range of convenient choices. From the elevated metro system (BTS) to the underground metro (MRT) and the bus rapid transit (BRT), there is no shortage of transportation solutions available. For detailed information and guidance on navigating these transportation options, refer to the comprehensive guide located here.