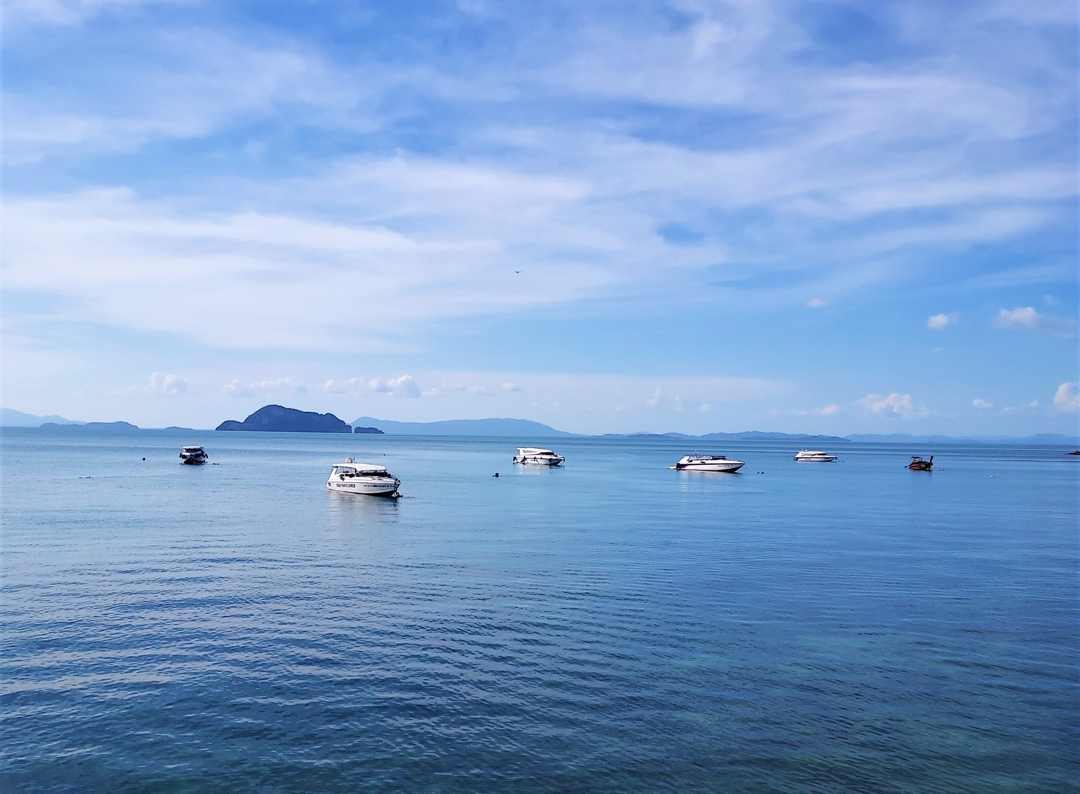 Ao Nang Beach, Krabi : How to go there
Little paradise to party, fan of warm waters and beautiful beaches Ao Nang Beach is to discover. For this the schedules, the price of all means of transport.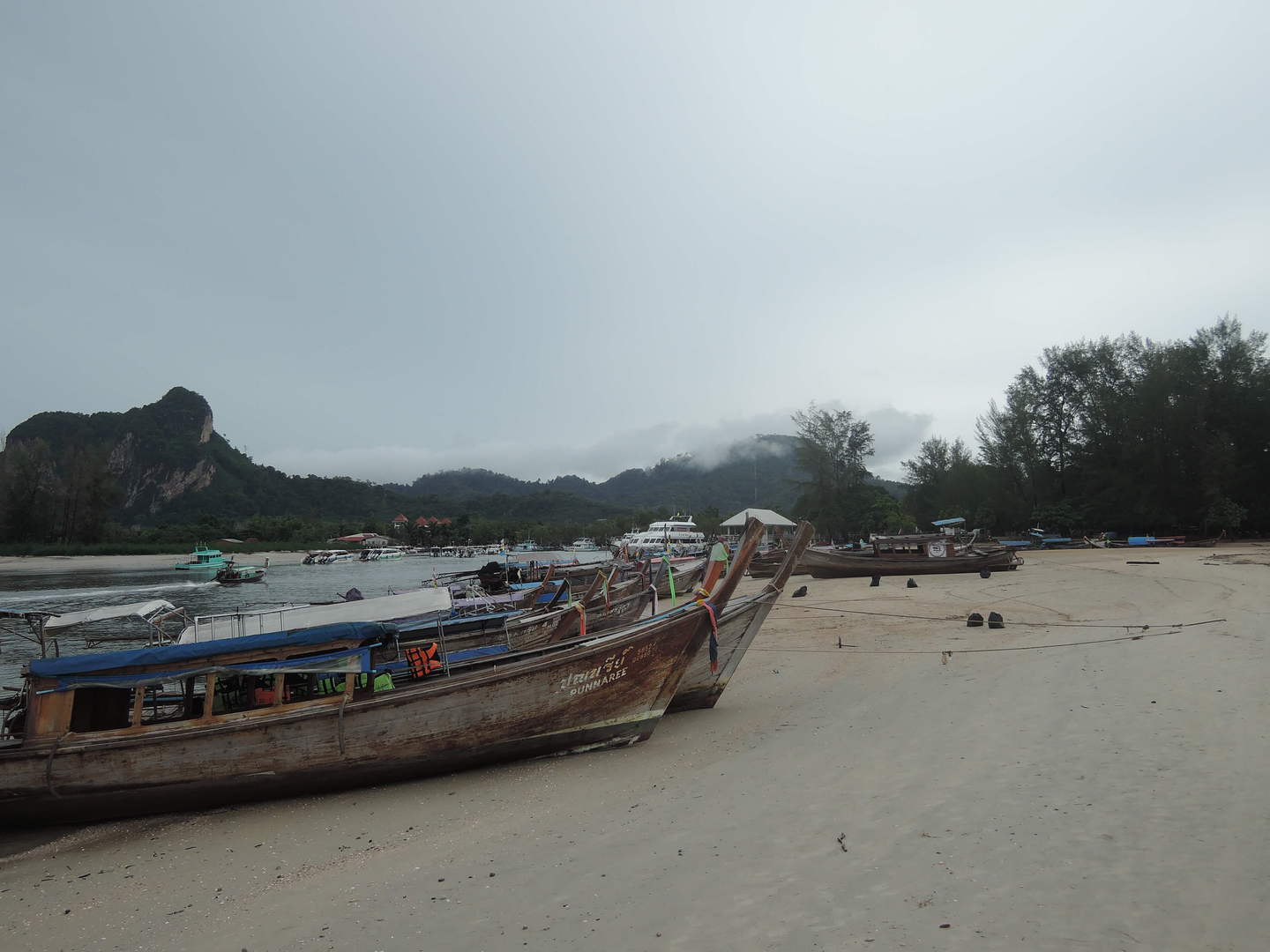 3/4 of the buses leave or stop at the Krabi bus station. Take a songthaew, taxi or tuk-tuk to Ao Nang Beach.
The duration of the trip is not long but it requires a small negotiation … However, some buses or van go directly to the beach of Ao Nang. Disadvantage: you have to wait.
Bus
Bangkok
Surat Thani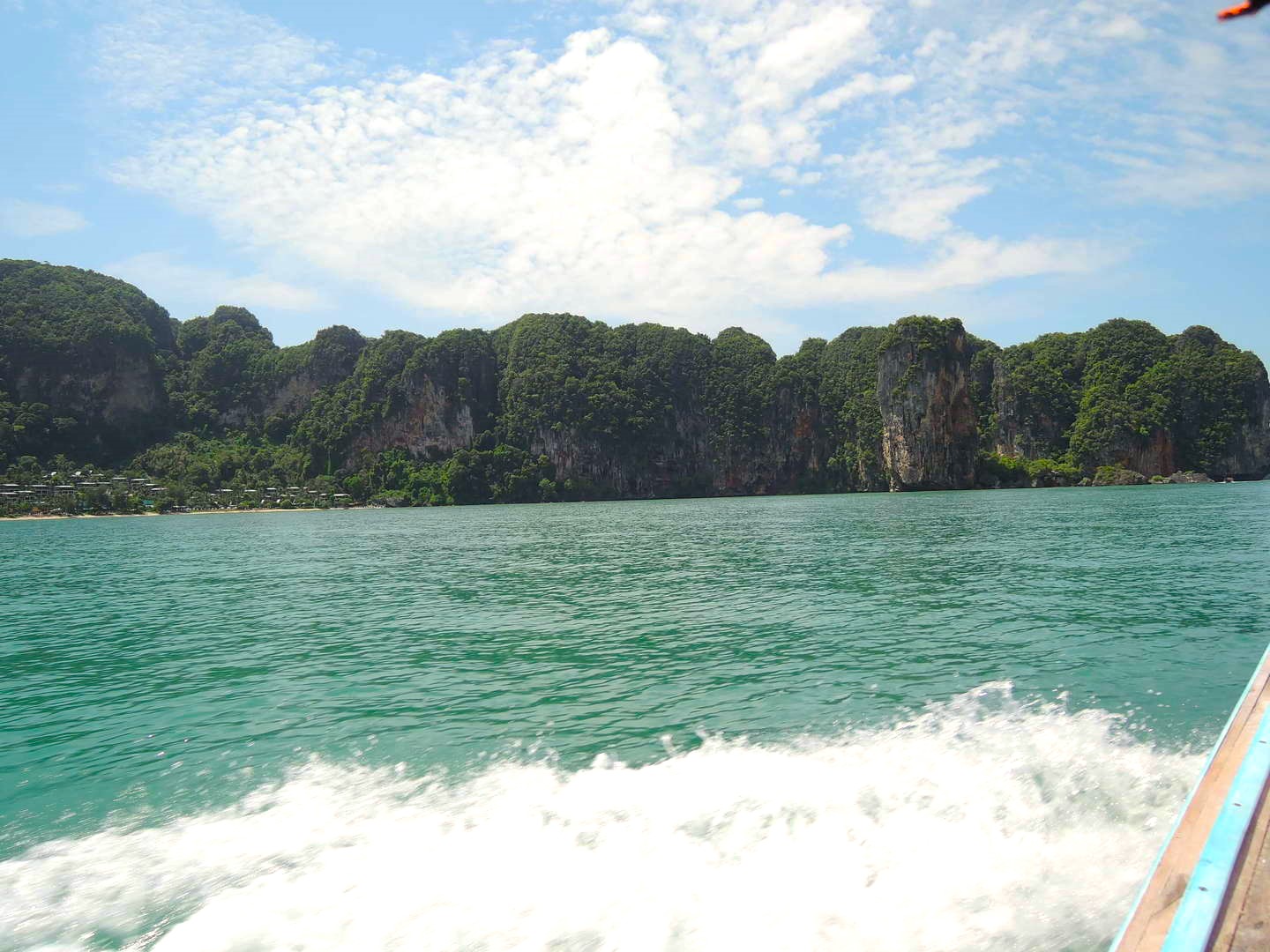 Van
The van is economical, but it has many flaws, it is:
fast, sometimes too fast!
small: little room for passengers, almost no room for luggage.
not very comfortable - not ideal for long journeys.
Car or van with driver
The best, a transport only for oneself. An offer to study. Indeed, from 4 or 5 travelers this means of locomotion is very convenient and not so expensive!

Train
The train is very nice in Thailand. Disadvantage: it's a bit slow. Advantage: comfortable.
There is no train station in Krabi. The nearest station is in Suratthani. Buses depart regularly from the bus station from Ao Nang or from Krabi to Suratthani Station. It takes 4 hours of travel.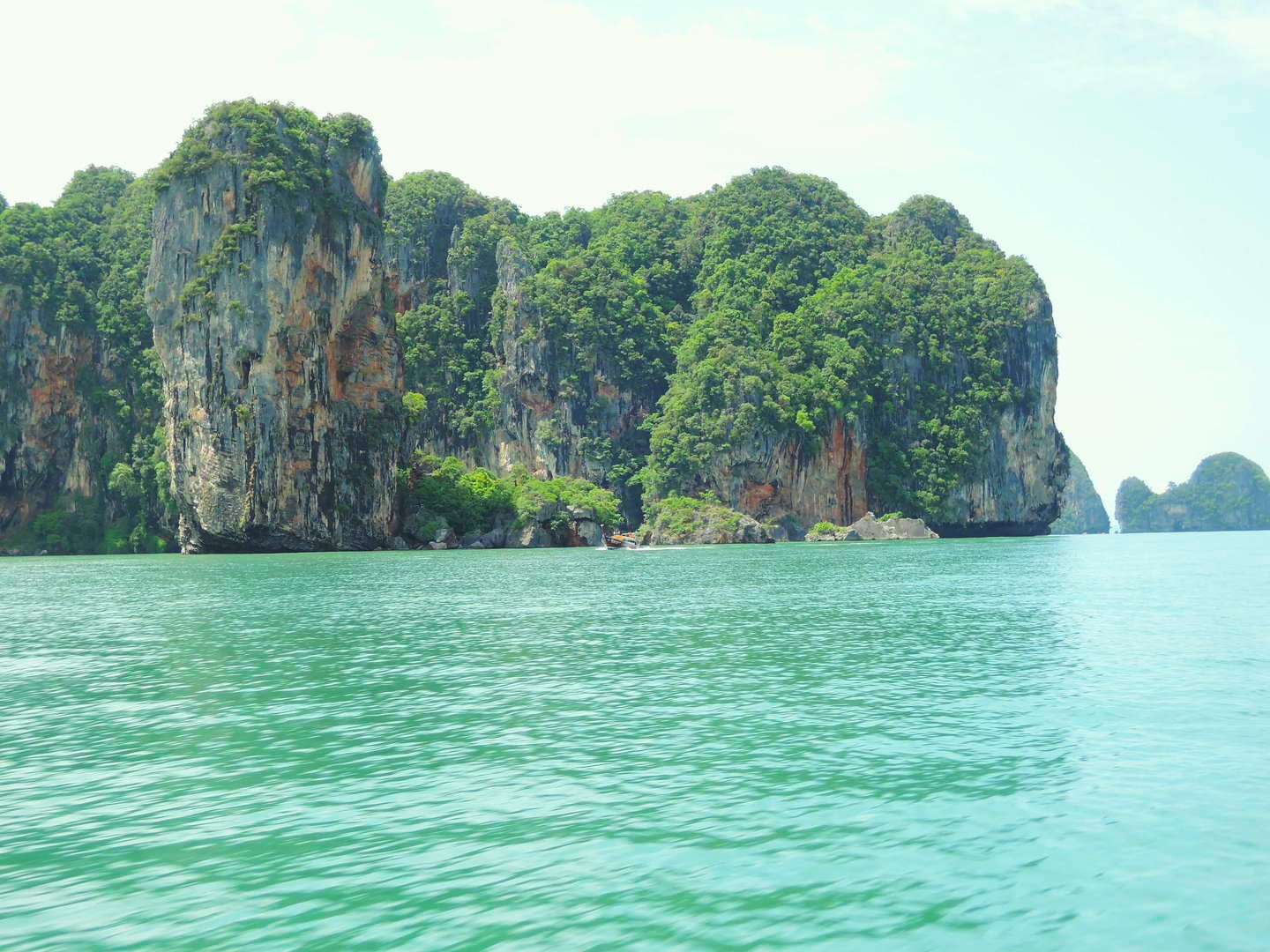 Ferry and speed boats
The number of ferries or boats making the trip between the islands and certain cities is important. Travelers have the choice between ferry and speed boat. The price is not the same and the speed either! It is important to pay close attention to the weather (can cause many delays or cancellations). Similarly, schedules change in the low season. There are many fewer boats. Conversely in high season, it is best to book tickets in advance.
Plane
A shuttle bus connects Ao Nang Beach all day to Krabi Airport.