Koh Samet
Koh Samet in Thailand, all the information on transport, hotels, beaches, things to do, etc. Information for easy travel.
Name in Thai : เกาะเสม็ด
From Bangkok : 220 km.
Area : 16 km²
Population :  2870
Province :  Rayong.
Sea : South China Sea.
Main activities: tourism.
High Season: November – end of April.
Number of days on site: 2 days or even 3.
Main interests: Close to Bangkok and ideal for a break.
Presentation
Koh Samet nearby
Not far from Bangkok (in four hours, you can be on the beach), Koh Samet is worth the detour. Many Thais come to Koh Samet for the weekend. They can enjoy the fine white sand beaches, small coves.
However, beware of too much enthusiasm. Indeed, compared to other much better known Thai islands, Koh Samet is a bit limited. The island does not have, for example, an extraordinary marine life like in Koh Tao. If you can party there, it has nothing to do with the fullmoon parties of Koh Phangan.
Despite this, Koh Samet has its advantages. It is located in a natural park which preserves it from anarchic urbanization. The trees and the forest give it a slightly wild side, especially towards the south of the island. The island is perfect for people who are tired of inhaling the pollution of Bangkok. As a result, Koh Samet is a perfect island to take a break and rest.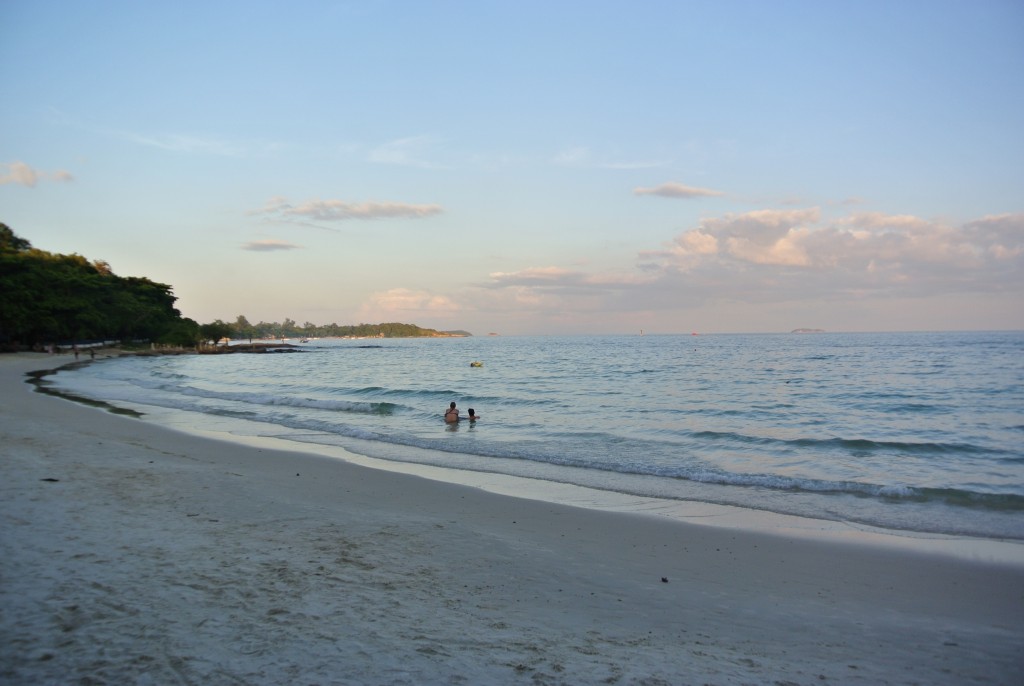 Transport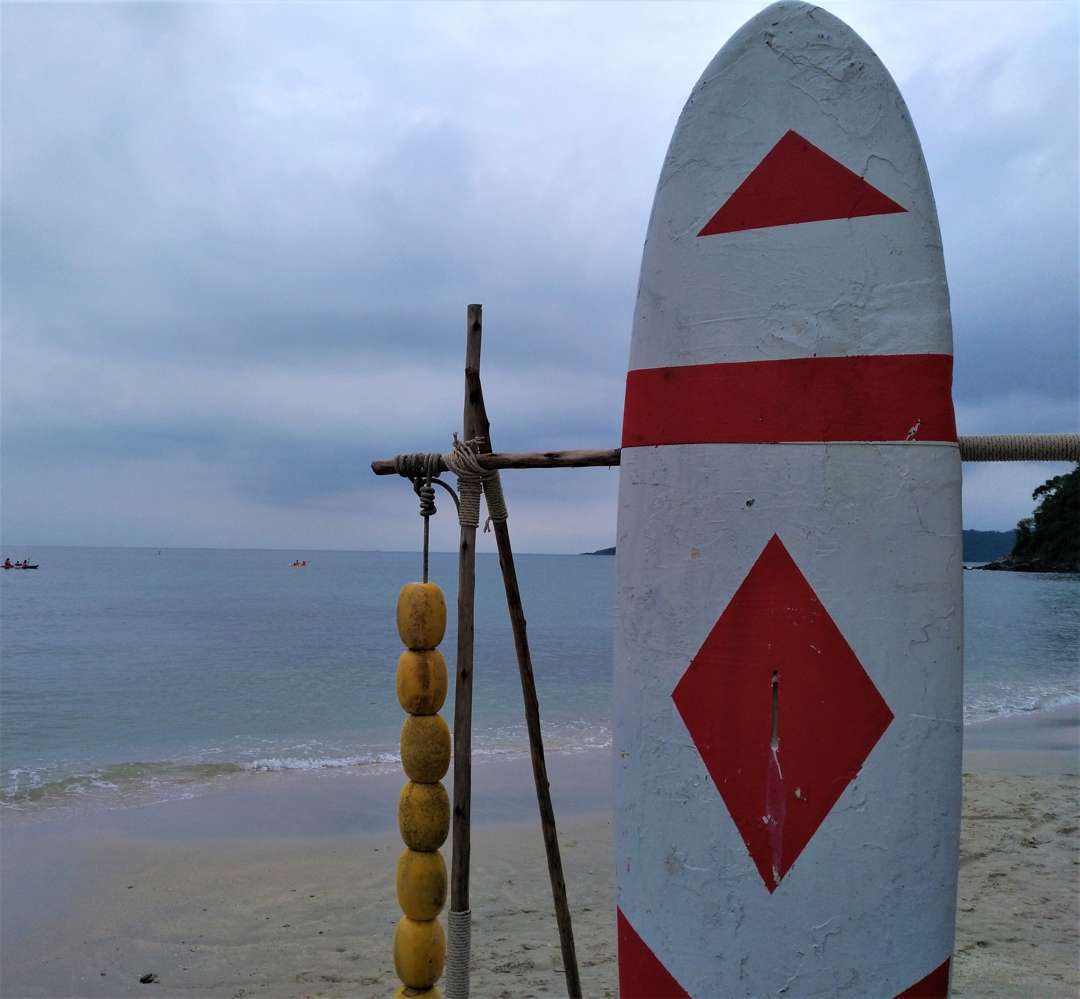 How to get around the island?
A main road crosses the island from north to south. There are not many cars. You can rent scooters (300 bahts a day), quads, or bicycles. Other possibilities: taxi (songthaew). The prices are fixed and they are displayed (200 baht per race). The songthaew always make the same route. Finally, there is the possibility of taking a boat to go to a secluded cove or beach (the price can be negotiated).
Entrance to the island (National Park) is not free: 200 baht for foreign adults - 60 for locals. Child under 3 years free. Child from 3 to 14 years old: 40 baht. 15 years old - 18 years old: 100 baht. Free for over 60s.
Hotel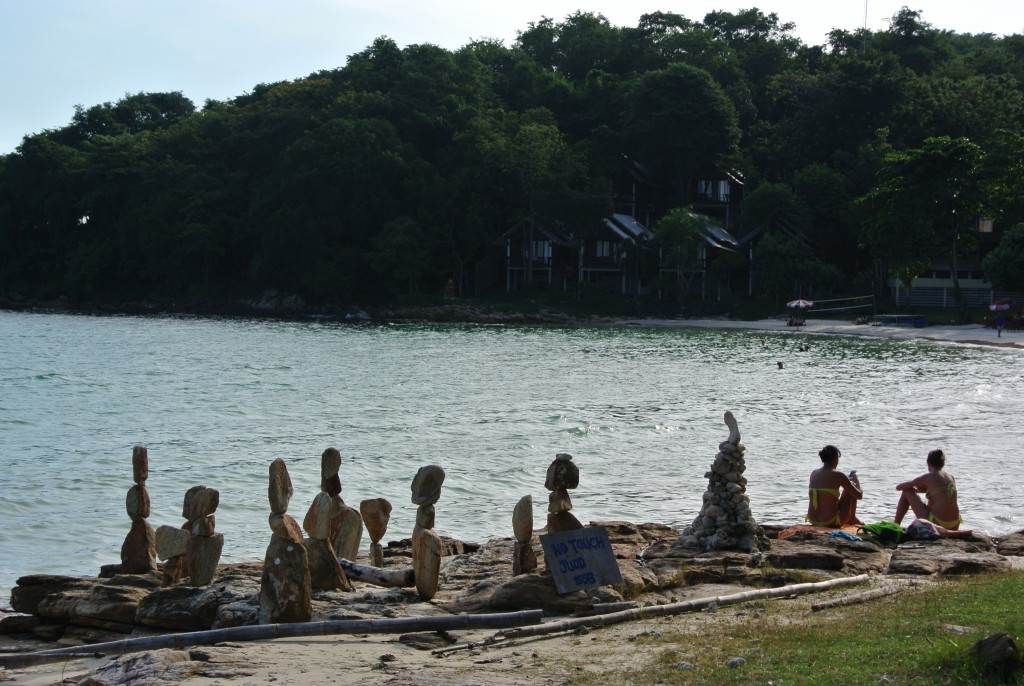 Where to stay ?
Many guesthouses, resorts are mainly on the east side of the island along the beaches of Ao Phai, Ao Tubtin, Ao Lung Wun, Ao Thian. The choice is vast and for all budgets. All establishments on the island are equipped with Wi-Fi and a restaurant combining local food and western food.
Tip 1:
For people who do not want to be bothered by the sound of nightclubs, it is best to avoid the Ao Phai area. We hear the music until late and very far away! Earplugs are your best friends.
Tip 2:
For people who do not want to spend too much, it's possible to stay in guesthouses located not far from the main port Nadan Pier. You can find rooms from 250 baht. However, the setting is not at all idyllic.