Thailand : hotel, resort and guesthouse
Thailand is a tourist destination with hotels, resorts or guesthouses with very good services and a large number of options. Our advice, our tips …lead}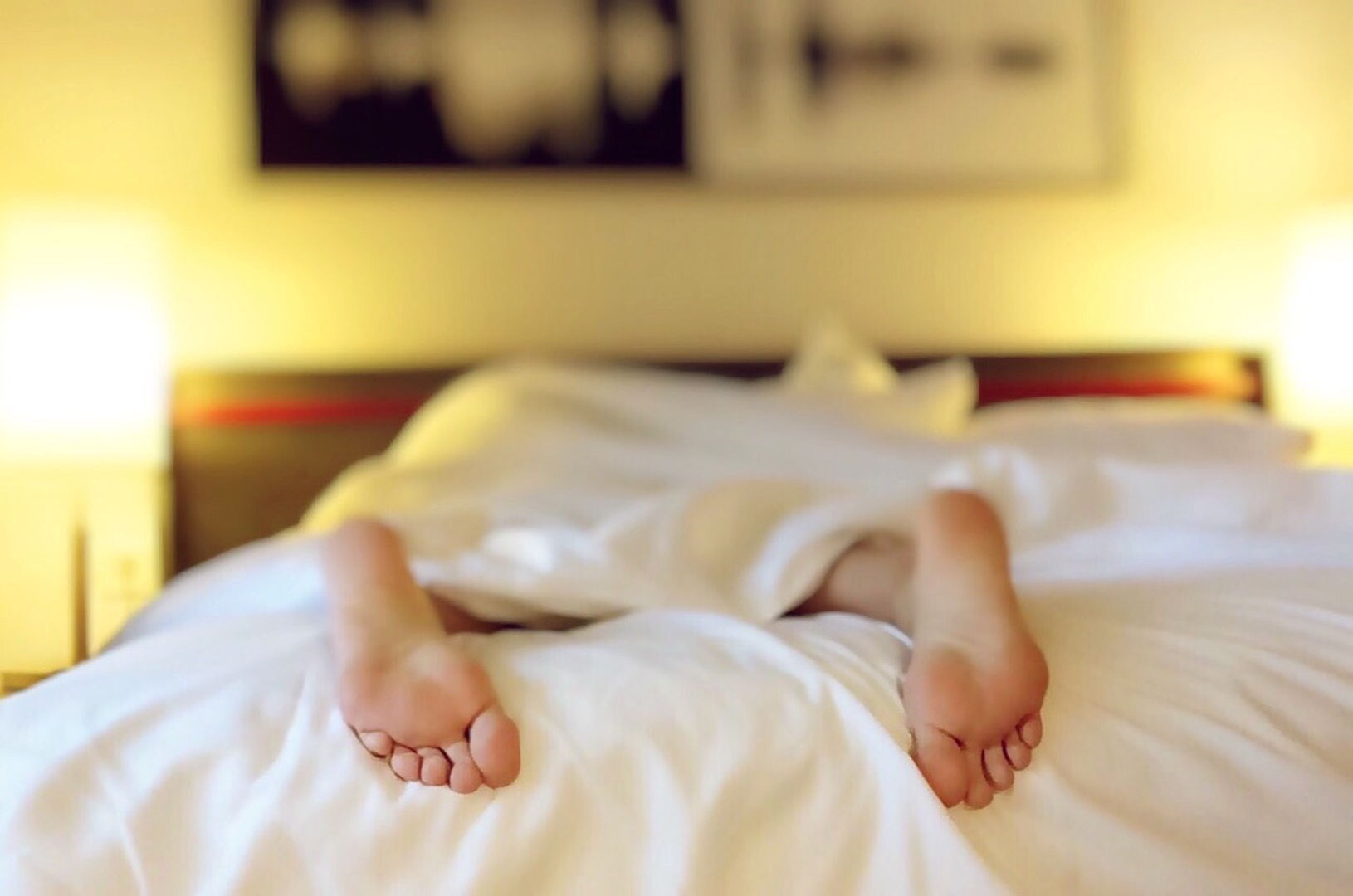 Differences and room prices
The choice is vast and for all budgets.
Guesthouses
These establishments offer single rooms and some dormitories. If for a long time the guesthouses were the most frequent accommodation in Thailand, this is no longer the case.
Many guesthouses have turned to a new clientele. With new investments, they tried to have a better quality of services. Thus, a significant number of guesthouses have become hotels or have been transformed into a Resort.
The prices of guesthouses vary a lot. Room prices start at around 350/400 baht (without air conditioning and breakfast) at more than 1200 baht.
Guesthouse and dormitory
The dormitory offers the cheapest places. The old dormitories are now an archive. Concurrency is important, so even the cheapest hotels have invested. Many dormitories have air conditioning, beds with a little privacy, sanitary often very clean. Some hostels also offer separate dormitories: man on one side, woman on the other.
The prices of dormitories are wide: it starts at 250 baht up to around 1,000 baht.
Hotel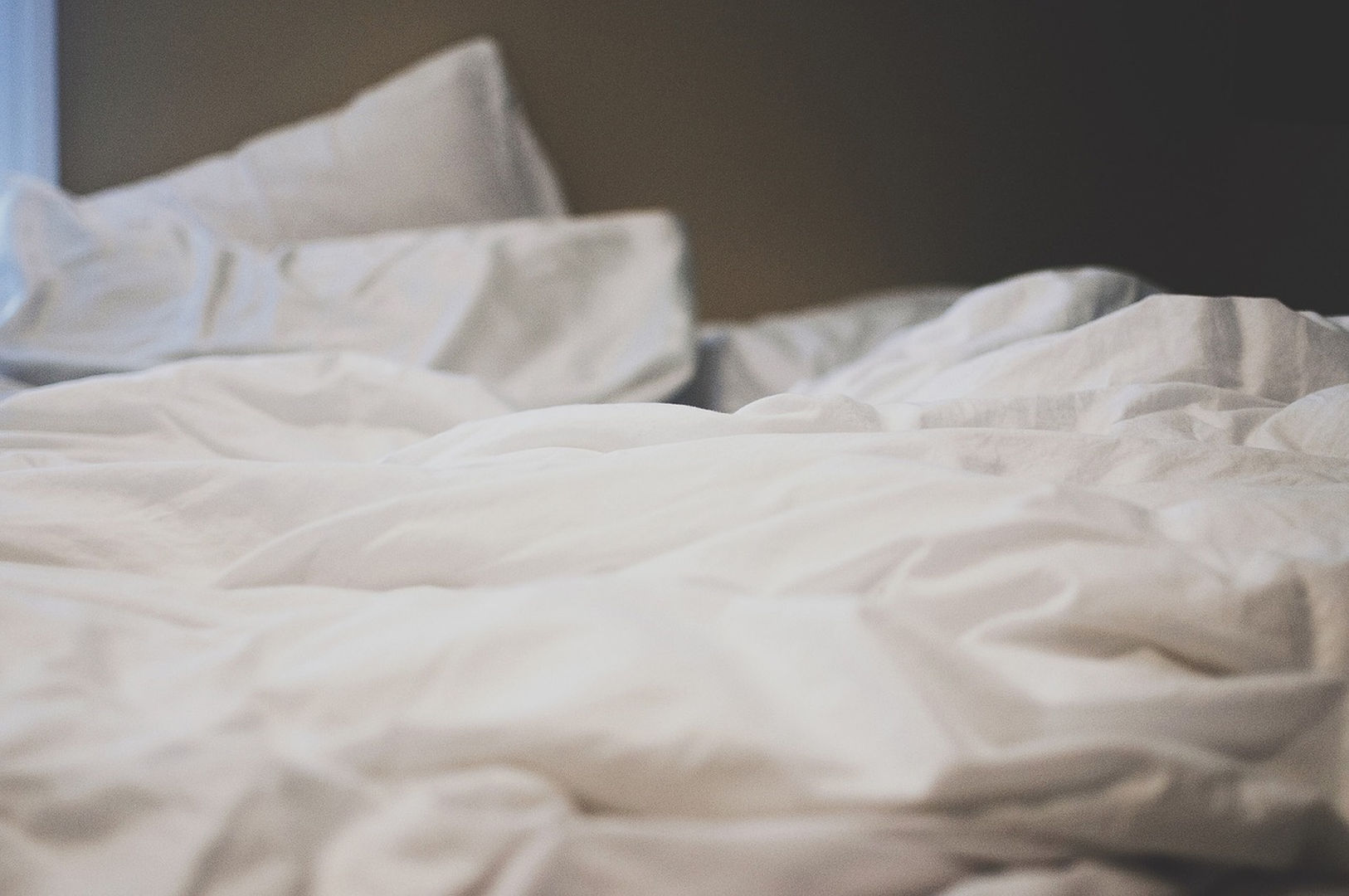 The hotels in Thailand are classified from one star to 5 stars. The higher you go, the more expensive it is. However, prices depend on the city, location, season, etc.
Hotels that are well rated are often full. It is necessary to book several weeks in advance.
In Thailand, famous international companies have been established for several years: Ibis, Mariott, Sheraton, etc. Their services are always of quality, but in general all the hotels in Thailand offer strong guarantees for the reception, for the comfort of the rooms, etc.
Some hotels offer very good benefits … but the price is often high. There are sometimes very significant discounts on online booking sites Other possibilities, last minute offers.
Resort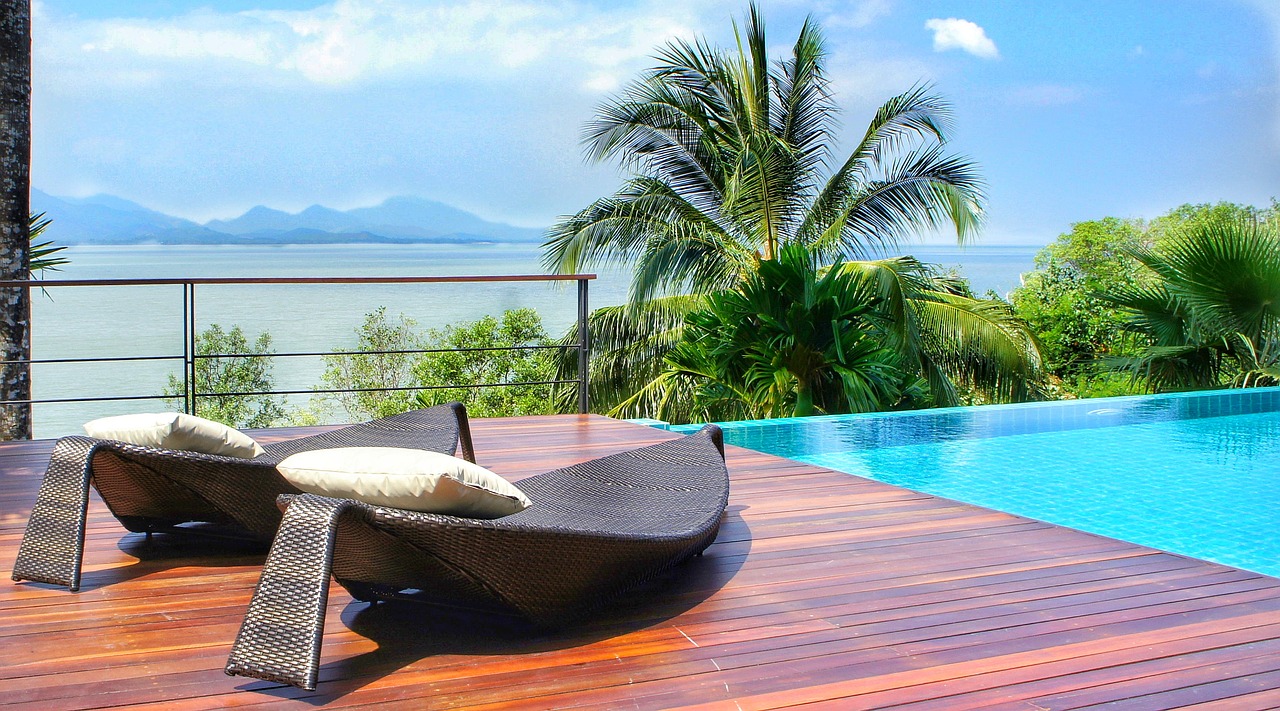 Top of the top resorts, there are many resorts in Thailand. It offers rooms but also bungalows.
The vast majority are equipped with swimming pool and / or spa. The resorts are usually more expensive than hotels and guesthouses. However, we realize that the benefits offered are in fact not very expensive compared to their European counterparts, Japanese, American, etc. For the prices presented, travelers in Thailand can have fun.
The price of single rooms with air conditioning starts around 1000 baht.
Prices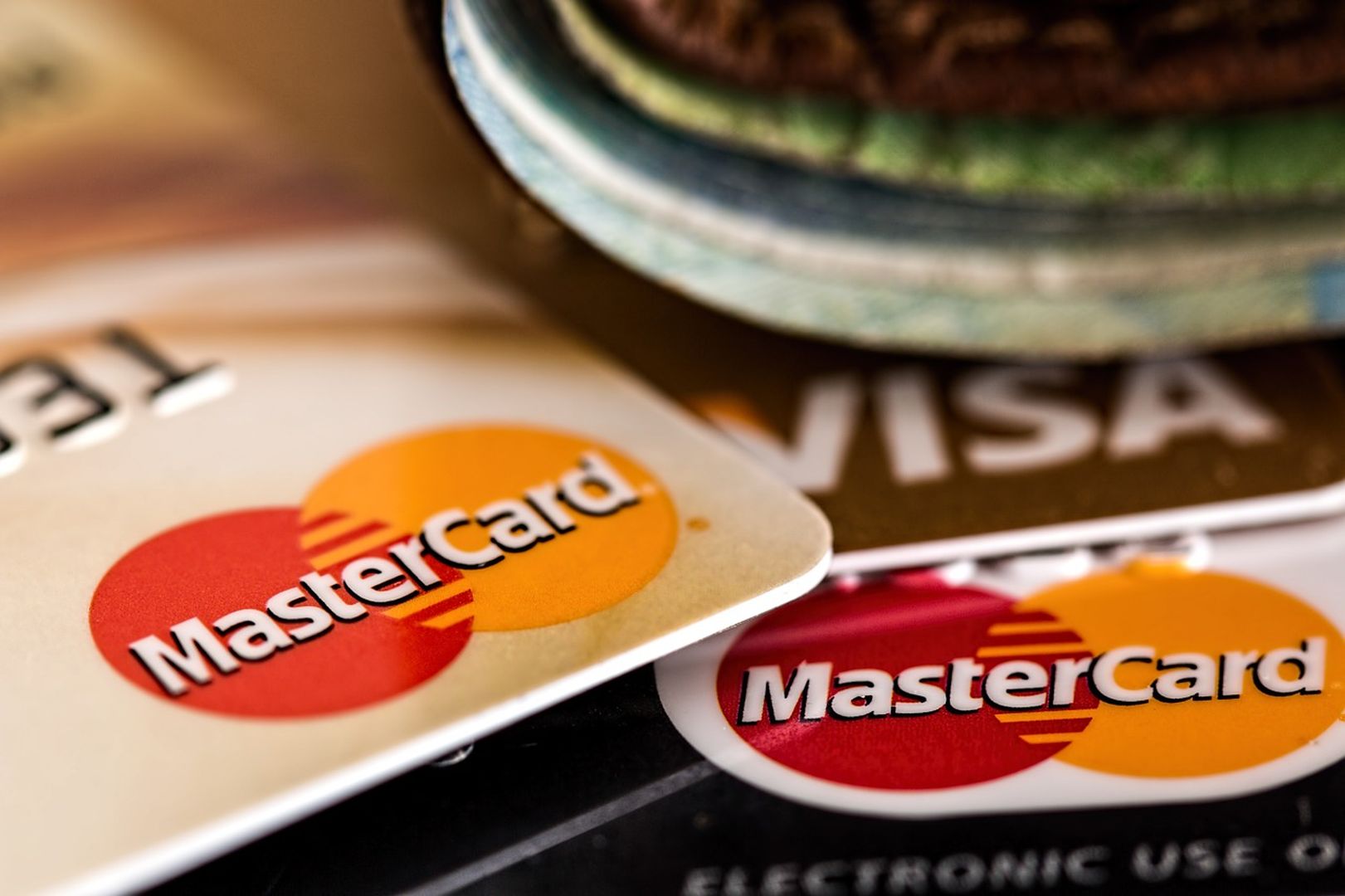 The parameters to know for the price of a room or a bungalow:
1. The seasons
There are two major periods. The high season, during which the number of tourists is very high, from late November to mid-April. The low season that corresponds to the rainy season from early May to mid-November. Beware in islands like Koh Phangan, the high season starts in January and ends in July.
We must also take into account the massive arrival of Europeans during the months of July and August.
In addition, the Thai government has developed domestic tourism. As a result, during Thai holidays or extended weekends (so beware of holidays and bridges - see the Thai calendar) the number of available rooms is very low (especially on the islands)!
2. Local or national holidays
Local or national holidayshave an impact on room availability and cost. Watch out for holidays and bridges - see the Thai calendar
3. Tourist area
National parks, seaside towns are very touristy places. Prices change a lot, sometimes very expensive (high season), sometimes very low (low season = competition)
Booking or not Booking ?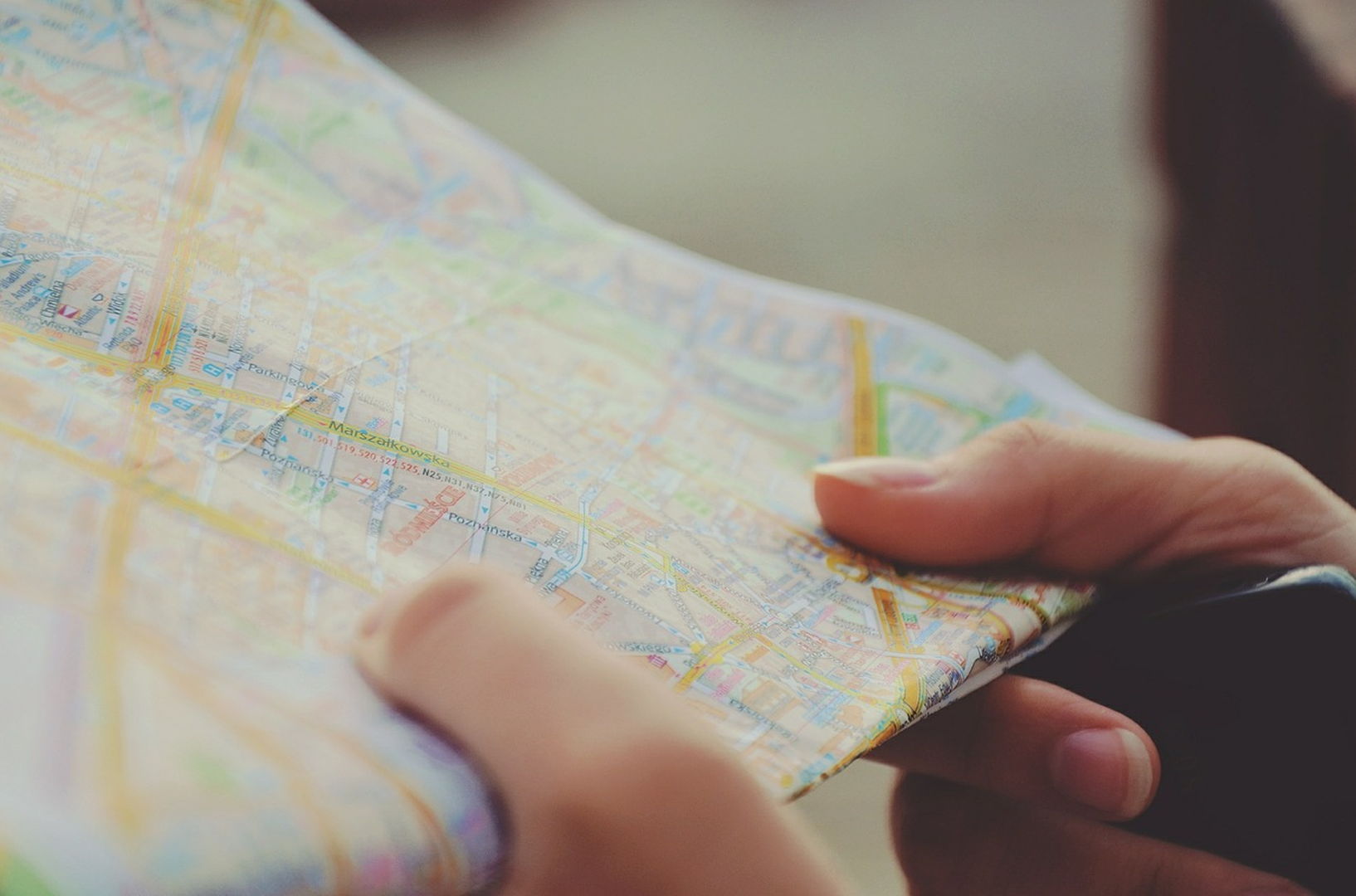 Booking or not ?
It is best to book in advance especially if traveling in a group or family.
In the islands, the choice is limited. In addition, for certain islands, it is necessary to know where one goes to be able to indicate to the captain of the boat (example Little Koh Chang, there is no port but small piers).
How to book ?
The most convenient via the websites but be careful when the sites announce that there is no place. Indeed, the reservation system is based on a simple principle: A hotel that has 10 rooms, for example offers 3 to the Booking site, 2 rooms for Agoda, 2 for another site, 3 for the hotel.
So it is necessary to go to several sites and also to call or write directly the hotel (in this case no promotion).
Likewise when you want to book several rooms or bungalows. It often happens that the reservation is not possible beyond a certain number. It must then:
Book on several sites
See directly with the hotel.
Arrival in Thailand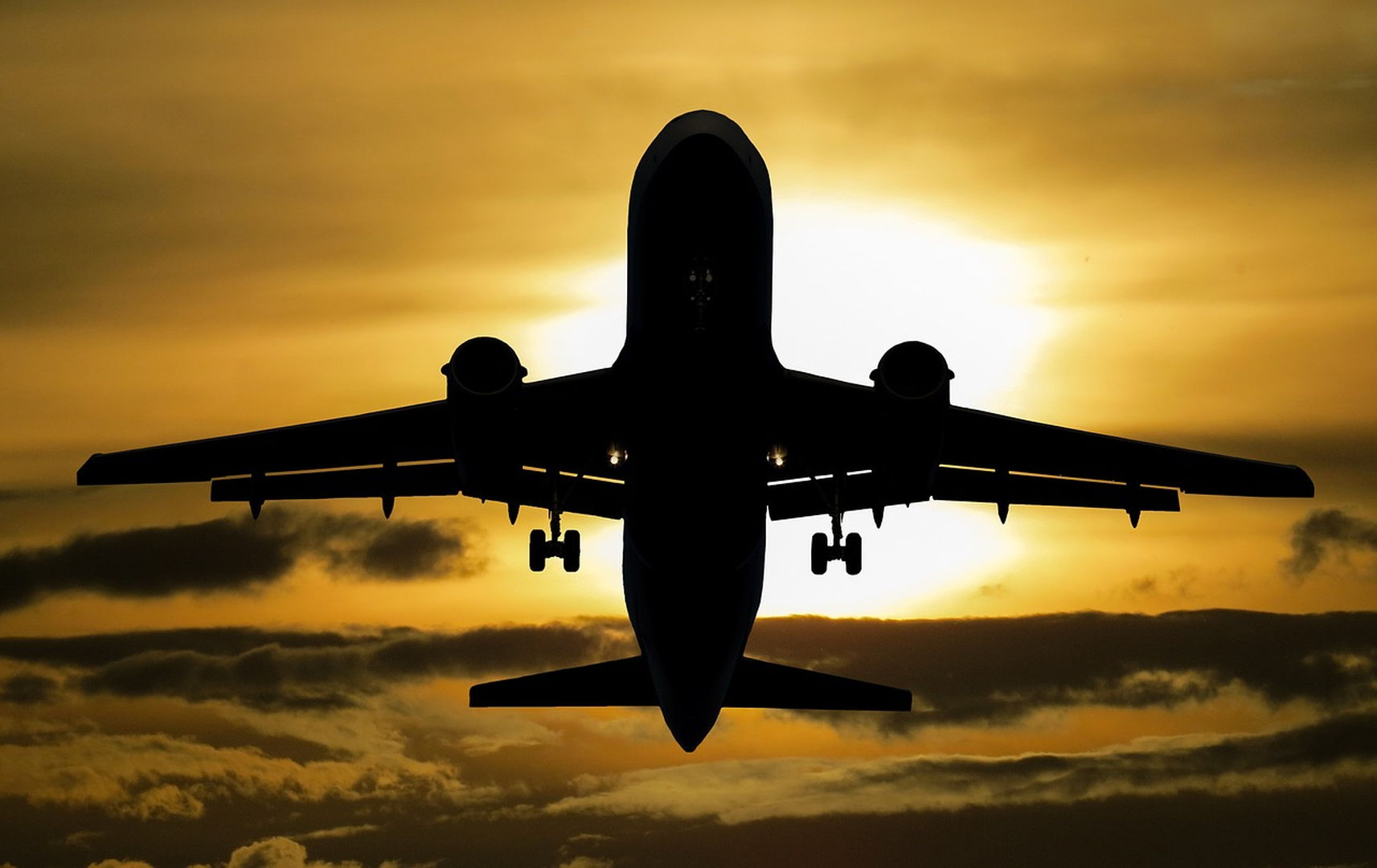 Although air travel conditions have generally improved, traveling about ten hours on a plane and arriving in Thailand is a challenging experience.
The first day or the first few hours can be a bit confusing and even stressful.
Fatigue, climate, city, etc. can turn the first day into big trouble. Book a first night is a great option. Adaptation to the country, to the city will be less violent. Indeed, arriving without booking, requires that you have to go looking for a room, walk, search, visit, sometimes negotiate … all with a heavy bag and with very hot temperatures!
It is better to waste time looking before you leave than to lose vacation time.