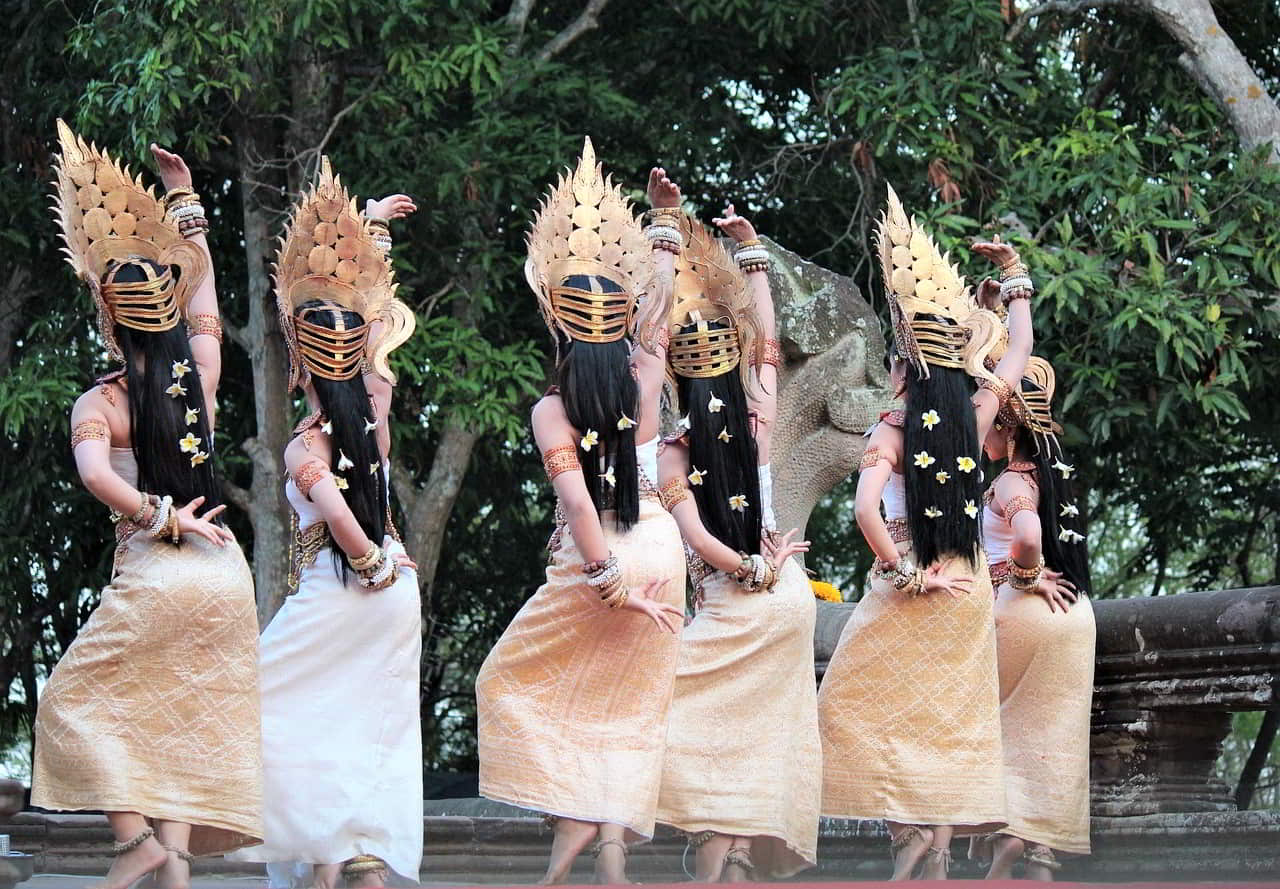 September: Thailand's Diverse Festivals and Events
September in Thailand is a whirlwind of cultural celebrations, from the iconic Bangkok Gems & Jewellery Fair to traditional rituals, music festivals, boat races, and exciting outdoor events.
Bangkok Gems & Jewellery Fair 2023
Date : 6-10 September 2023
Location : Queen Sirikit National Convention Centre, Bangkok
This marks the 40th anniversary of the annual Bangkok Gems and Jewellery Fair, Asia's longest-running trade fair of its kind. Organized by the Department of International Trade Promotion (DITP), Ministry of Commerce, in collaboration with the Gem and Jewellery Institute of Thailand (GIT), the fair showcases a wide range of products, from raw gemstones to finished jewelry items.
Phanom Rung Light Phenomenon (Sunrise)
Date : 8-10 September 2023
Location : Phanom Rung Historical Park, Buri Ram
Visitors can witness the sunlight through the 15 doors of Prasat Hin Phanom Rung. This light phenomenon occurs four times a year, with two sunrise events happening in April and September.
Thai-Japan Iconic Music Fest 2023
Date : 22-24 September 2023
Location : ICONSIAM, Bangkok
This annual music festival celebrates Thai and Japanese pop culture, and this year it also marks the 50th anniversary of ASEAN-Japan's friendship. Over 50 renowned bands from Thailand and Japan will perform during the three-day event.
Sakhon Nakhon Tao Ngoi Worship Tradition 2023
Date : 23-29 September 2023
Location : Pung River Park, Tao Ngoi District
This annual tradition involves ritual and dance performances to worship Phaya Tao Ngoi, the symbol of Tao Ngoi district in Sakon Nakhon. It includes illuminated long-boat processions, long-boat races, and various forms of entertainment.
Kalasin Long-boat Racing Festival 2023
Date : 21-25 September 2023
Location : Pao River, Kamalasai District
This festival offers five days of long-boat races, folk performances, long-boat processions, cheerleading competitions, and an ancient drum competition.
Narathiwat Ko Lae Boat & Long-boat Racing 2023
Date : 22-24 September 2023
Location : Tha Prayasai Dam
Exclusive to Narathiwat, this event features boat and long-boat races, exhibitions, and showcases of Ko Lae boat replicas and other arts and crafts.
Narathiwat's Specialty Fair
Date : 16-25 September 2023
Location : Tha Prayasai Dam
This fair celebrates Krajood (Grey Sedge) handicrafts and other arts unique to Narathiwat, along with the province's famous 'Longkong' fruit and agricultural products. It also includes a Javan Dove Sound Competition for the Royal Cup.
Nakhon Si Thammarat Tenth Lunar Month Festival 2023
Date : 25 September-14 October 2023
Location : Princess Mother 84 Park (Thung Tha Lat)
This festival commemorates the 100th anniversary of the 'Sat Duen Sip' merit-making tradition in Nakhon Si Thammarat. It features 20 days and nights of merit-making ceremonies, as well as various other activities and contests.
These events are complemented by various running events across Thailand in September 2023.