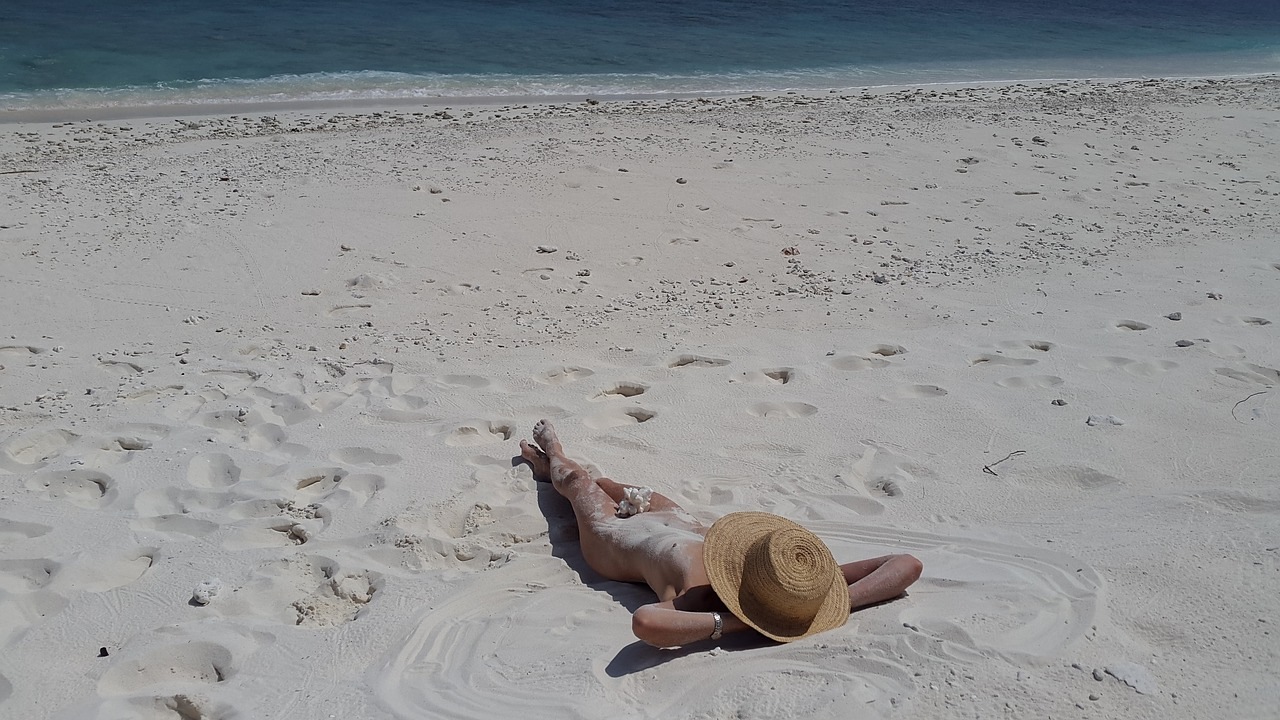 Everyone naked!?! What about naturist tourism in Thailand?
Is it possible to go naturist in Asia and more specifically in Thailand? Yes or no? Here are some answers.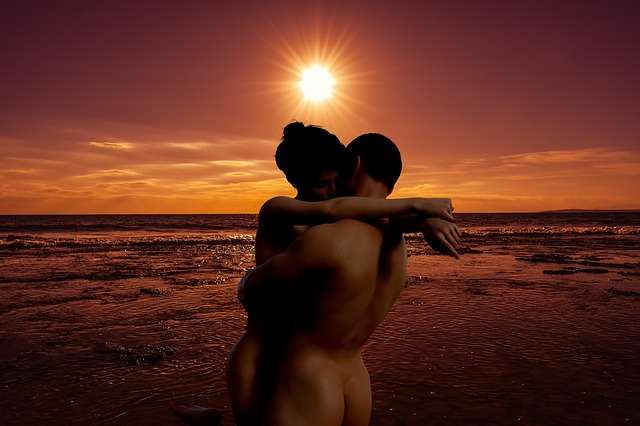 In Europe, the question of whether naturism is allowed is no longer raised. Some seaside resorts have even specialised in naturism, such as Cap d'Agde in the south of France. But if it's evident in Europe, it's less so in Asia.
Naturism versus culture
Even if the practice is attracting less and less people (official report of the International Federation of Naturalism), many people would like to take advantage of an exotic setting to perpetuate this abandonment to nature. However, morals, the relationship to morality and the vast question of modesty are variables that change according to the culture. To be clear, in Asia nudism is not practiced… in an ostentatious way of course.
Indeed, in public places, all nudity is condemned by morality and by law. Adam and Eve dressing can be punished by law. The penalties can range from a simple reprimand to much more.
Tanning and bikini
It must be admitted that the question of nudity is taboo in Thailand. Certain clothing limits remain. There is a relative tolerance in certain tourist areas. However, this tolerance is limited. Indeed, it is very rare to see women in monokinis (topless) or men in thongs. There is no full tanning on public beaches.
In fact, it appears that naturism is still generally confined to Thailand:
From activists for a specific cause,
An artistic approach. See the remarkable work of Spencer Tunick (a paradoxical name for someone who undresses people).
A person who has lost all restrained due to a messed up mental state (alcohol, drugs, really hot peppers, etc.).
Or nudist camps in private places.
It is the latter case that interests us.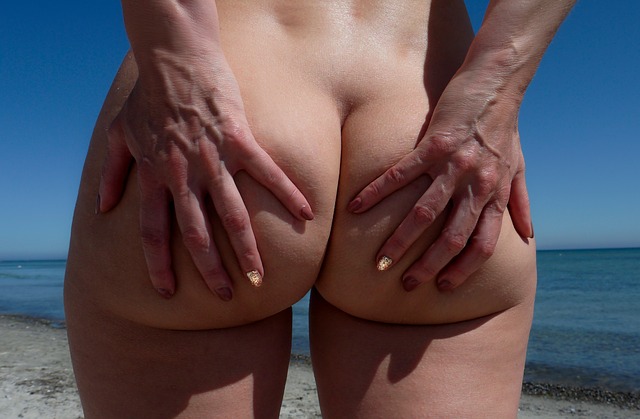 A pioneer of nudism in Thailand
Gregers Moller is a pioneer in nudism in Asia. A few years ago, he launched his first naturist hotel. Rich of his experience and especially happy with his idea, the bathing revolutionary then opened other resorts!
Mainly Western tourists can thus enjoy a space totally dedicated to nudism. The rule is simple in this kind of establishment: textiles are prohibited. But Gregers Moller has also created a specialised magazine in Thai about naturism! This magazine is entirely the work of the new Naturist Association Thailand Community. In addition, there is also a website in Thai and English. The site provides all the information you need to organise your little break.
Our selection of nudist hotels in Thailand
Bangkok nudism
Pattaya – Jomtien – Chon Buri
Phuket