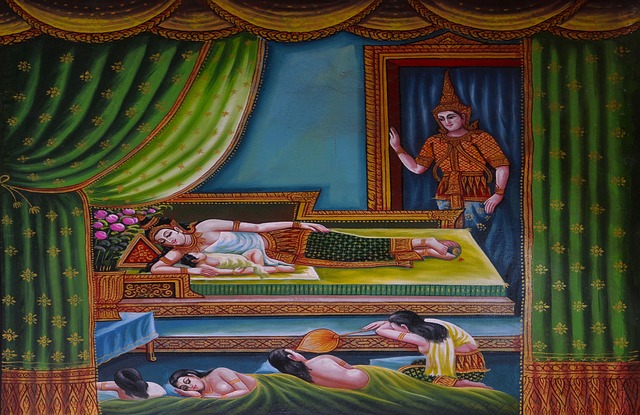 Where to Stay in Ayutthaya: Practical Hotel Picks for Your Trip
Ayutthaya is one of the classic destinations to visit. While it's easily explorable in a day, it's highly recommended to stay overnight to fully immerse yourself in this unique setting.
Stay Longer, Feel Deeper: Ayutthaya's Enchanting Nights Await
Ayutthaya, a place where history whispers through ancient temples and cultural wonders. But why rush through its beauty in just a day? Imagine immersing yourself in the charm of Ayutthaya by spending a night. The magic of this city unfolds when the sun sets, offering a tranquil atmosphere and a chance to relish its rich heritage without the crowds.
In this guide, we unveil not just accommodations but experiences—places where the heartbeat of Ayutthaya can be felt right outside your door. From cozy hostels to serene retreats, we've handpicked hotels that aren't just stops but integral parts of your Ayutthaya adventure. Get ready to extend your stay and let Ayutthaya weave its enchanting tales around you!
Where to Stay in Ayutthaya: Our Selection
For the best experience during your stay, we highly recommend choosing a hotel in the old town. This location provides direct access to the temples. Therefore, our carefully curated selection prioritizes accommodations in the old town.
Yimwhan Hostel & Cafe: Your Oasis for Solo Adventures in Ayutthaya!
Ayutthaya Retreat: Immerse Yourself in Teak Elegance and Tranquility!
Baan Thai House: Cozy Villas, Cultural Bliss, and Bike Adventures in Ayutthaya
Pludhaya Resort & Spa: Countryside Charm, Family Hospitality, and Spa Serenity!
Sala Ayutthaya: Unparalleled Class and Style at the Heart of History!
For Any Other Questions: Your Quick Ayutthaya Guide!
Ready to explore Ayutthaya to the fullest? Find all the answers to your questions in our Comprehensive Ayutthaya Guide. Dive into the adventure now! Explore Complete Ayutthaya Guide