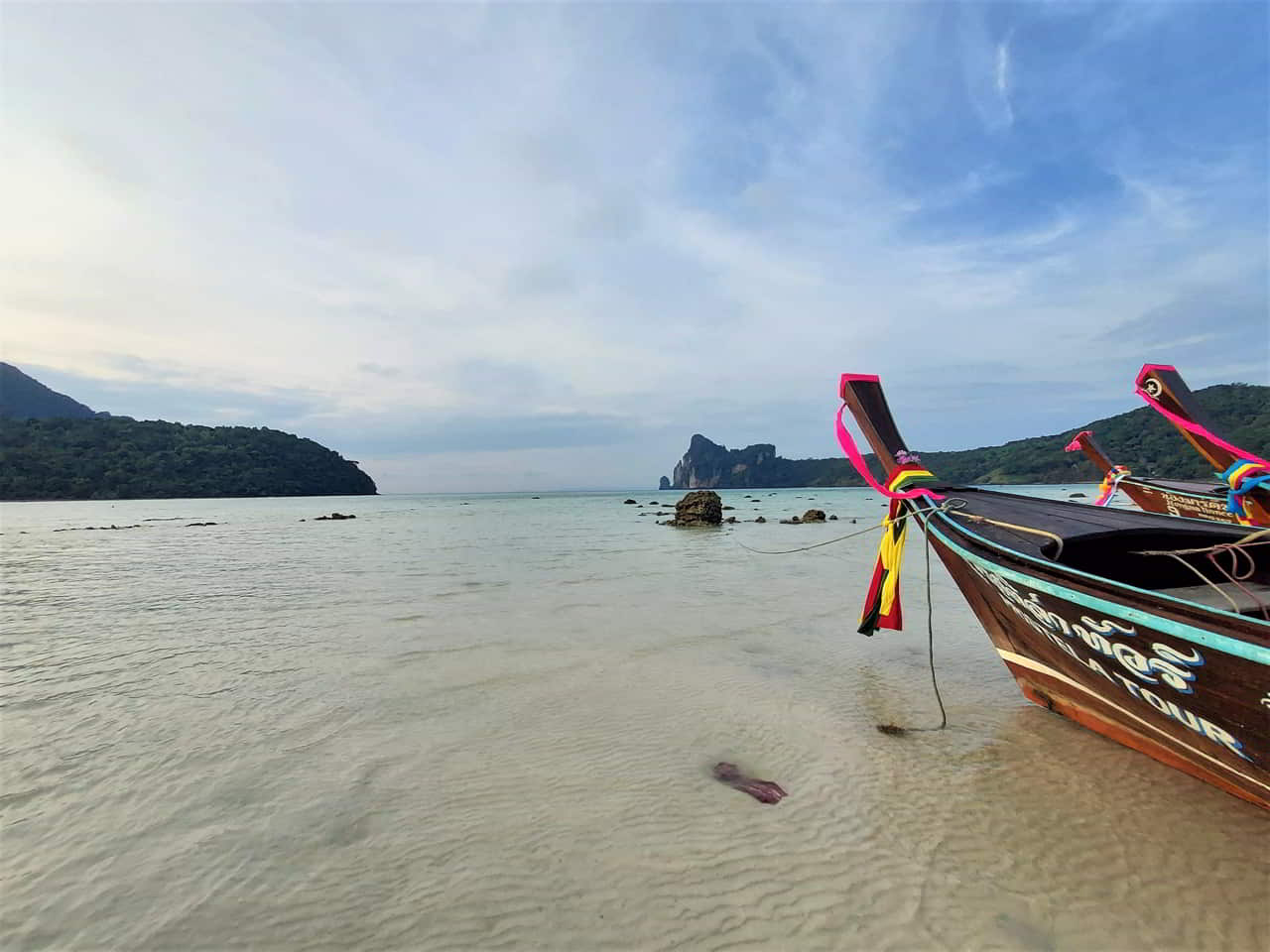 Why May is a great time to visit Thailand: Weather, Beaches, and Festivals
Thailand's low tourist season begins in May, and there are several benefits to visiting the country during this time.
Weather in May: Hot and Humid with Some Rain
May marks the beginning of the rainy season, and domestic flights and hotel prices tend to be cheaper. Major tourist attractions are also less crowded. Visitors can expect hot and humid weather during the first 15 days, and the second half of the month sees an increase in rainfall. Although it does not rain all day, there is usually a mix of rain and sunshine throughout the day. Tourists can stay hydrated, and those visiting Bangkok or Chiang Mai can find more comfortable and less humid conditions in the early morning or late afternoon.
Beach Vacation in May: Gulf Coast vs Andaman Coast
For those planning a beach vacation in May, the Gulf coast typically experiences better weather and less rain than the Andaman coast. Destinations such as Koh Samui and the Gulf Islands, as well as Chumphon, Khanom, and Hua Hin on the mainland, are all good options for beach holidays. However, the effects of the southwest monsoon on the Andaman coast can cause strong winds and tropical showers towards the end of the month. While there is still plenty of sunshine during a typical two-week stay, boat services to outlying islands may be temporarily suspended from May to October due to bigger waves and more unstable sea conditions.
East Coast of Thailand: Varied Conditions in May
On the east coast of Thailand, conditions are varied, with Pattaya and the neighboring island of Koh Samet experiencing relatively low rainfall in May, while the province of Trat has more significant precipitation. Visitors to Ko Chang or one of the islands in the archipelago may experience heavy showers interspersed with periods of good weather. Visitors should be aware of warning flags on the beaches during this time of year, as strong waves can surprise even the strongest swimmers.
Important Events in May: Visakha Bucha Day and Rocket Festivals
May is typically marked by a few important events in Thailand, although exact dates of festivals depend on the lunar calendar. Visakha Bucha Day is the most important event on the Buddhist calendar and often falls in May. It commemorates three significant events in the Buddha's life that all occurred on the full moon day of the sixth lunar month (Visakha month). This Buddhist holiday celebrates the day the Buddha was born, the day he attained enlightenment 35 years later, and the day he died and entered Nirvana 45 years later. Visakha Bucha Day is a national holiday in Thailand, and as an important religious event, restrictions are placed on the sale of alcohol.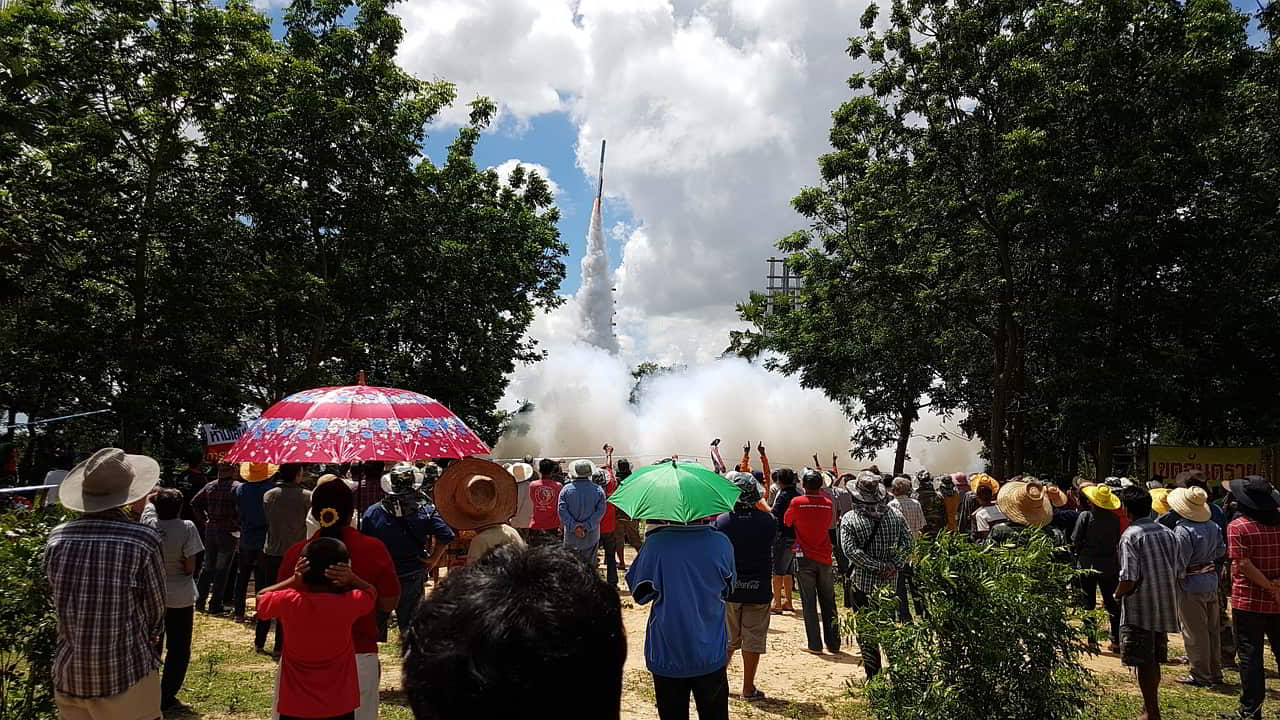 In the rice-growing regions of Northeast Thailand, the arrival of the rainy season and the importance of the rice harvest are celebrated with lively rocket festivals. These festivals aim to encourage rain and ensure a good harvest.
May, a Great Time to Visit Thailand!
Overall, May can be an excellent time to visit Thailand, with lower prices and fewer crowds, as long as visitors are prepared for hot and humid weather and occasional rain showers.