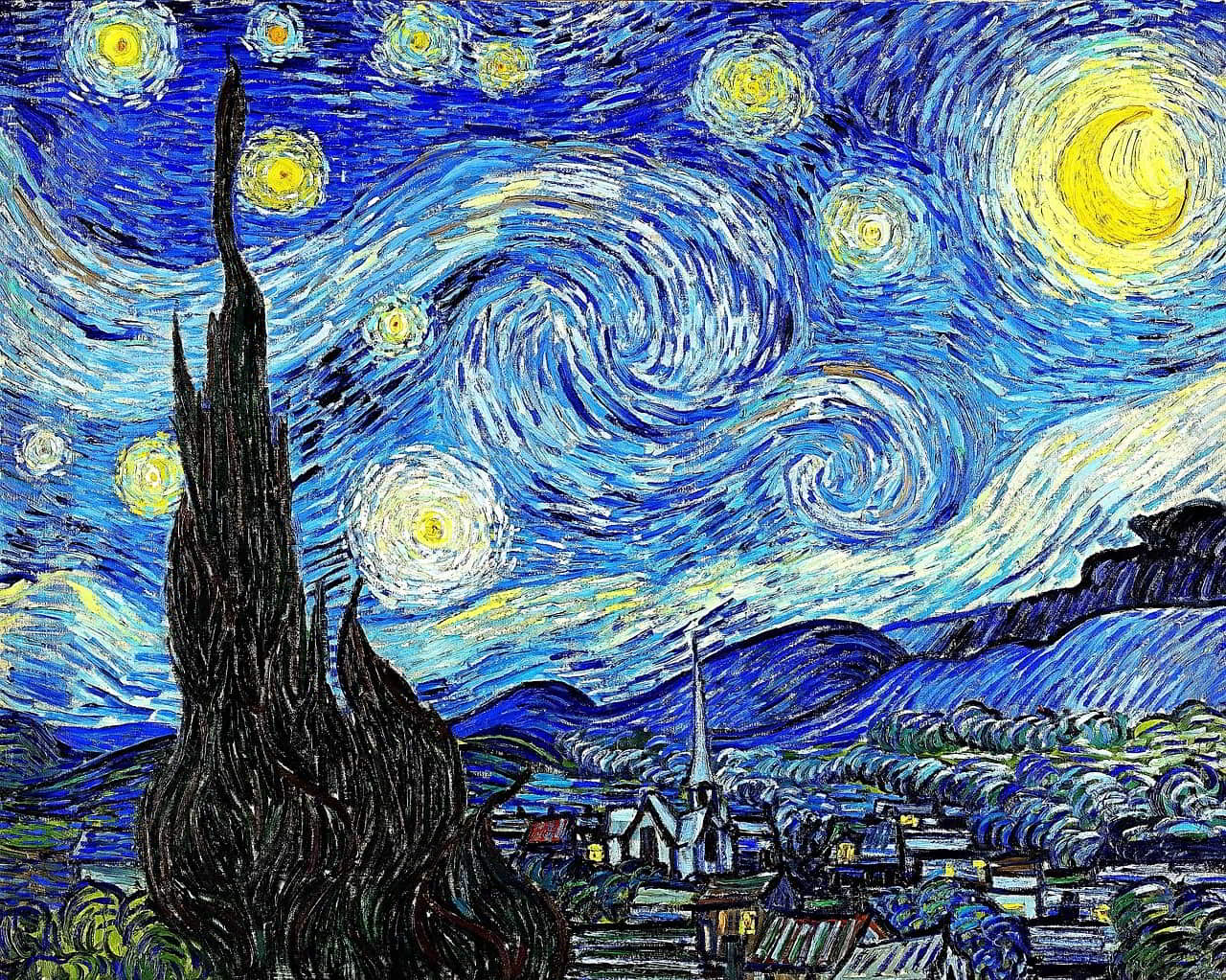 Van Gogh Alive: An Immersive Experience of the Artist's Life and Work in Bangkok
Don't miss the "Van Gogh Alive" exhibition that's been traveling the world and is now in Bangkok at Icon Siam until July 31.
Van Gogh Alive: Immersion and Interaction
This immersive exhibition is a unique experience that allows visitors to discover the art of Vincent Van Gogh from a new angle. Upon entering the exhibition space, you will be greeted by moving and supernatural representations of Vincent Van Gogh's works on the walls, floors, and ceilings, accompanied by a dynamic soundtrack. The exhibition is also interactive, allowing you to interact with the works of art.
One of the highlights (aside from "The Starry Night") is the "Sunflower Room," designed to give visitors the impression of being in the middle of one of Van Gogh's most challenging subjects. The "Artist's Inspiration" section explores the people, places, and tragedies that influenced Van Gogh. It's a fun way to become more familiar with one of the most beloved popular painters of the 19th century.
Van Gogh Alive
Van Gogh was a remarkable and prolific artist, but he also faced many setbacks in his life. The "Vincent's Life" section explores the artist's personal history, including his struggle with mental illness, difficult relationship with his family, and financial difficulties throughout his career. This section of the exhibition allows visitors to better understand the challenges that Van Gogh faced throughout his life and how this influenced his art.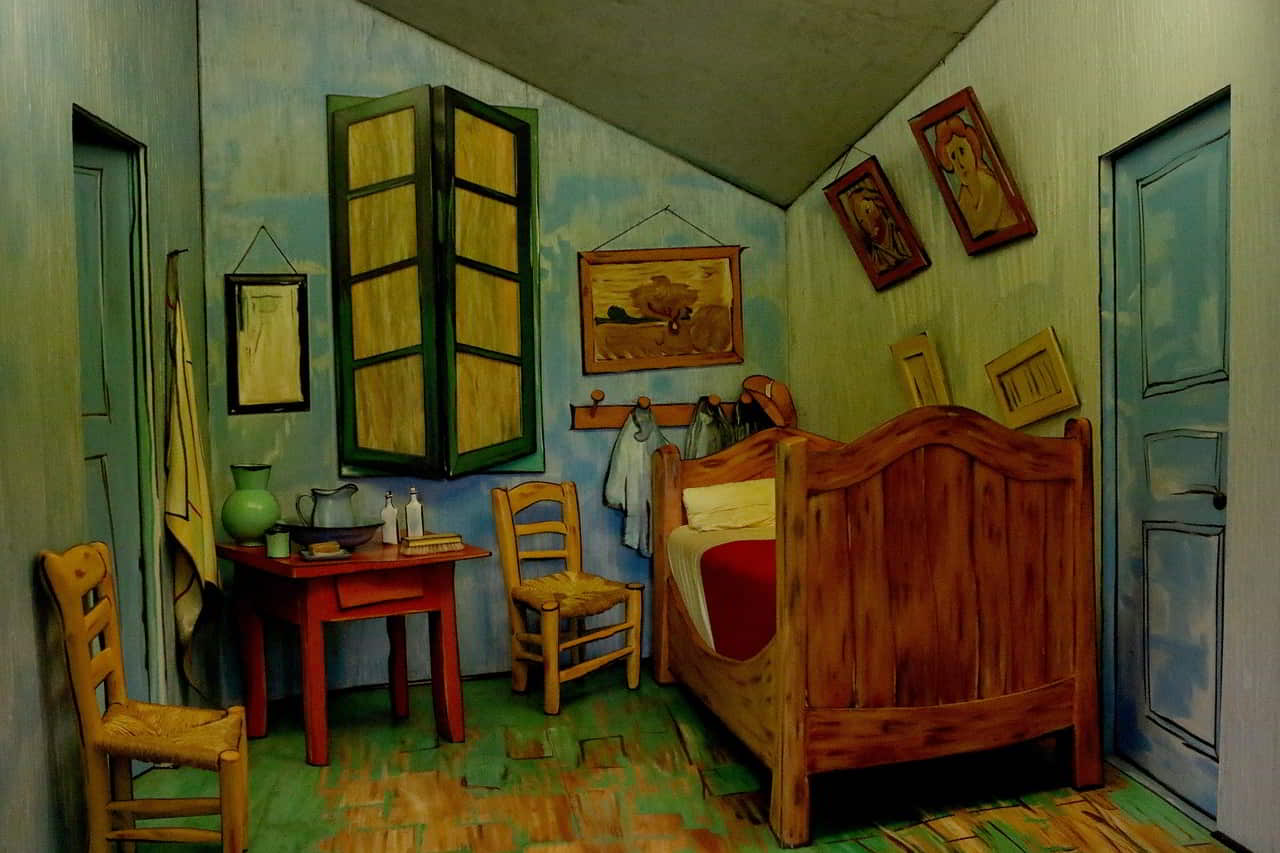 Van Gogh and His Technique
In addition to discovering Van Gogh's works, visitors can learn more about the artist's technique and how he created his paintings. The "Technique" section provides information on Van Gogh's color palette, thick paint technique, and how he used light and dark to create dramatic effects in his paintings.
Van Gogh Alive in Bangkok
In summary, the "Van Gogh Alive" exhibition is a unique opportunity to discover the art of Vincent Van Gogh in a new and immersive way. In addition to seeing his famous works, visitors can learn more about his life, painting technique, and the challenges he overcame throughout his career. Whether you are a longtime fan of Van Gogh or simply curious.
You can enjoy this unique exhibition until July 31st, from Monday to Friday from 10 am to 8 pm and Saturday and Sunday from 9 am to 8 pm.
The exhibition is located on the 6th floor on the Thonburi side of the Iconsiam shopping center
Tickets cost between B690 and B1,490, depending on the type of ticket and the day of the week. You can buy them online on the Thai Ticket Major website or directly at the exhibition entrance.