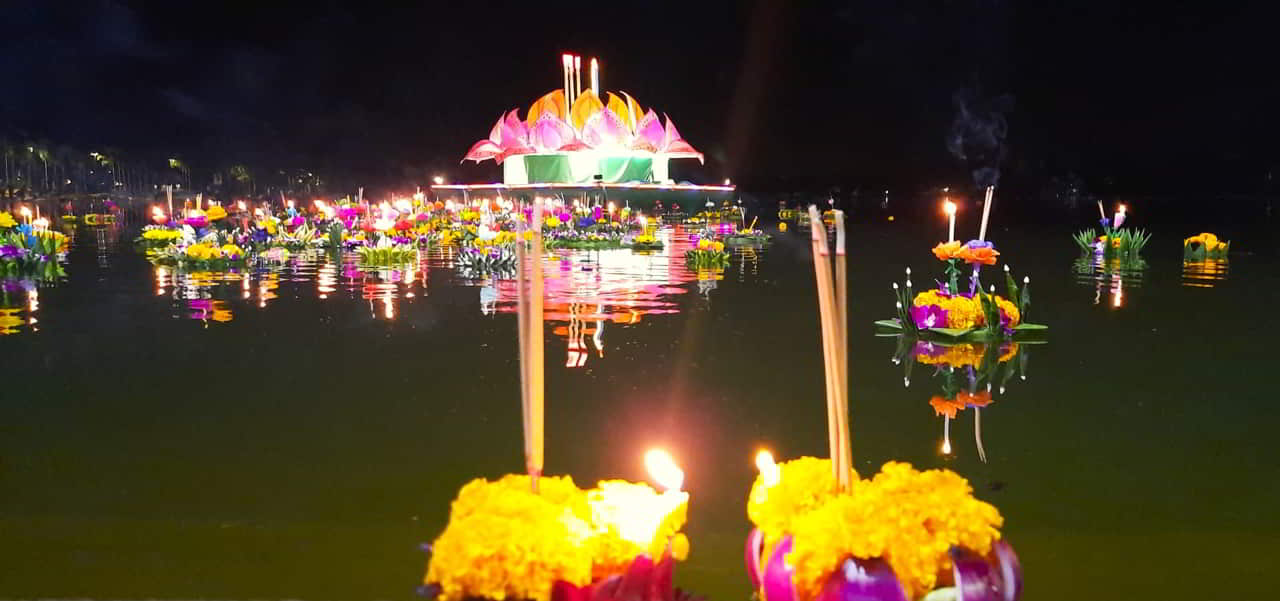 Festivals and Key Events in Thailand - November 2023
November in Thailand is a month dedicated to honoring the country's ancient traditions, like Loi Kratong, and embracing regional festivals, including the Surin Elephant Festival. It's also a time for dazzling fireworks in Pattaya, the iconic Bangkok Marathon, Gallery Night, and much more.
Loi Kratong 2023 in Thailand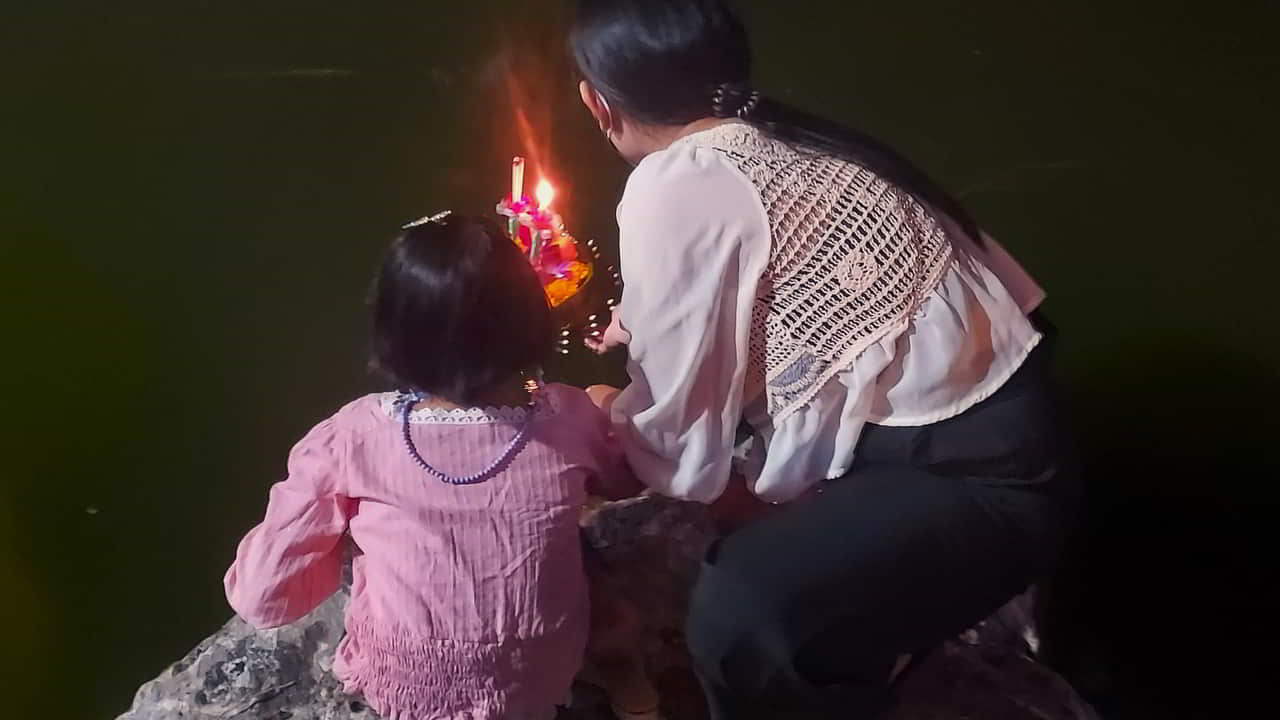 Loi Kratong is one of Thailand's most beautiful traditional events. It's truly a unique moment that should be witnessed and experienced. In this simple yet profound ritual, baskets made from banana leaves, adorned with candles and flowers, are gently placed on the water to honor the goddess of water and dispel misfortunes
The Loy Kratong festivities in Thailand for the year 2023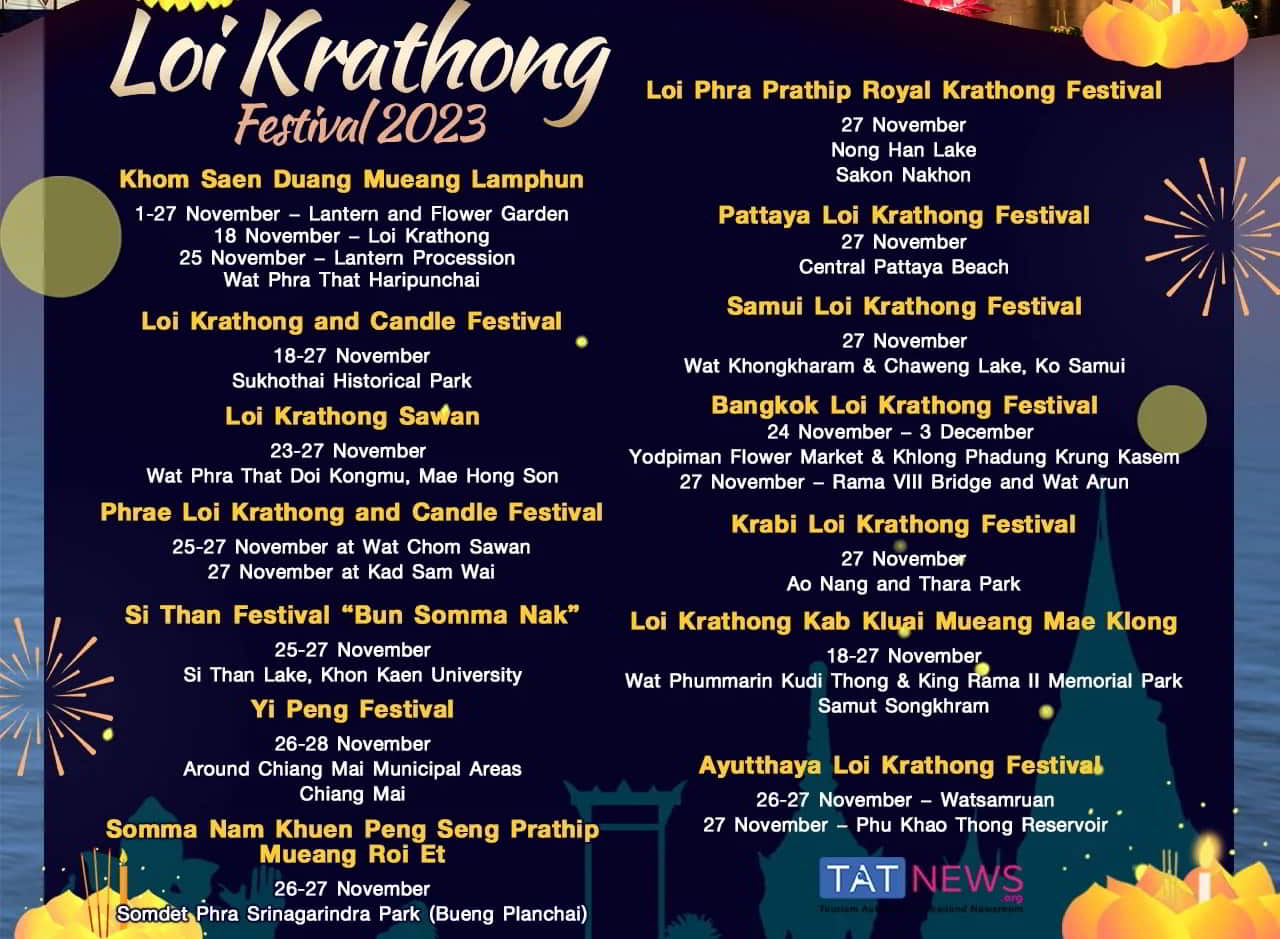 Traditional Thai festivals in November
Surin Elephant Festival 2023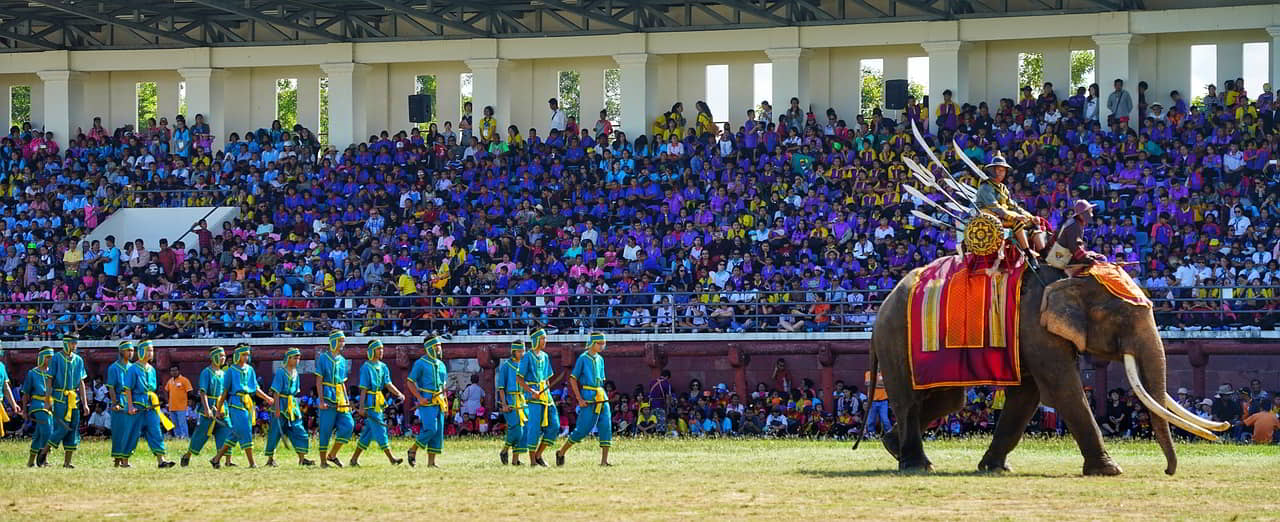 The Surin Elephant Festival in Thailand celebrates elephant culture through parades, skill demonstrations, and cultural shows, drawing travelers from around the world to experience the local culture.
Practical information:
When : 17 - 19 November
Where: Si Narong Stadium
Phimai Festival and Boat Races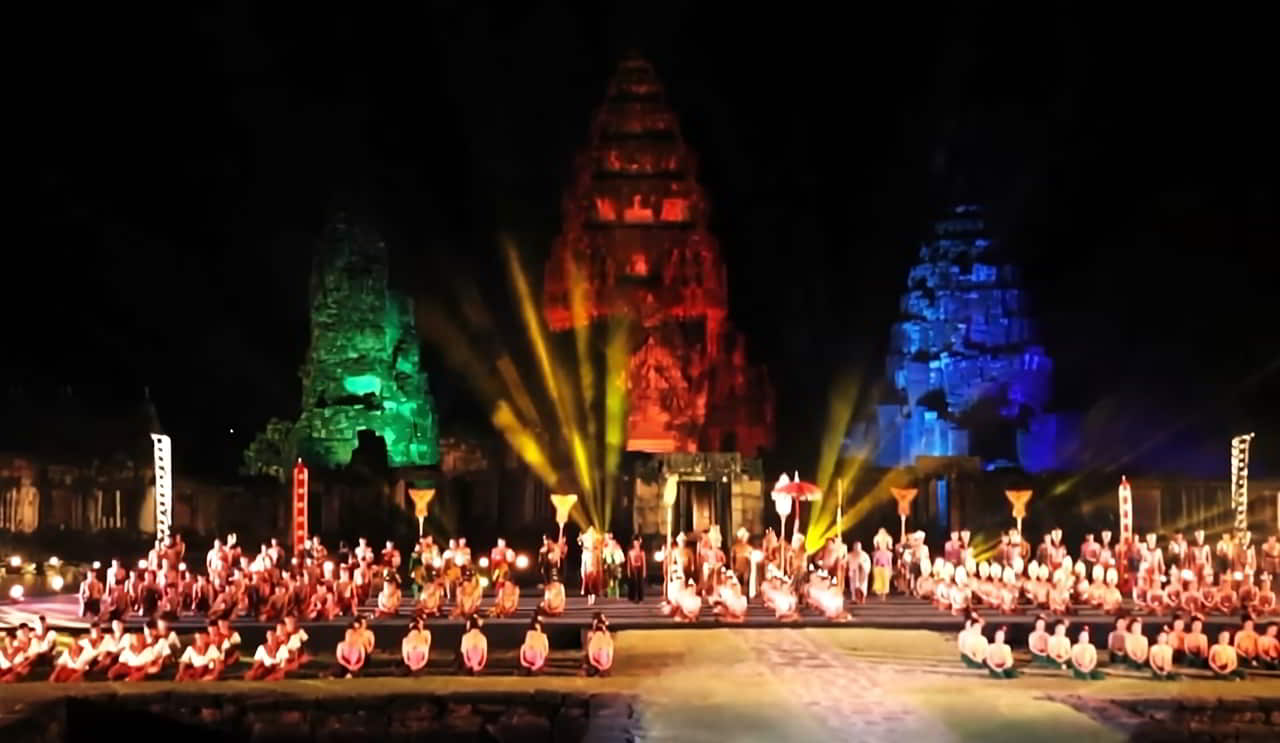 The Phimai Festival and Boat Race is a significant event featuring captivating attractions. Each day, vibrant sound and light shows enchant visitors, while exhilarating boat races deliver spirited competition. Furthermore, a recreated antique market showcases a diverse array of local products, art, crafts, and farm produce, inviting visitors to explore the region's cultural richness.
Practical information:
When: 8 - 12 November
Where: Phimai Historical Park, Chakkarat River, Phimai District, Nakhon Ratchasima
Lopburi Monkey Banquet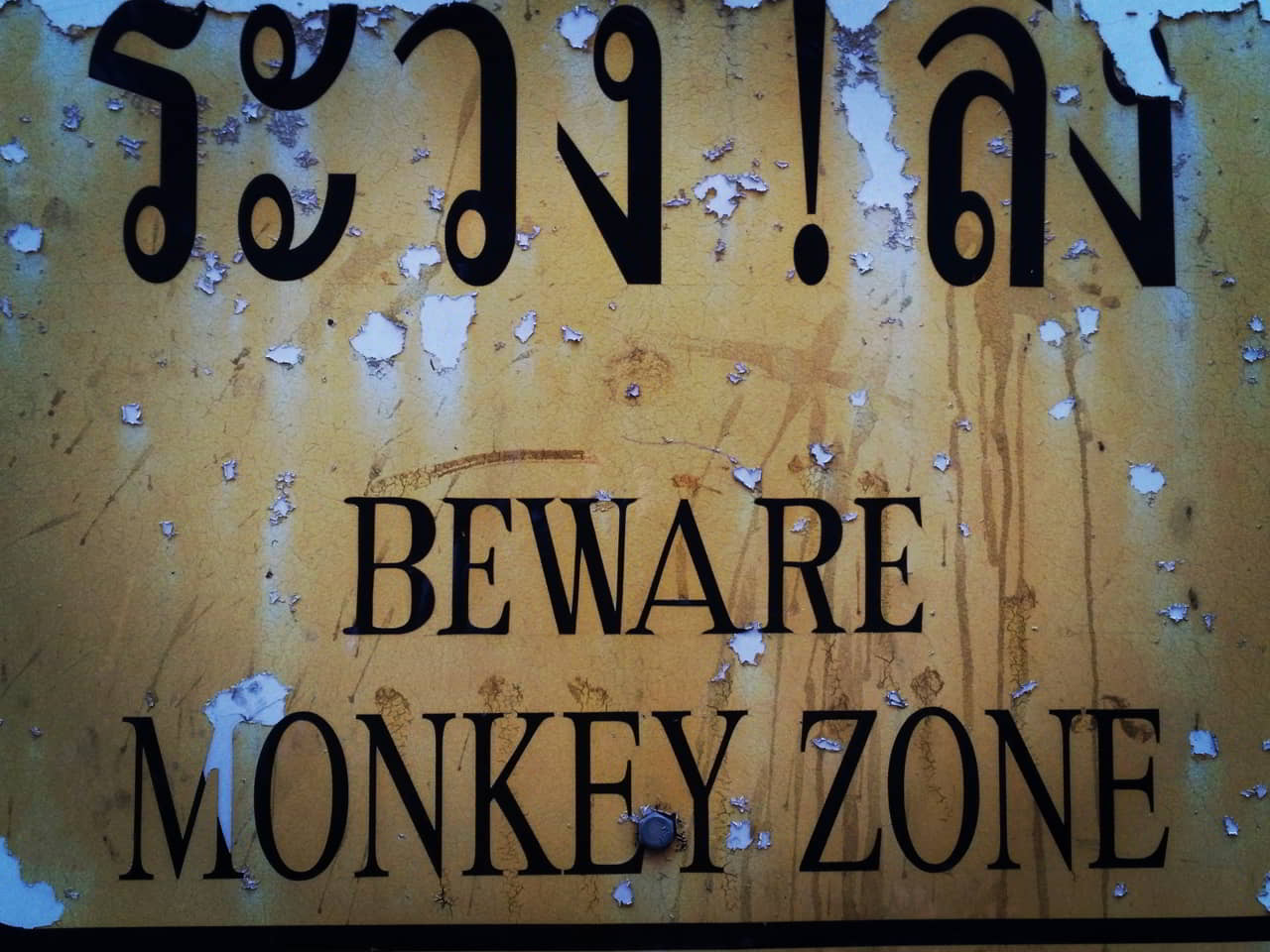 The town of Lopburi, located north of Bangkok, is renowned for its temples and, in particular, for the monkey clans that inhabit the historic town center. Each year, the town pays tribute to its unique residents with a festival featuring grand banquets. It's a truly exceptional occasion that's definitely worth the detour.
Practical information:
**When:**Sunday 26th November
Where: Phra Prang Sam Yot, Lopburi
Novembre en Musique en Thaïlande
Pattaya Jazz Festival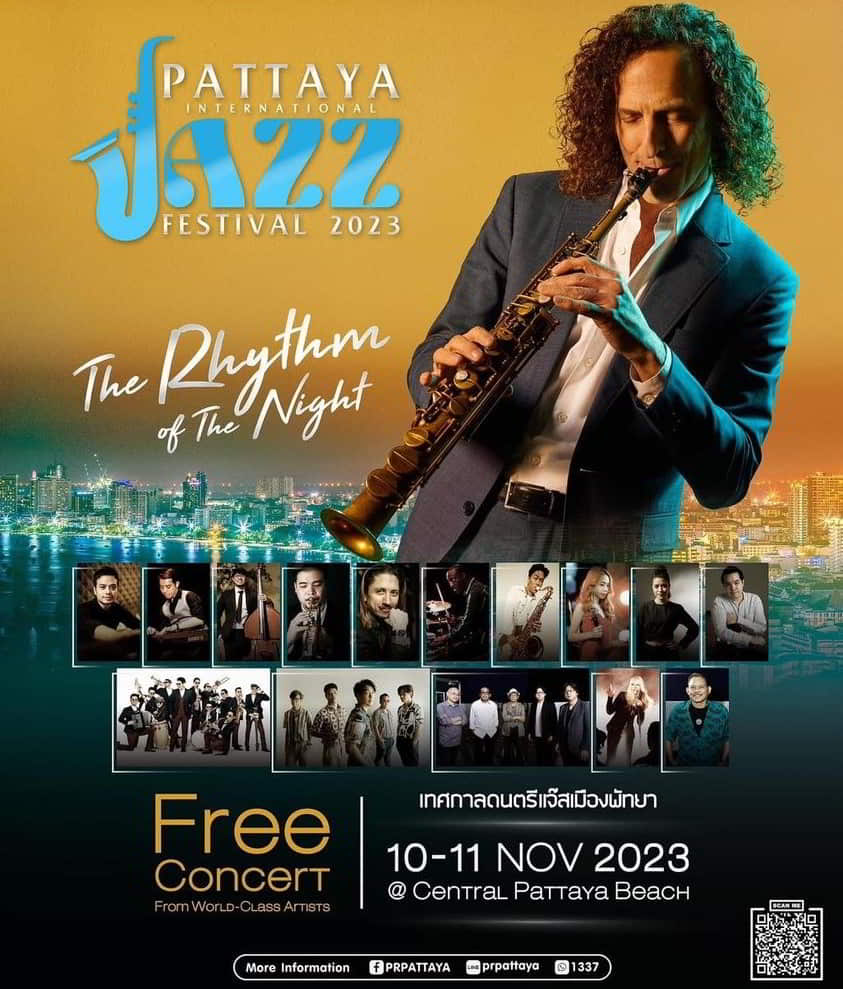 Practical information:
When: 10-11 November
Where: Central Pattaya Beach
Mycelium Festival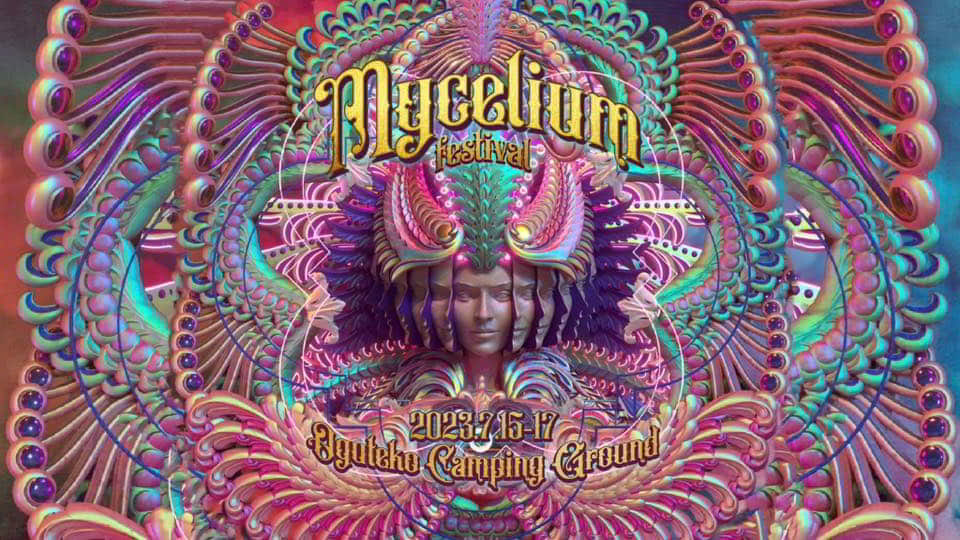 The Mycelium Music and Art Festival 2023, set for November 3rd to 4th (with a finale on the 5th), offers an immersive experience of music and art. Anticipate an extraordinary fusion of local and international musical genres, showcasing renowned artists for an unforgettable experience.
Practical information:
When: 3-4 November
Where: Chiang Dao, Chiang Mai
APPLAUSE - Matteo (Chinese Man) + Naomi + Mizuyo in Bangkok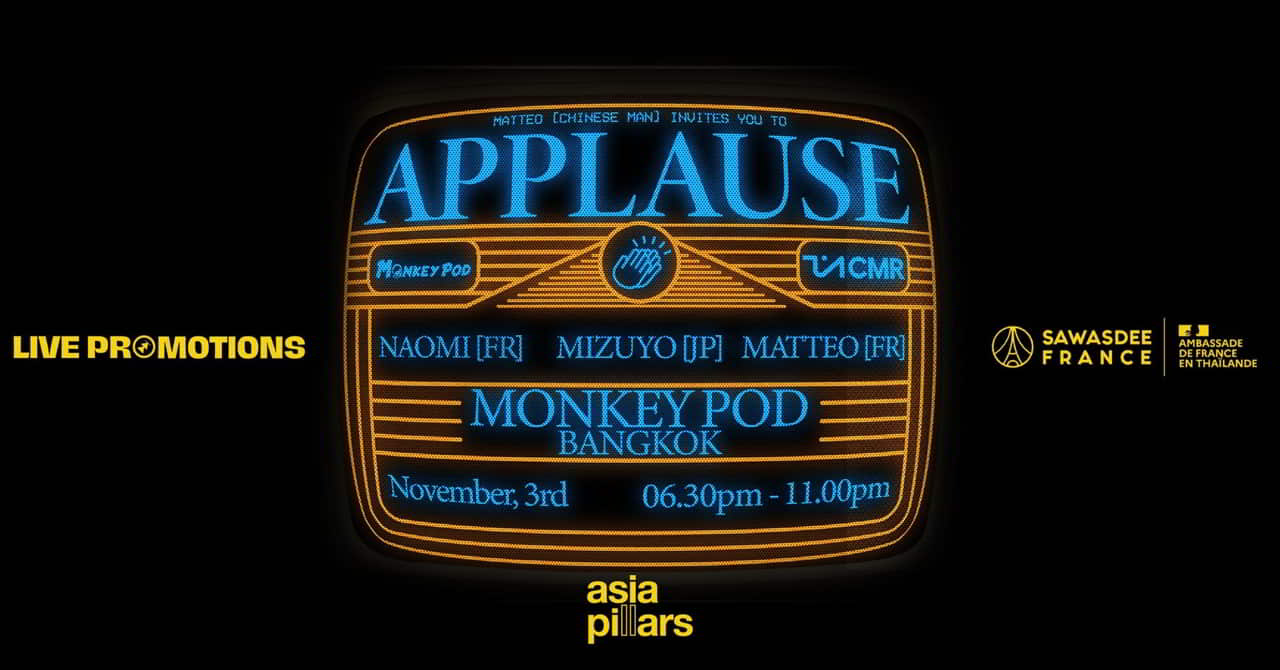 Applause is a vibrant and inclusive music event that explores a wide range of musical genres, from kuduro and samba to balkan funk, bass music, grime, breakbeat, 2-step garage, hip-hop, and beyond. The core concept is to celebrate diversity through the joy of dance.
Practical information:
When: 3rd November
Where: Monkey POD
Galleries' Nights 2023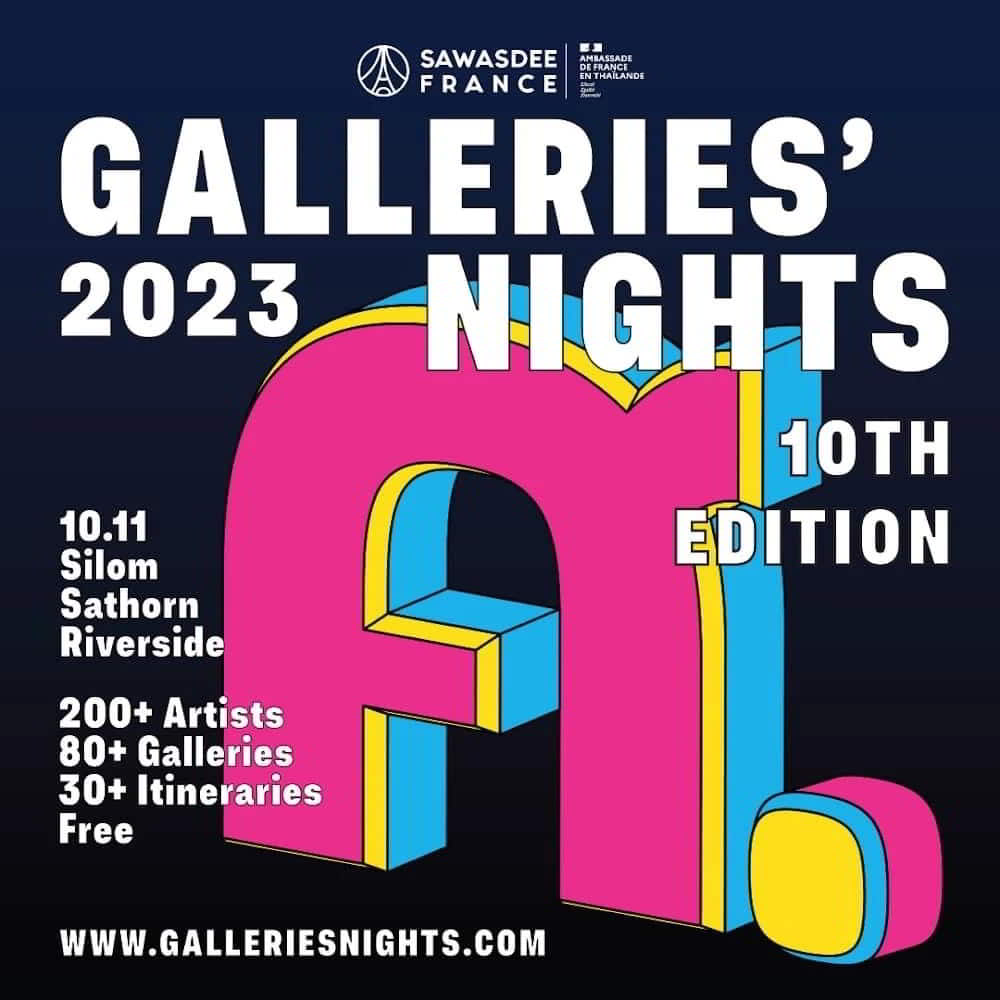 Over time, the Nuit des Galeries has evolved into a must-attend event. Just like in previous years (excluding the Covid-impacted ones), the Nuit des Galeries will span two evenings, allowing art enthusiasts to embark on an enriching gallery-hopping journey. An initiative of the French Embassy, it stands as a cultural highlight in the City of Angels.
Practical information:
When: 10-11 November
Where: Over 80 galleries
Pattaya International Fireworks Festival
On November 24 and 25, Pattaya Beach welcomes the return of the International Fireworks Festival, offering two days of stunning displays and unforgettable moments.
Practical information:
When: Weekend 24-25 November
Where: Pattaya Beach, Chon Buri
All about the Pattaya Fireworks Festival
Les évènements sportifs de novembre
Bangkok Marathon 2023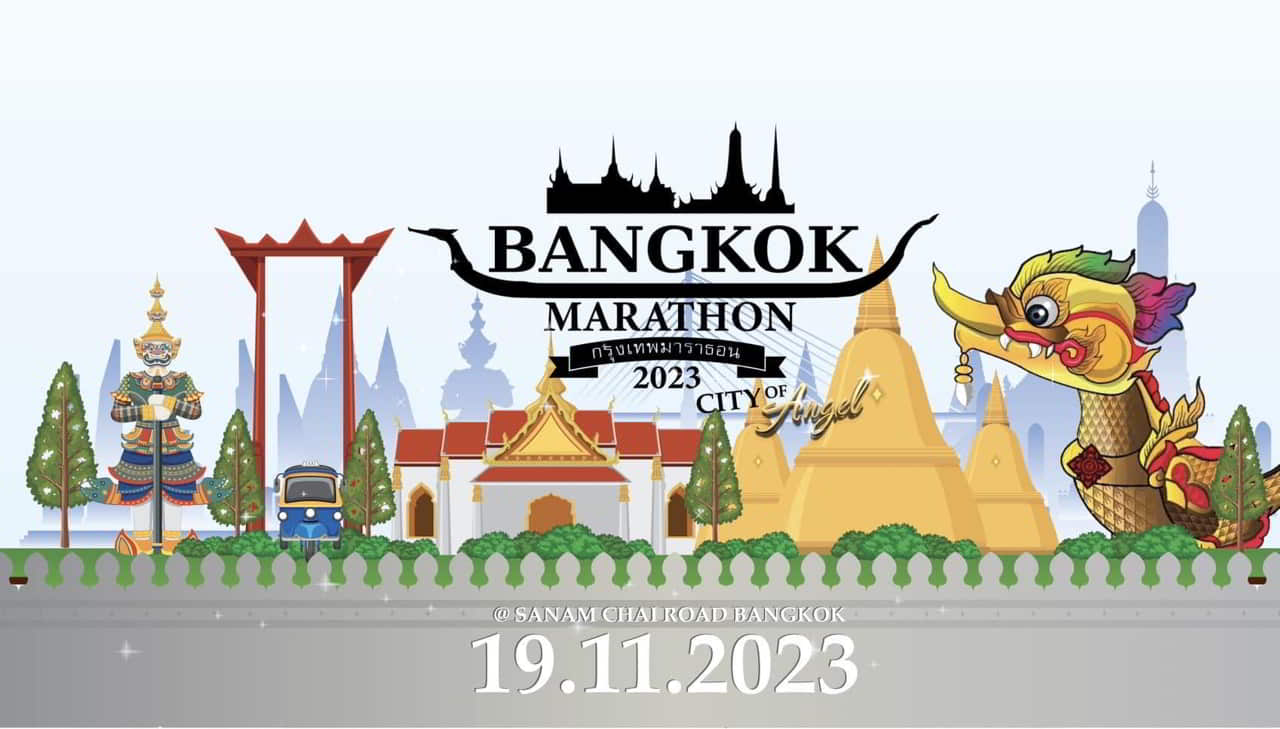 The Bangkok Marathon is among Thailand's most renowned races. Held annually, it draws runners from around the globe to the streets of the Thai capital. Participants can select from various distances, including full marathons and shorter races, catering to a wide range of fitness levels
Practical information:
When: 19 November 2023
Where: Phra Borom Maha Ratchawang Phra Nakhon, Bangkok
Official website: bangkokmarathon.com
Pattaya Street Basketball 3x3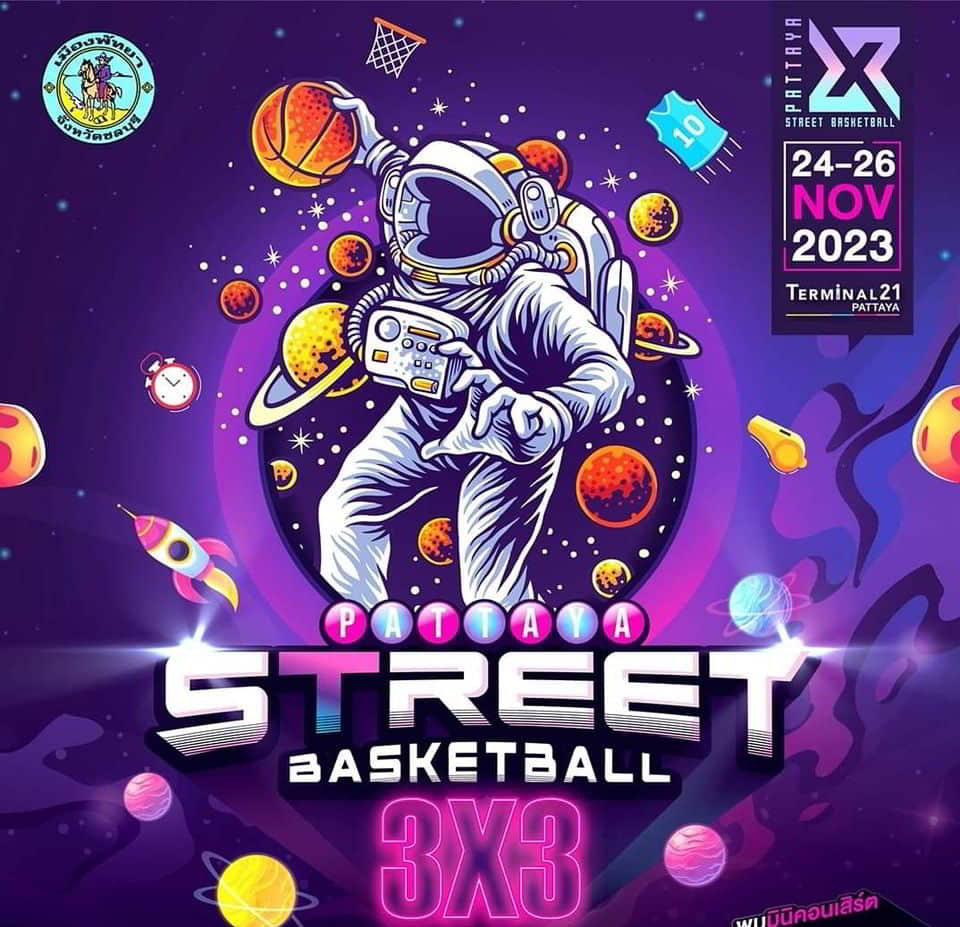 Pattaya Street Basketball 3x3 is an open-air basketball tournament that embraces the 3x3 format, pitting teams of three players against each other on specially prepared street courts. The tournament caters to a range of categories, spanning from amateur to highly competitive divisions, welcoming players of all skill levels to participate.
Practical information:
When: 24 and 26 november
Where: Terminal 21 Pattaya