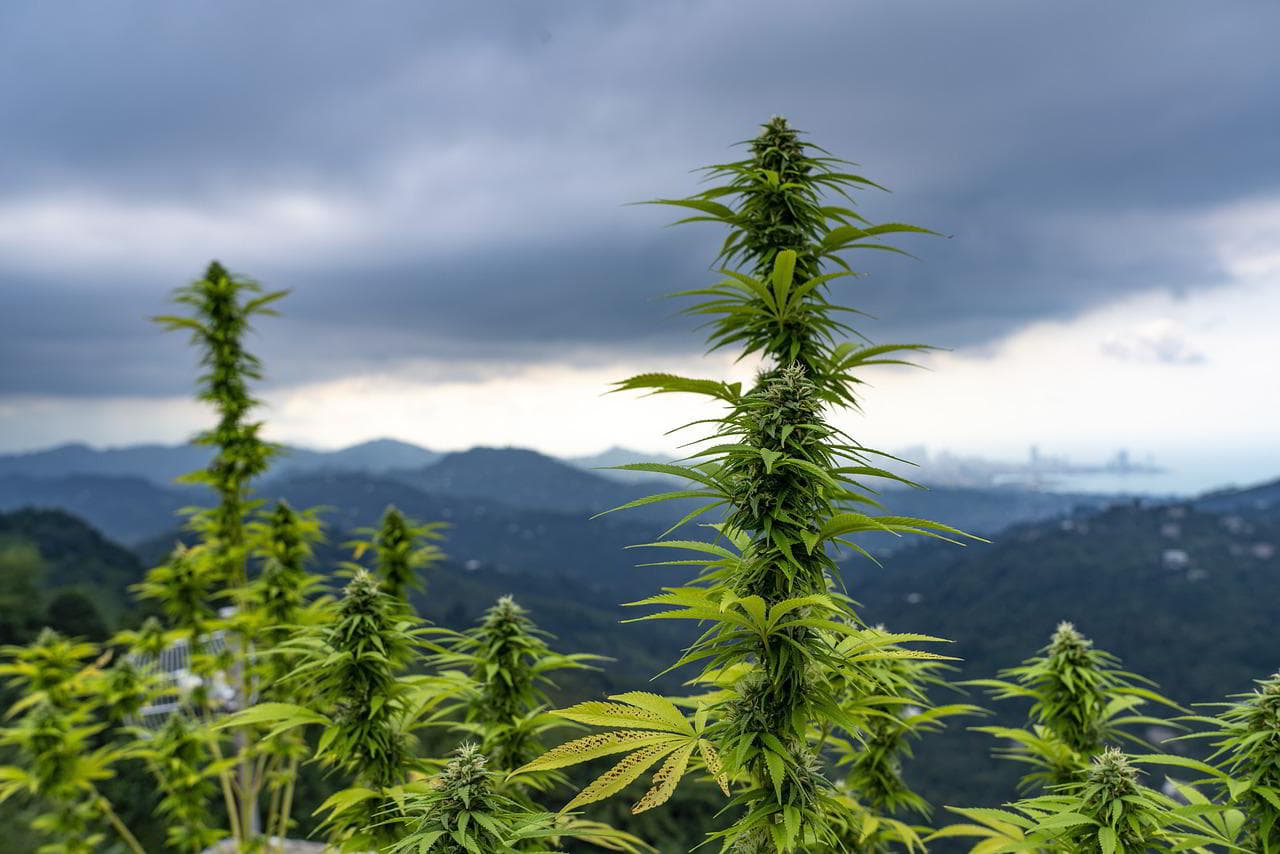 Thailand - cannabis: CBD and THC the essential information to consume in peace
Since 9 June 2022, Thailand has decriminalised cannabis. But can we consume it freely? Yes and no ! Beware of small details and confusions that can have big consequences!.
The legalization of cannabis is accompanied by different interpretations! The Thai legal texts are not entirely clear on certain aspects, which leads to many confusions. The debate on cannabis, as often, crystallises opinions. There are many opponents who want to define a clear framework for a strict control of cannabis consumption and production.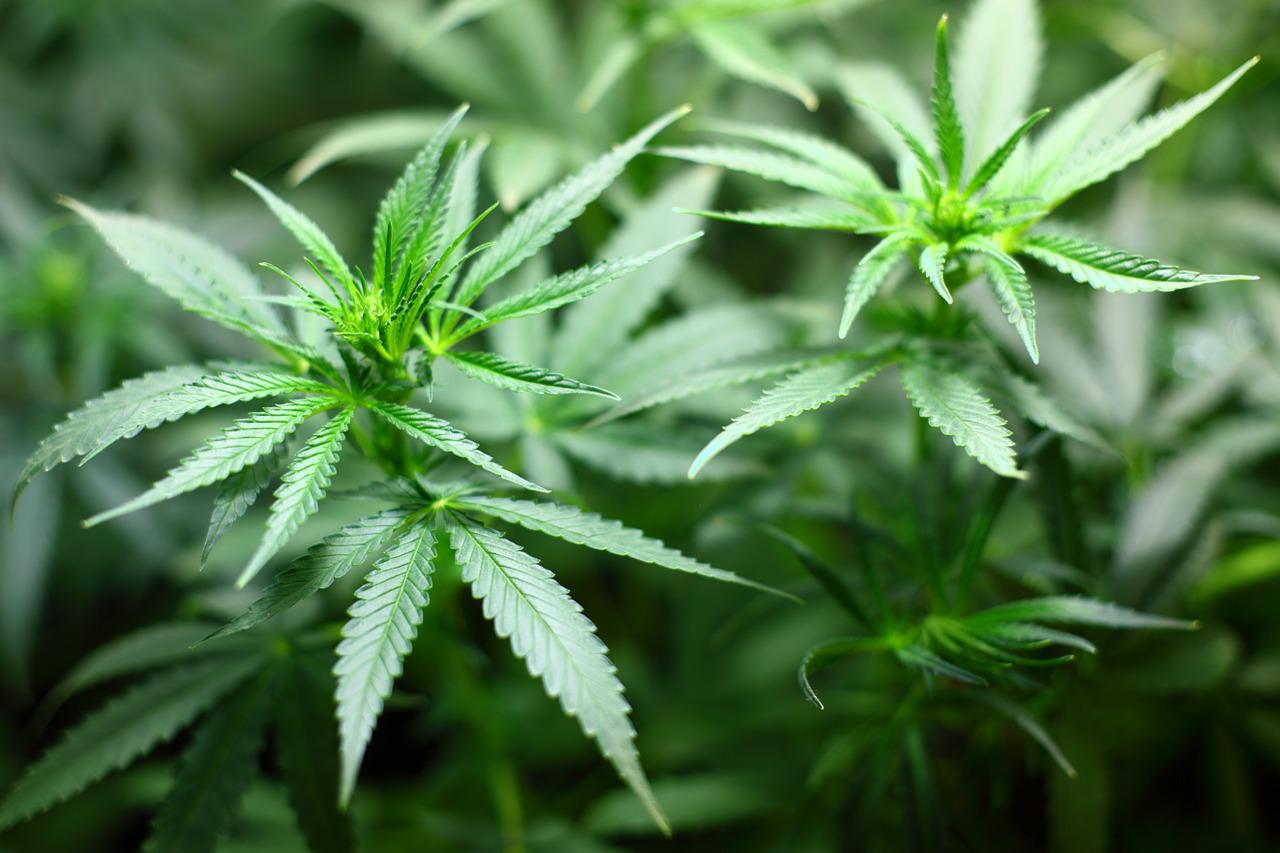 The Thai cannabis revolution
June 9, 2022 will remain an important date in the history of cannabis decriminalisation in Thailand. Since that date, the inhabitants have been allowed to consume cannabis freely. Behind this political turnaround lies a vision that is more pragmatic than ideological. Thailand understood that the cannabis market was an economic opportunity that it could not let pass. The Californian model is an example for many reasons. The change in policy to liberalise cannabis has earned California several billion dollars in recent years.
The economic crisis caused by Covid is forcing many countries to find new resources. Thailand has realised that its geographical location and climate are an advantage. In addition, cannabis has always been part of its traditional pharmacopoeia. All that was left to do was!
Another important factor is that by decriminalising the plant, many court proceedings for trafficking and consumption have been cancelled. As a result of this decision, 4000 prisoners were released in June 2022.
To celebrate this change, the day after decriminalisation, the authorities took the initiative to offer thousands of cannabis plants. The aim was that every Thai household should have two plants at home. To get them, the government had planned everything thanks to an app to download to register (Plook Ganja - Food and Drug Administration) and, thus, obtain the right to grow cannabis at home!
Note: 9 June 2022 marks the decriminalisation of cannabis and kratom (Mitragyna speciosa).
THC or CBD cannabis?
The decision to legalise is good news for many people, but don't think that Thailand will turn into Ganjaland! As is often the case, there is a lot of confusion when it comes to cannabis. For the uninitiated, cannabis is a single plant! Unfortunately or fortunately, as one wishes, no! most legislators feel this confusion.
Generally speaking, there are considered to be two major "culturas" (species) of cannabis, cannabis Indica and cannabis Sativa. The physical difference between the two is not very obvious, but their chemical compositions are not at all identical. Indica cannabis contains a high level of THC. THC or delta-9-tetrahydrocannabinol is the molecule that produces psychoactive effects, colloquially known as the high! Cannabis Sativa has a high level of CBD and, in principle, residual traces of THC. Cannabis Sativa is part of the large family of therapeutic cannabis. There are many types of cannabis, and for those who are curious, here is a short link to understand it all.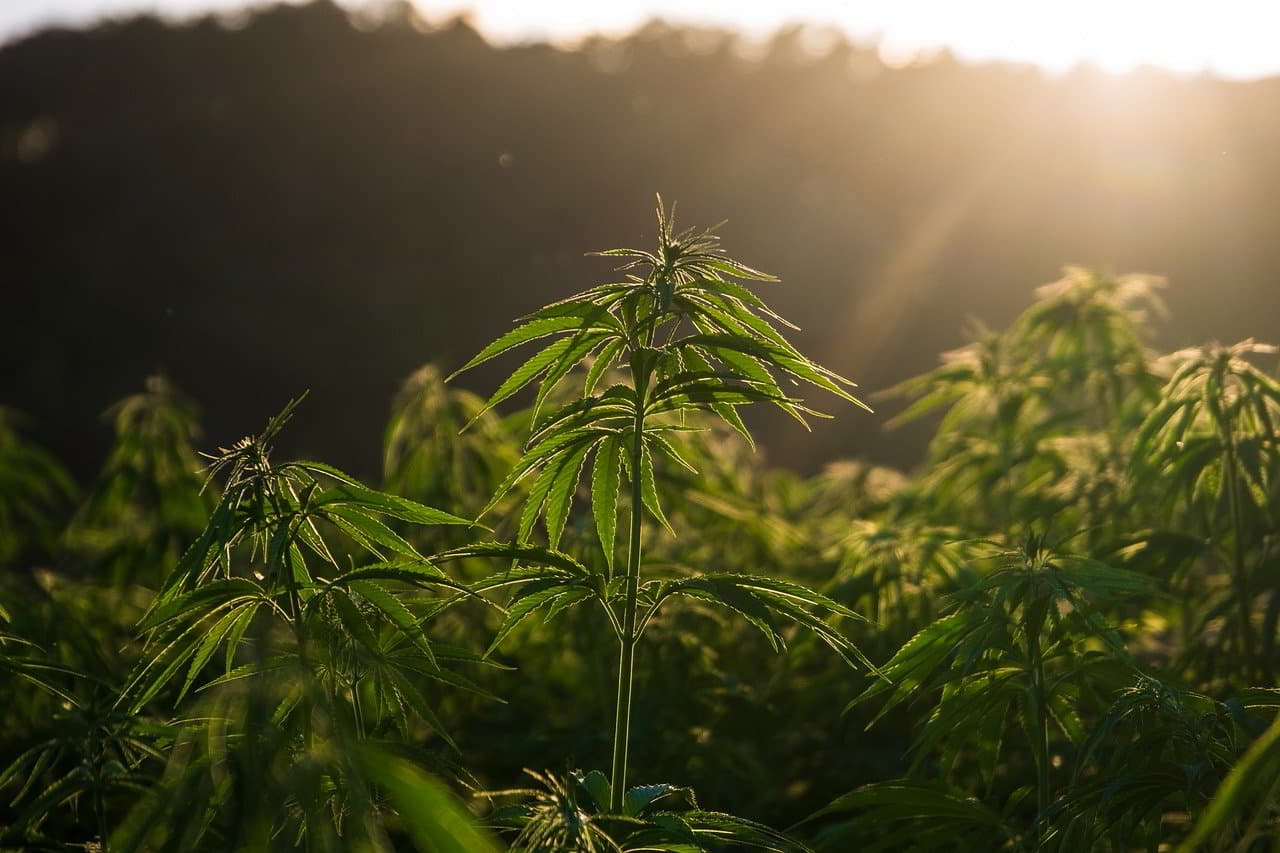 Thailand and CBD
The legalization of cannabis has been strictly controlled. If at first glance, you think you can arrive in the land of smiles and stick a big spliff, beware … it's possible … but at home!
Indeed, it's well specified that one can consume cannabis under several conditions:
You can use (smoke, eat, drink, etc.) all parts of cannabis. The consumption of stems, branches, leaves and roots is therefore allowed, as well as flowers.
CBD products, i.e. finished and concentrated products, may not contain more than 0.2% THC.
Products containing CBD are allowed.
The use of cannabis must be for health reasons and not for recreational purposes.
Smoking in public areas is prohibited.
Sale is permitted to persons over 20 years of age. Pregnant or breastfeeding women are not allowed to use it.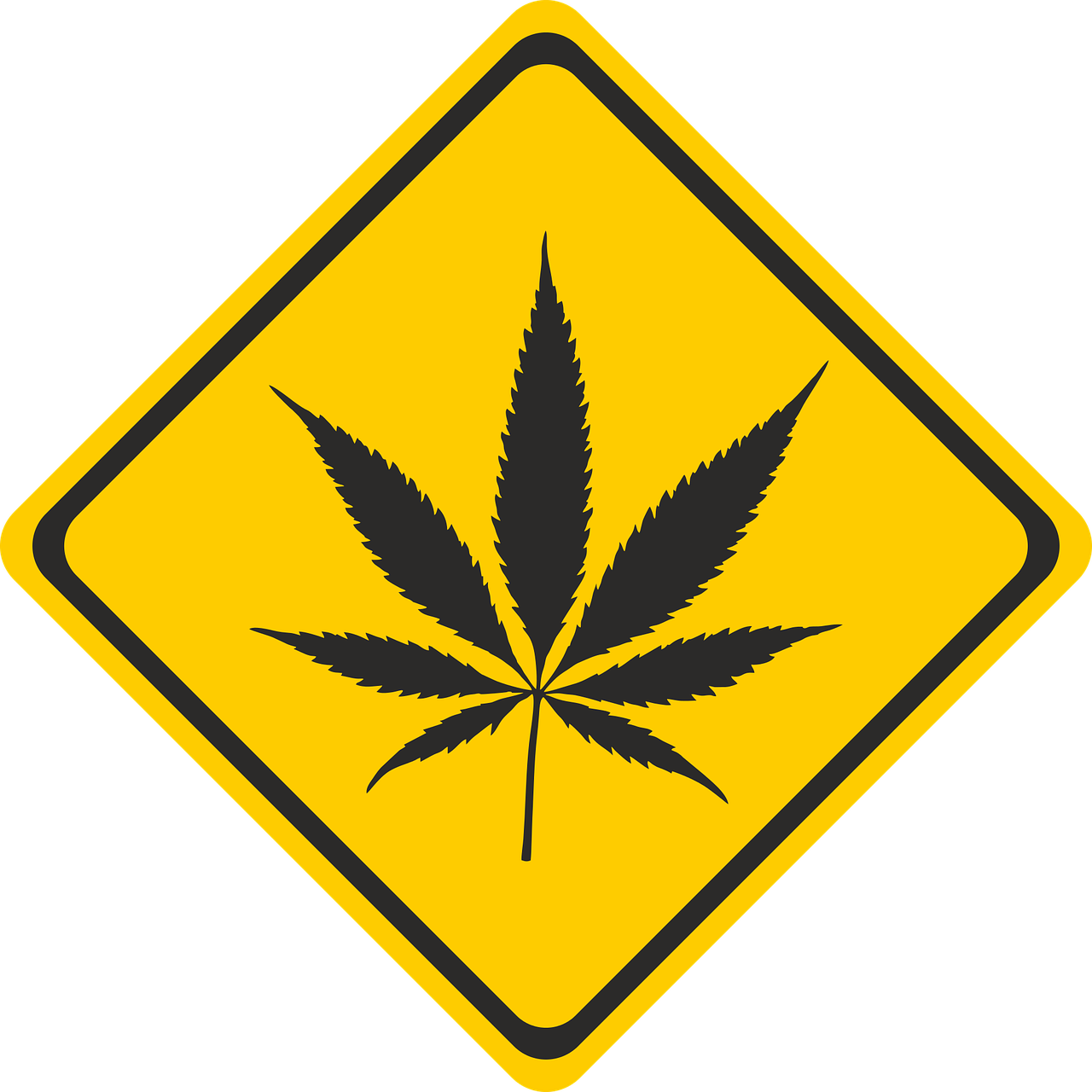 Coffee shops in Thailand
Clarification
Coffee shops opened as if by magic on June 9, 2022 at 10 am. The number of shops multiplied (more than 5,000 licences were granted). On 11 November 2022, a new law regulating the sale of cannabis was voted. The aim, more or less admitted, is to decrease recreational consumption in order to increase medical consumption.
This new law stipulates that cannabis can only be sold in fixed locations: this is the end of pop-up vans and street stands. Online sales are also more restricted. Advertising is prohibited both online and in shops.
Bars selling cannabis are prohibited (consumption cannot take place on the premises).
Restaurants must clearly state in their menus which dishes are prepared with cannabis.
What are Thai coffee shops?
Many have chosen to be discreet and offer a cosy environment to their customers. Smaller shops have also been created. Some coffee shops can be found in Bangkok and Pattaya.
99% of the establishments have a menu which is more or less updated every week. The choice is vast… very vast: Pineaple Express, Blue Dream, Gorrilla Glu, Girl Scout Cookies, etc. Prices are quite varied, ranging from 300 baht per gram to 900.
**Since November 2022, it is strictly forbidden to smoke in a coffee shop. Consumption is only allowed in a private setting.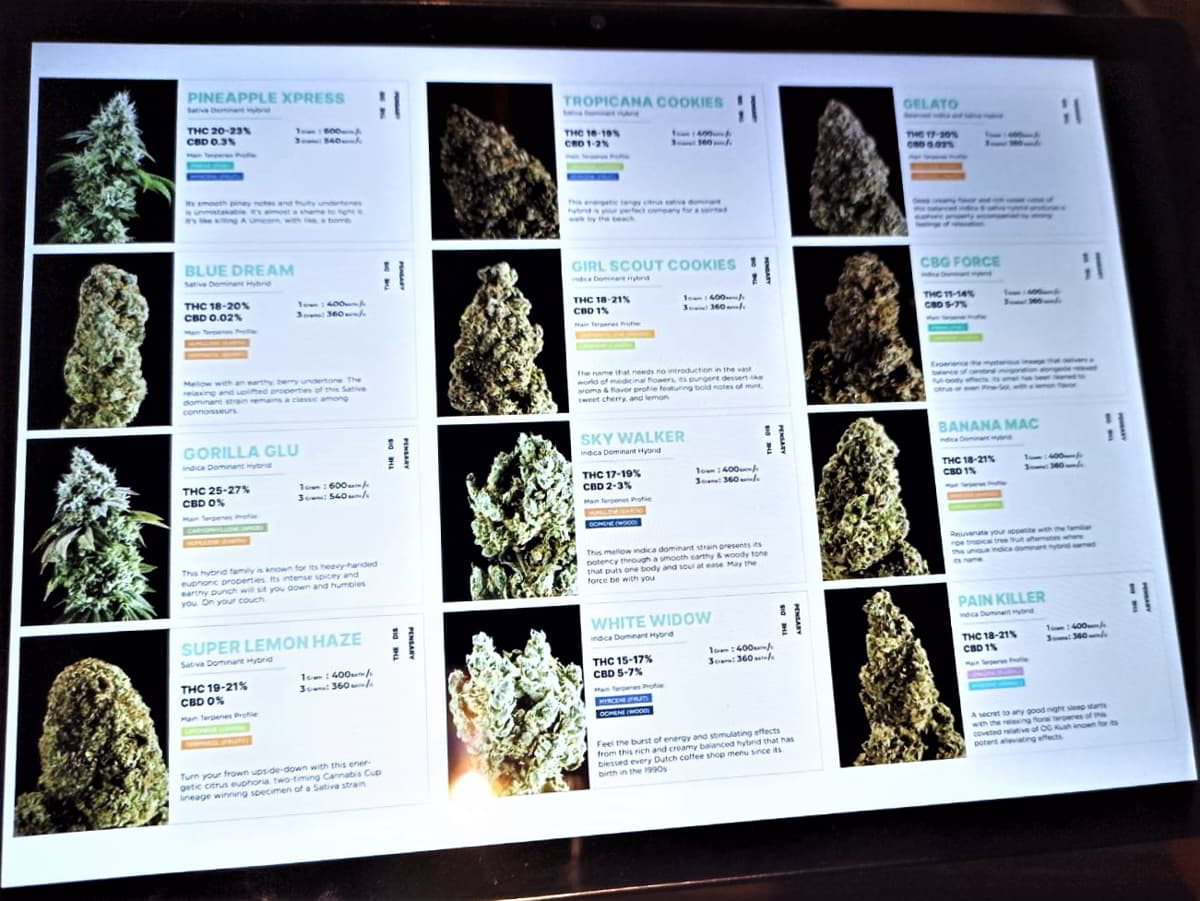 To conclude: can you smoke pot in Thailand?
The answer is quite simple: yes. It's possible to smoke CBD or consume it as you wish, just like THC, but in a private setting. The only products that appear to be restricted are finished or processed products that must not exceed 0.2% THC. With the new regulation of November 2022, the legal framework for the sale and consumption of THC and CBD is changing, but in what direction? Towards a legal consumption framed by a non-repressive and above all pragmatic law or will the political stakes force a return to the past?
There are currently major loopholes in the law that are open to numerous interpretations. The Conservatives are putting pressure on to limit THC consumption. Will they succeed?