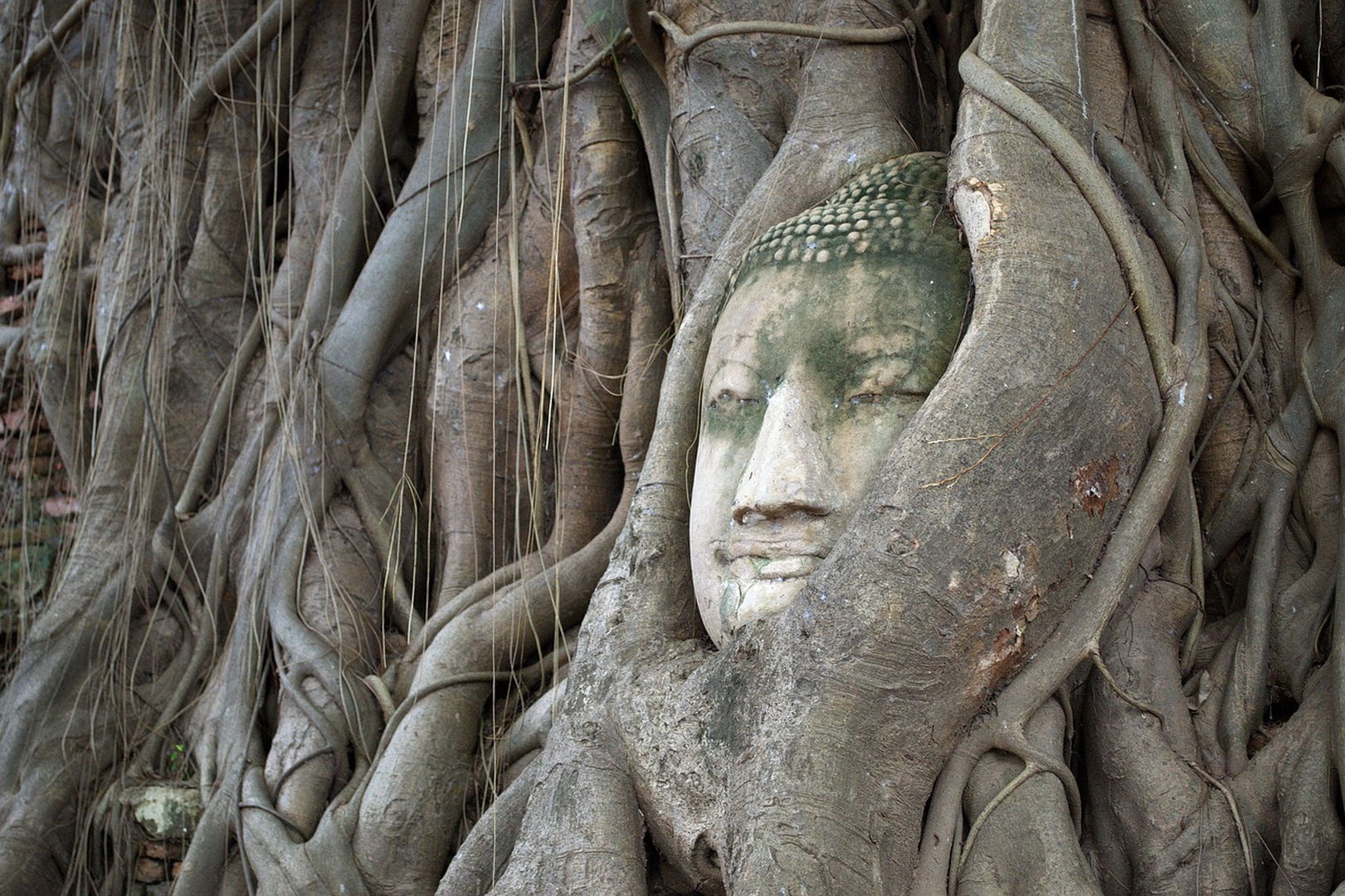 Ayutthaya: how to go there
Located 80 km from Bangkok, Ayutthaya is a city that attracts many travelers. The city has a rich heritage and history. There are several means of transportation to get there.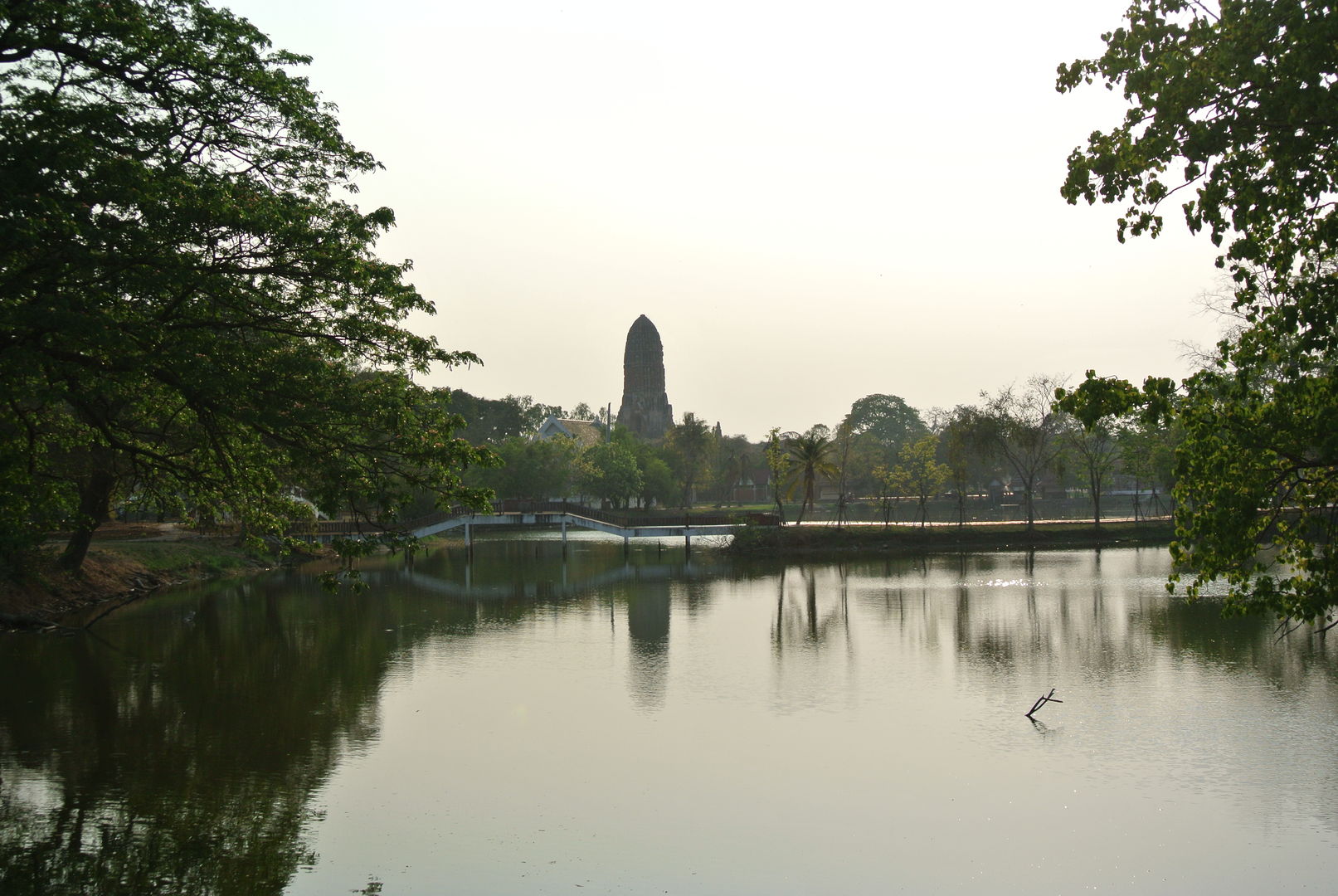 Bus
Air-conditioned buses depart every 30 minutes from 05:30 to 19:30 from Bangkok North Bus Station (Mo Chit). The journey is fast, about 1:30 depending on the traffic. The major disadvantage is always the same, you have to go to the bus station which is quite far from the city center.
Van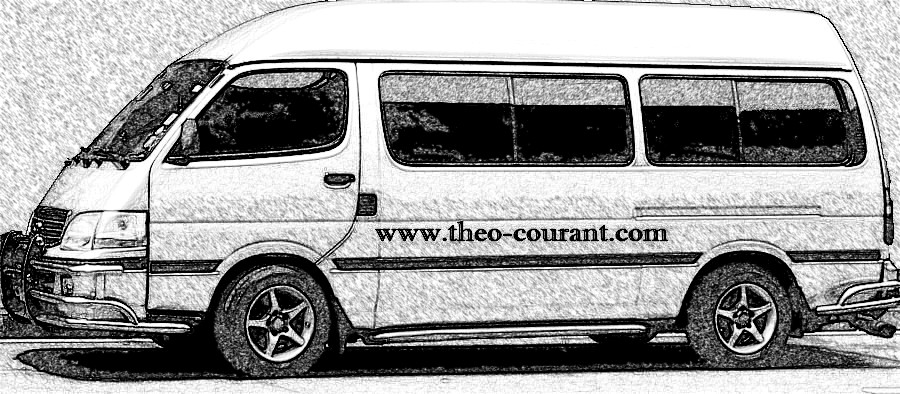 Air-conditioned vans depart hourly from Mo Chit Station. The journey from Bangkok is very fast, depending on the time of day between 50 minutes and 1:30. The price is about 80 baht (depending on company).

Boat
The most romantic and relaxing way. However, there are two major drawbacks: the travel time and the organization of the day by an agency. There is no public company doing this trip, only the tour operators organize combos with different options (transport + dinner + bike ride). The price is around 1000 baht. But many travelers are seduced by this choice - it's up to you.
See for example this company: Chao Phraya Express Boat
Train
The most economical option, because for twenty baht, you can discover the Thai countryside (but also the suburbs of Bangkok) and arrive directly to downtown Ayutthaya. In fact, the good thing is the price and ease of access to Hua Lamphong Railway Station in Bangkok. The disadvantage: the slowness and promiscuity of transport that can be tiring.
There is no reservation to make in advance. The ticket is bought
the day of departure at the railway station.

Car
The possibility of renting a car is always a good option - the budget is not the same - but gives the opportunity to stop where you want. From Bangkok:
Take Highway 1 (Phahonyothin Road) then Highway 32.
Then Highway 304 or Highway 302, turn right on Highway 306 (Tiwanon Road) then Highway 3111 (Pathum Thani) and finally turn right onto Highway 3263.
Take Highway 306, cross Nonthaburi and Pathum Thani and take Highway 347.
By car or van with driver
It is possible to rent a car or van with driver. The price is more important, but in a group or for those who wish total independence, the taxi may be the solution.
<div class="mx-auto not-prose one2go" style="max-width: 65ch;">