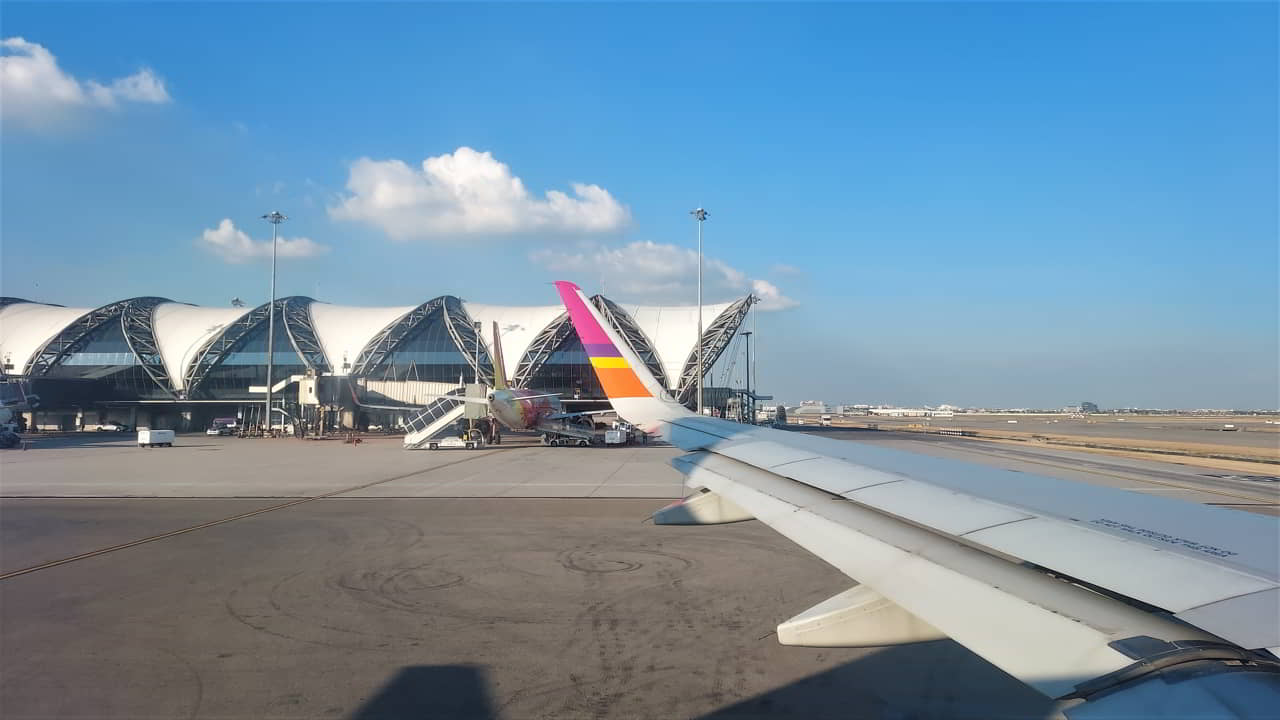 Airplanes for Thailand - tips and info
With the tourist boom of recent years, many airlines serve Thailand everyday. All information on major airports, companies, direct flights, stopovers, etc.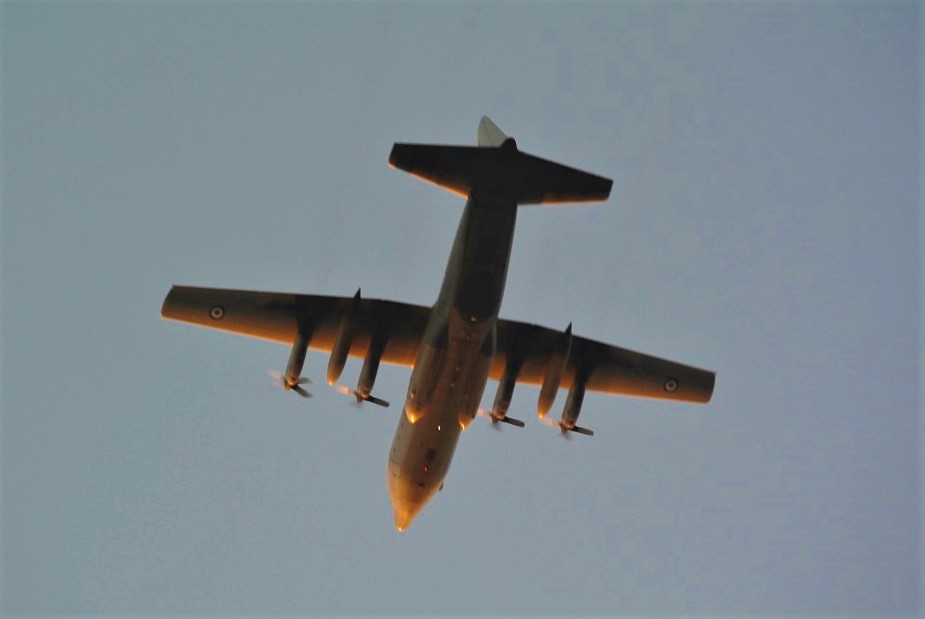 Thailand airports
Bangkok airports
The main airport in Thailand is Suvarnabhumi Airport (pronounced "Suwanapoun") which is 25 km from downtown Bangkok.
Bangkok has another airport, Don Mueang. From there are mainly domestic flights and flights to neighboring countries. 90% of companies are low-cost companies (like Airasia).
[embed]/en/bangkoks-two-airports/[/embed]
Koh Samui Airport
The international airport of Koh Samui is small but it is an essential link in the region. Indeed, it comes second in number of passengers after Suvarnabhumi airport in Bangkok.
So there are a lot of international companies serving it. We list below flights from Bangkok
[embed]/koh-samui-aller-venir-catamaran-ferry-bus/[/embed]
Phuket Airport
Phuket Airport receives more than 16 million tourists every year. It is the gateway to Phuket Island but also to all the small islands of the Andaman Sea.
/aeroport-phuket-infos-pratiques/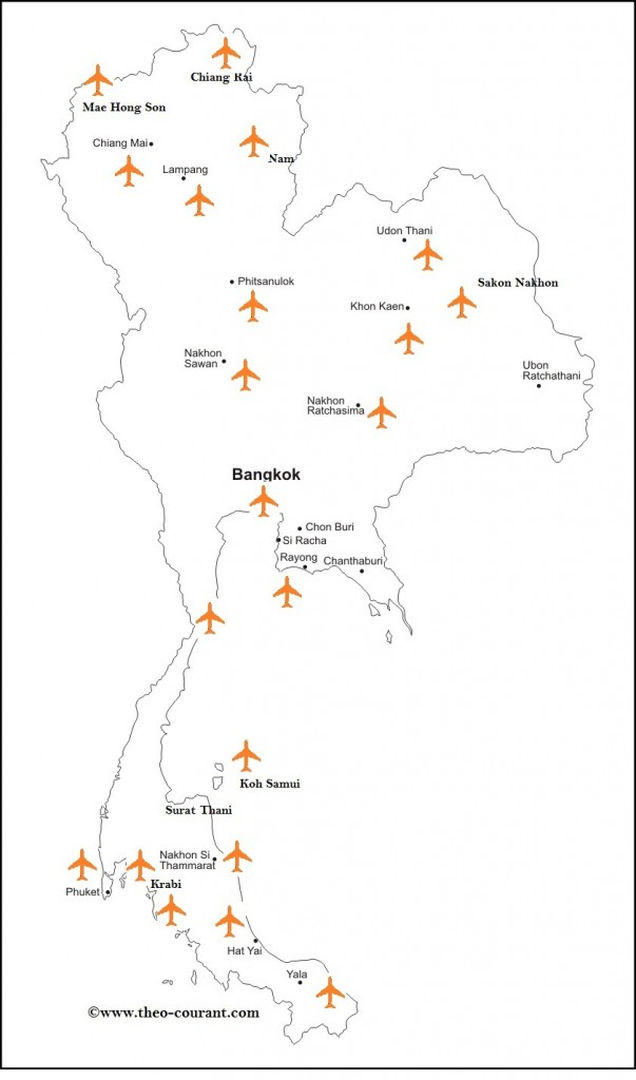 Ticket prices and companies
Depending on the month of the year, there are big variations in the price of the ticket. So for December, prices increase and it is better to book
Many companies offer regular promotions (see below).
The prices vary according to the season high and low:
High season: starts from mid-October until mid-April. The top of the season is between early December and late January.
The low season - usually the rainy season - starts in May and ends in mid-October.
Direct flight - Stopover flight
Tips:
From Europe or the United States, coming to Thailand takes time. Very often, there is a stopover. The trips can then be very long. It is very important to pay attention to flight and transit times, especially when returning. Indeed, many companies offer flights with a relatively short stopover and a return with a stop of several hours. This is not the edeal for a return trip.
Some airlines have specialized in direct flights from many capitals. The price of the ticket may be a bit more expensive, but avoids time-consuming and tiring stopovers.
We list below companies that offer good benefits and that regularly offer discounts.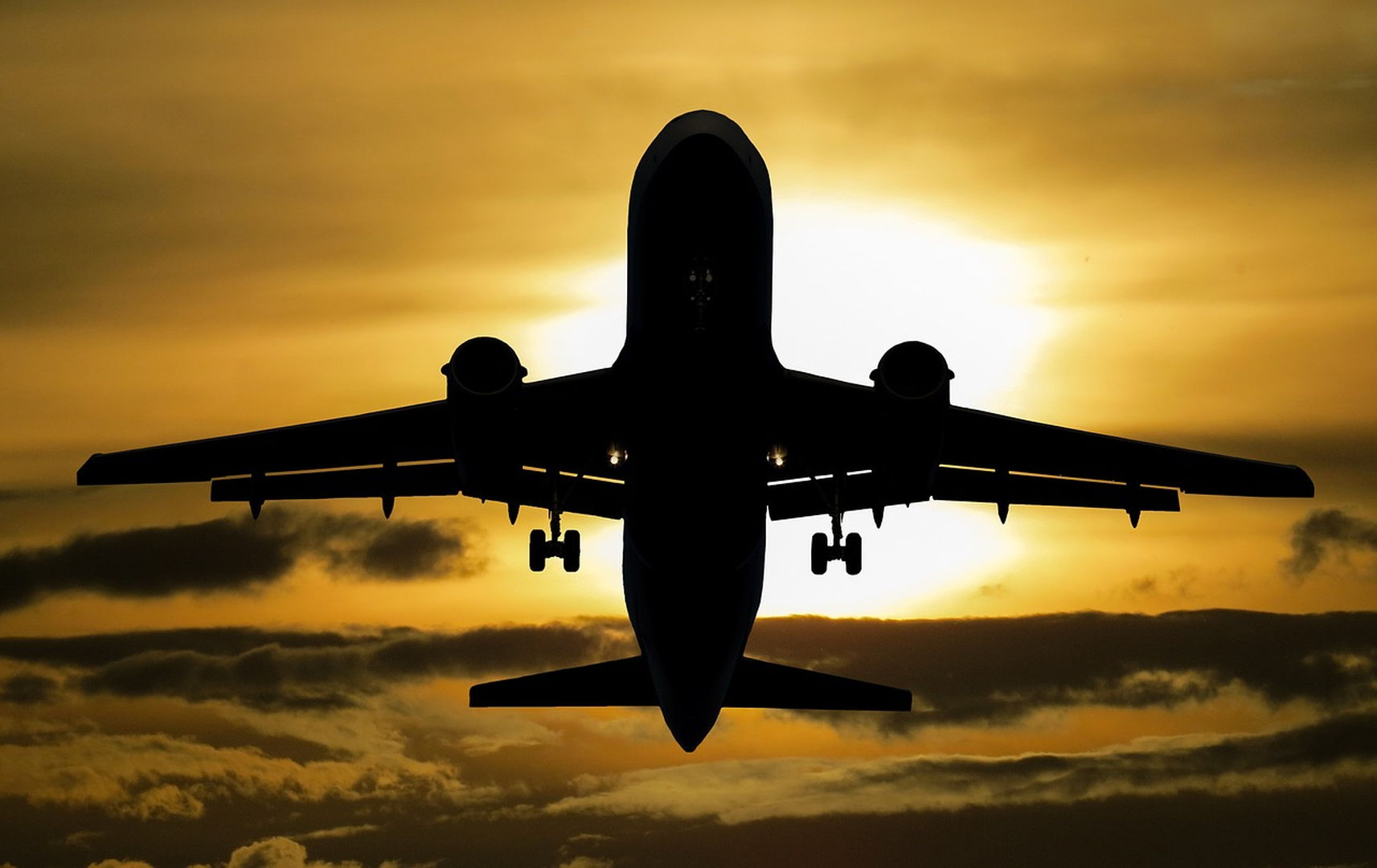 The first night in Bangkok
Landing in Bangkok or another big Thai city is sometimes a little confusing or even stressful. Tiredness, weather, the speed of the city, the noise, the jet lag can turn the first day into an unpleasant episode.
Therefore, it is best to book a first night. This allows to arrive smoothly and give a benchmark in a totally foreign world.
For Bangkok, several neighborhoods are very touristy. They have a lot of hotels or guesthouses.